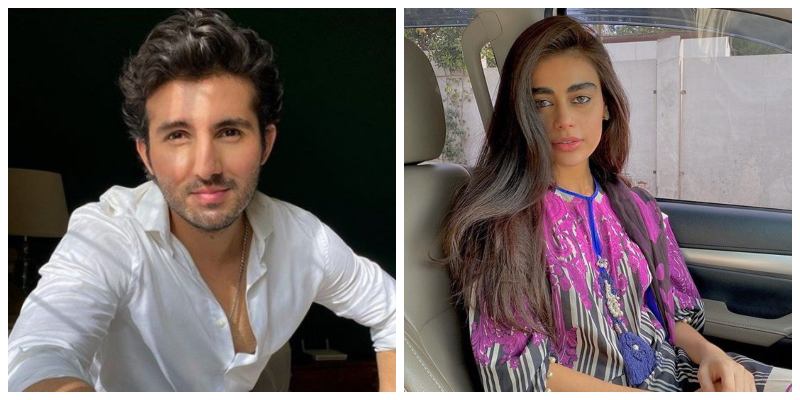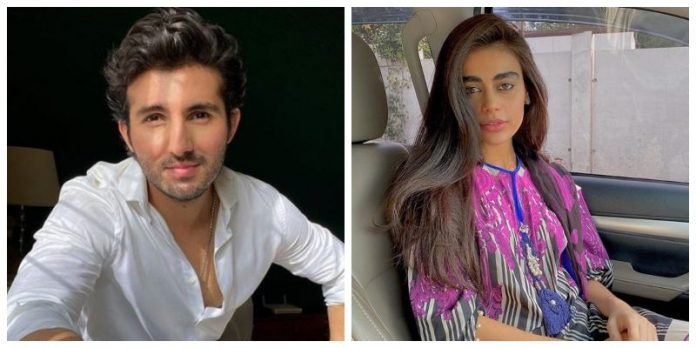 Shahroz Sabzwari and Sadaf Kanwal had been receiving a lot of hate ever since Syra and Shahroz ended their seven year long marriage on the heels of a conjecture pointing at infidelity. Things took a nasty turn last month when Shahroz and Sadaf got married and shared pictures from the ceremony on their Instagram accounts.
The newly weds were forced to turn the comments' section off after receiving an avalanche of scathing remarks.
It seems Sadaf finally took a leap of faith and turned the comments on again after posting some recent pictures…
However, two weeks down the public sentiment does not seem to have improved for the star couple.
Within minutes of allowing comments on her picture, the starlet was bombarded with more hate than a person can possibly handle without losing sanity.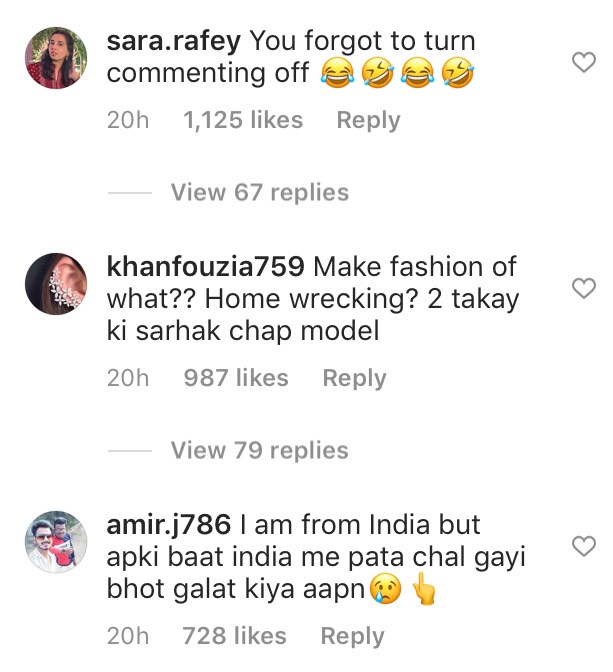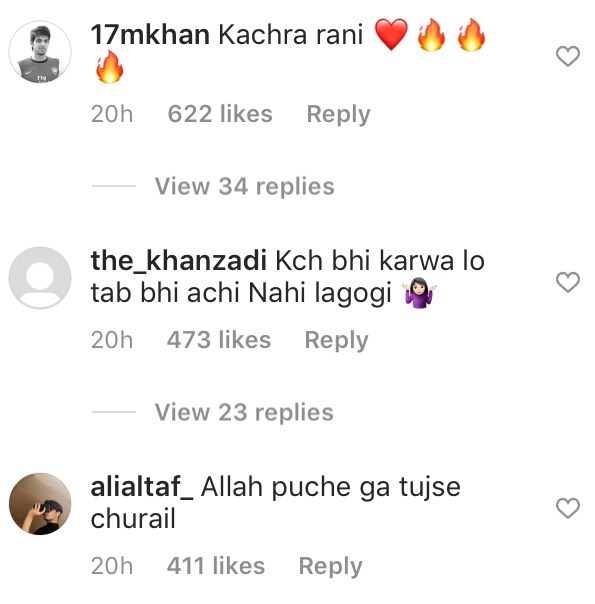 Shahroz Sabzwari also became a victim of online hare after he too turned on the comments on one of his Instagram posts.
Also Read: Shahroz Sabzwari Breaks His Silence Over Wedding With Sadaf Kanwal In A Video
Even his old posts were not left unattended by the trolls.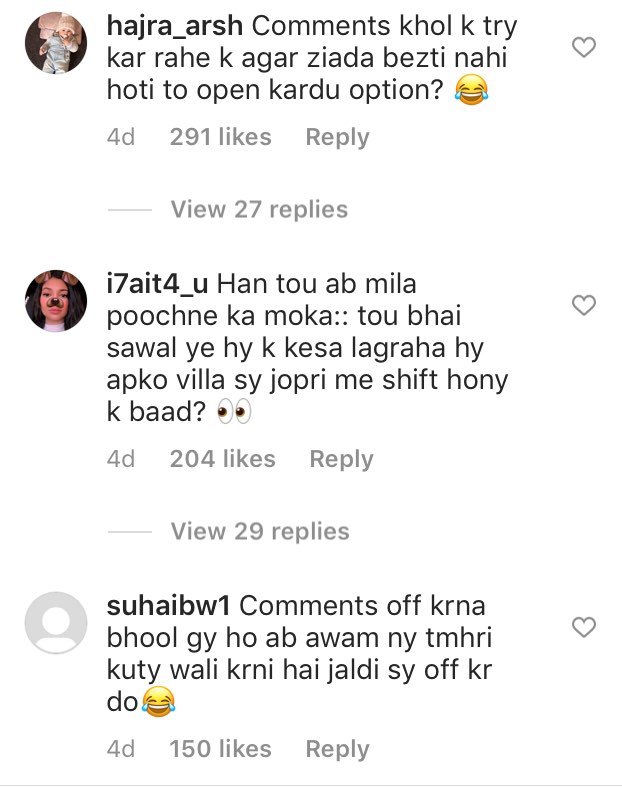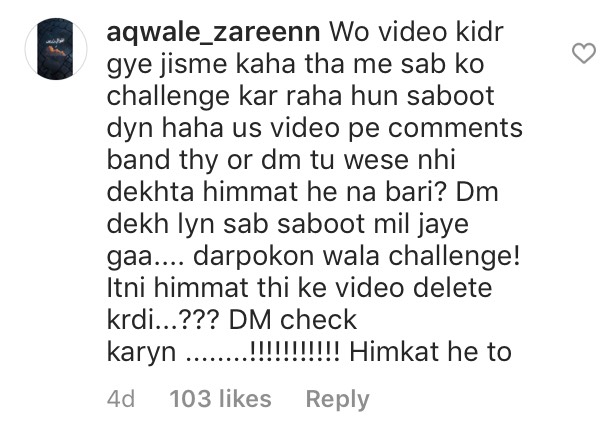 Shahroz finally responded to the haters with a "thank you" message.
He wrote, "…[I] will use it as a POWER to grow and become better each day."
With so much awareness around the role online trolling plays in pushing people into depression and with a wave of empathy following Sushant Singh Rajput's suicide, one would have thought that people would be more responsible with their words. But clearly, it's easier to post about empathy than to actually offer it!
Have something to add about the hate being directed towards Shahroz Sabzwari and Sadaf Kanwal's Instagram? Share your views in the comments below!