Politics most certainly has a lot to do with popular appeal. However, as the events of the last week sufficiently manifested, celebrity worship alone in the absence of political foresight cannot sustain a government.
And so, as the dust begins to settle on the premiership of Imran Khan, it makes sense to trace back and recount the political mistakes that eventually brought him down.
1. Ditching Jahangir Tareen and Aleem Khan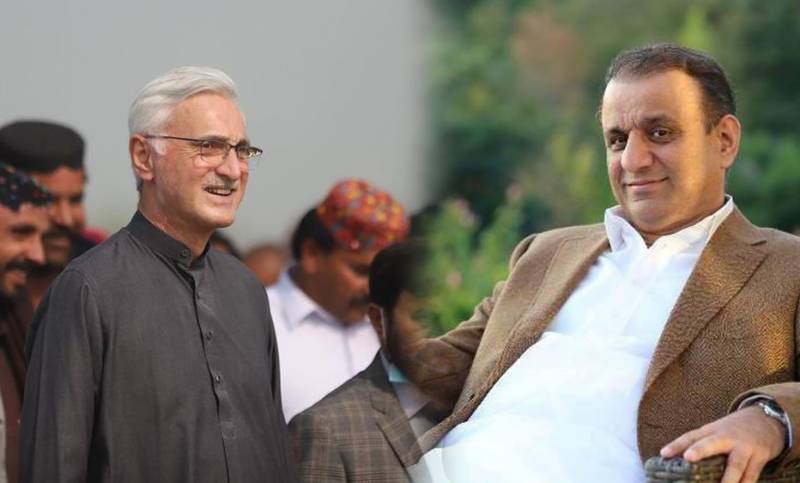 2. Keeping Azam Khan, Shehzar Akbar and Usman Buzdar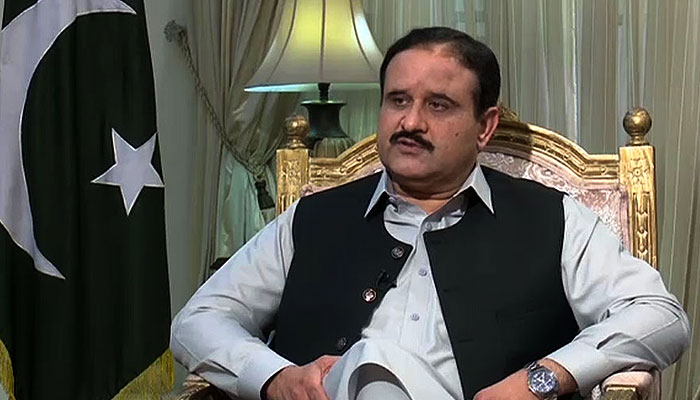 3. Not playing on his strengths
Imran Khan had this reverse orientalism going for him that ended up alienating the west.
If his mard-e-momin stance were to be taken seriously, even then it would have done him well to remember that Islam, in its truest spirit is inclusive and encourages to take various civilizations along.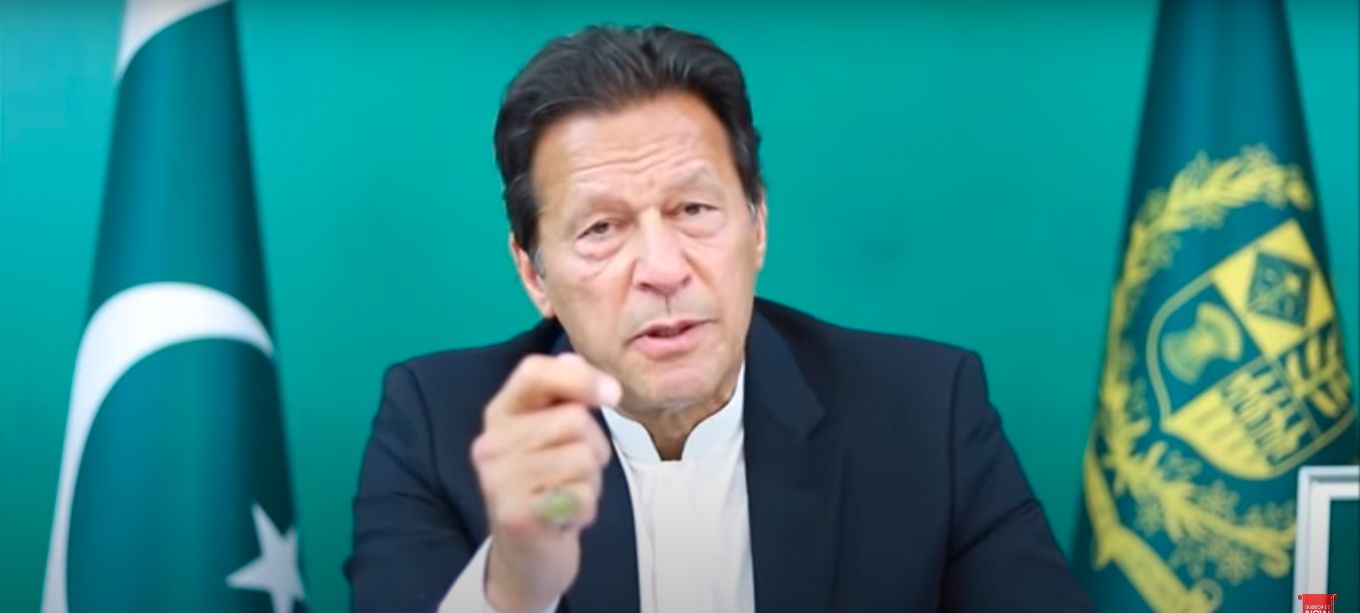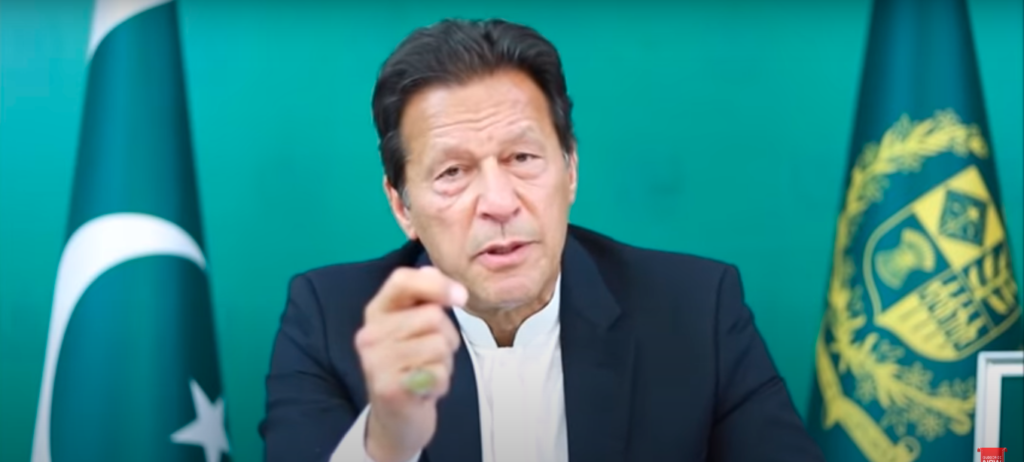 Read: I Was At The PTI Government's 3 Years Performance Event & Here's My Take
4. Clawing back to orthodoxy
It's hard to believe that Khan truly knew what Sir Syed and Jinnah stood for. Instead of making the effort to understand and possibly emulate the vision of the forefathers, he, like a mere simpleton chose rhetoric and orthodoxy. His positioning on human rights, civil society, and international collaboration were all manifestations of this shorcoming.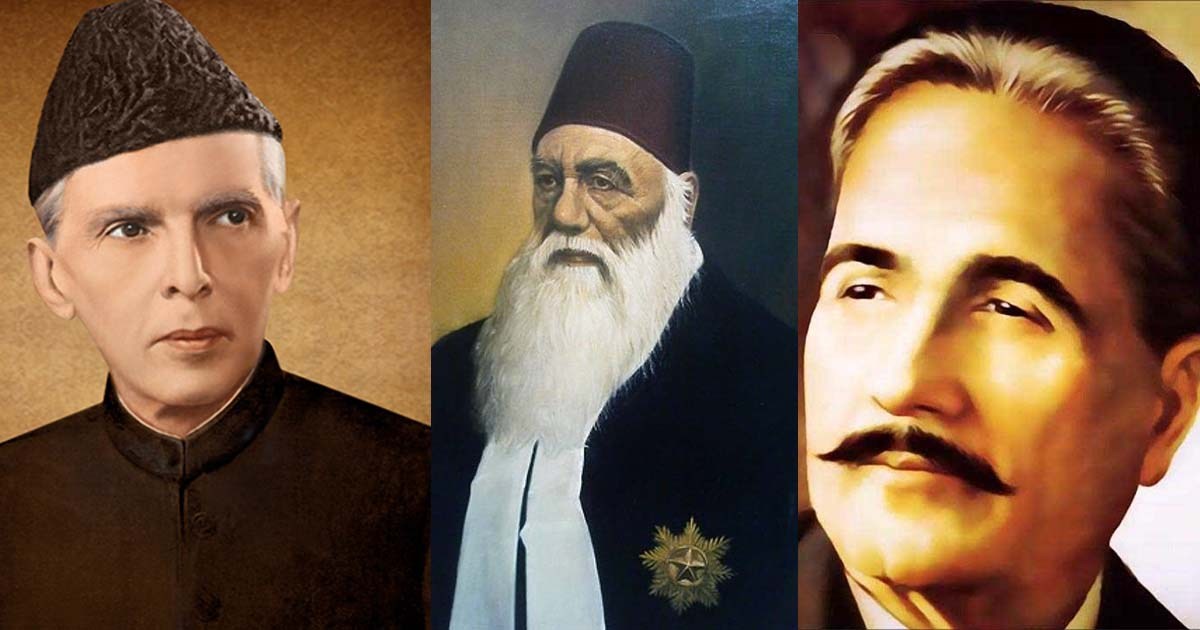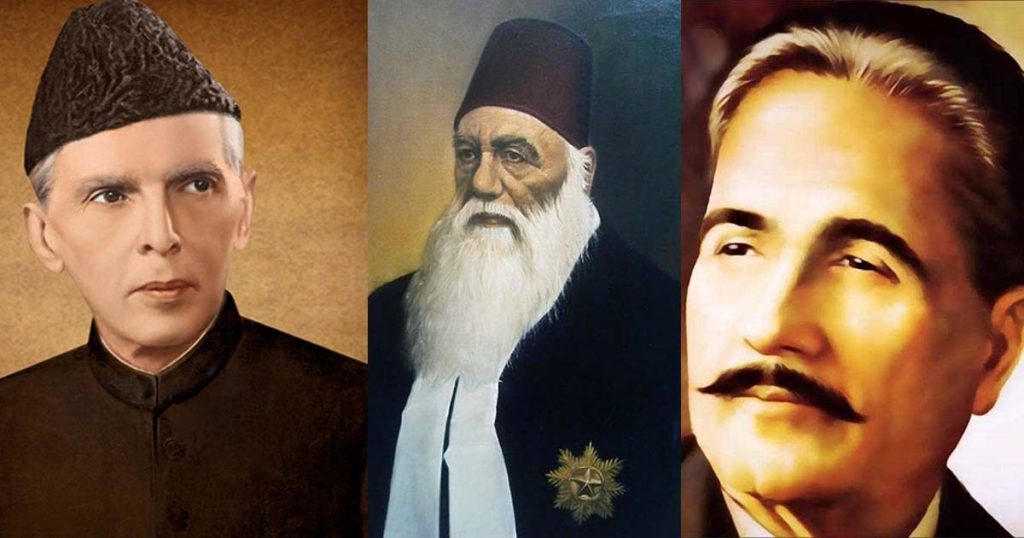 5. Without fixing the police and the judicial and prosecution system, he ventured blindly into an accountability drive that ended up targeting and hurting many innocent people as well.
It goes without saying that the moment you put one innocent person in jail, your entire process becomes questionable.
Public policy is about cool heads, not hot air. Too much passion is counterproductive. What an opportunity lost!
Politics and policy work are like science. Without learning real lessons, PTI cannot come back or transform Pakistan. Period!
Can you think of any other political mistakes which brought Imran Khan down? Share your views in the comments below or join the debate on our Facebook and Twitter handles.