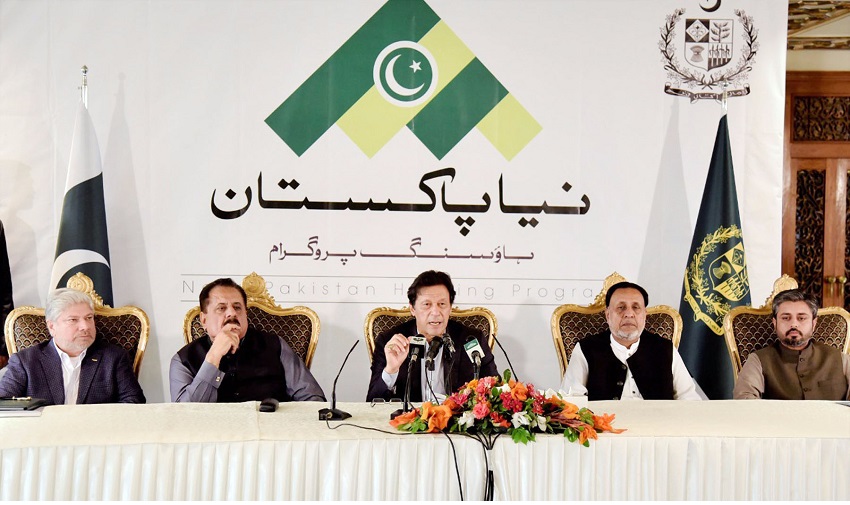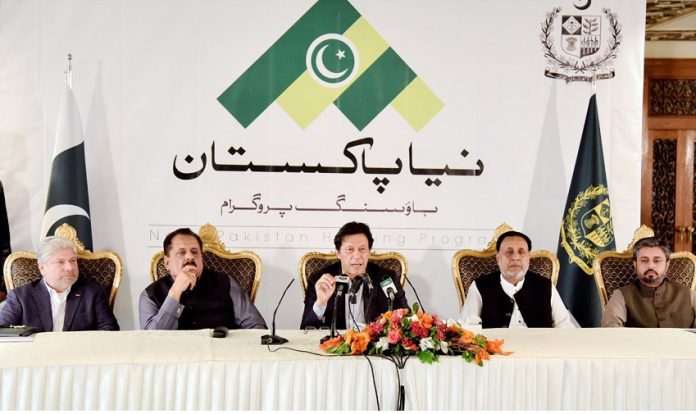 It is the most expected of practices to criticize the ruling party. One can say, it's a force of habit. And so, in service of this very habit, a lot can be said – a lot has already been said – about the many things that Imran Khan and his PTI could have delivered but did not.
However, this piece is not about what could have been done better or what was outrightly done wrong by either Khan or his party. This piece is about putting aside our partisan loyalties for the next three minutes and acknowledging what Khan got right while at the helm of affairs.
1. Sehat Card and yes it is a BIG DEAL!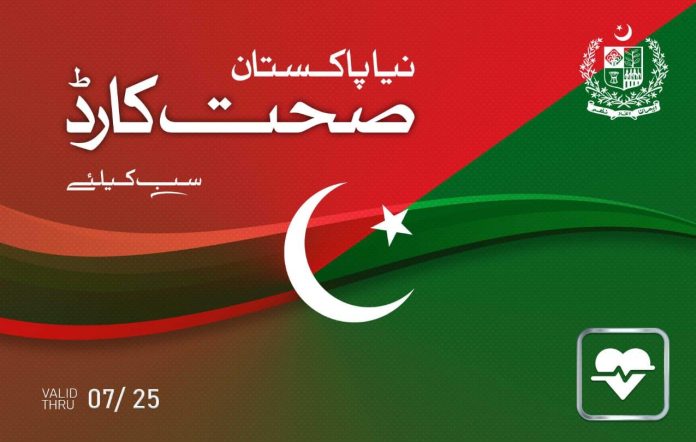 2. Emphasis on the poor in policymaking. Hence Ehsas.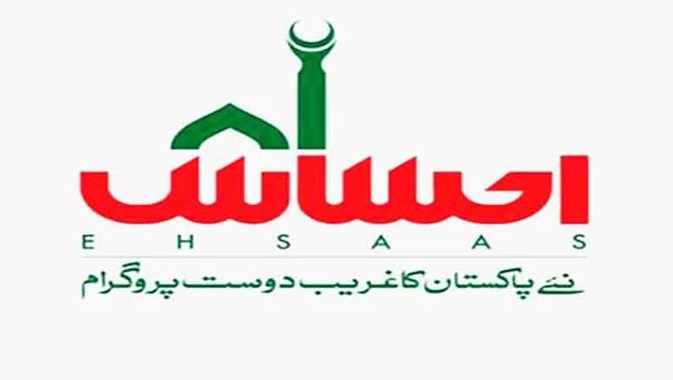 Read: At Least 10 Ways In Which The Combined Opposition Toppling The Government Has Strengthened The Pakistani Federation
3. Afghanistan situation. It would be a mistake to go back  to the age of drones.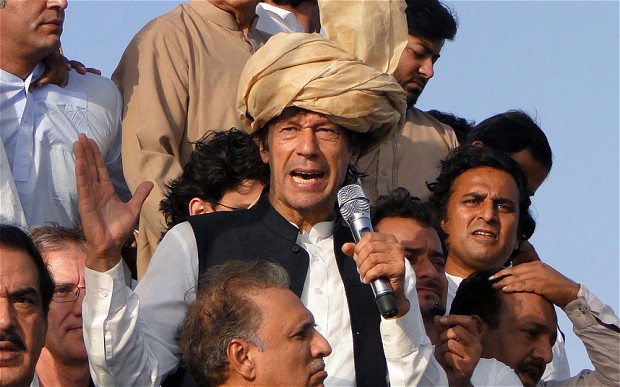 Read: PM Imran Khan Comes To The "Rescue Of Afghans & Americans In Times Of…
4. Exemplary Indian response.
Restraint and contained aggression: that was his finest hour!
His speeches on Islamophobia, and Hindutva were also representative of Pakistan's strong stance on subjects of both regional and global significance. Najam Sethi would not agree but then his opinion doesn't count in this matter.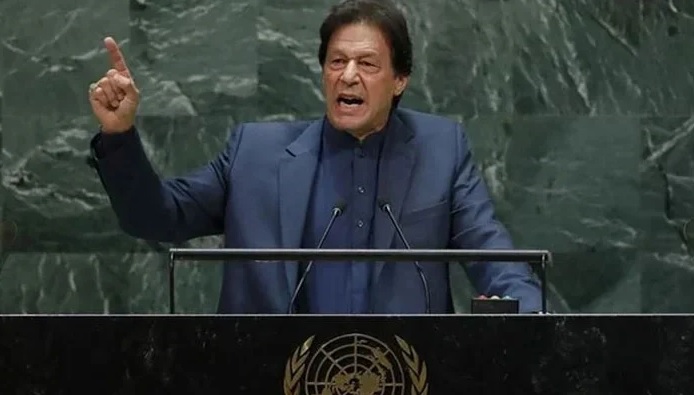 5. NCOC and an almost exemplary COVID response.
Made one believe that he was instinctively good at this.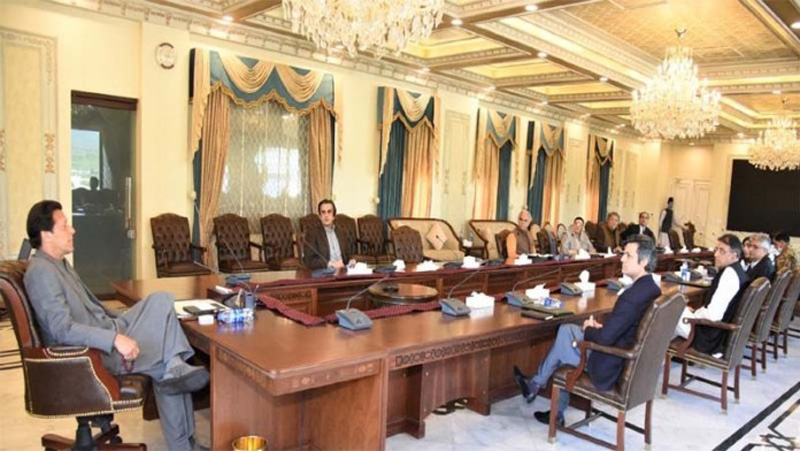 Have something to add? Share your views in the comments below.