Reports in media suggest that the regime change in Pakistan is likely to result in Najam Sethi taking over from Ramiz Raja as the Chairman, Pakistan Cricket Board (PCB).
Read: Babar Azam Opens Up After The Historic #PakvsAus Series
Najam Sethi Likely To Take Over From Ramiz Raja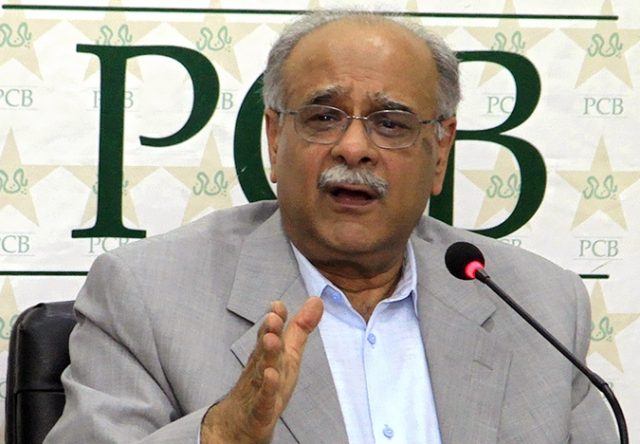 Najam Sethi was PCB's chairman during the previous tenure of Pakistan Muslim League (N) while Ramiz Raja was appointed for the same post only a few months back by Pakistan's former Prime Minister, Imran Khan. Multiple stories in main stream media of Pakistan indicate that the end of Khan's government will now result in Ramiz resigning from his post and Sethi taking over.
Read: Ramiz Raja Opens Up At The End Of Australia's Tour To Pakistan
Ramiz Likely To Stay In Office Till The Outcome Of His Proposal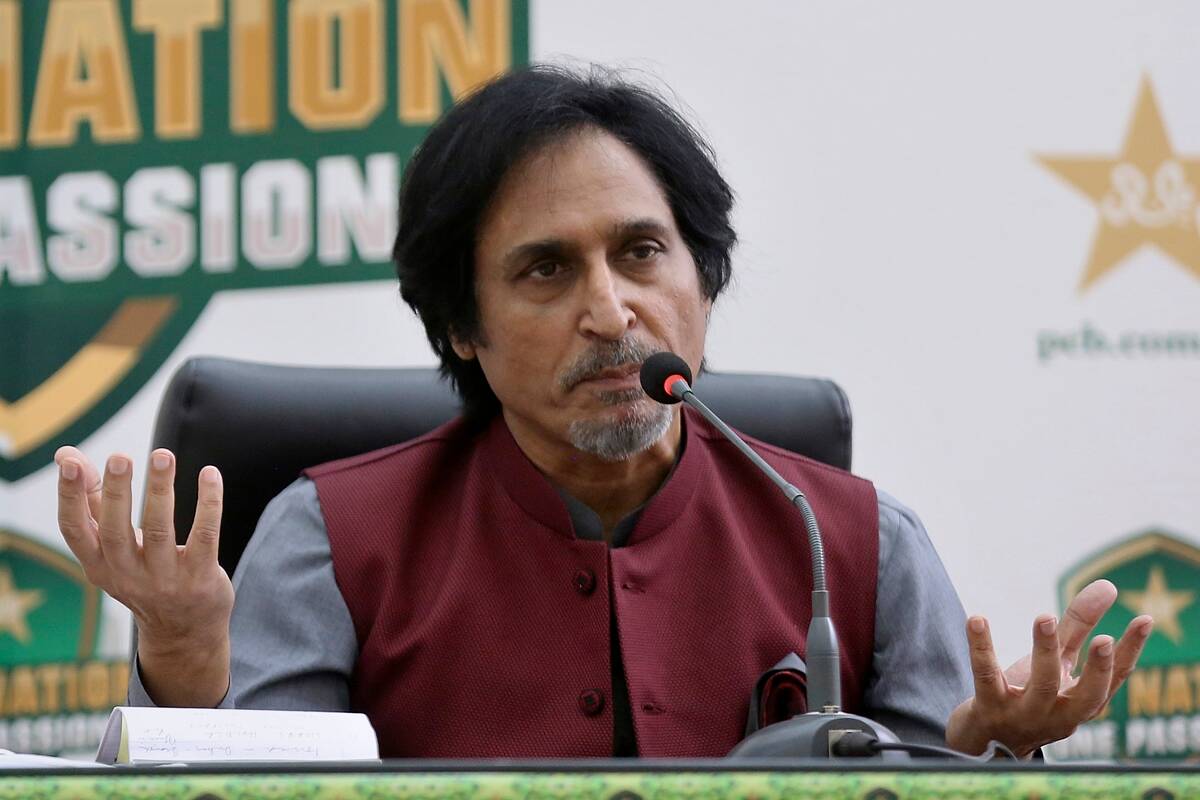 Ramiz nevertheless, might stay in office till the outcome of the proposal relating to the quadrangular series involving Pakistan, India, Australia and England. He had presented the concerned proposal yesterday during the ICC meeting and as per rumors it was rejected unanimously. Still, an optimistic Ramiz presented a completely different picture when he said, "Great discussion regarding the four nation series today at the ICC meeting. As a concept, it was welcomed and debated upon and seen as promoting the interest of the game. Fingers crossed. More when I am back at the office tomorrow."