Despite nationwide protests held by the staff, students and parents associated with Pak-Turk Schools, we had to bid farewell to our beloved Turkish brethren.
For all the members of the Pak-Turk family in Pakistan, including myself, this has been a particularly difficult time. The Turkish staff members who have been forced out of Pakistan were not just colleagues; for so many of us working at the Pak-Turk schools, they were friends, confidants and family. For the thousands of students across Pakistan who study at the Pak-Turk schools our Turkish friends were so much more than just staff members – for the children they were role models and mentors.
It is true that the operational issues created by the government's decision to expel the Turkish staff will soon be resolved, however how does the government plan to address the trauma caused in terms of abruptly ending human relationships? How do we convince our students to come to school with the same enthusiasm when their favourite teachers have been forced out of their classrooms? Is there a quick fix to help a child understand why s/he won't ever see the mentor that they looked-up to in times of confusion? Most importantly what explanation are we – the remaining staff members – expected to give to our students? They don't understand the complexity of international relations or the equation between Fethullah Gülen and Tayyip Erdogan. They are but children and it is grossly unfair to have dragged them into an unpleasant situation without paying heed to their psychological well-being.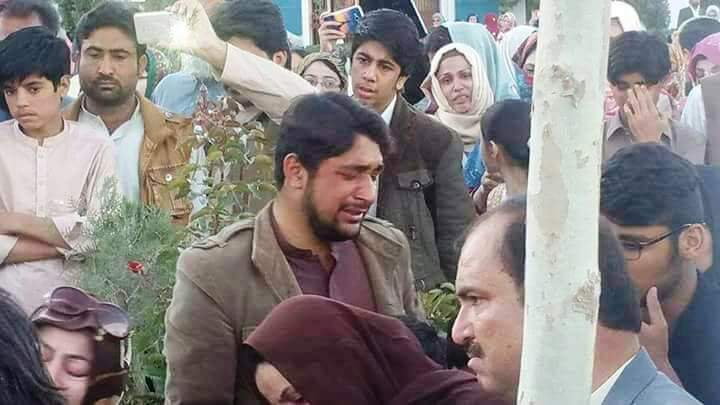 I understand that foreign relations in hostile times like ours is complicated business. I understand that the wisdom of certain decisions can only be understood best by those who are making them. I also understand that keeping an ally faithful is often a state's top priority.
But what I don't understand – what I will never understand – is the how can depriving children of their beloved teachers help build a strong state?
This post is just my way to reiterating that while our Turkish brothers and sisters have been expelled from the country, they will never be expelled from our hearts.