Justin Trudeau, the 23rd Prime Minister of Canada had the world in his palms when he won the election in 2015. However scandals in recent years have put the leader in media limelight for all the wrong reasons.
Canada's federal election 2019
The 2019 Canadian federal elections are scheduled to take place on October 21. With just weeks left in the election, the recent scandal of Canadian Prime Minster Justin Trudeau has landed him in hot waters and it might have serious impact on his chances to win.
What is black face scandal of Justin Trudeau about?
So far, three instances of Canadian Prime Minister Justin Trudeau involving a blackface or brownface – which have racist connotations – have come to light.
Read: Arif Hameed Bhatti Reveals Sexual Harrasment Allegations Against Naeem Ul Haque
The first photo is from 2001. He was teaching at a school at Vancouver then. Trudeau wore brown face makeup while attending an Arabian Nights themed gala. It showed Trudeau in a turban and robe with dark makeup.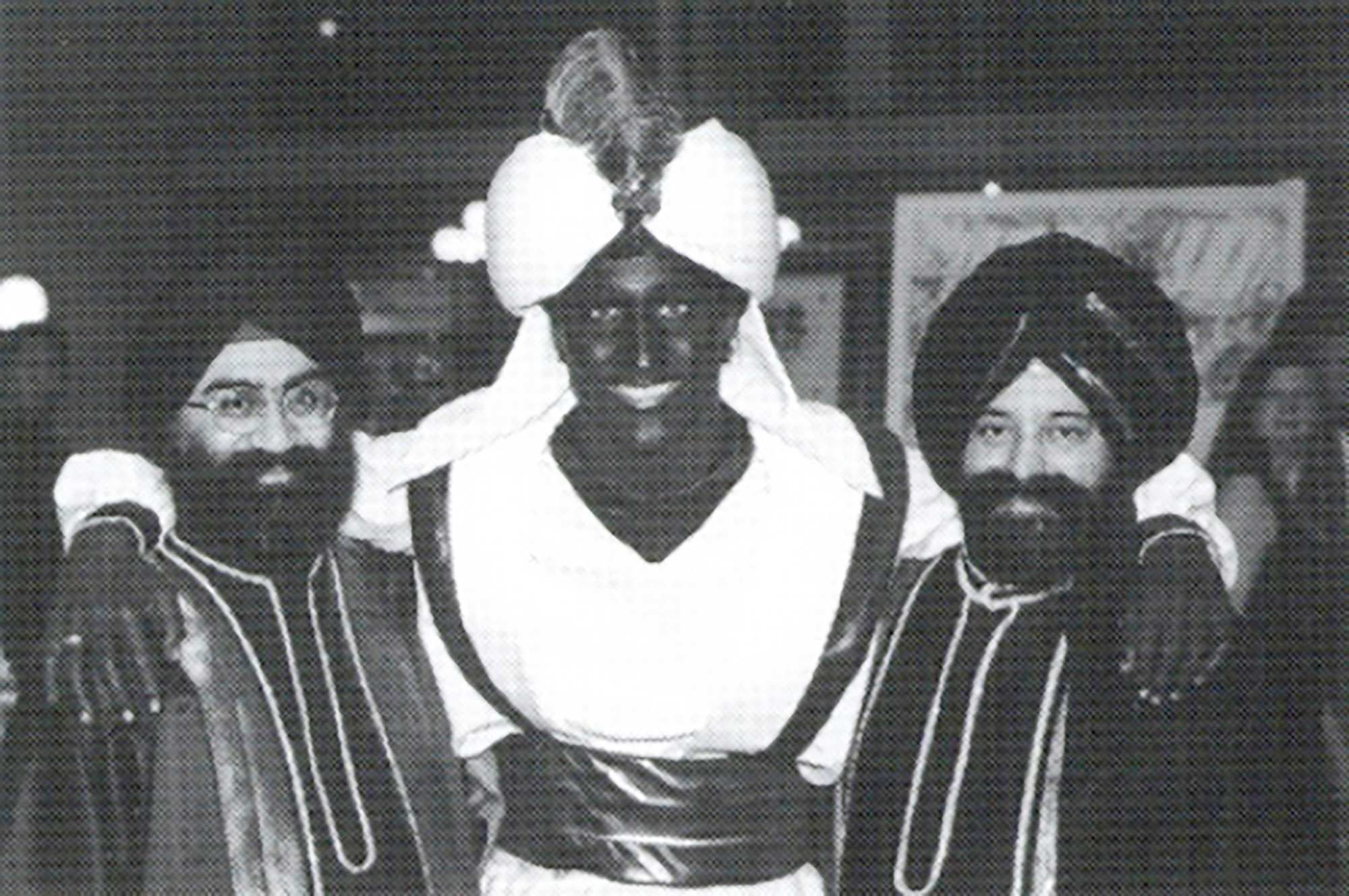 "I'm pissed off at myself. I'm disappointed in myself."

-Justin Trudeau
The second picture is from when he was performing in a talent show as a student at high school.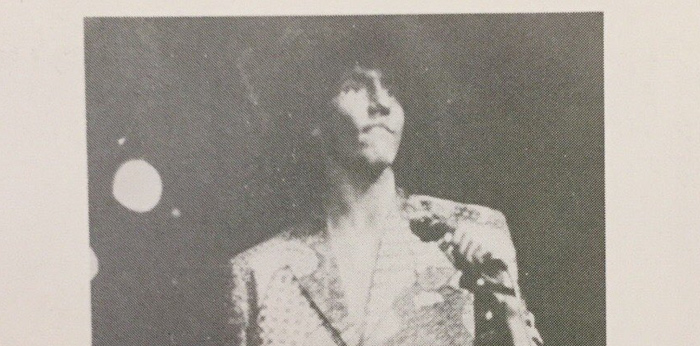 The third is a video from the 1990s.
Apology by Justin Trudeau on the scandal
On his part, Trudeau has been quick to apologize and begged forgiveness from his Canadian voters.
Justin Trudeau said at the time, "I didn't understand the hurt my actions could cause, because of "the layers of privilege" that he had.
Reactions from the black community and liberal candidates
After the pictures and videos surfaced, black community in Canada expressed its disappointment.
Professor Cheryl Thompson from Canada who has studied the phenomenon of blackface in Canada, said, "How can I vote for someone who doesn't seem to understand who I am as a person?.. And I just think Justin Trudeau, for all the stuff that he says, I don't think understands black and brown people as much as he says that he does."
But liberal candidate, Greg Fergus, who is black, said that Trudeau had built a good rapport. "I will say this to all of you, I don't believe that anybody has ever lived their lives without making errors."
Another liberal candidate Randeep Sarai also expressed his disappointment.
"The person in those photos from 20 years ago isn't the person that I've worked with the last four years. He has an impeccable record on promoting diversity, calling out intolerance and breaking down the barriers in this country for people who look like me."

-Randeep Sarai
How will it impact Trudeau's voters?
Nelson Wiseman, a political science professor at the University of Toronto, said that it would not have much impact as racism plays a much bigger role in US politics than in Canada.
Kevin Bosch, a former deputy director of the Liberal Research Bureau in Canada said that it would not be fatal for Trudeau becasue he had built enough goodwill during his tenure as a supporter of a multicultural Canada.