A crew of six sailors in a Tug boat "MEHR" left Oman for Egypt around mid Feb 21. The owner of the boat owed them money of eight months, so he asked them to take this voyage, promising them their total compensation on the return.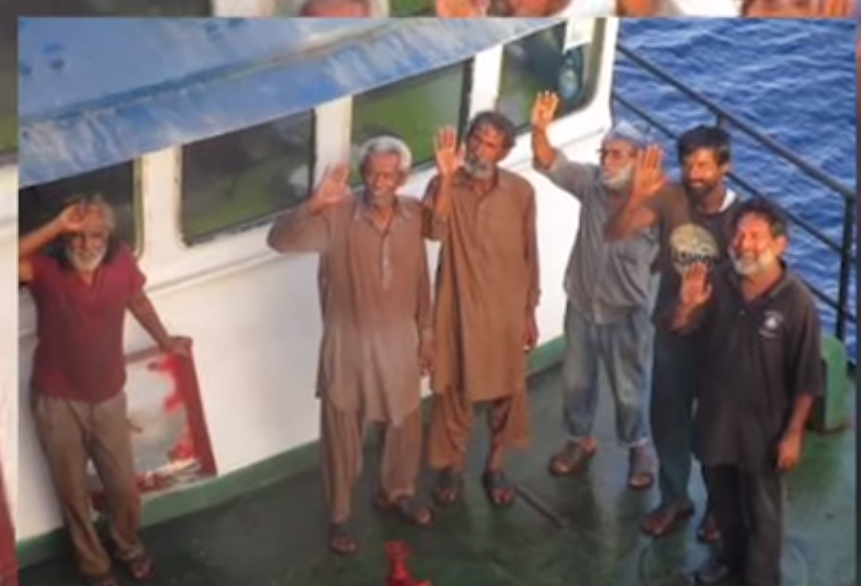 Read: World Leaders Wish PM Imran Khan A Swift Recovery From COVID-19
The tug boat that they were on was in a rather dilapidated condition. When they were near Aden, a city in Yemen, its steering motor burned. Later on, both its engines broke down and resultantly tug boat went drifting.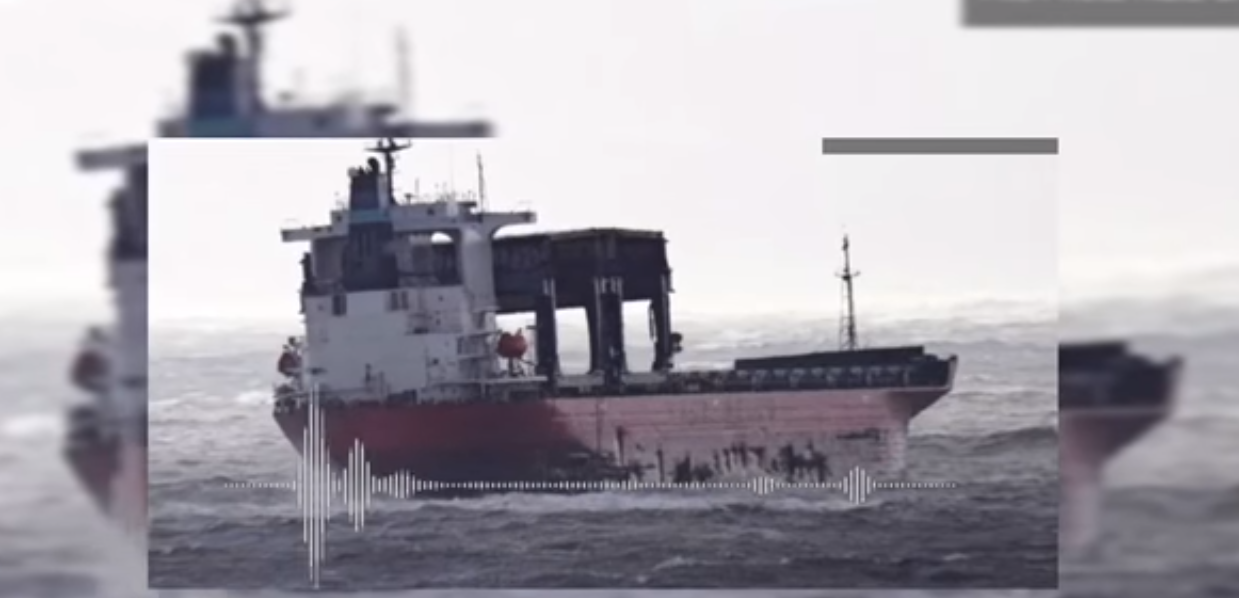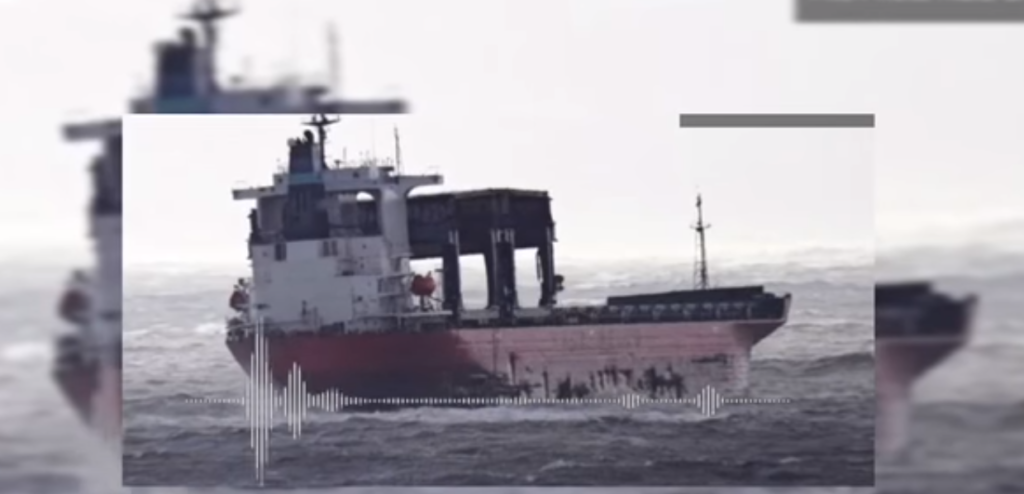 As a result of this unfortunate event, the crew was left stranded at the Saudi territorial waters off the coast of Jeddah.
Read: If Magnificence Had A Face: Hosts Give Away Packed Phones At Faisalabad Wedding As Gifts
When the crew was left helpless, without money and ration to survive, they made calls for help to the authorities in Pakistan.
Upon receiving information, Pakistan National Shipping Corporation (PNSC) with coordination of Ministry of Maritime Affairs (MOMA), Ministry of Foreign Affairs (MOFA), Pakistan Navy (PN) & Pakistan Maritime Security Agency (PMSA) etc., directed a ship named Khairpur towards the coast of Jeddah, to provide the crew of Tug Boat Mehr with food commodities, water and medicines.


Read: Meera Jee Supports Peace & Friendship Between India & Pakistan
Even after the provision of ration and medicine etc. to the crew by PNSC Ship i.e. Khairpur, Jeddah Port Authority is further coordinating the rescue operations.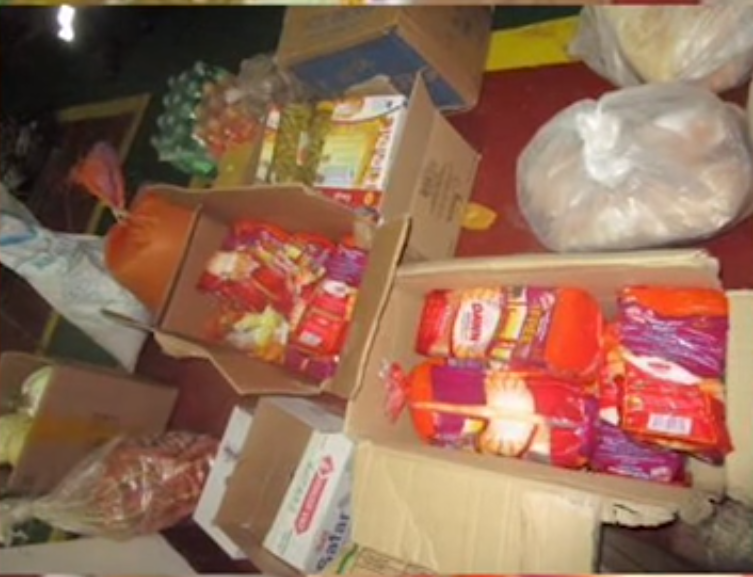 The master of the tug boat later sent out a gratitude message for all the concerned authorities. He was very thankful of all the help that the crew had received, and for the concerned departments that did not leave them stranded in a foreign land.
"First love my Allah, second love my Pakistan," conveyed the master of the boat. "I am proud to call myself a Pakistani and I can confidently say that Pakistan will never leave me alone."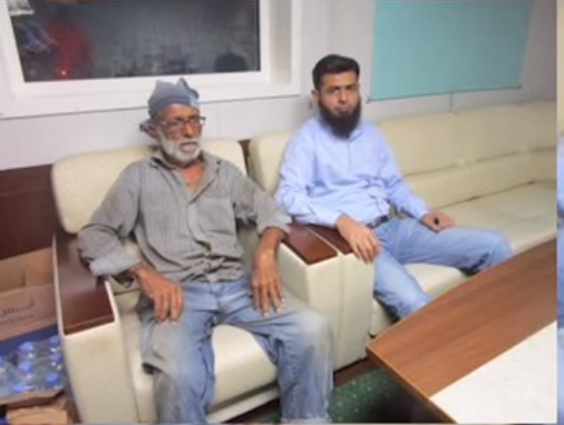 We wouldn't have been alive had it not been for the rescue teams that timely reached out to us. He also clarified that the news of them being stranded without any aid is old. We're now safe and doing well.
MOMA also took to their Twitter to update on the sailors' situation on Tuesday.
Have something else to add to the story? Write in the comments.