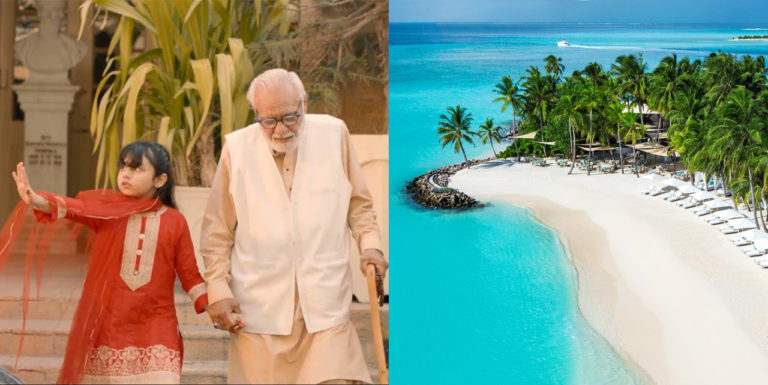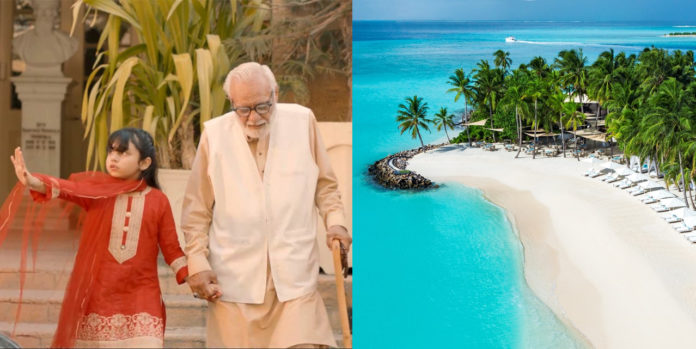 Everyone loves a nice vacation. Plan a vacation and we'll reveal the best thing about your personality. Solve the quiz to find out NOW!!!
First of all, where will you be going?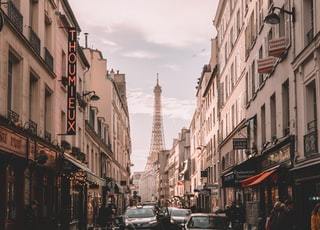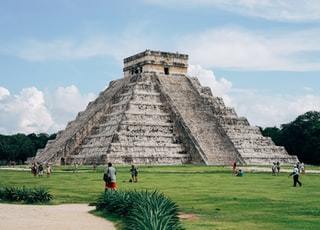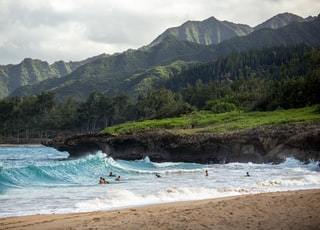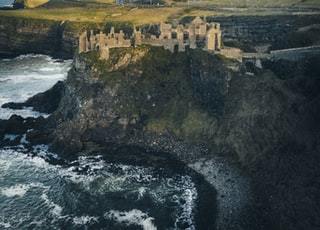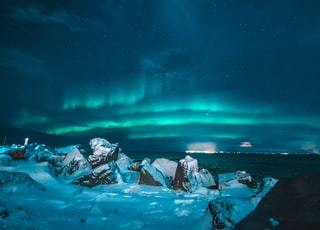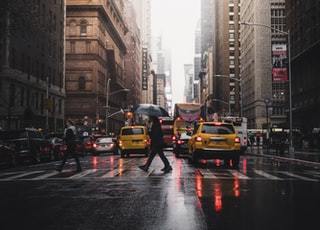 What's the occasion for the trip?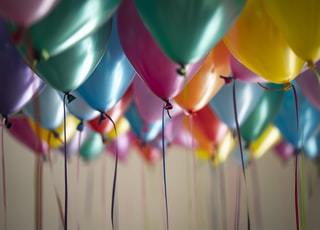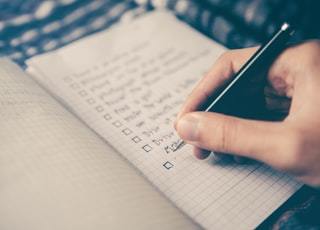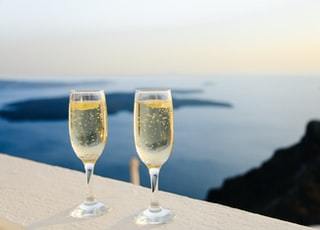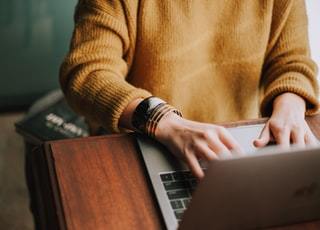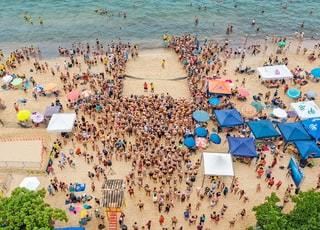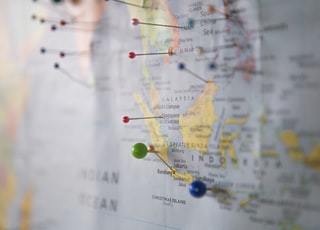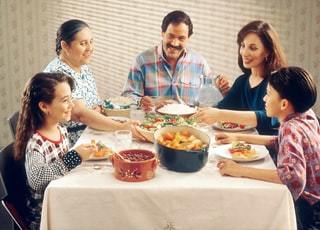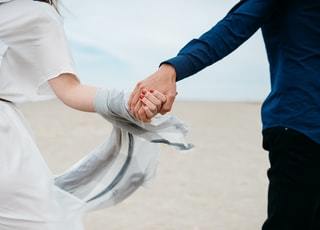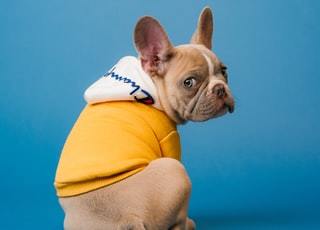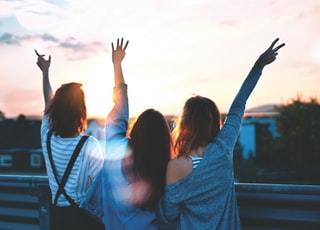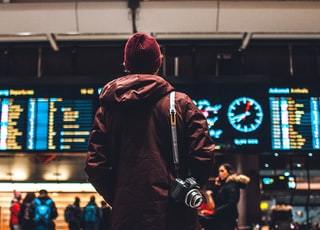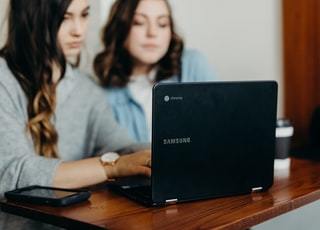 What's the first thing you'd do when you arrive at your destination?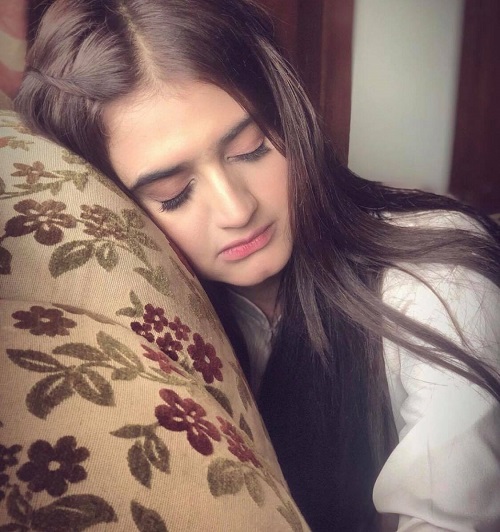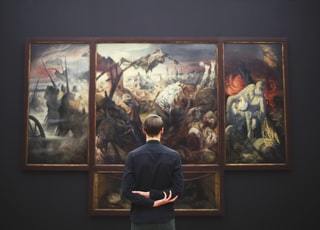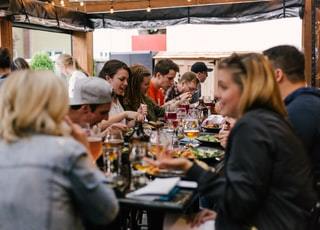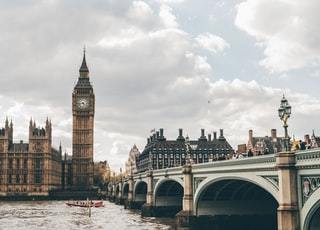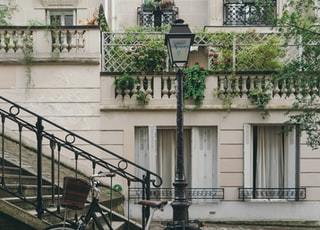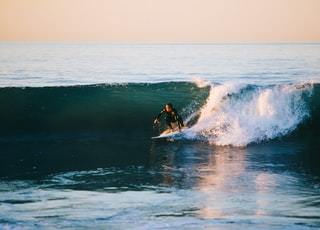 Time for dinner! What's the plan?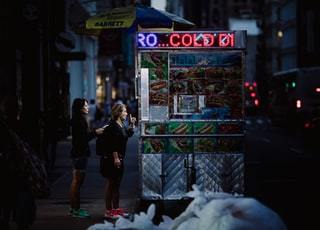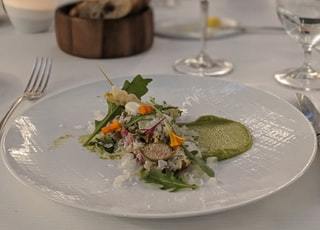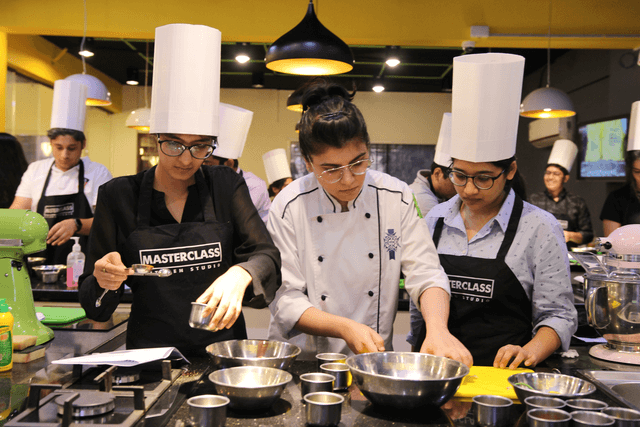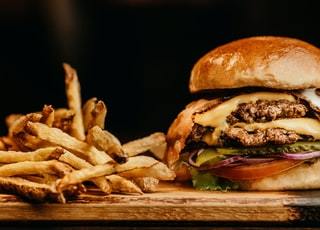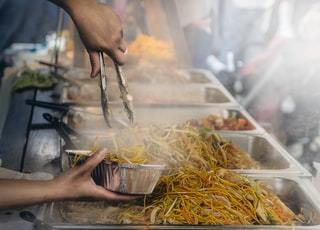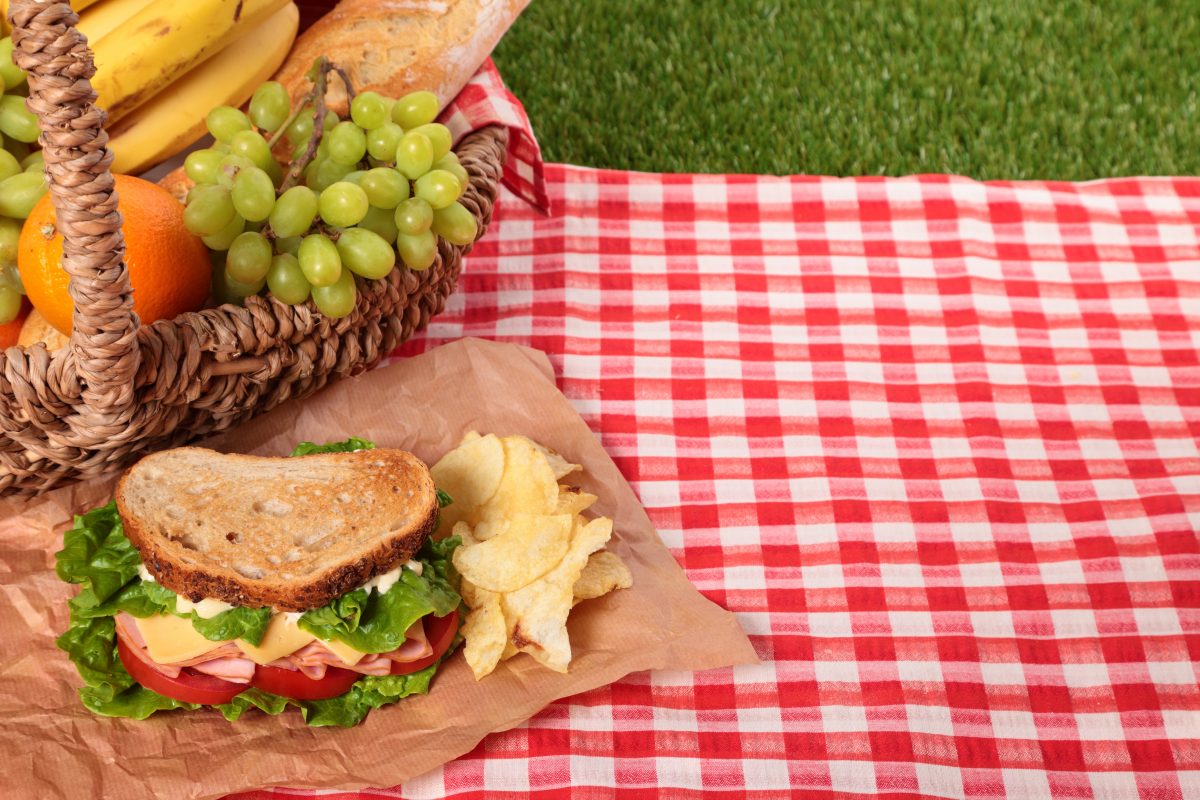 Yum! What do you wanna do next?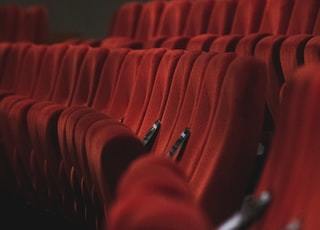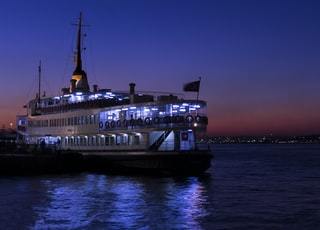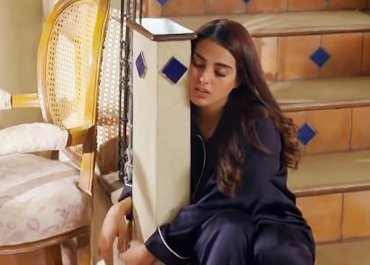 It's time to head back home! What do you grab as a souvenir?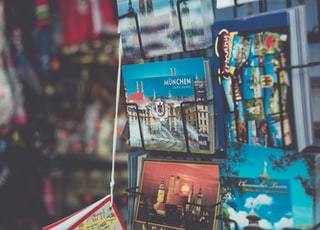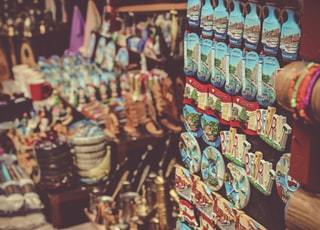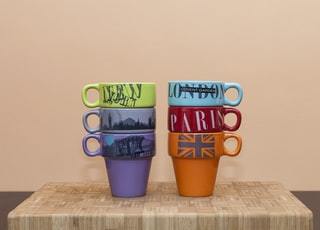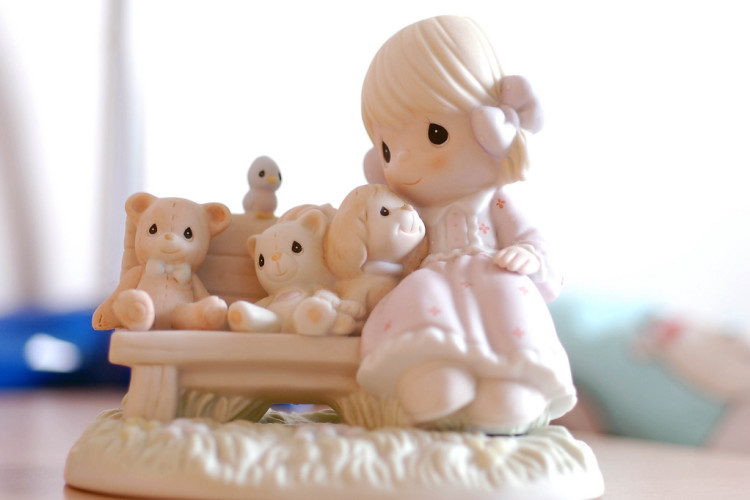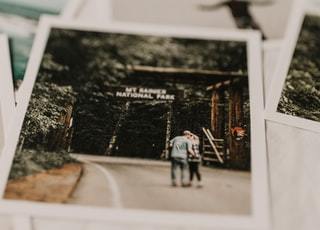 Plan A Vacation And We'll Reveal The Best Thing About You
You are lavish with your compliments.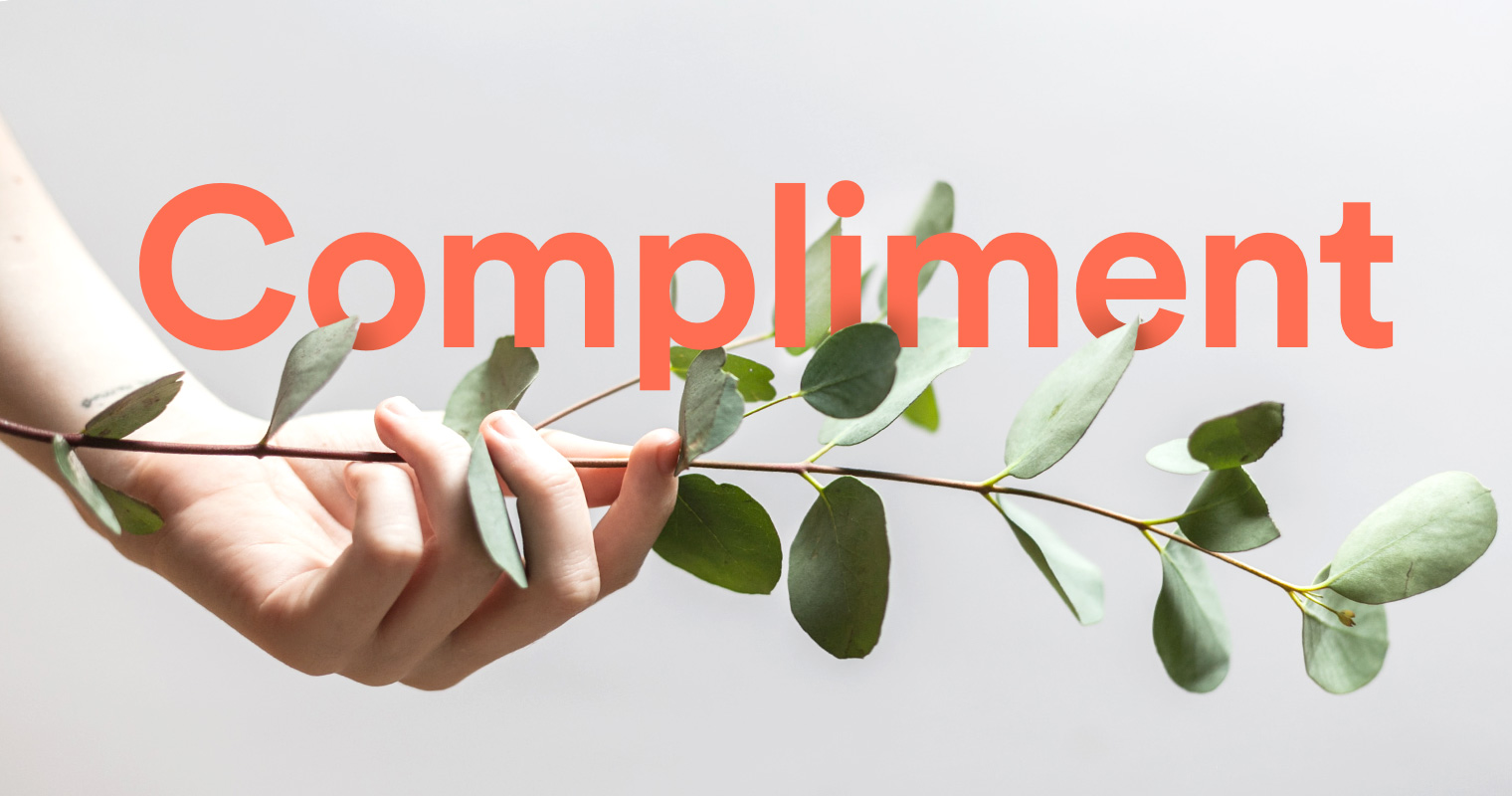 You understand that everyone needs a word of encouragement every now and then, so you never shy away from appreciating others when they deserve the appreciation. This is a sign that you have a warm heart that can easily feel excited for other people's triumphs.
You call your parents regularly.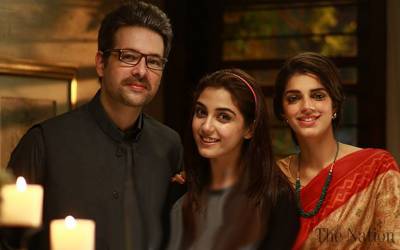 On the surface this might seem like a very basic virtue but in essence it says a lot about the love and concern you nurture within for your parents. Don't let anything change that about you!
You are polite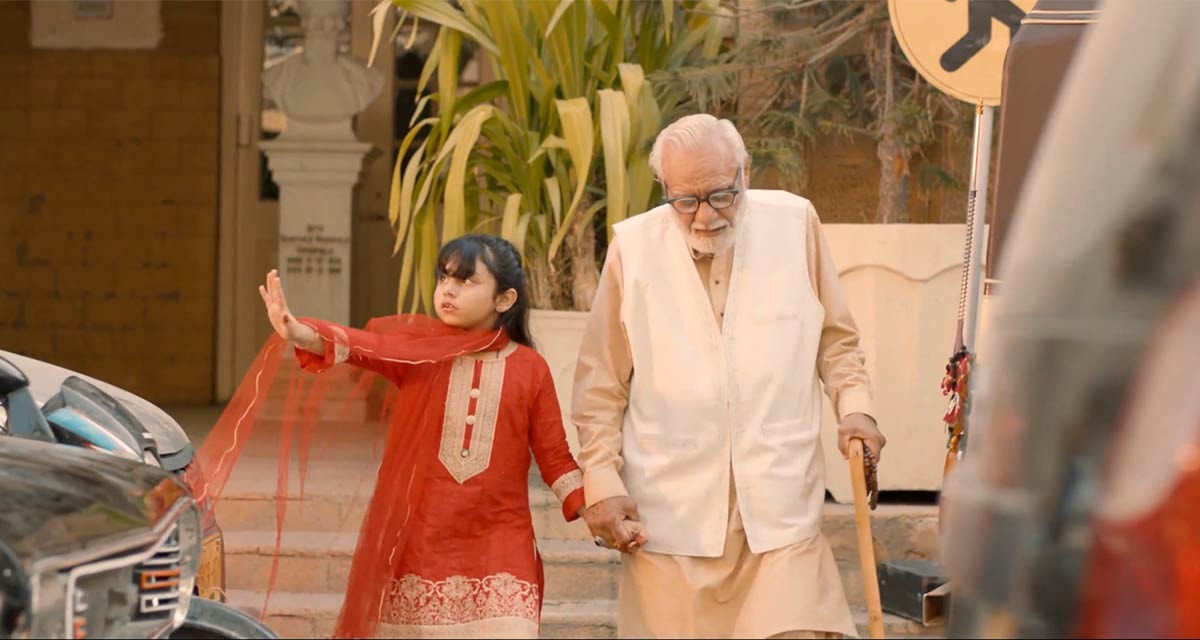 You are very polite. You show respect to everyone around you and you also mind your manners. You avoid conflict for as long as possible and even when under attack, you try your best to remain civil.
You are kind to everyone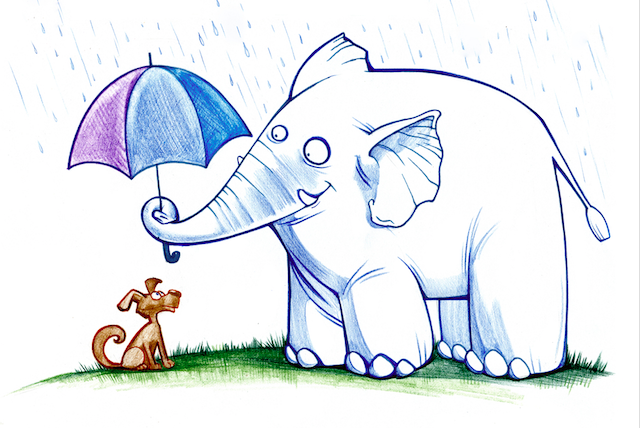 You look at people for what they can be rather than judging them for their momentary lapses of judgement. You are gifted in the sense that you can look past the present to see a person's positive attributes.
You are generous with your belongings.
You understand that the things we collect and the money we accumulate are not worth anything without having people to share it with. You have been gifted with a generous heart that material pursuits have not been able to corrupt.
You go the extra mile.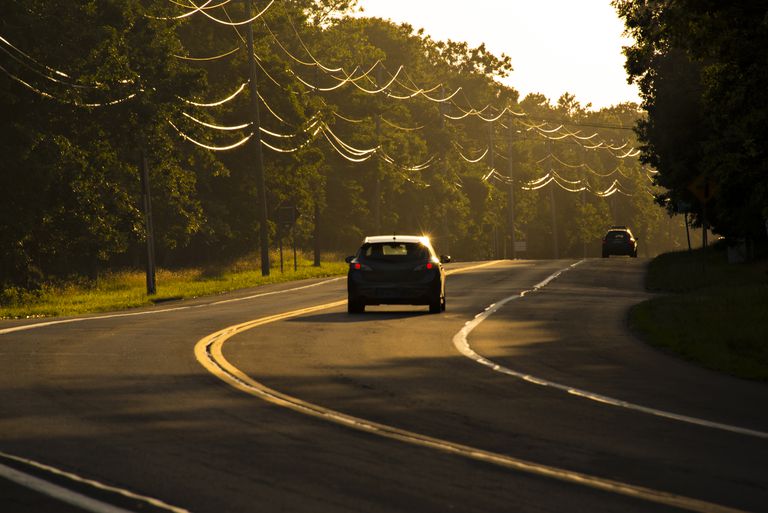 When you've been assigned a task, you do not allow yourself a break until it's completed to the best of your abilities. You like going the extra mile because who cares about meeting expectations when you can exceed them
Take Quiz: Oh, So You're A Smarty-Pants? Prove It By Getting 9/10 On This Random Knowledge Quiz