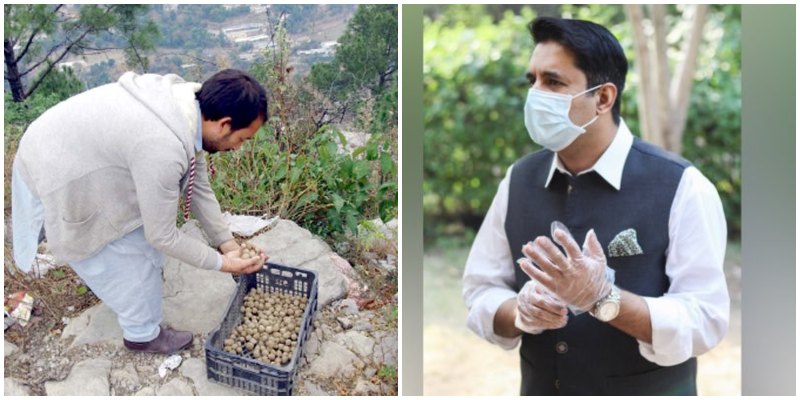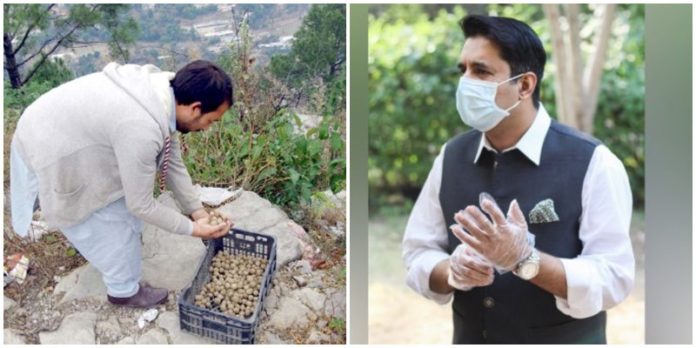 In a recent appeal DC Islamabad Hamza Shafqaat sought volunteer help to plant trees in the Margalla Hills, Islamabad, to combat deforestation in Pakistan.
He encouraged the hikers to collect seed balls from a collection point, and to plant a tree on their way to the trails.
DC informed in an interview that seeds are placed inside a ball of clay and organic compost this protects the seeds from animals, while retaining the nutrients to help the seeds to grow.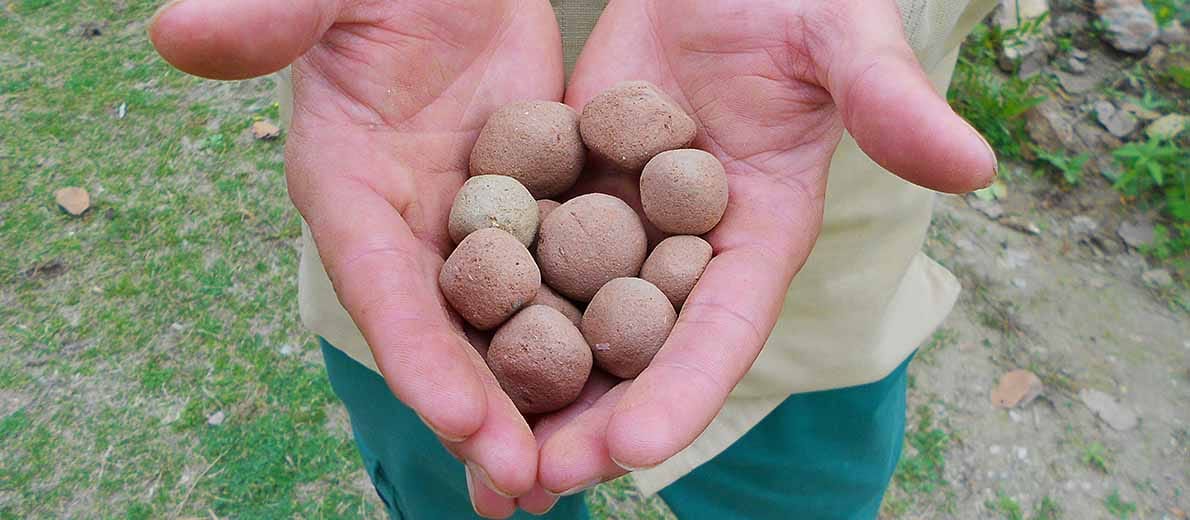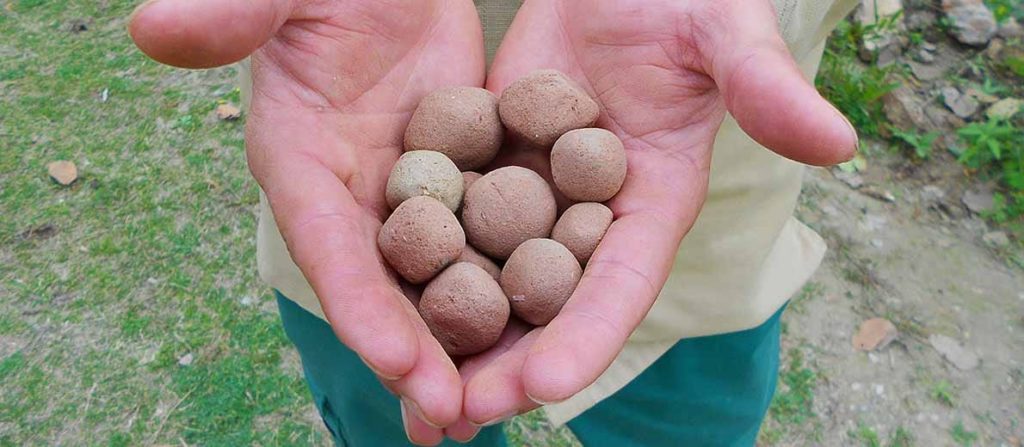 Also Read: Is Imran Khan Twinning Outfits With The People He Meets?
Speaking to media, Shafqaat said, "This is a very simple method with which you can easily plant 50-60 plants in the time it would normally take to plant one the traditional way. It's actually 'throw and grow.' You just throw the seeds and nature takes over from there."
DC Islamabad added that this campaign involves volunteers help at fighting the deforestation in Pakistan, and it did not cost government anything.
Also Read: Misogynistic Trends Takeover Pakistani Twitter; Disgusted Netizens Lash-out At Keyboard Warriors
He has been actively retweeting all the volunteers' efforts to emphasize the importance of planting trees, enhancing the green cover. He has even tweeted media organization's interviews coverage of this volunteer effort to bring in to limelight, and increase the reach of this message.
It is definitely a really cool attempt from DC Islamabad and the locals are in awe of him yet again. He's once again proved that he's the only DC we need.
We are hoping this continues for a long time so that we get to see the results too, and that this project expands to other parts of the country too.
Let us know what you think about this amazing initiative in the comments down below.