While opening up on the 14 day quarantine period in New Zealand, Test opener Shan Masood has described it as a "blessing in disguise". So, here is a look at what the left-handed batsman had to say during a virtual press conference from Queenstown.
Read: Haris Sohail & Usman Qadir Relieved That The Quarantine Period Is Over
Shan Masood Terms The 14 Day Quarantine Period As A "Blessing in Disguise"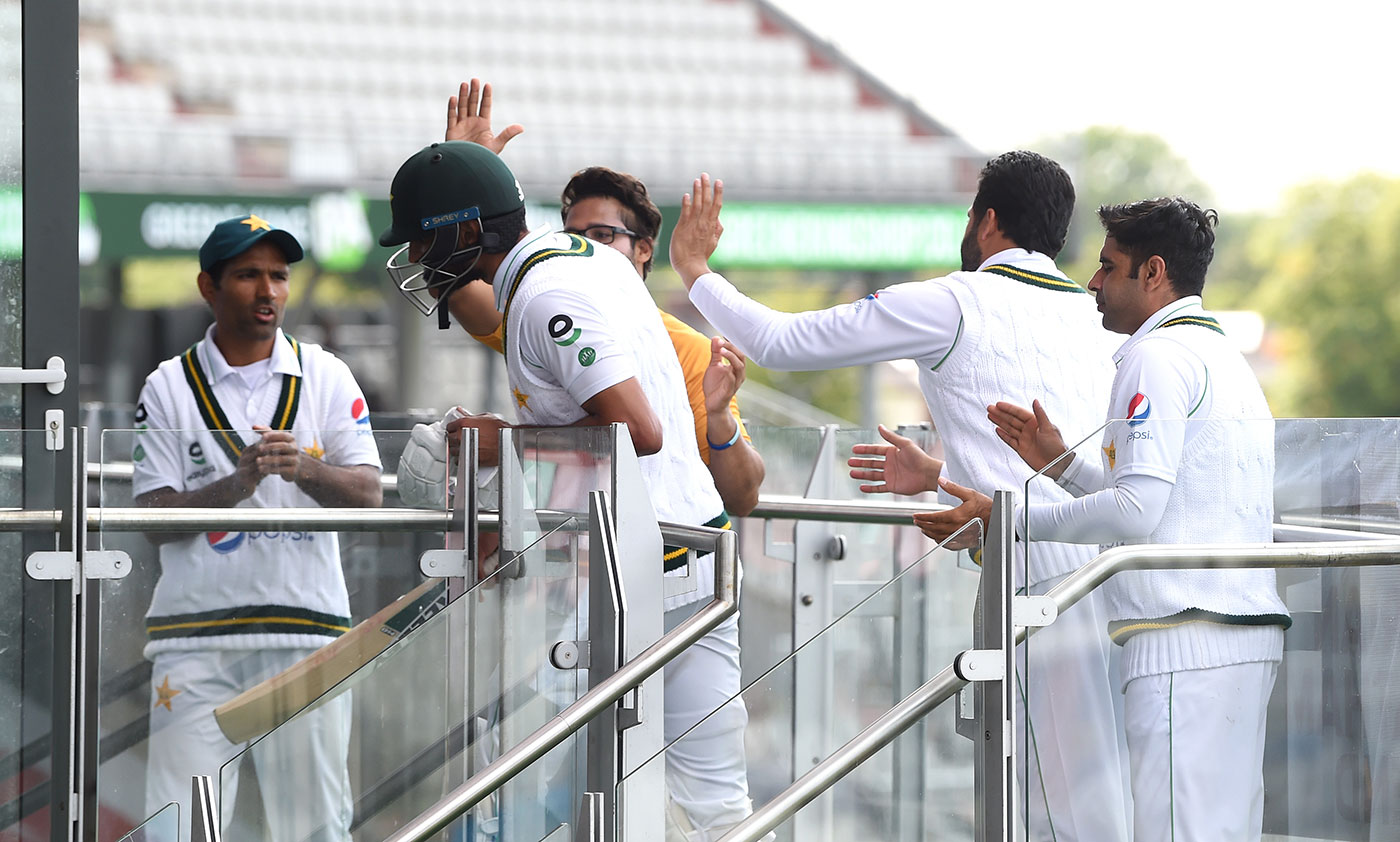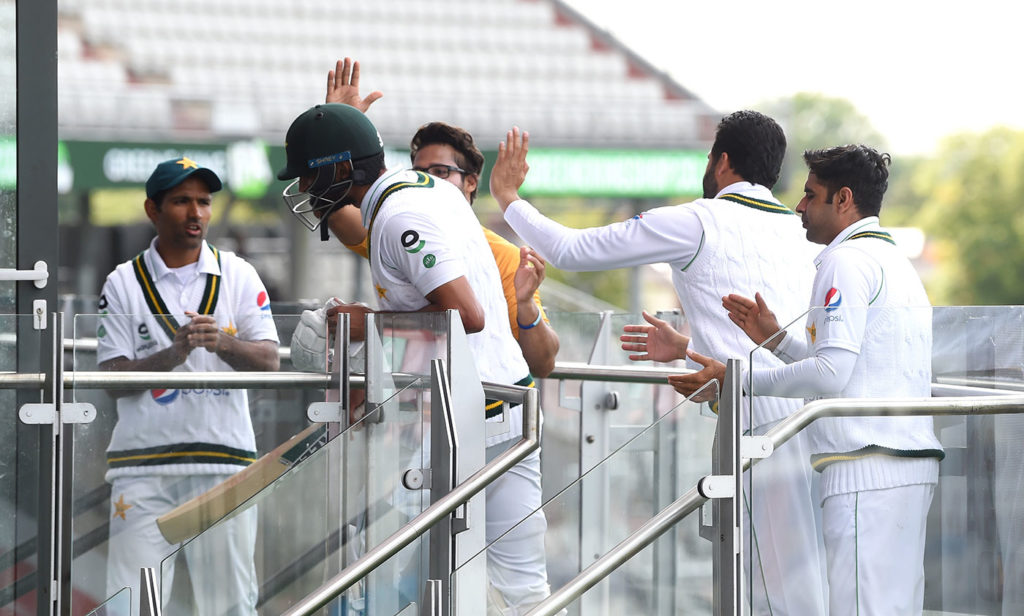 While commenting on the issue Shan said, "The things [training and playing cricket] you have been doing for so many years won't be affected just because you were away from it for 14 days. There is slight rustiness in your skills and fitness but thankfully Test team will get more preparation time as our first Test is on December 26 and we also have a first-class match against New Zealand A before that. The T20 team is also preparing in Queenstown and they also played an intra-squad practice match today.
"We have been playing continuous cricket since England tour, so I think maybe this would be a blessing in disguise as players got much-needed rest," he added.
Read: Pakistan Team Exits Isolation, All Set To Resume Training In New Zealand
Shan Explains That Pakistan's Test Side Is In Rebuilding Phase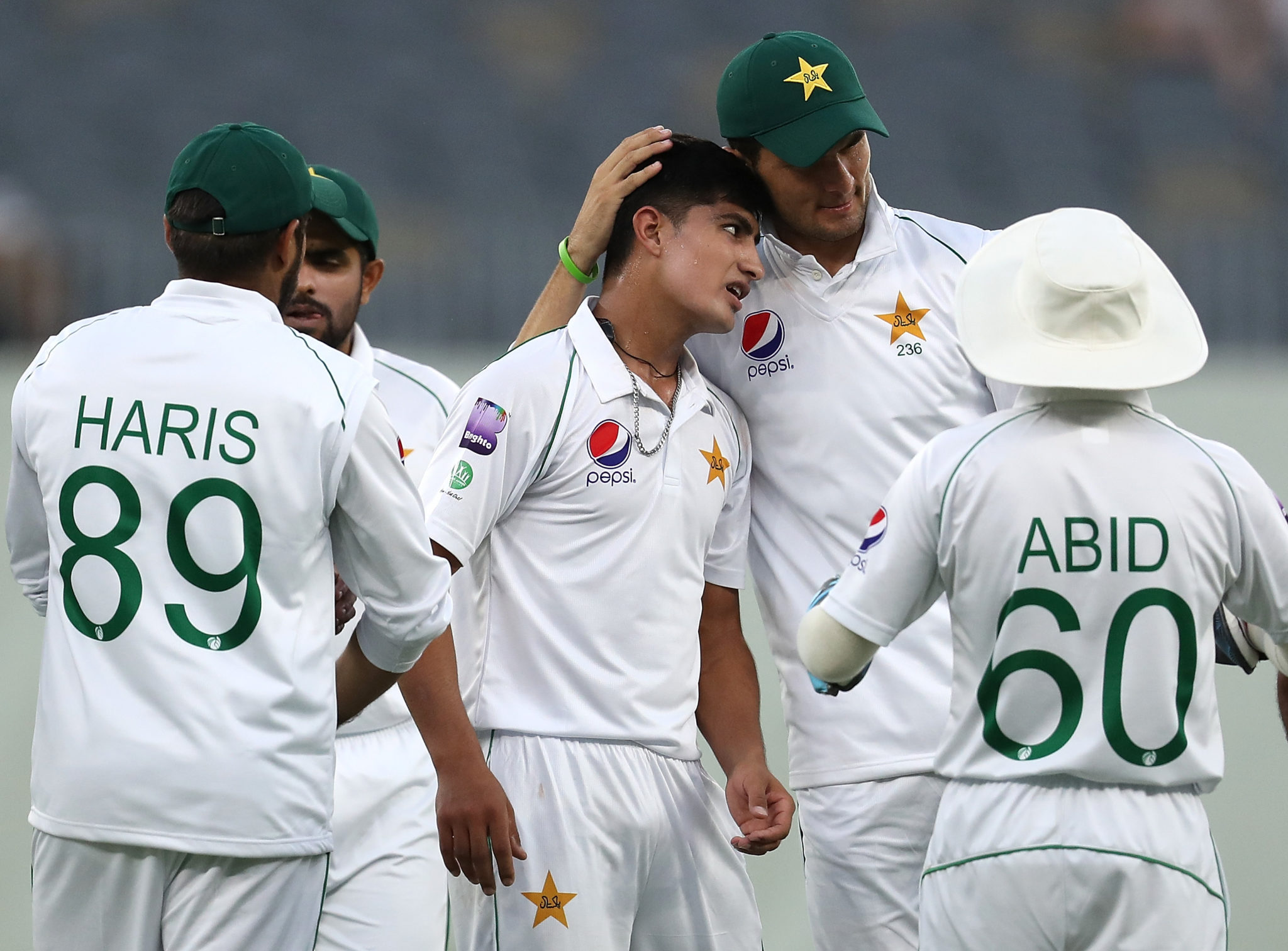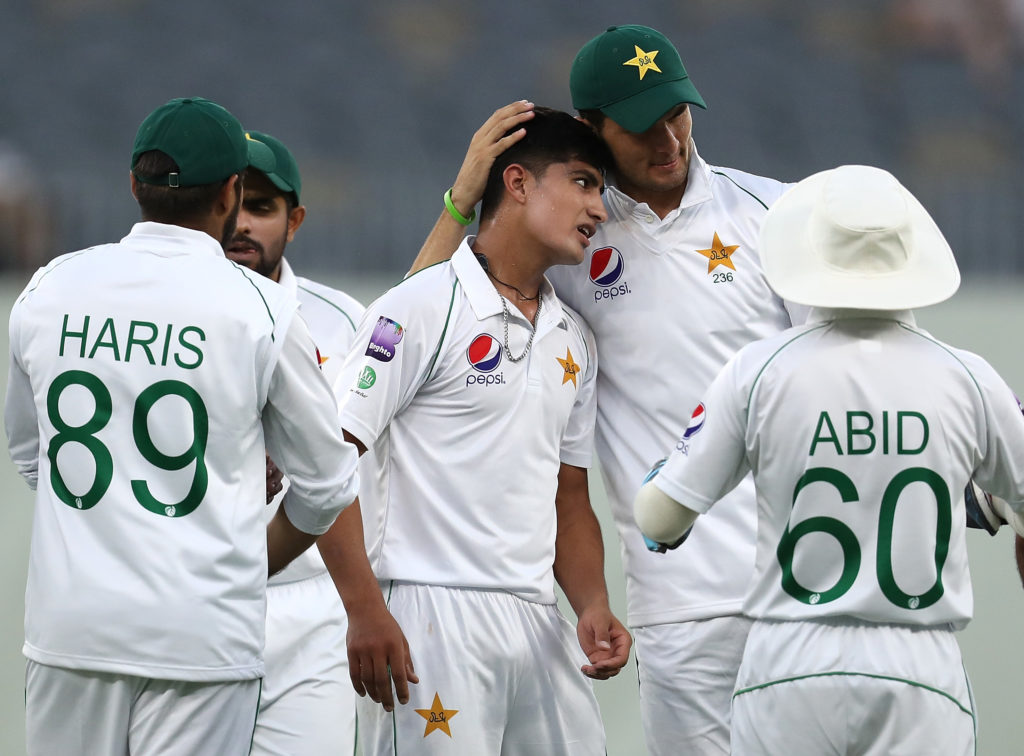 Shan Masood while explaining that Pakistan's Test side is in rebuilding phase said, "Cricket is cyclical, and it wasn't so long ago that Pakistan was number one in Test cricket. There have been a lot of changes in our Test cricket over the years. We've just got a new captain. Teams are put together and then they have to rebuild, and I think we might be going through that rebuilding phase right now. In England, we really gave England a run for their money. The Manchester Test, where we couldn't end up getting over the line, ended up deciding the whole tour."
Read: South Africa's Tour To Pakistan 2021 To Begin From Next Month
Terms The Tour Of SA As A Great News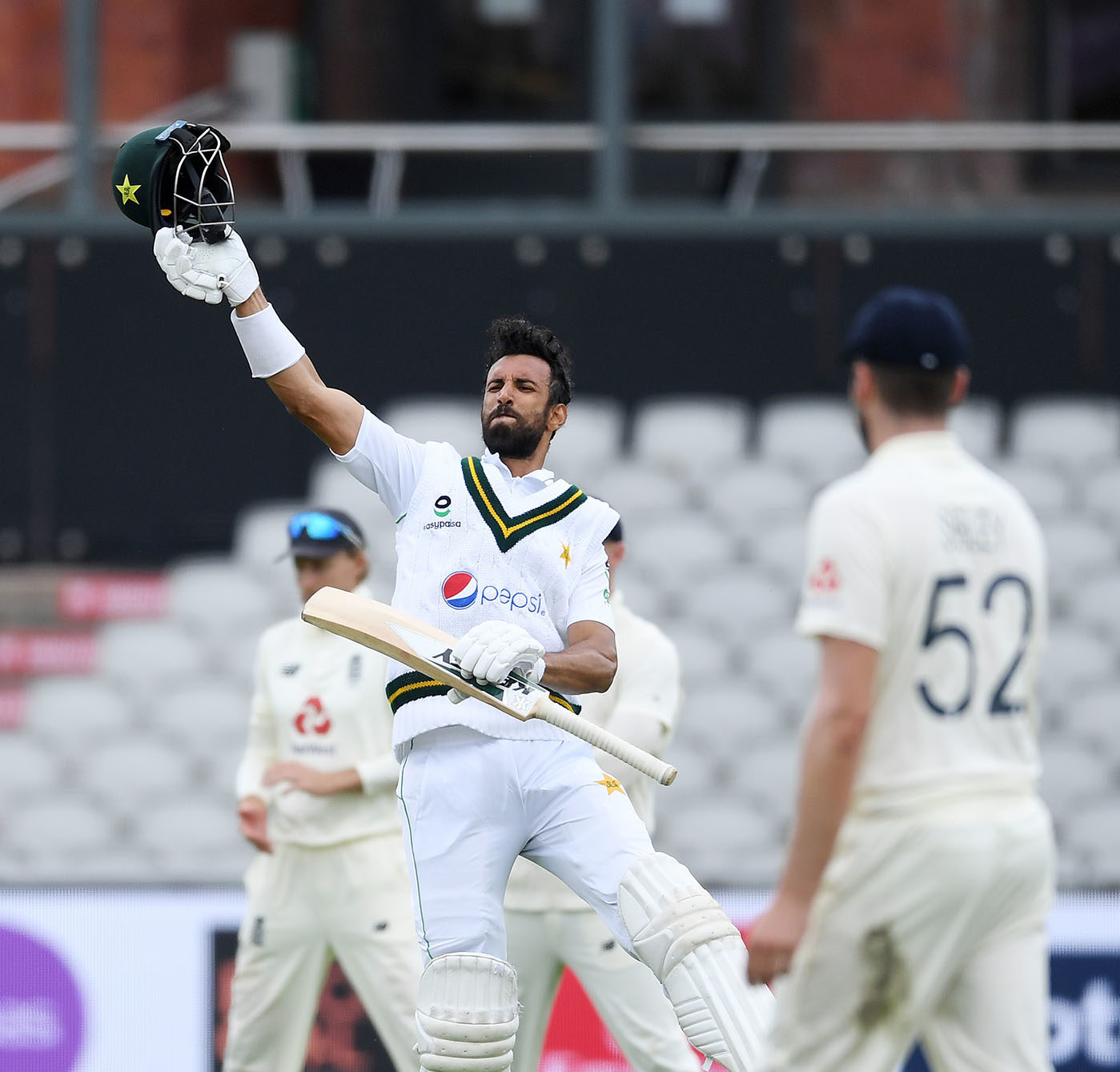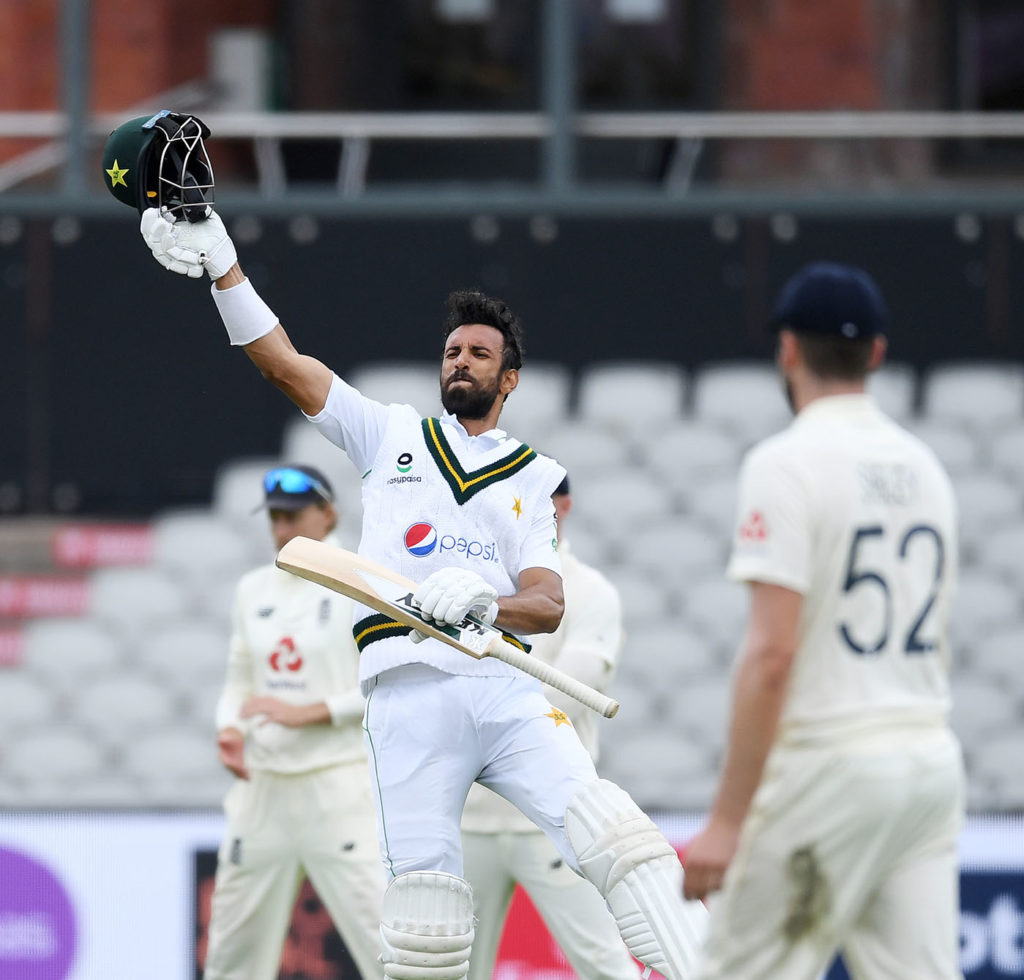 Talking about South Africa's tour to Pakistan next month Shan said, "South Africa touring Pakistan is a great news as it will encourage other top teams to also visit Pakistan. Hopefully the matches will take place in front of fans."