Former cricketer Danish Kaneria came down hard on Mohd. Amir in one of his recent statements while former captain and chief selector, Inzamam-ul-Haq backed him and instead blasted PCB for giving preference to T20 over Test cricket.
Read: Pakistan's Tour To West Indies 2021: A Look At The Schedule
Danish Kaneria Accuses Mohd. Amir Of Black Mailing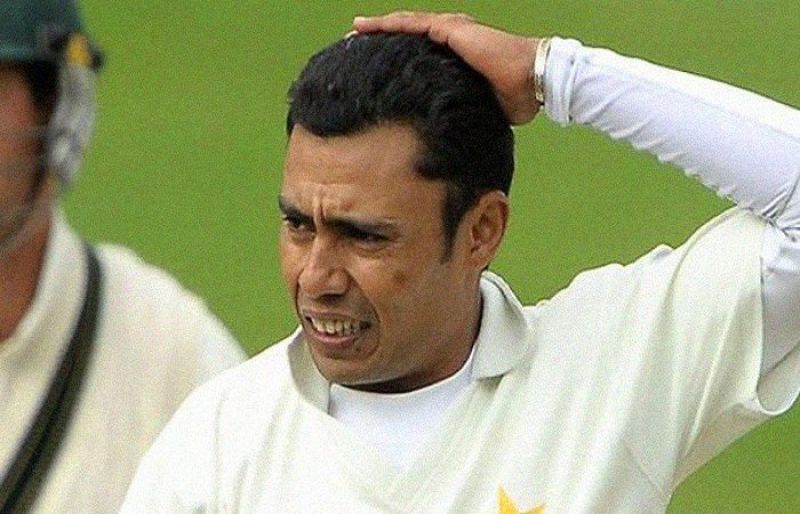 Criticizing Mohd. Amir and while speaking on his official You Tube channel Kaneria said, "I am taking nothing away from Mohammad Amir. Everyone is entitled to their opinion. I feel he is trying to blackmail others with his statements so that he can make a return to the side. From his comments on moving to England and getting citizenship and playing the IPL, you can understand his headspace.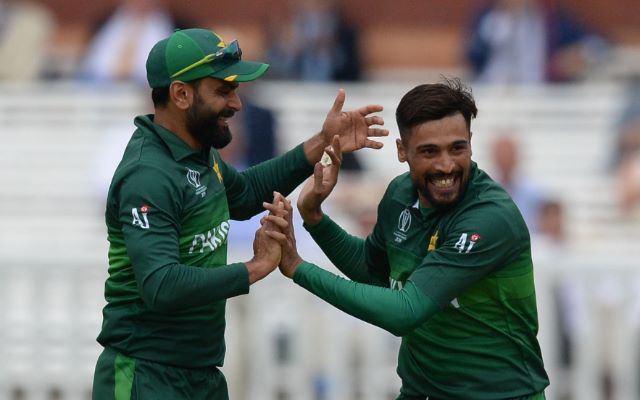 "Mohammad Amir should realize that Pakistan were really kind to bring him back after his spot-fixing scandal. But his performance over the last one and half years has been absolutely zero. Agreed he bowled really well in the ICC Champions Trophy, but since then he has been on a steep decline.
"When you [Amir] were excluded from the team after a decline, you then proceeded to claim that I will not play with this management. Despite them being the ones who backed Mohammad Amir. When I talk about people like Misbahul Haq, Mohammad Hafeez, the board pressured them to support Mohammad Amir and bring him back to the team. Even some commentators did not want to support Amir, but they had to because the commentary was their bread and butter."
Read: Postponement Of IPL & PSL 2021: Here Is What We Were Able To Learn
Inzamam Not Happy With PCB, Says Amir's Decision Justified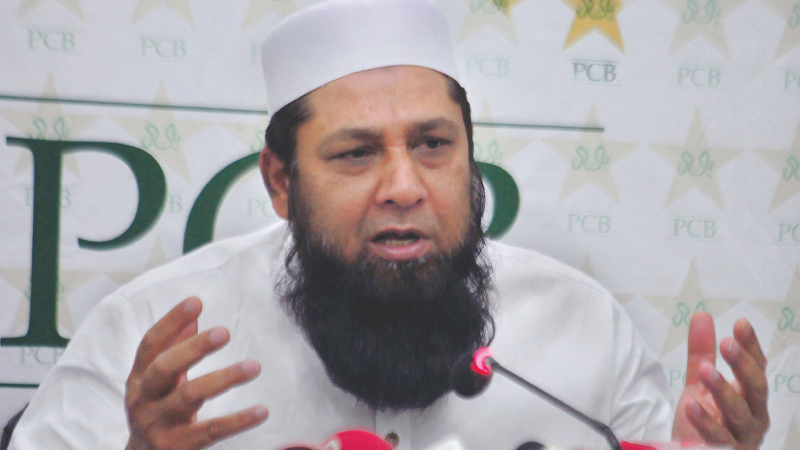 While criticizing Pakistan Cricket Board (PCB) for replacing a Test match in West Indies in favor of two T20s and while explaining why Amir's decision to retire from Test cricket made sense Inzamam said, "If you remember that when Amir decided to retire from Test cricket, he faced a lot of criticism for preferring T20Is and league cricket over Test matches. The same happened with Wahab Riaz as well. But now the board is giving the same message by replacing Test matches with T20Is. How can you stop the players from quitting Test cricket, in the future, if you are pursuing the same line of thought?
"If you wanted more practice for T20 World Cup, we should have asked them for T20Is without reducing Test matches. If you ignore Test matches, it will hurt our cricket in the long run. Even if Pakistan didn't get more T20I matches against West Indies, we still would have had enough practice with matches scheduled against England and New Zealand."