In a recent interview, former cricketer Abdul Razzaq spoke in favor of a change of venue for #AsiaCup2023. Javed Miandad and Khaled Mahmood on the other hand have sounded extremely unhappy over the possible move.
Read: #PakvsAfg: Pakistan To Play Afghanistan After #PSL2023
#AsiaCup2023: Abdul Razzaq Doesn't Mind A Change Of Venue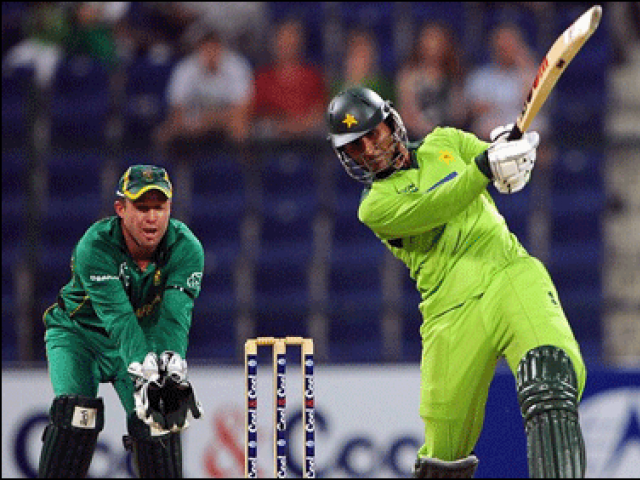 While supporting the possible decision Abdul Razzaq said, "It's good for cricket. And for cricket promotion. India-Pakistan games only happen in ICC tournaments. If Asia Cup has been shifted to Dubai, then it's the best option. It's good for cricket and cricketers."
Read: #AsiaCup2023: Deadlock Persists As India Refuses To Travel To Pakistan
Javed Miandad And Khaled Mahmood Unhappy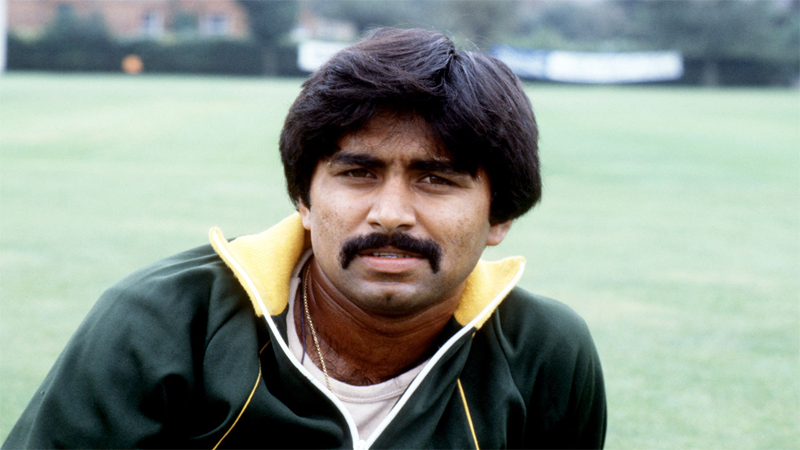 While coming down hard on India for showing unwillingness to tour Pakistan Miandad said that India should "go to hell" and that they should be asked to leave the International Cricket Council (ICC) because they have refused to honor their commitment of touring Pakistan for the prestigious tournament.
Read: Yasir Arafat Likely To Be Head Coach, Ramiz Raja Criticizes PCB Again
Former Chairman, Khaled Mahmood also voiced his disappointment over India's behavior. While explaining his viewpoint he said, "We should lobby the issue with other members – England, Australia. At least, it should be known that things are getting out of control, India is doing wrong, and you are sitting quietly. There is no use sitting and talking just with India. That's been done. It's time to go to other members."