While exclusively speaking to Cricket Pakistan Mohd. Rizwan revealed that he had asked skipper Babar Azam to drop him and play Sarfaraz Ahmed instead during the home Test series against the Kiwis. It is worth mentioning here that Rizwan had not been performing well in the longest version of the game and that Sarfaraz grabbed the opportunity to reclaim his position behind the stumps that he had lost during the year 2019.
Read: #AsiaCup2023: Abdul Razzaq Doesn't Mind Change Of Venue
Mohd. Rizwan Wanted Babar Azam To Play Sarfaraz Ahmed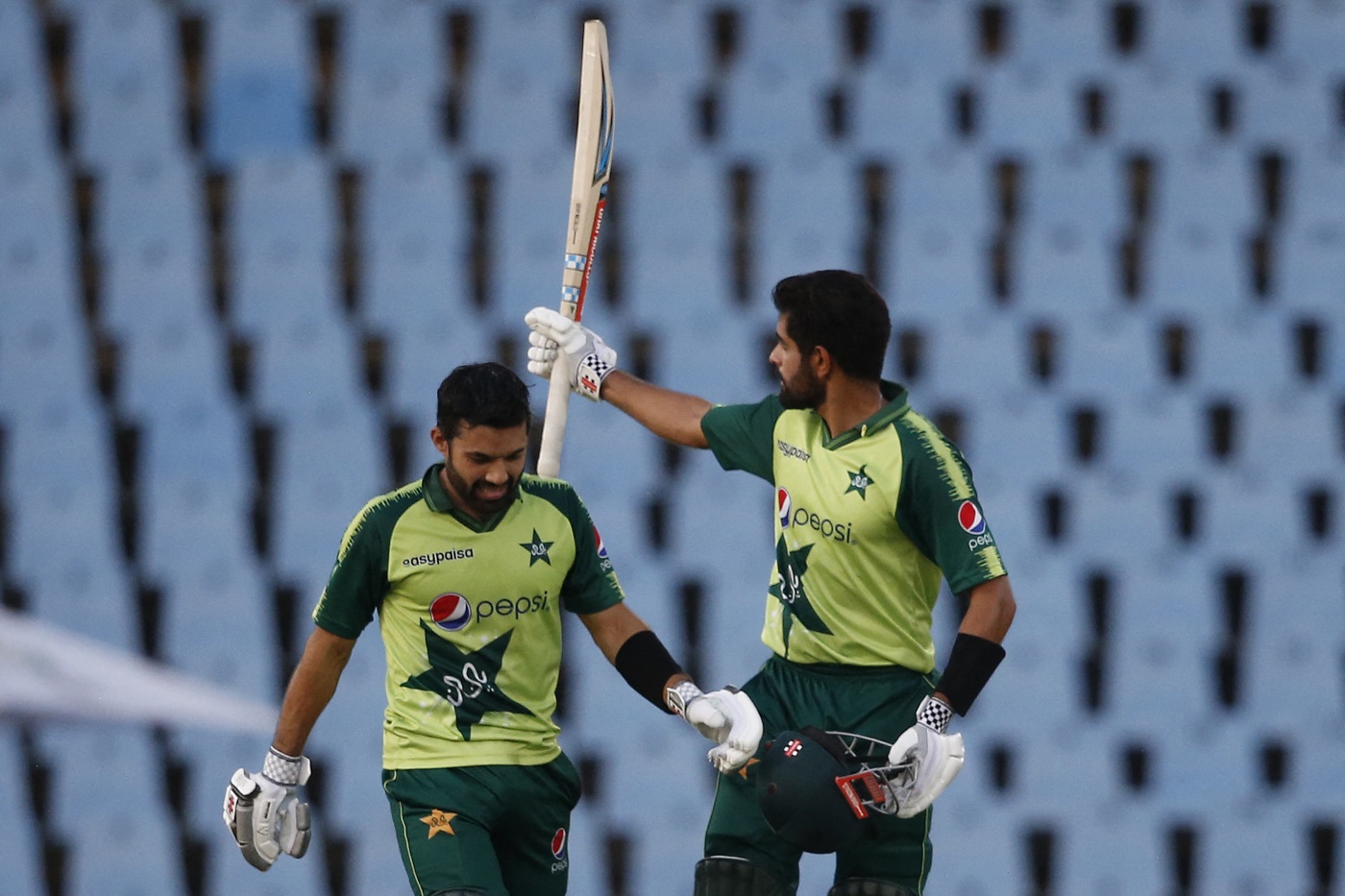 While explaining what had happened prior to the selection of Sarfaraz, Rizwan said, "You can ask the head coach Saqlain Mushtaq about what I told him after the end of the England Test series. I was happy to see Sarfaraz perform because that is what I wanted. I personally thought that since I wasn't able to perform, I didn't deserve to play in the next series.
Read: #PakvsAfg: Pakistan To Play Afghanistan After #PSL2023
"I went to the coach and captain myself and told them that you can drop me because I haven't performed. Two players are witnesses to this conversation. Sarfaraz has been performing in domestic and deserves his chance now. So, I was happy to see Sarfaraz perform because I asked for his inclusion. Whoever performs best for Pakistan deserves to play."