No matter how many years go by, the devastating Army Public School (APS) Peshawar attack will forever stay fresh in our minds. On this day six years ago, we lost beautiful little angels. Time surely hasn't healed this wound.
On December 16, 2014, terrorists barged into the school and martyred around 150 people and more than 130 young students. We cannot even imagine the agony of their parents, the anguish in their hearts. Those young, bright, innocent souls will forever stay in our hearts, and this wound will forever stay fresh. May we never forget.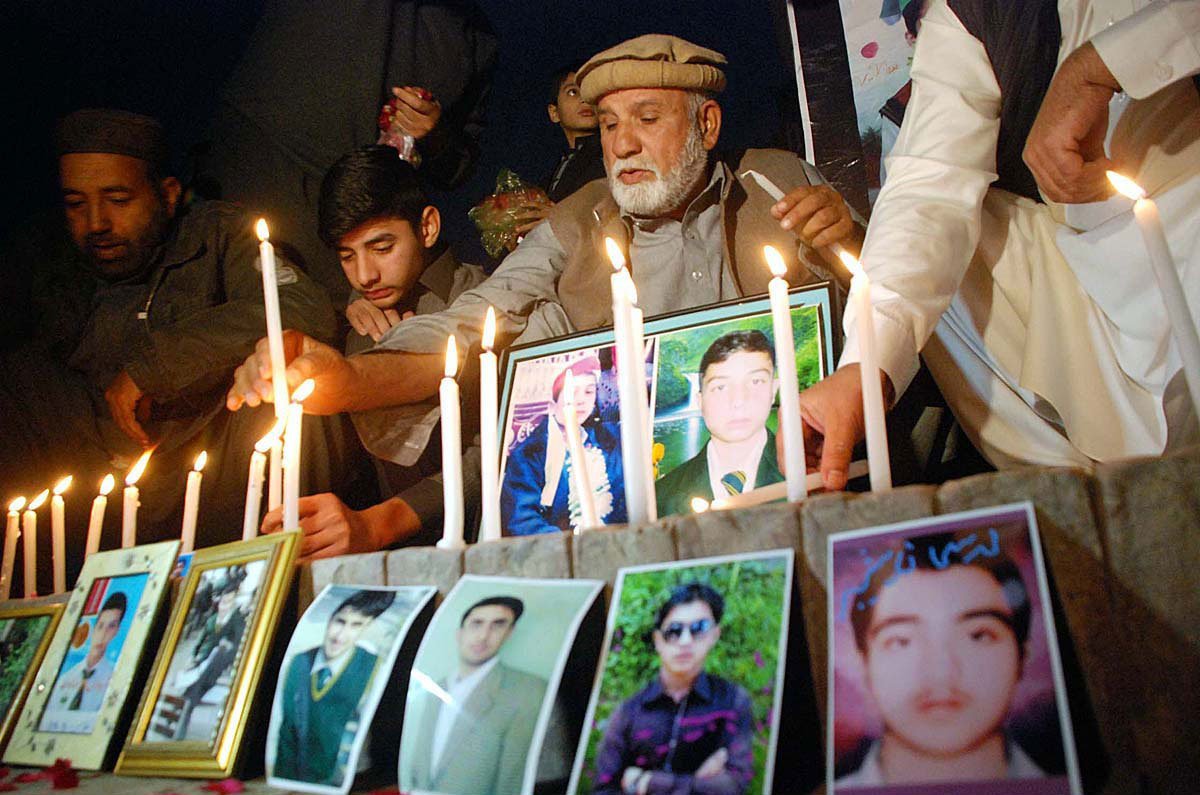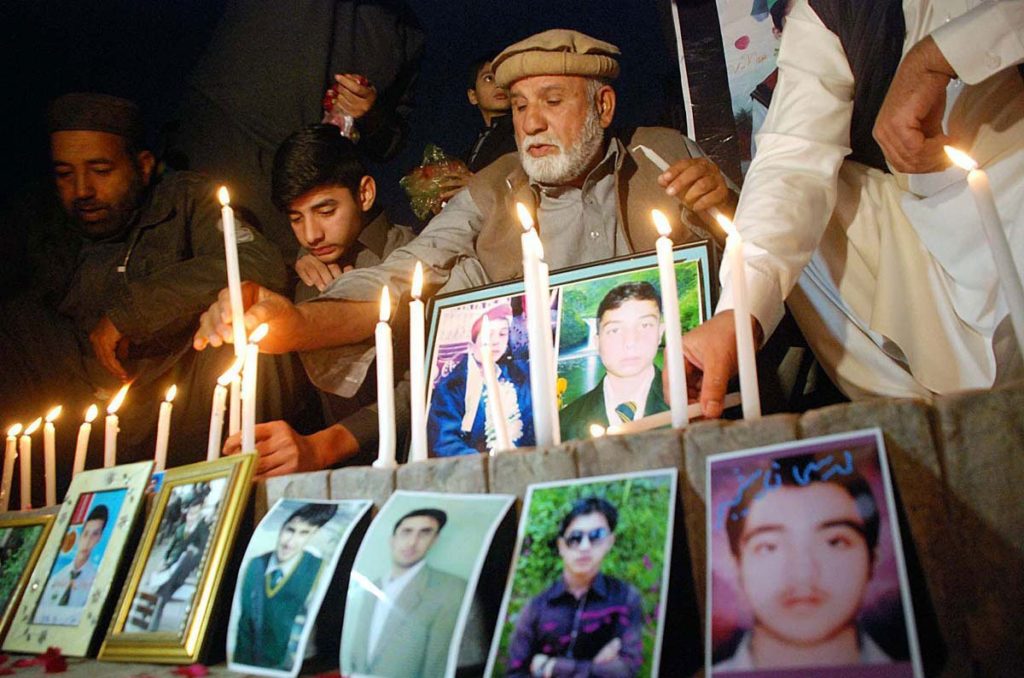 Celebs, politicians, journalists and millions from around the country are mourning the lives of more than 130 youngsters. 6 years down and it still feels so raw.
DC Islamabad Hamza Shafqaat penned down a heartfelt post
Actor Singer Ali Zafar re-shared a song he composed in the memory of the departed souls
May this never happen again, we hope so too, Mr. Shafqat Mahmood.
Amen
Also READ: APS Attack: Five Years On, We Will #NeverForget
Never.
The pain is so immense
We can never forget. May justice prevail. May we fight for this till our last breath
The bravest of all of us. The kids their strength is salute worthy
Also READ: APS Attack, Waleed Khan And Survivor's Guilt
An incident that shook the whole world. Pakistan is still distraught
APS Peshawar incident is as clear as daylight
Some wounds cut too deep
It has been reported that security of the provincial capital has been high alerted to avoid any incidents, as today marks the sixth anniversary of the APS Peshawar attack.
An incident that still hurts so much. We #willneverforget.
Have something else to add to this? Write down in the comments below.