Aaqib Javed named Wasim Akram as his all-time favorite bowler during a You Tube interview that was reported by The News and hence, here is a look at why it comes down as a huge surprise for all of us.
Read: Pakistan's Tour To New Zealand: A Look At The Schedule
A Look At The History Between Aaqib Javed & Wasim Akram

Both Aaqib Javed and Wasim Akram played a major role during the 1992 world cup victory. Things nevertheless, turned sour within the next year and half when Wasim after becoming the captain decided to drop Aaqib because of his poor form and fitness.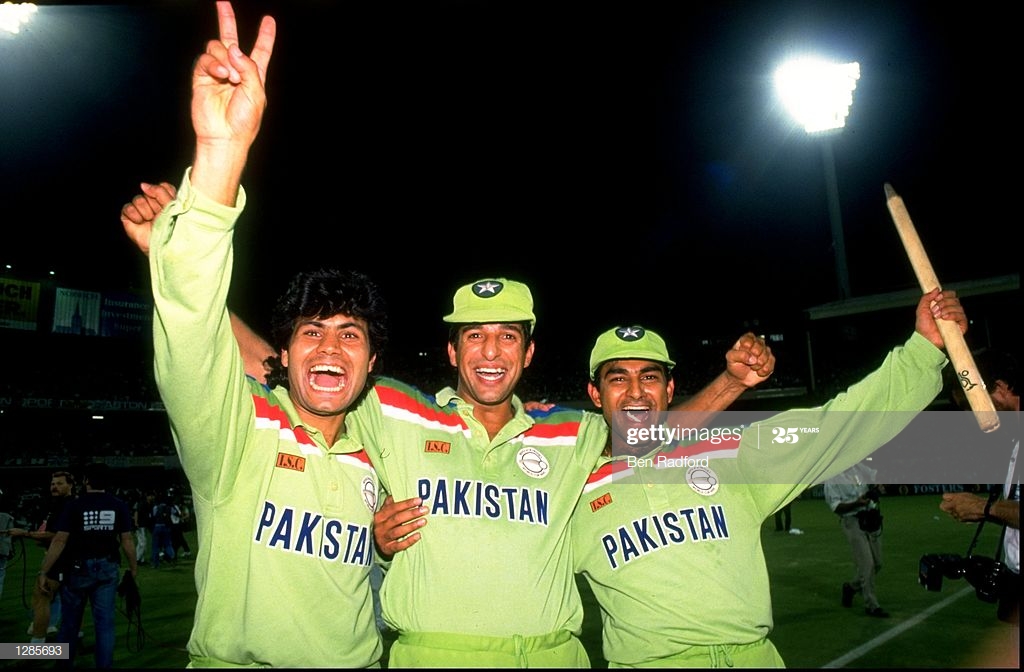 The enmity was apparent when Aaqib became part of a revolt against the left-arm quick's position as the skipper during the year 1993. Later, he also accused Wasim of match-fixing and blamed him for sidelining him for the national team in an unjustly manner. Both former cricketers then have been known as rivals ever since.
Read: Remembering Dean Jones: How The Australian Helped Pakistan Cricket Over The Years
So, What Did Aaqib Exactly Say?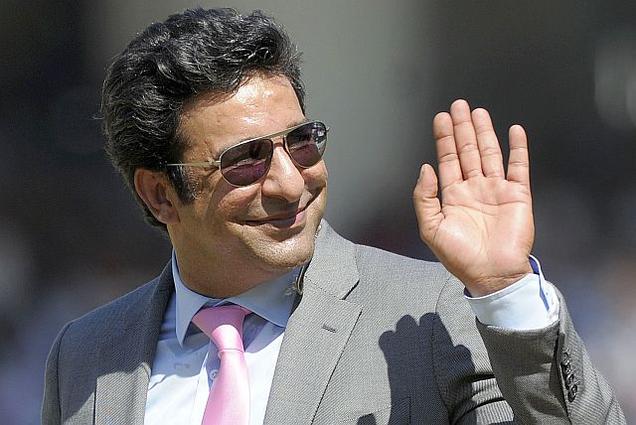 While talking about his all-time favorite bowler Aaqib said, "My all-time favourite bowler is Wasim Akram.
"Anderson proved himself the best fast bowler ever [in history] because he's taken the highest wickets in the list of fast bowlers."
Read: Pakistan vs South Africa: PCB Wants CSA To Reschedule The Series After PSL 2021
Who Else Does He Like?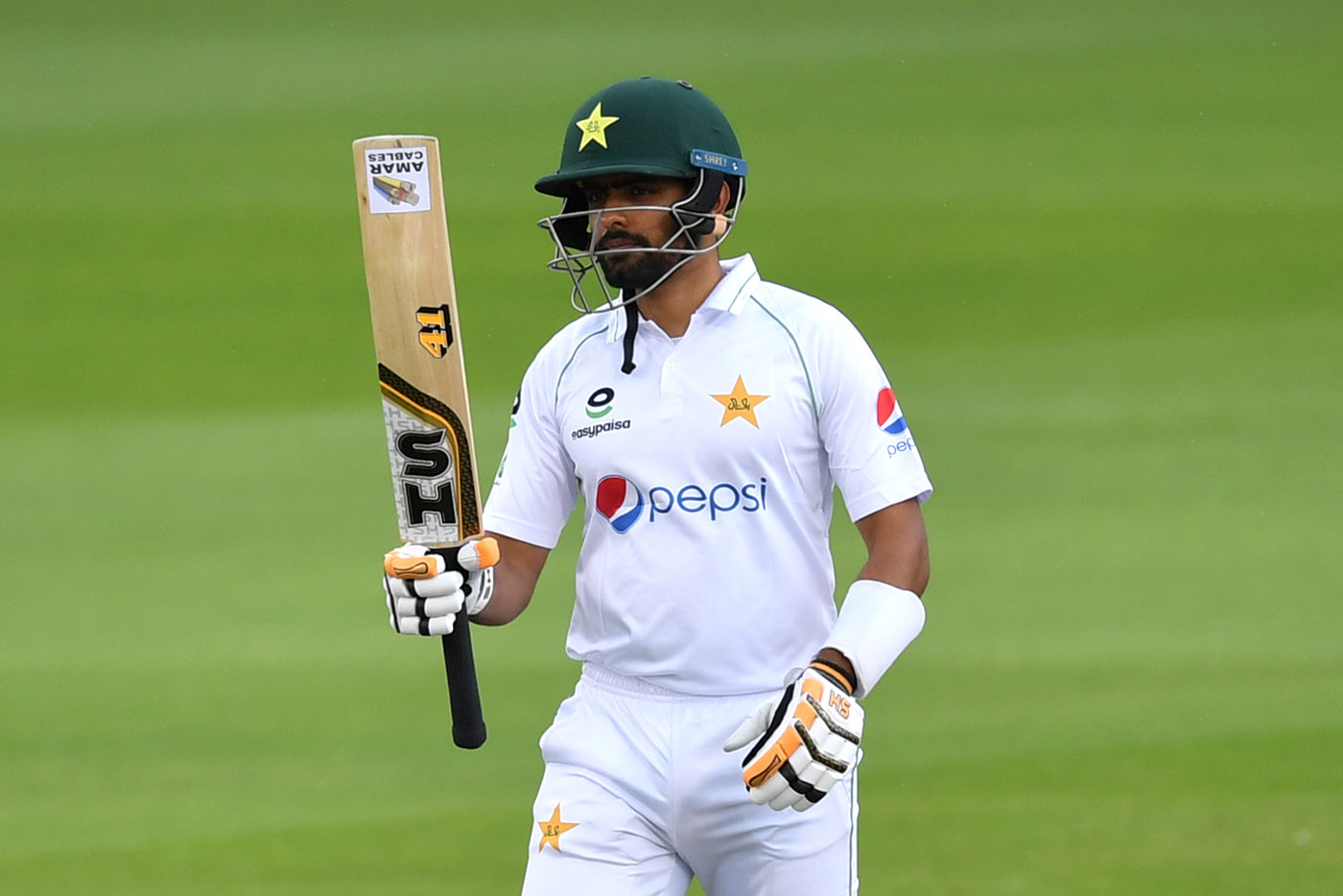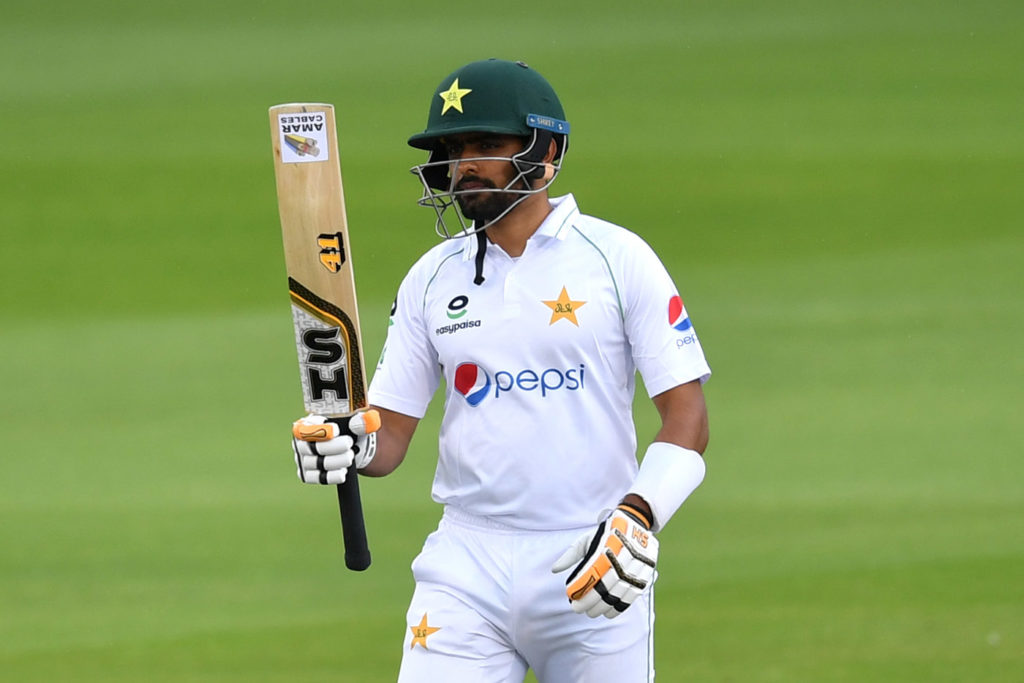 Aaqib during the same interview also named Brian Lara as his all-time favorite batsman and Babar Azam as his favorite batsman in the current Pakistani line-up.