Pakistan vs South Africa has always been a contest to look forward to. Media reports then suggest that PCB (Pakistan Cricket Board) has asked CSA (Cricket South Africa) to reschedule the One Day International (ODI) series after PSL 2021 and hence, here is a look at the development.
Read: PCB Likely To Retain Younis Khan; Zimbabwe To Tour Pakistan
So, When Was The ODI Series Originally Scheduled?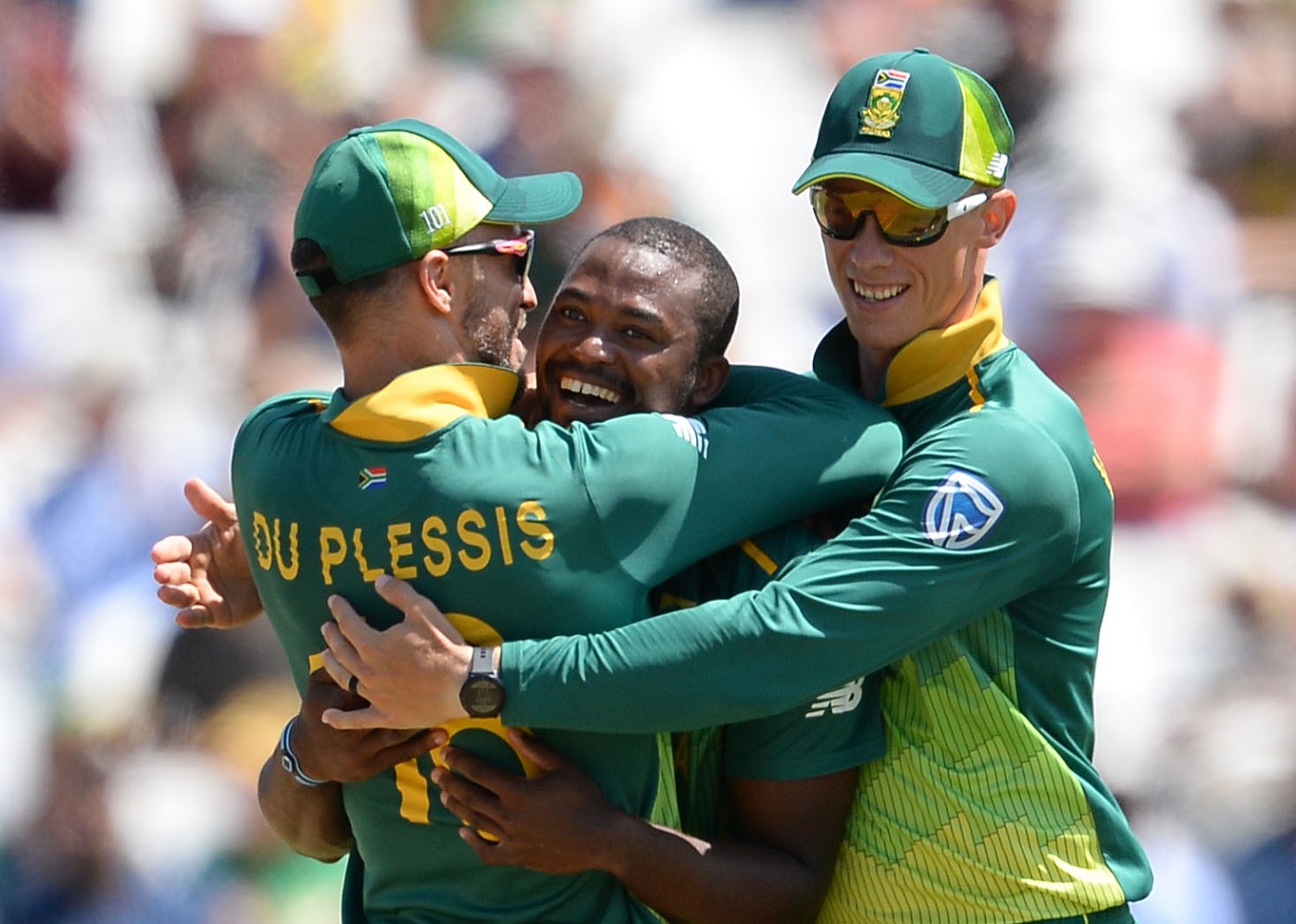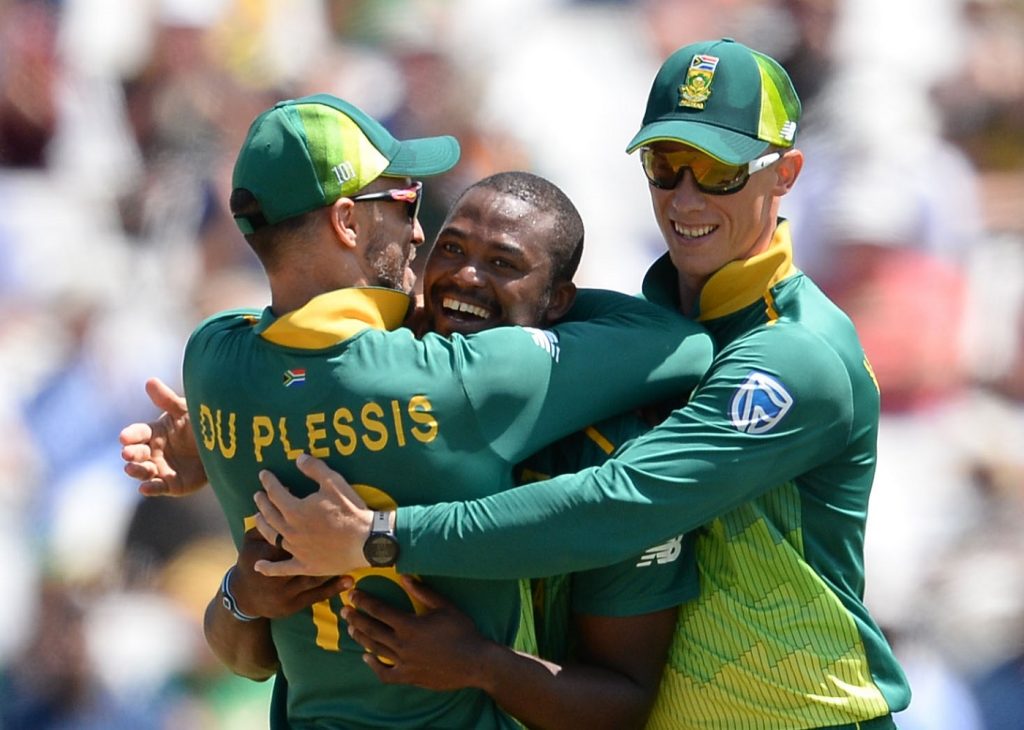 Pakistan were originally supposed to play the three match ODI series in South Africa during the coming month i.e. October. However, South Africa is yet to resume cricket activities ever since the out-break of the pandemic coronavirus.
Read: Is PCB About To Replace Misbah-ul-Haq And Azhar Ali?
Why Does PCB Want To Reschedule The Pakistan vs South Africa Series Post PSL 2021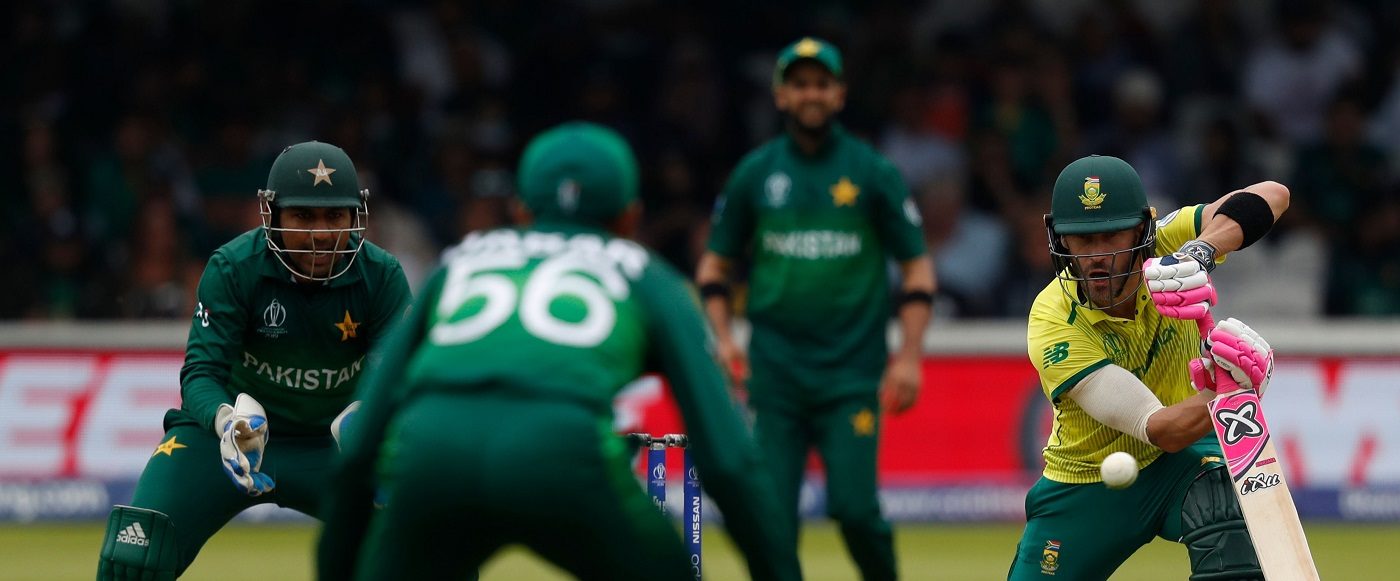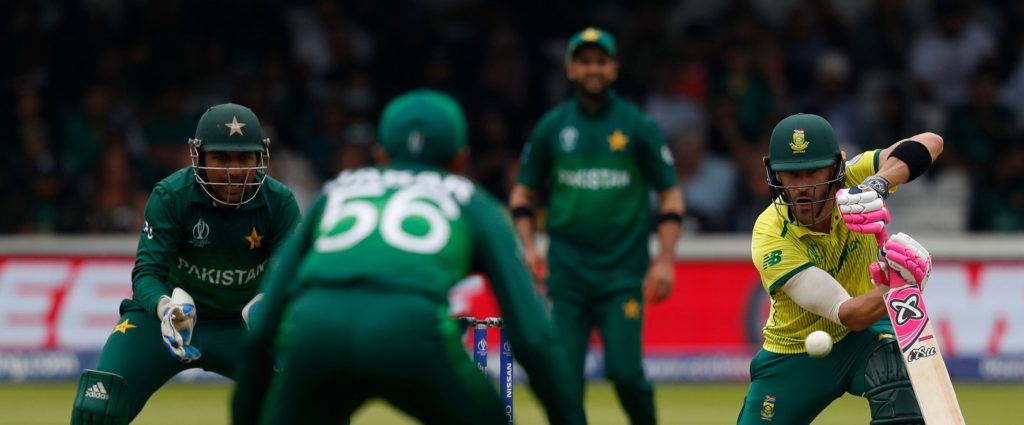 PCB now wants CSA to reschedule the proposed series post PSL 2021 in March because the board has a ten day window following the league that can be utilized for the tour and also because it would allow them logistic convenience as the green shirts are scheduled to tour Zimbabwe during the same period.
Media reports also suggest that CSA has assured PCB that they are preparing to ensure that the series takes place during the aforesaid month.