To his credit Mickey Arthur, after taking over has worked extremely hard to ensure high fitness standards among the Pakistani boys and his tenure has seen prominent cricketers losing their place owing to the head coach's zero tolerance policy in this regard. Moreover, he has also not compromised with individuals who couldn't field well and who didn't perform consistently.
Here is a look at 7 Pakistani cricketers who couldn't meet the high standards set by Mickey Arthur and therefore, did not survive for too long during his tenure.
Read: 3 Reasons Why Media Shouldn't Glorify India's Defeat
Imad Wasim
Despite recently featuring in Caribbean Premier League (CPL) and despite being one of Mickey's favorite boys, Imad Wasim is yet to play an international game for Pakistan this year simply because he is yet to attain the minimum fitness level that has been set as a benchmark by Pakistan's head coach.
Nevertheless, since Imad is still young, a comeback in his case is very much possible.
Mohammad Hafeez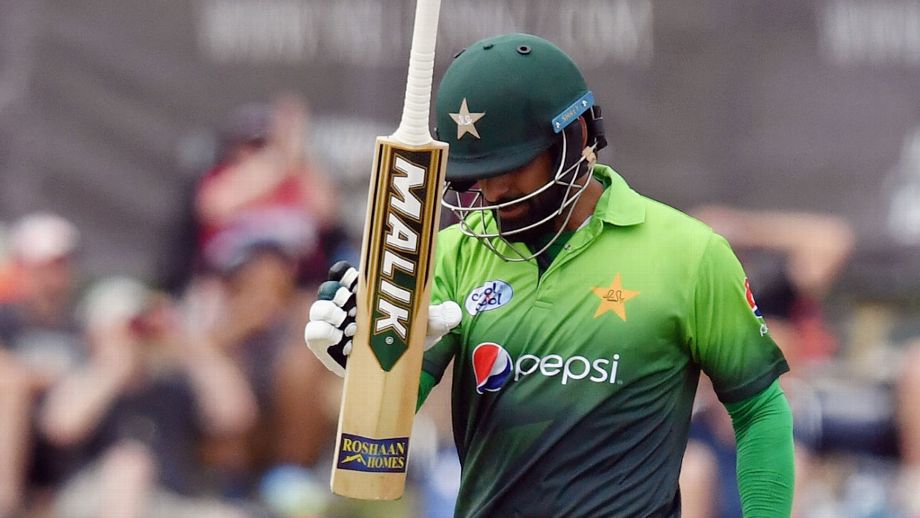 More or less within two years under Pakistan's foreign coach, Mohammad Hafeez by now has lost his place in all three formats of the game.
Poor fitness, a lack of consistency with the bat in seaming conditions and an ICC ban on his bowling action have all contributed to his downfall.
However, the fact that while looking to create a dressing room culture based on merit, Mickey has not allowed special treatment for the senior boys is perhaps the most important reason why the 37-year-old finds himself out of favor.
Read: PCB Selectors Make 3 Surprise Decisions In Pakistan's Asia Cup Squad
Wahab Riaz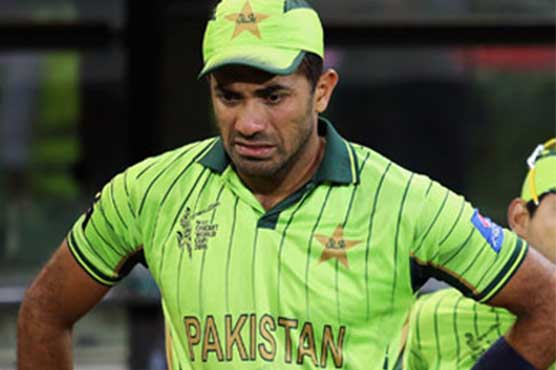 Once considered to be the next big thing in Pakistan cricket, Wahab Riaz lost his way owing to poor fitness that eventually, affected his over-all performance. Mickey then did not spare Riaz even though he too was among his favorite boys and played an instrumental role in showing him the door for good.
Ahmed Shehzad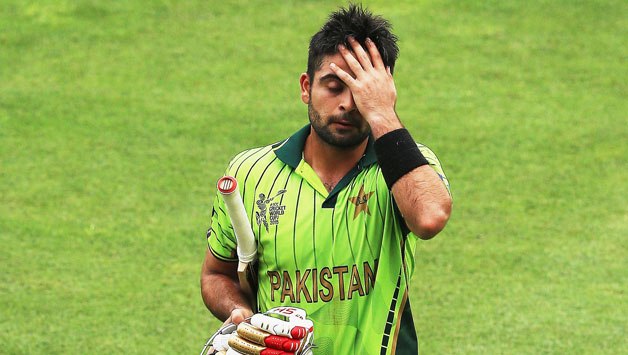 Ahmed Shehzad was on the verge of losing his place in the T20 squad i.e. the only format he was representing Pakistan in this year before he was suspended by Pakistan Cricket Board (PCB) owing to a positive dope test.
He too is among those cricketers who were given a proper opportunity during Mickey's tenure in all three formats of the game and were really not able to meet the high performance standards that Mickey has set during his time as Pakistan's coach.
Read: 3 Talking Points From Pakistan's Home Season Schedule Against Australia & New Zealand
Umar Akmal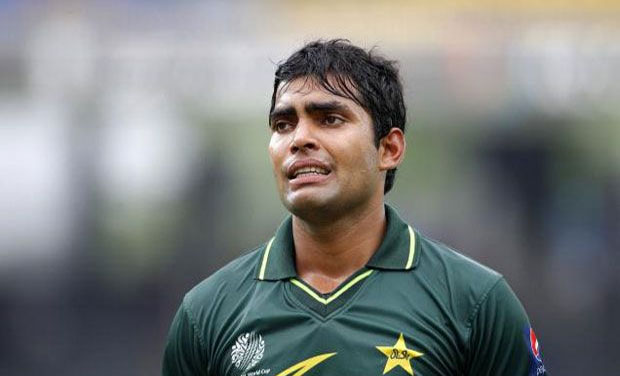 Umar Akmal survived a pretty long period of time at the international level with average performances. However, Mickey did not allow him to get away with mediocrity, ill-discipline and poor fitness and showed him the door in a manner that Umar's comeback seems literally impossible for as long as the 50-year-old is in office.
Kamran Akmal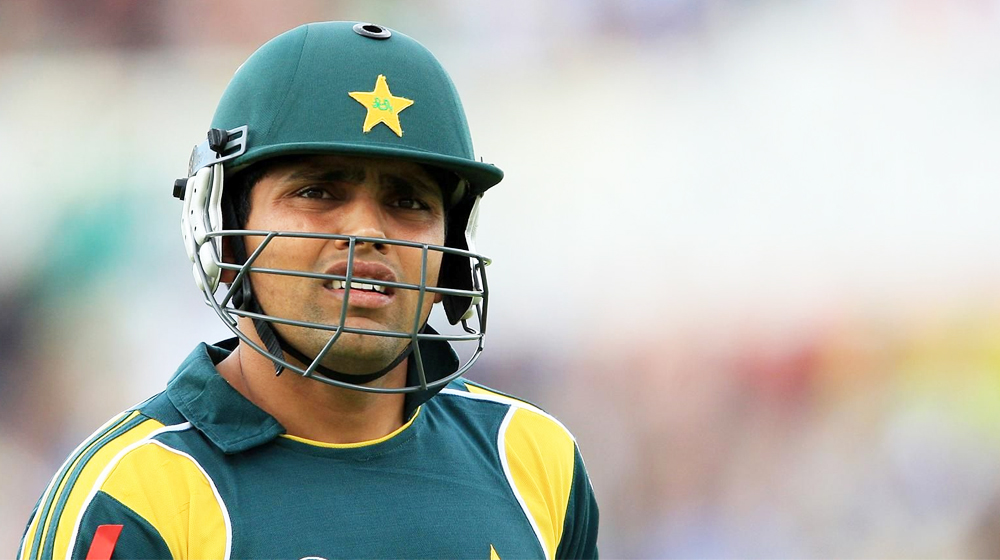 Kamran Akmal was given an opportunity last year in West Indies however, Mickey was very quick to discard him because of his sub-par fielding. He too, like his younger brother, couldn't survive under Pakistan's head coach.
Mohd. Irfan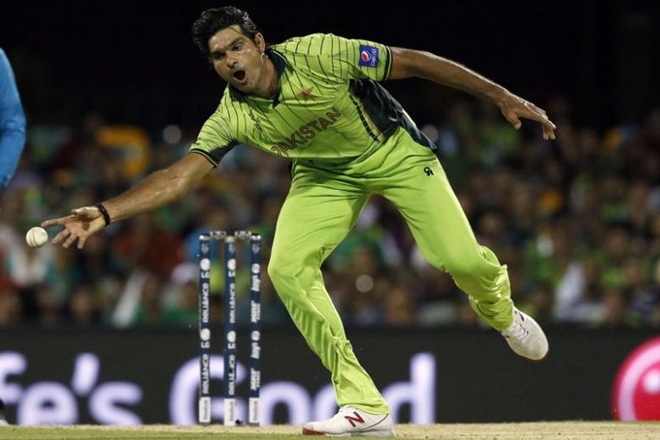 Mohammad Irfan's height made it difficult for him to field well and it also made it difficult for him to meet the new fitness standards. Mickey hence, tolerated no exceptions and Irfan hasn't played for Pakistan for nearly two years now.