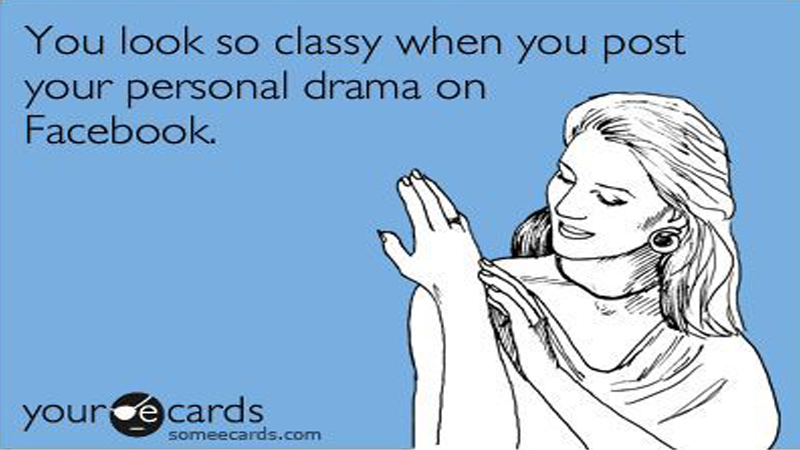 Social Media has allowed people to express their views in a manner that suits them best. Here is a quick look at 3 types of users who end up posting stuff that makes other people wonder if the individual is insane!
3. The Person who Loves the "Us vs Them" Debate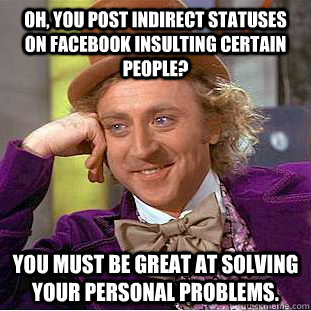 Be it religion, sports or politics this person has an ill-informed opinion on everything and is bent upon sharing his/her views in a manner that allows for an "us vs them" debate. The person is in love with controversy and finds it normal to hurt other peoples' sentiments while posting. Moreover, since the person craves for attention it is ok if some individuals return the favour with comments that are equally offensive and/or abusive in nature!
Also Read: 3 Kinds of People You Meet in Government Offices
2. The Person who Wants You to Know Every Thing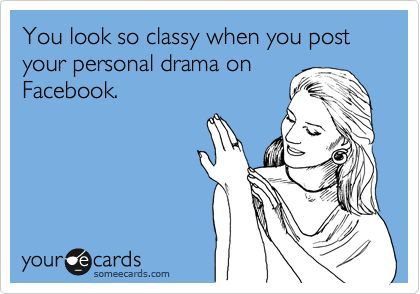 This person seems to have confused the concept of posting a status with that of writing a dairy. The user therefore, finds it normal to publish updates that are both personal and private in nature and about which nobody else is really interested!
1. The Person with a Strange Sense of Photography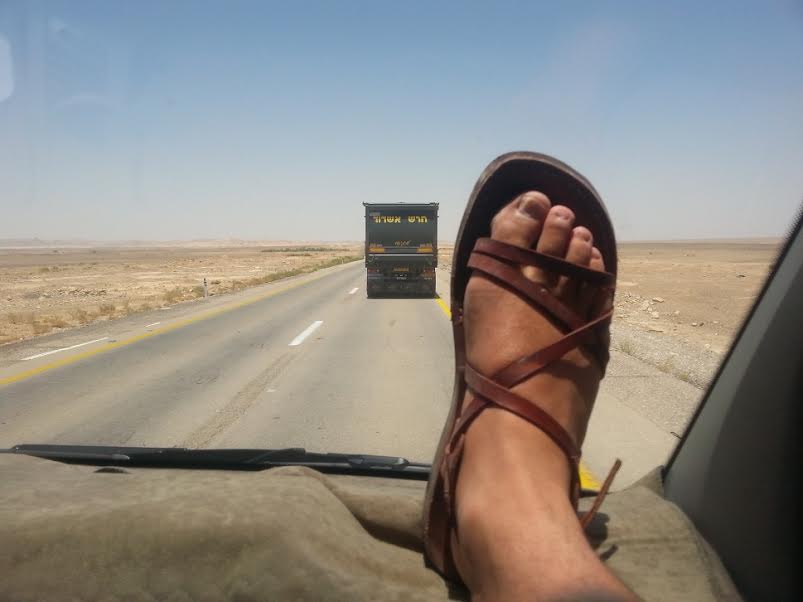 Finally, on the list is this person who is not comfortable sharing personal pictures that expose his/her face. The individual therefore, posts photographs that show feet, hands, half the body and at times only lips!