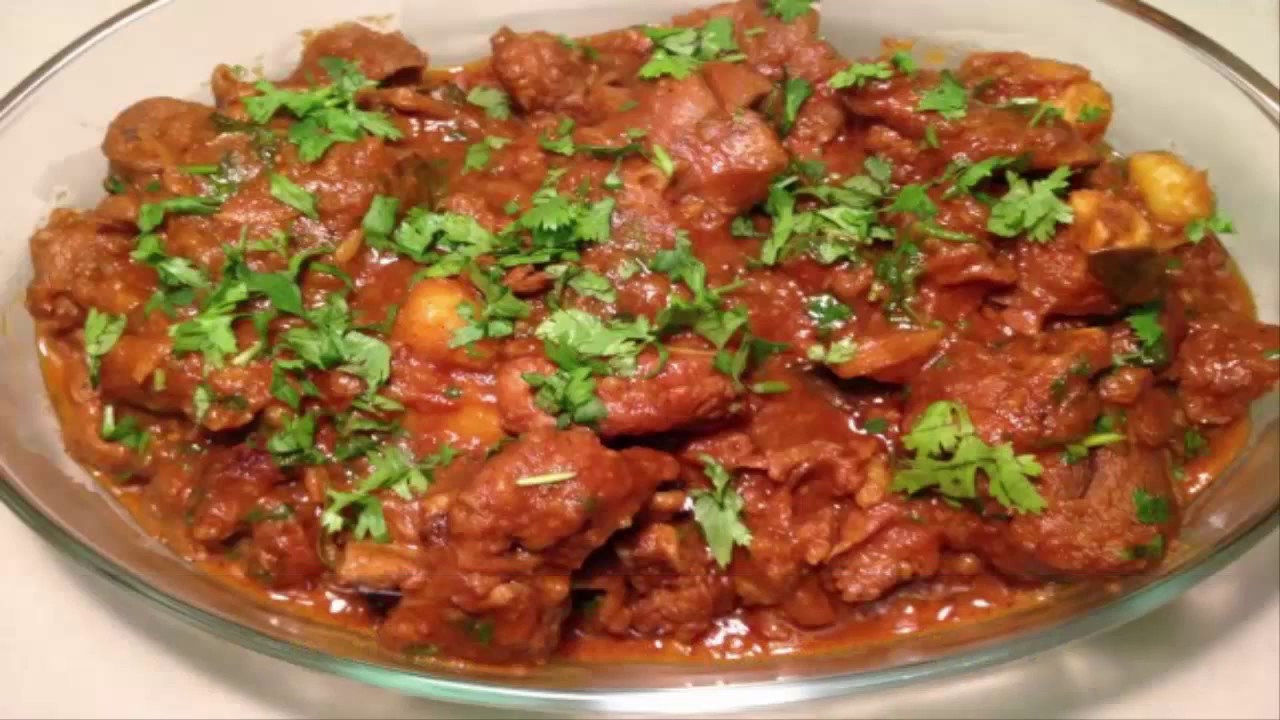 Regardless of which animal you sacrifice on the wonderful occasion of Eid-al-Adha or even if you are unable to sacrifice one for any reason; mutton somehow finds a way into your kitchen in Pakistan.
There are three specific dishes that are an absolute must on the Pakistani dastarkhawan during Eid days. let's see what these dishes are!
Read: 3 Ways In Which You Can Make The Most Of The Day Of Arafah
Mutton BBQ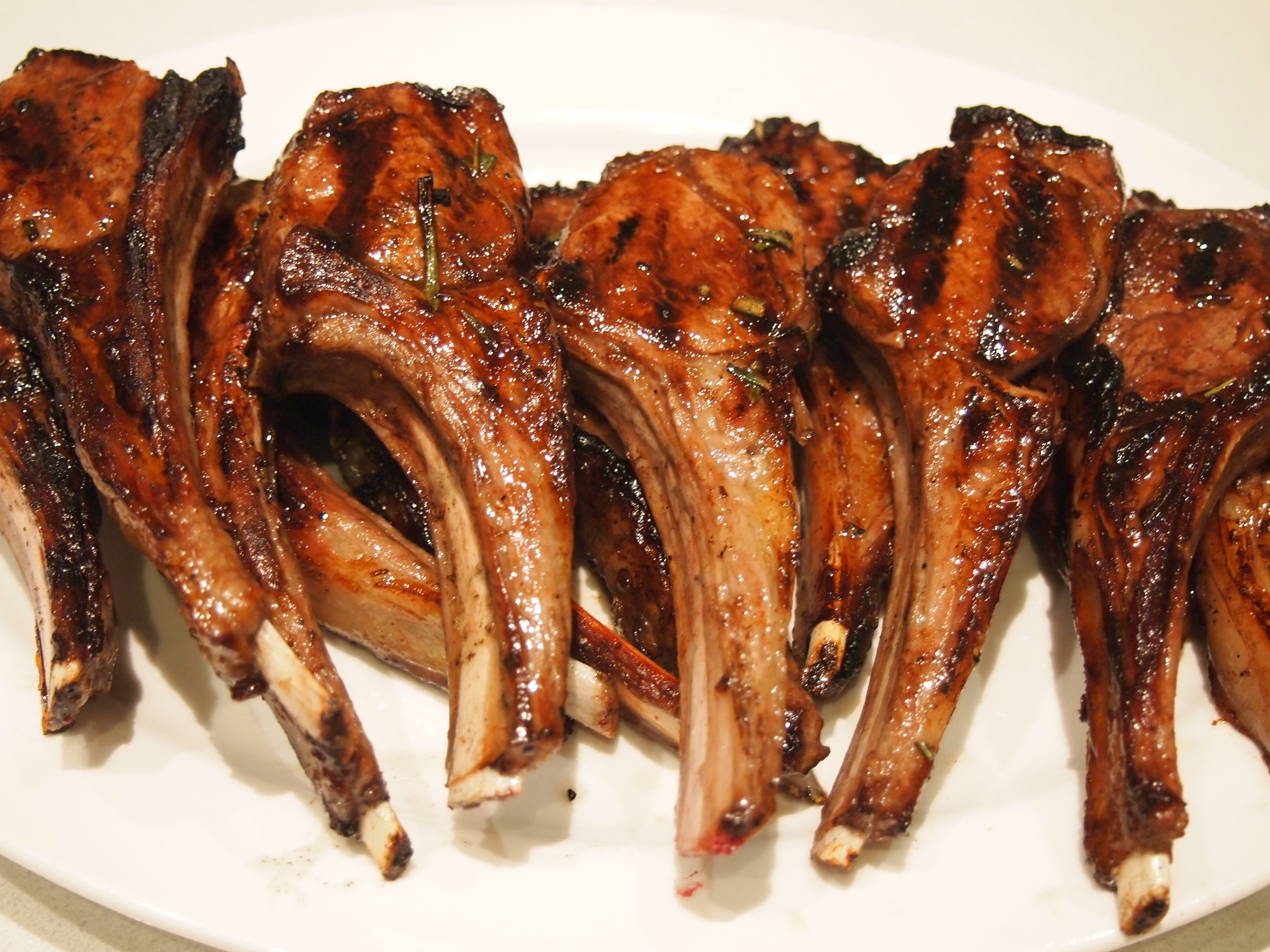 Mutton barbeque (BBQ) is among the most favorite of all styles of foods particularly, in the northern regions of Pakistan.
However, expect invitations for BBQ parties even if you reside in other parts of the country because BBQ lovers have no boundaries!
Read: Mindanos: This Multi-Cuisine Restaurant Serves The Most Delightful Nachos In Islamabad!
Mutton Karahi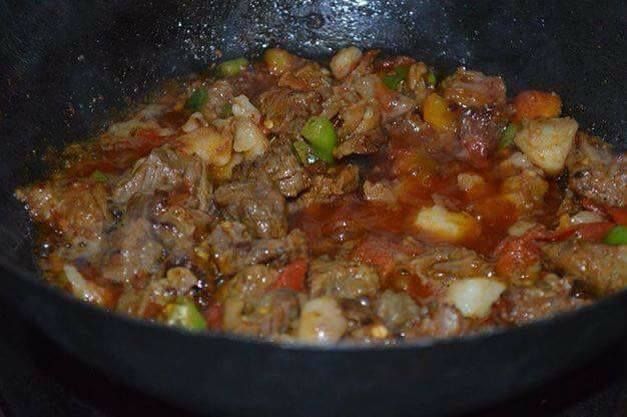 Some like it with naan and some even with rice; from recipes that are salty to those that are spicy, mutton karahi is perhaps the most common of all local dishes during these festive days and hence, is second on our list.
Read: 6 Islamabad Eateries Worth Ditching Office For In The Rain!
Mutton Biryani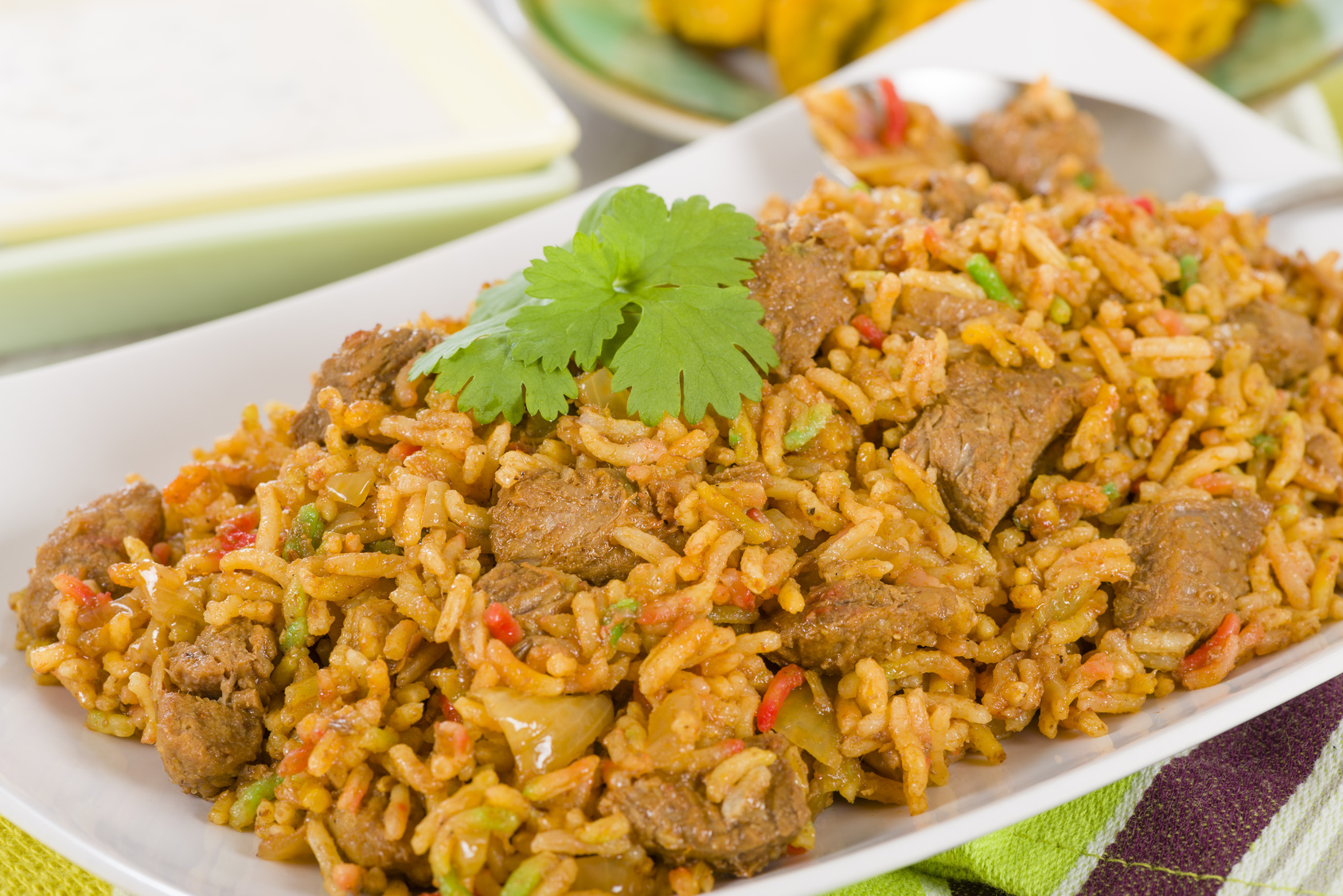 You will agree with me that there is no concept of Eid in Pakistan without biryani. And so, mutton biryani has to be the most liked and consumed dish during Eid al-Adha not just in Pakistan but the entire South Asian sub-continent.