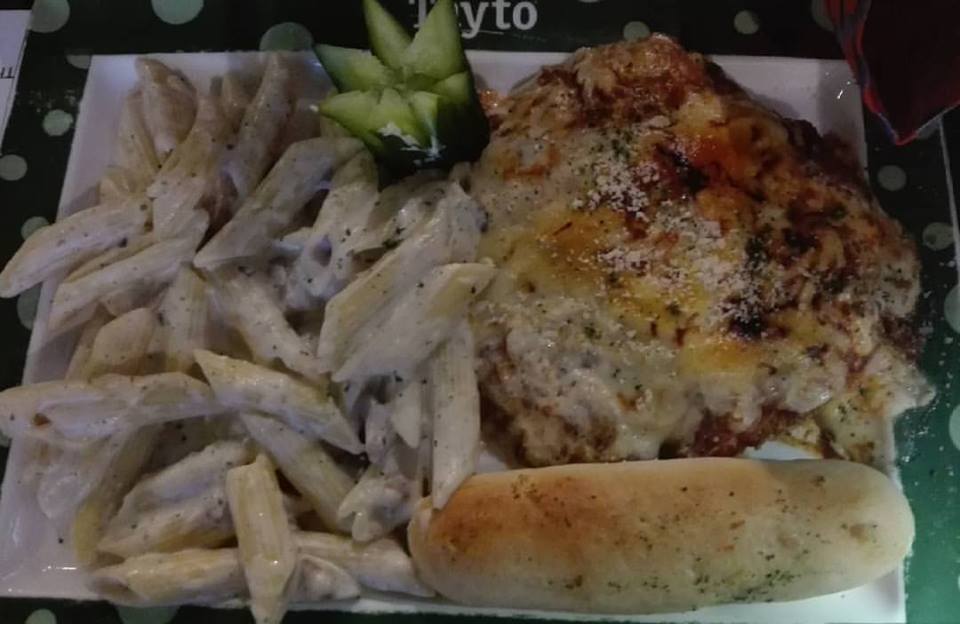 Our Friday reviews usually talk about stand alone restaurants. Now I love writing about them and going by your response, I'm assuming you enjoy reading them. However, this week, I thought about doing something a little different.
Also Read:3 Eateries Creating a Lot of Buzz in Islamabad
You see, I had a great meal at Centauras Food Court recently. This made me realize that there are many food joints that only have express outlets in malls and we never review their offerings.
So, for today's piece I'm sharing my compilation of 3 such eateries that I believe deserve a shout out.
Tayto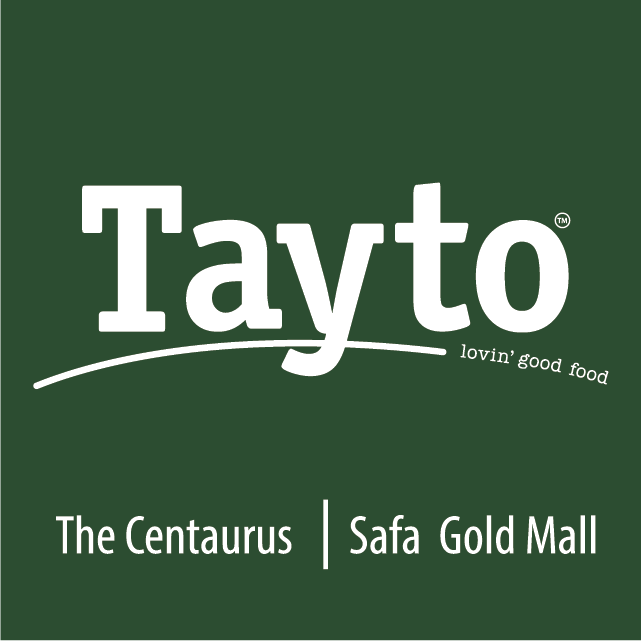 This cafe is part of an international chain. It has two branches in Islamabad, one at Centaurus and the other at Safa Gold Mall.
I was first drawn to it because I craved a Spanish Omelette at dinner time one evening and they were the only mall-based eatery offering a 24-hour breakfast.
Ever since, Tayto has become my go-to place when the tummy wants omelette presented in a fancy platter after sun down. My husband on the other hand, is particularly a fan of their burgers and fries.
Also Read: Restaurant Review: Siam Oriental Cuisine Will Make You a Fan of Thai Food
Tayto is also a good place to eat at when in the mall because (a) it's not very expensive and (b) their serving is usually huge!
If you still haven't tried their food, I'd say do it!
Daal & Chaawal

Now I know most of my reviews talk about all sorts of exotic cuisine. But if I had to eat only one thing everyday, I'd pick daal chawaal without a second thought. My average week consists of at least 4 – 6 daal chawaal meals!
So, imagine my euphoria when a joint named Daal & Chawal opened its doors at Safa Gold Mall last year!
This place is a daal chawal lover's heaven! Their platters allow the customers to add 2 – 3 types of daals from the available options. These include, mung-masoor daal, kali daal, chana daal and laal lobia.
You can have all or some of the sides (as per your choice) within the same package. The choices (that I can recall from the top of my head) include, raita, olives, cucumbers, onions, carrots and pickle.
Finally, to top off our order, you can also choose between the tarka of your choice.
They've now also opened up a second branch in F-8 ketcheri (civil courts) and by the look of the pictures on their Facebook page, it's attracting a lot of people.
If you want a hearty meal in less than Rs. 500, Daal & Chaawal is the place to go!
Mastana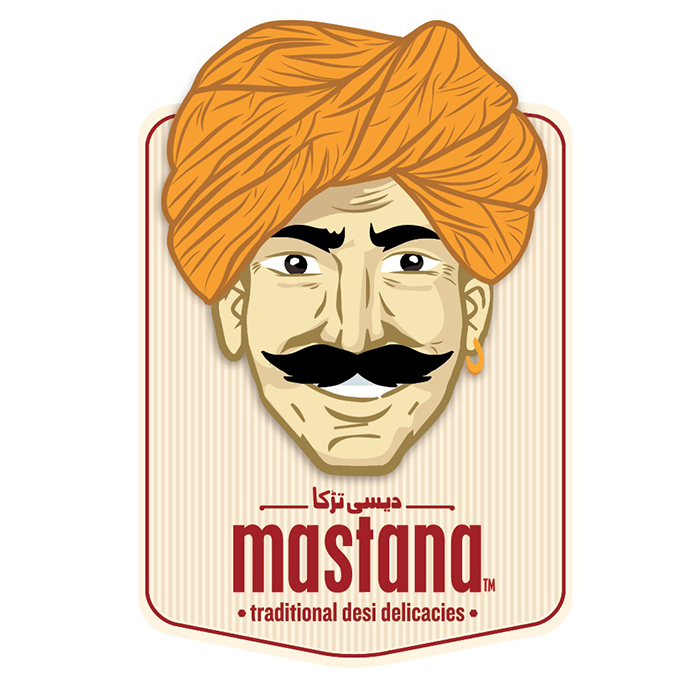 Situated in Centaurus Mall, this is a fairly new entrant in the food game. As the traditional name suggests, Mastana specializes in desi food.
What I specifically love about their outlet is the effort they've put into making it look traditional. The entrance is adorned with astro turf and charpoys. The colourful decor instantly gives the visitor a feel of rural Pakistan.
Mastana has a big menu, boosting such items as (my favourite) daal chaawal, haleem, karahi, bhunna qeema, murgh Pulao and Palak Paneer to name a few.
Positively delicious budget food and swift service make Mastana a winner!
Well that's it for today! Let us know about your experiences at these places and tell us which eatery to review next! Ciao!