This year has been full of restrictions and curbs, all due to the coronavirus pandemic. But like every dark cloud, 2020 also had several silver linings as well. Here are a few good things that happened for Pakistan this year that kept us going in the Covid-hit 2020.
1.Revival of Test Cricket of Pakistan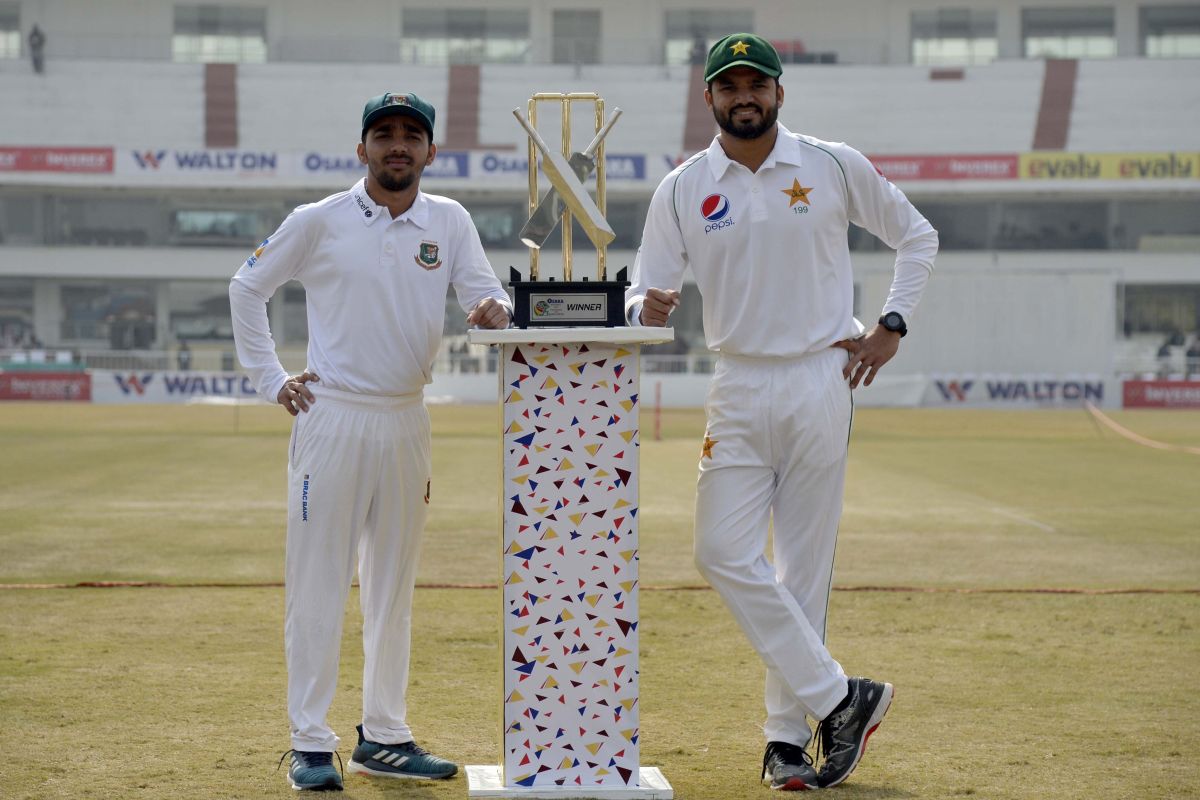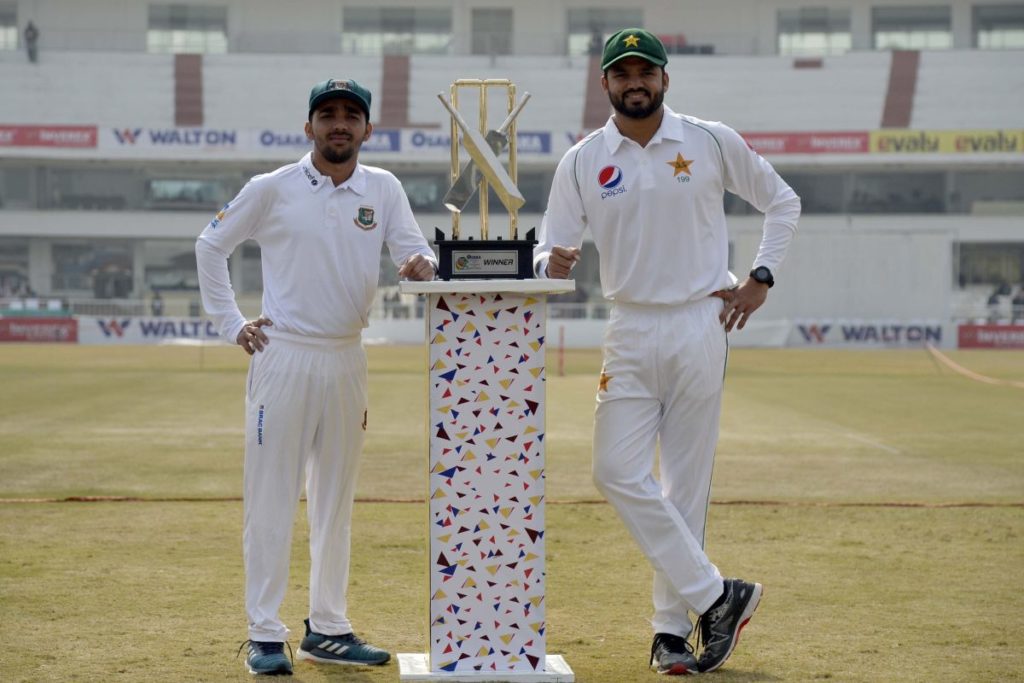 The landmark achievement from Pakistan's perspective was the return of Test cricket back on home soil after a yawning gap of almost 10 years. The Bangladesh cricket team toured Pakistan in January and February 2020 to play one Test match and three Twenty20 International (T20I) matches just after a month of Sri Lanka team visit.
Also READ: 16 Random Trends That Dominated 2020
2. Nigar Johar Promoted to 1st Female Lieutenant General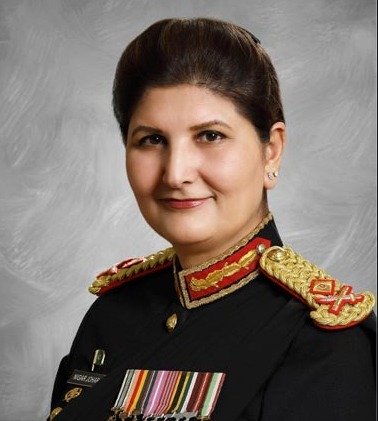 Pakistani women are making progress in all walks of life and Nigar Johar is prime example of it. General Nigar Johar became the first female army officer in history of the country to be appointed as the Lieutenant General of Pakistan Army this July, which is a powerful message to our girls & women to aspire for the impossible in life.
3. Pakistan's First-Ever Indigenously-Developed Ventilators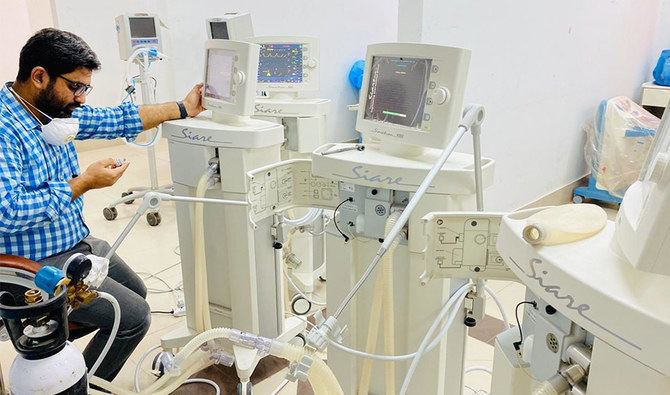 Ministry of Science & Technology achieved a landmark success this July by producing indigenously developed and started local manufacturing of Portable Ventilators named "SafeVent SP100." at the National Radio and Telecommunication Corporation (NRTC) in the city of Haripur.
4. Asifa Akhtar Selected for Leibniz Prize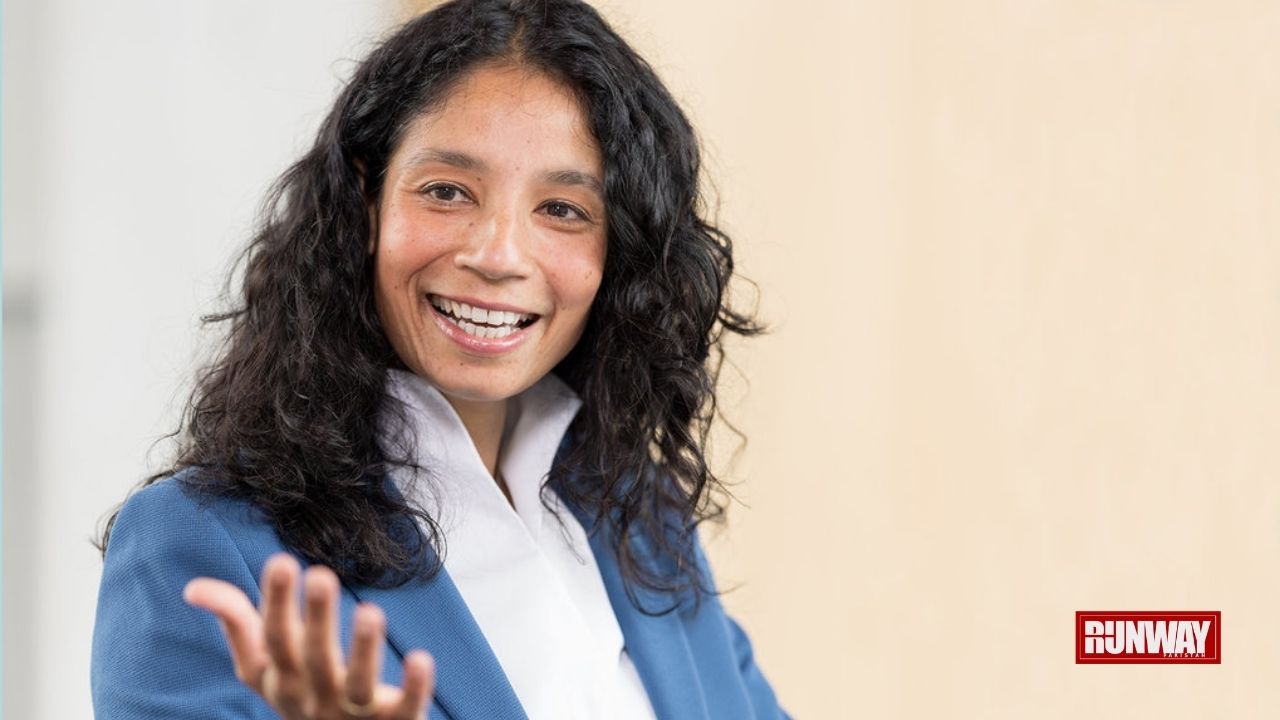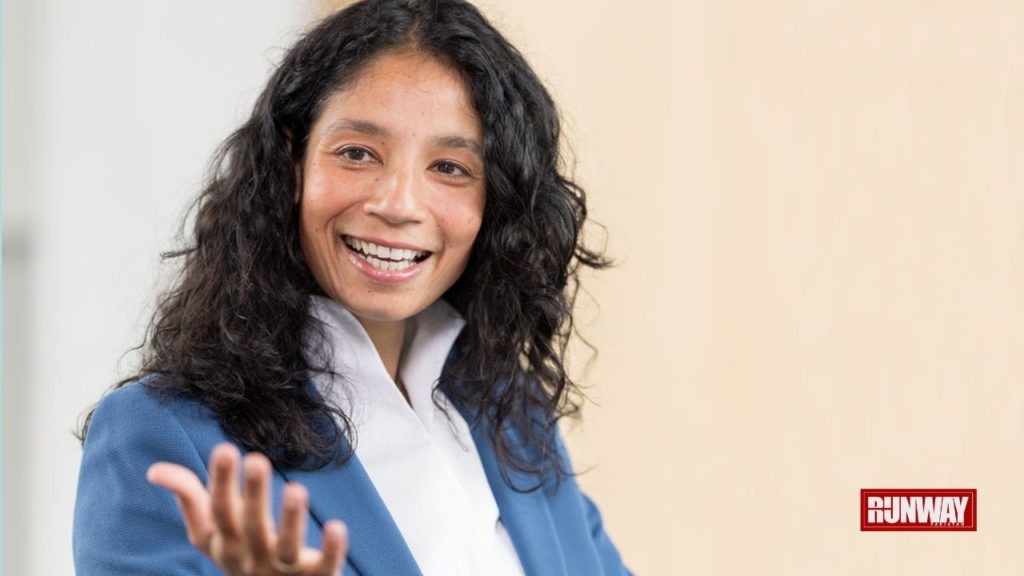 Another achievement received by Pakistani Women this year in July, as Asifa Akhtar selected as a recipient for the Leibniz Prize for 2021, which is Germany's most important research funding award. She is the first international female Vice President of the Biology and Medicine Section in the Max Planck Society.
5. Pakistan Produced International Standard Cardiac Stents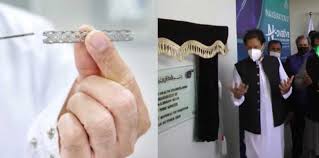 Milestone was achieved by Pakistan in October by becoming "second Muslim country" and 18th nation in the world to produce heart stents indigenously at N-Ovative Health Technology Facility in the National University of Science and Technology (NUST).
6. Anti-Rape Ordinance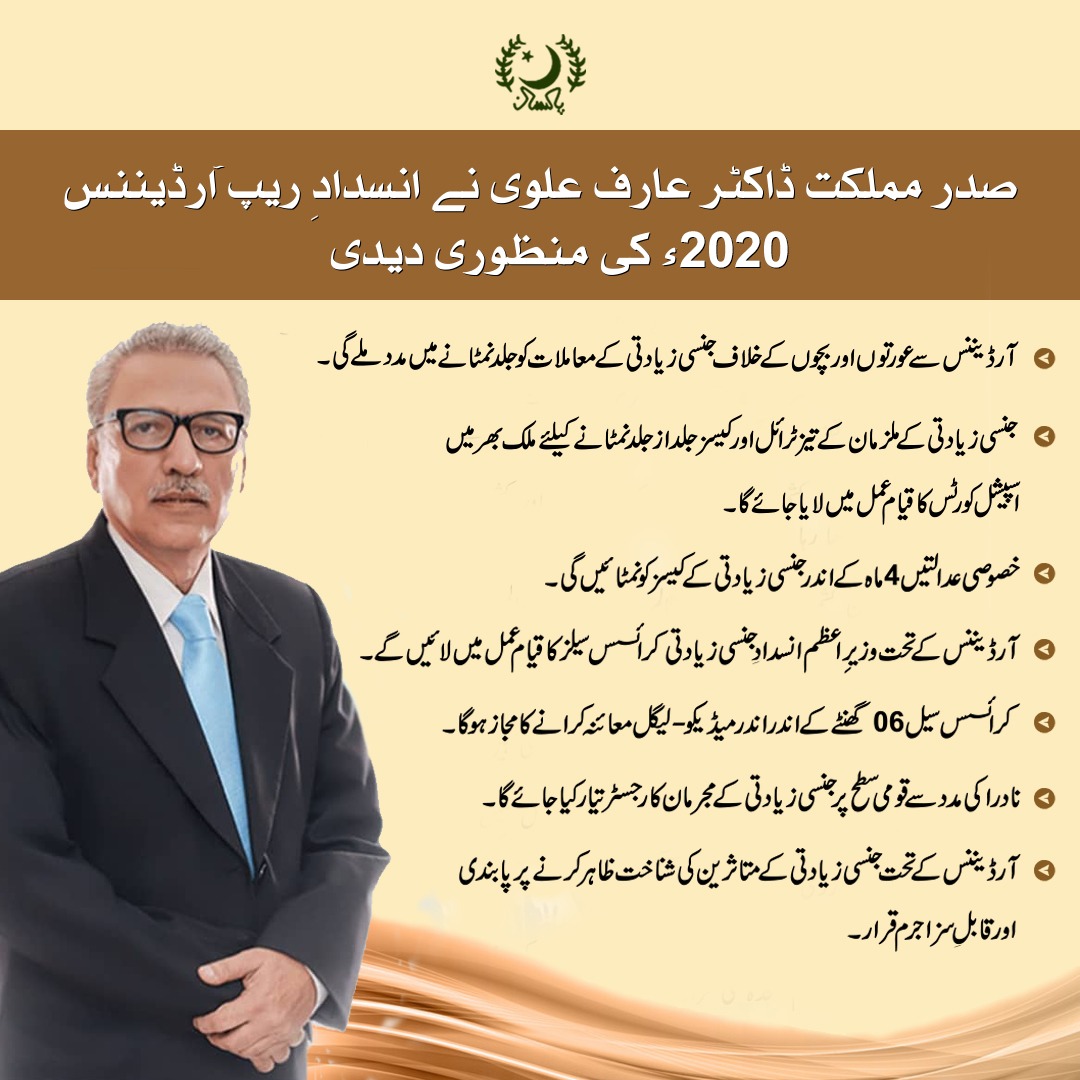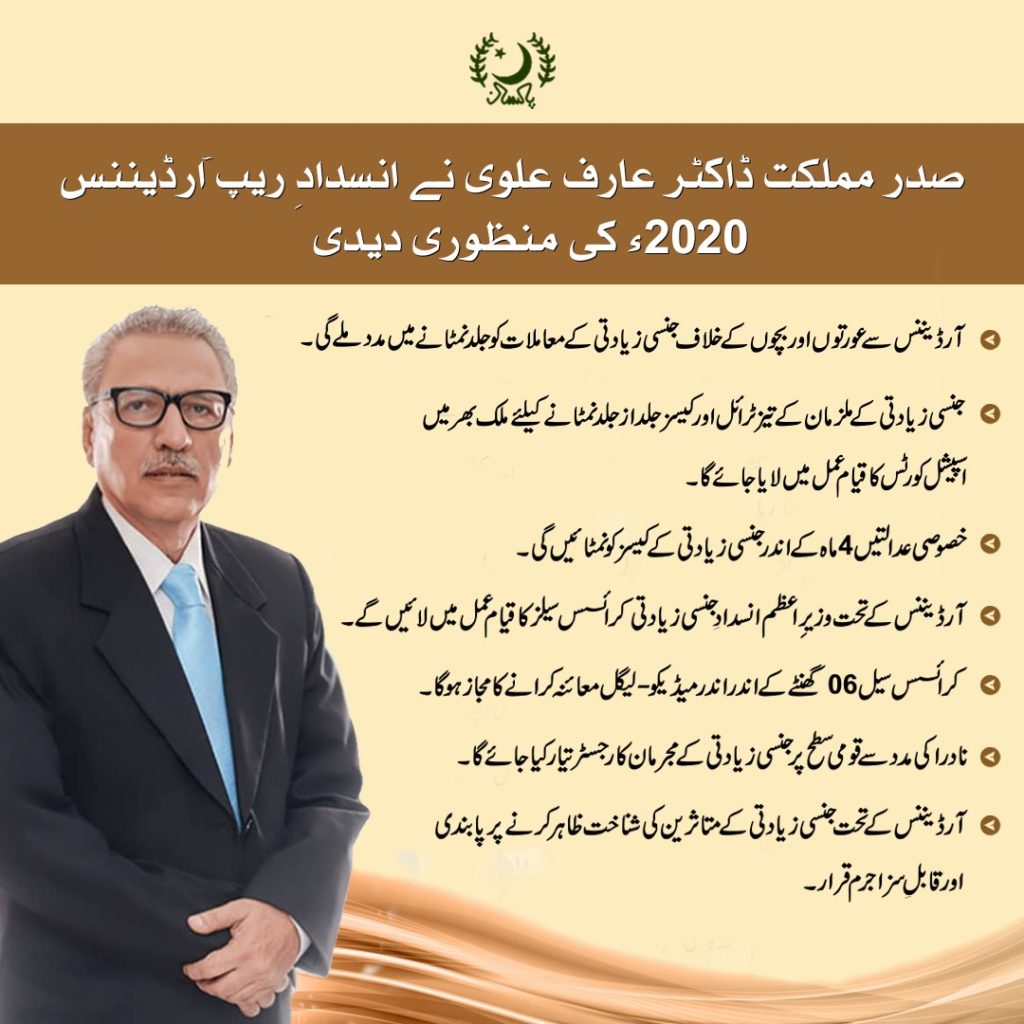 Pakistan's new Anti-Rape Ordinance was also been approved this year by President Dr. Arif Alvi to fast-track cases of sexual violence against women and children. The new regulations came after a recent spike in cases of sexual assault, drawing nationwide condemnation and demands for public hanging of the rapist.
7. PSL in Pakistan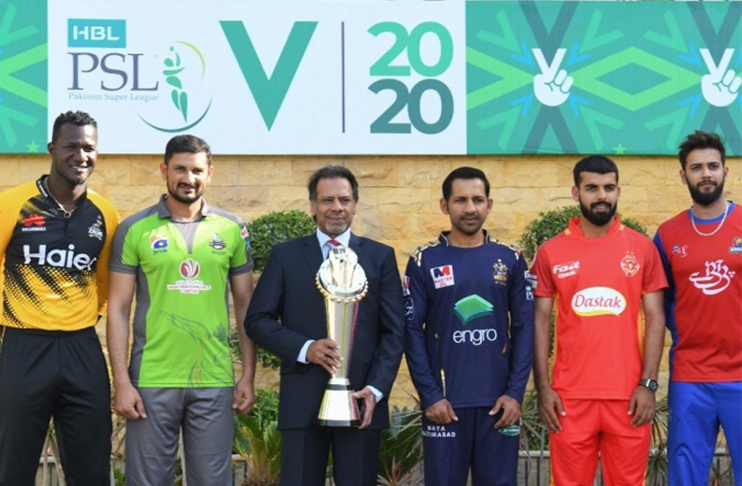 The most love cricket tournament of Pakistan was held entirely in Pakistan for the first time this year. Although play off were postponed due to Covid-19 but resumed in November. And for the very 1st time two biggest cities of Pakistan played the final. Karachi kings lift the trophy.
8. Pakistanis in Marvel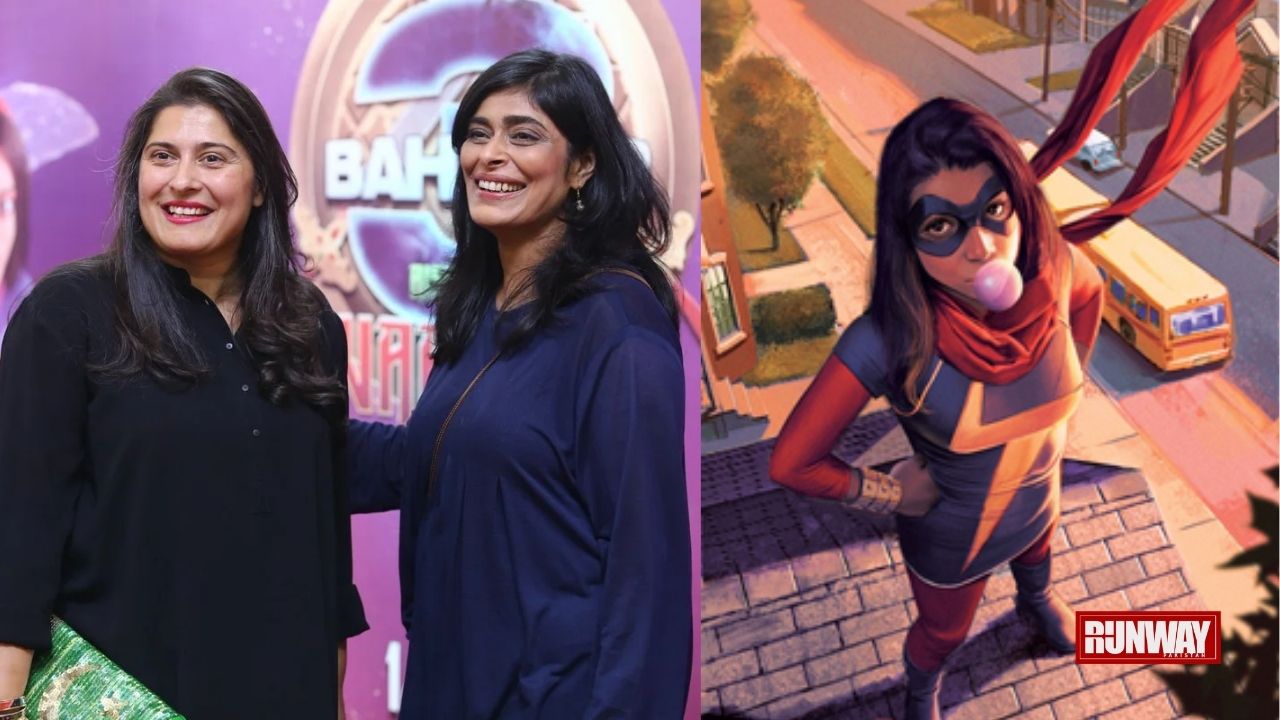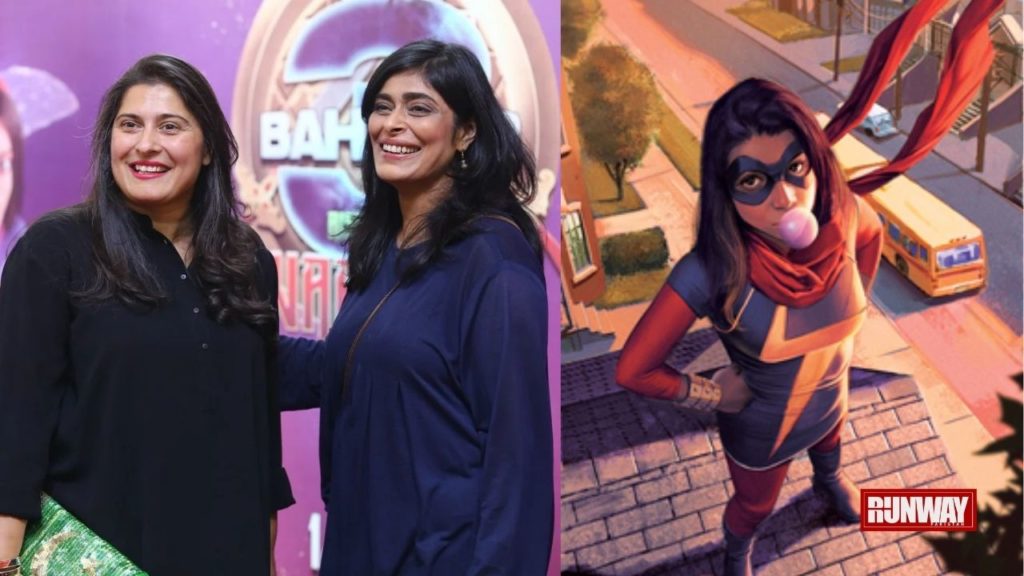 Another great news this year was from film industry as Pakistanis were honored to be part of Marvel Series. The series will feature actress Nimra while Pakistani-Canadian teenager Iman Vellani will star as its lead character. Moreover, Oscar-winning director Sharmeen Obaid-Chinoy will co-direct the "Ms. Marvel" series.
9. Engin Altan aka Ertugrul Visited Pakistan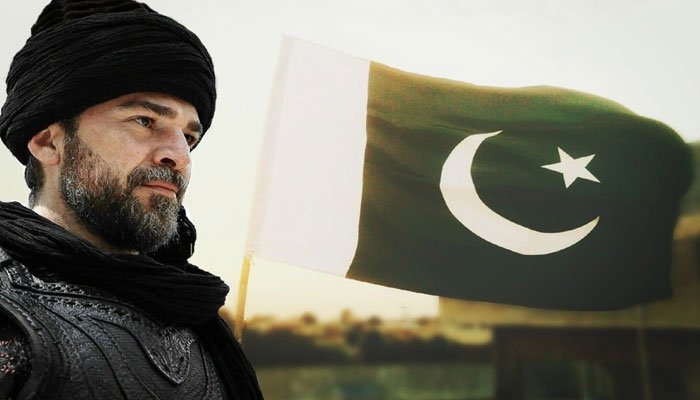 Leading Turkish actor Engin Altan also visited Pakistan this year. He received by love and warm welcome in Pakistan upon his first visit. His arrival helped in enhancing the peaceful image of the country.
10. Pakistan achieves UN climate action goals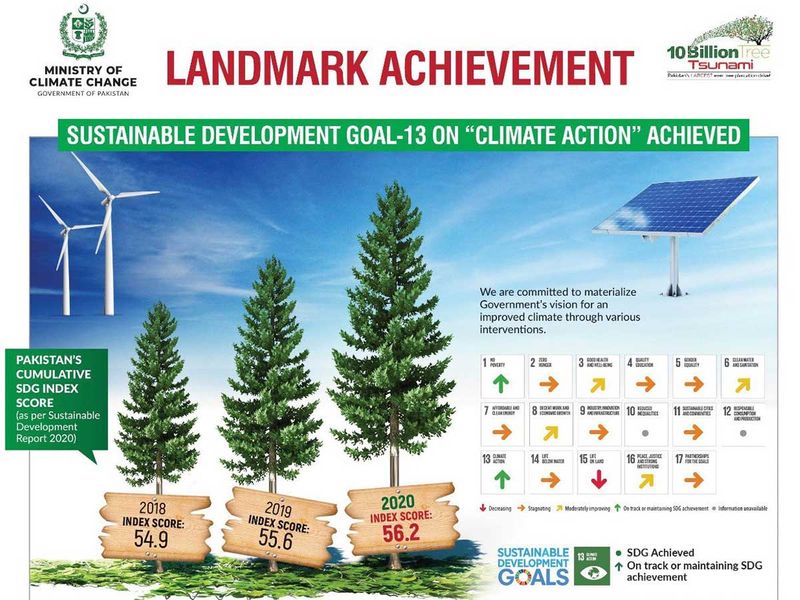 This year Pakistan also gained outstanding achievement by attaining the crucial 'Goal 13 – Climate Action' well before the 2030. Pakistan has turned its green ambitions into reality 10 years ahead of the deadline.
Have something to add? Write down in the comments below.