This year has been the worst rollercoaster ride. From a deadly pandemic to heartbreaking deaths, the year 2020 has certainly experienced some devastating events. Here is the list of heartbreaking events that happened in Pakistan in 2020.
1.PIA PK-8303 Crashes in Karachi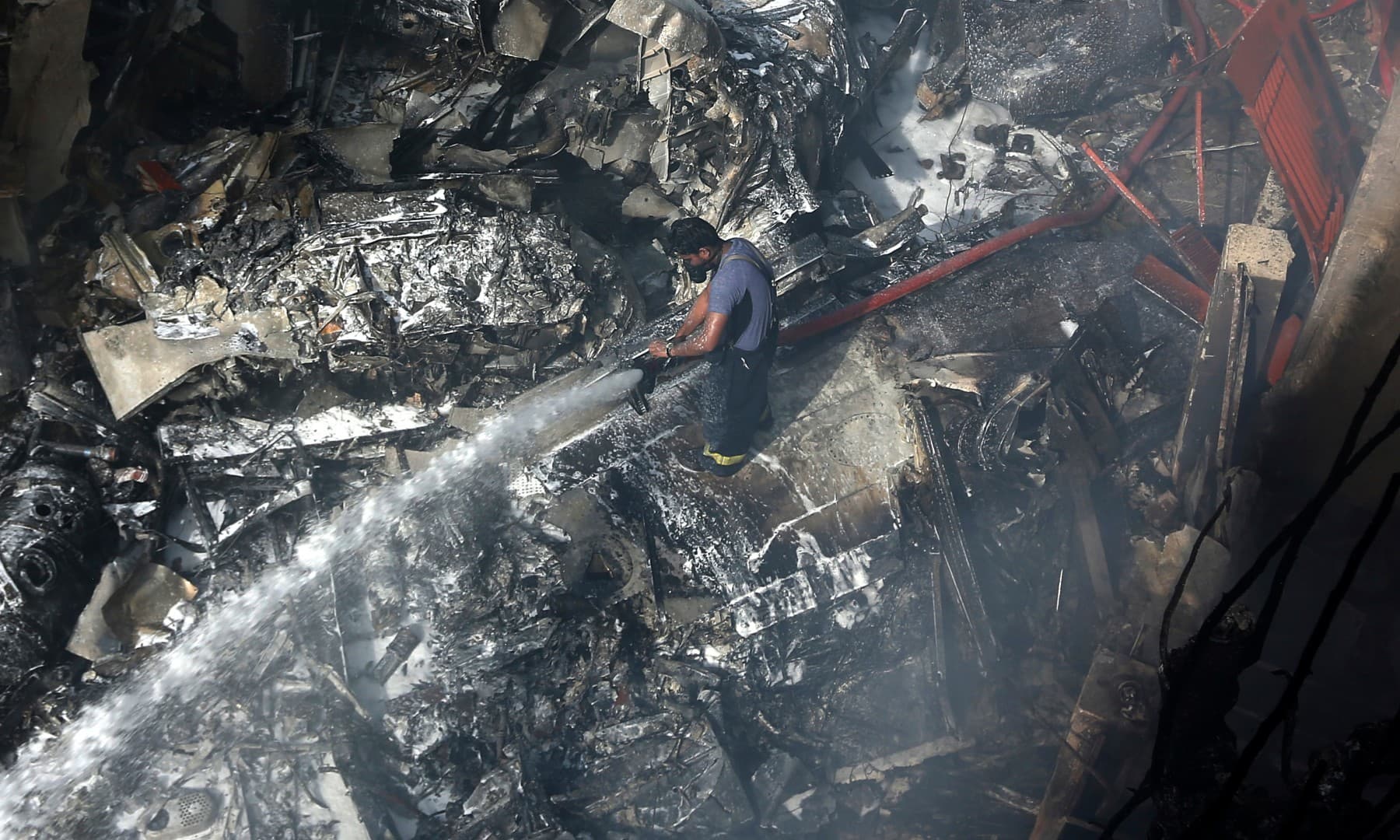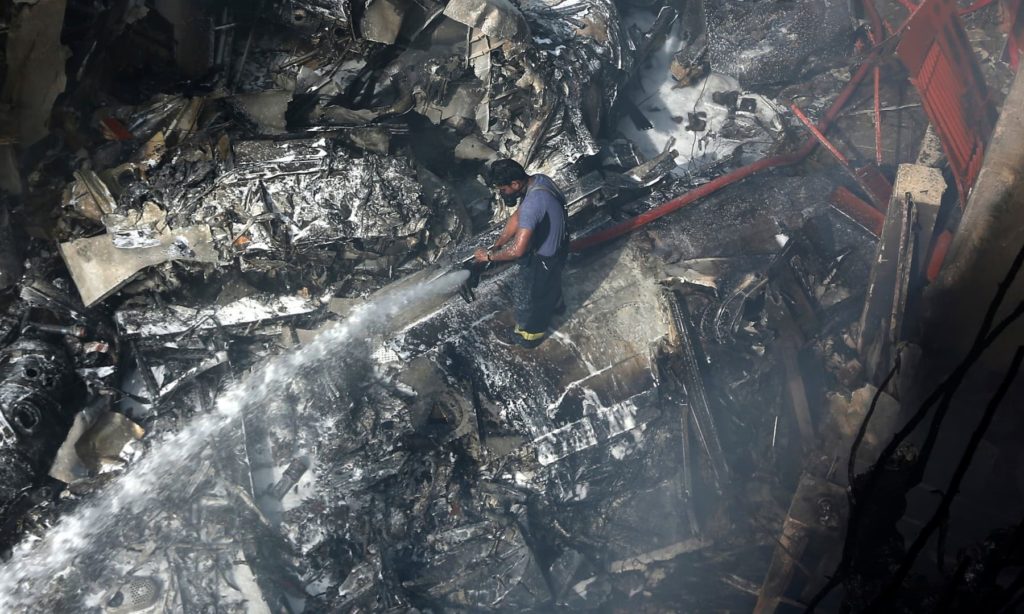 A very sad incident happened this May when PIA flight PK-8303 crashed in a residential area near Karachi's Jinnah International Airport a few moments before landing. At least 97 people were killed and two survived in the plane crash.
Also READ: 16 Random Trends That Dominated 2020
2.Suicide Blast in Quetta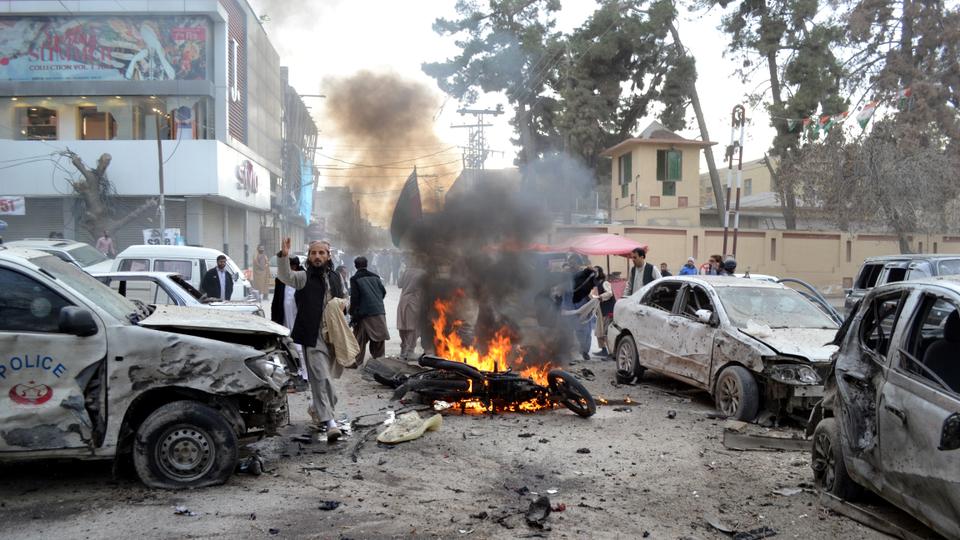 At least seven people died and 25 were injured in a suicide bomb attack in Quetta this February. Explosion took place near rally organized by the Ahle Sunnat Wal Jammat party.
3.Lahore Motorway Rape-Case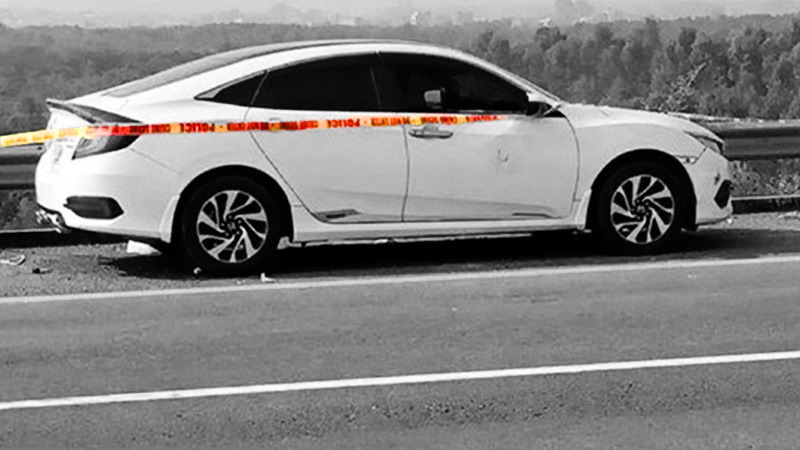 This year in September, a woman was raped in front of her children by two unidentified men on the Lahore-Sialkot motorway. This heart-wrenching incident rattled the country and reignited the debate on whether capital punishment should be fixed for rapists or not.
4.Peshawar Madrassa Attack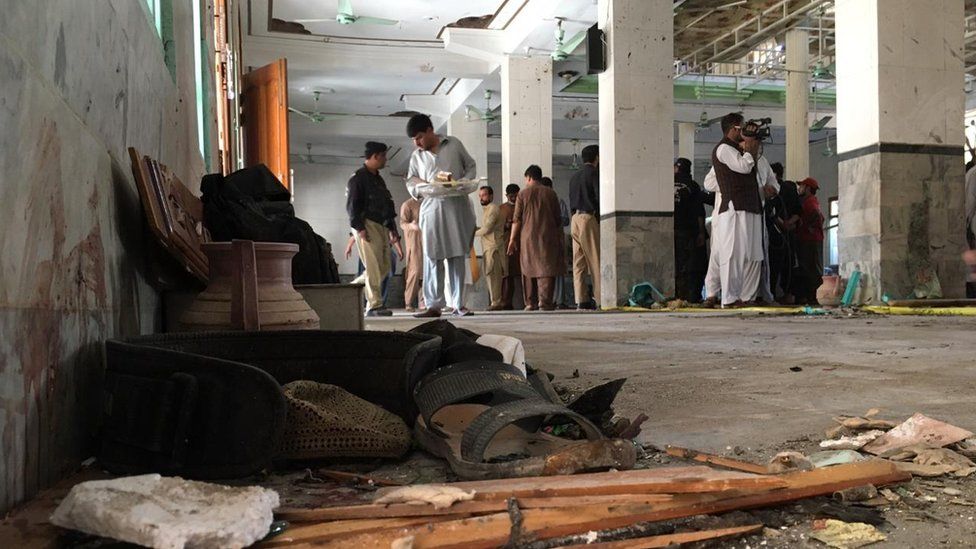 An explosion inside Jamia Zubairia madrassa's main prayer hall as an early morning class killed at least 8 people and injured 136.
5.Urban Floods in Karachi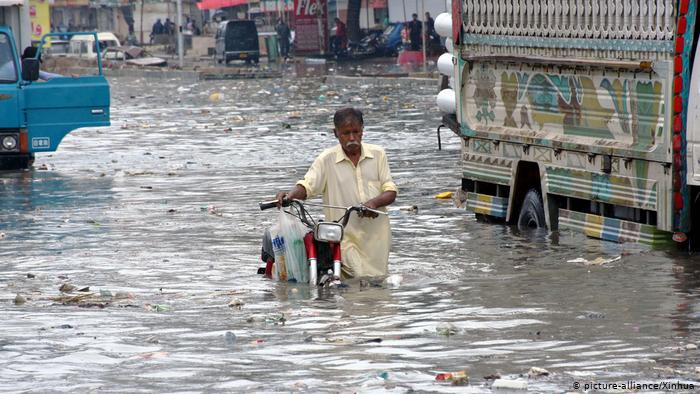 The record-breaking rains of August resulted in a near-collapse of the city's infrastructure. Residents complained of hampered movement, sewage on the streets and in water tanks. Power was out in several areas for days amid sweltering heat and humidity.
6.Shahroz Sabzwari and Syra Yousaf Divorce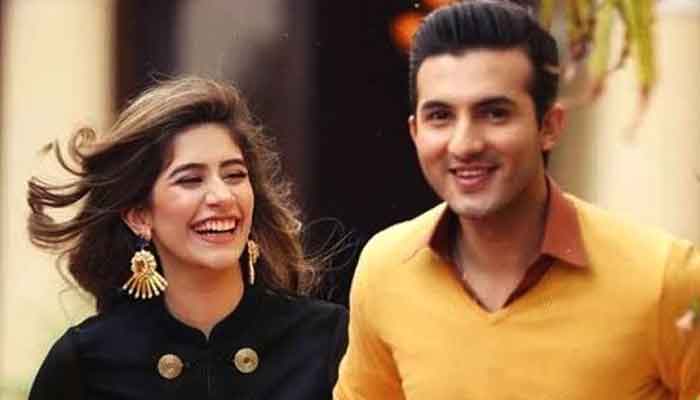 One of the most loveable couple of industry Shahroz & Syra parted their ways and together confirmed their divorce on social media in March 2020.
7.PUBG & Tiktok Ban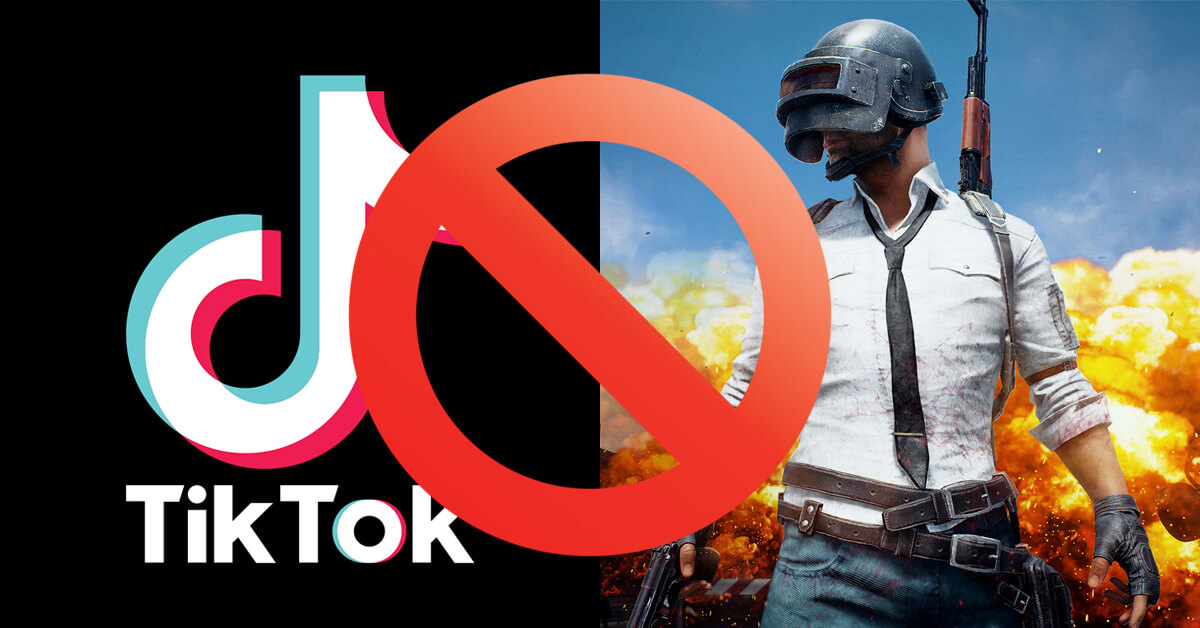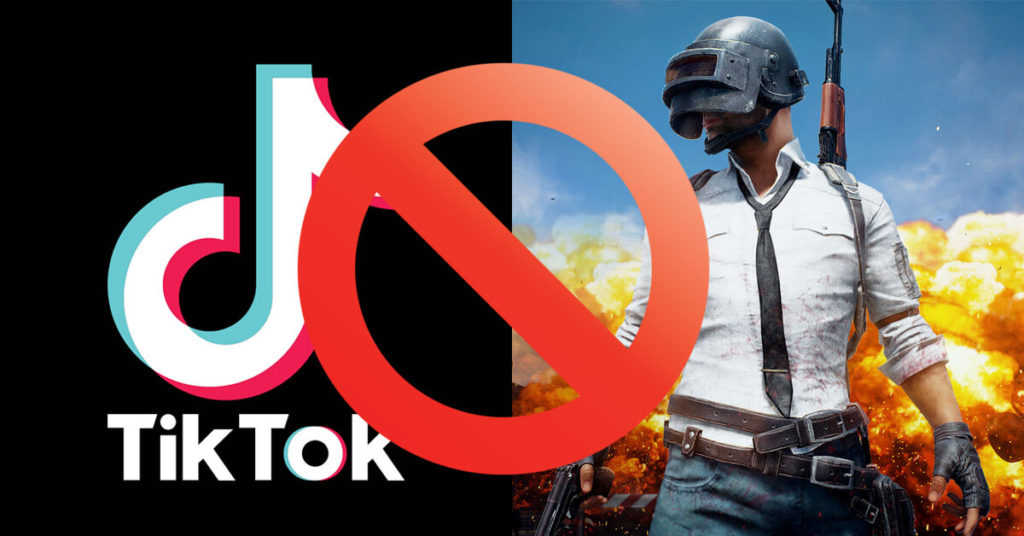 The youngsters were saddened after hearing the news of Banning their favorite game and social media App PUBG and TikTok. Later on, these platforms were unbanned by the govt.
8.An Attack On Iqrar Ul Hassan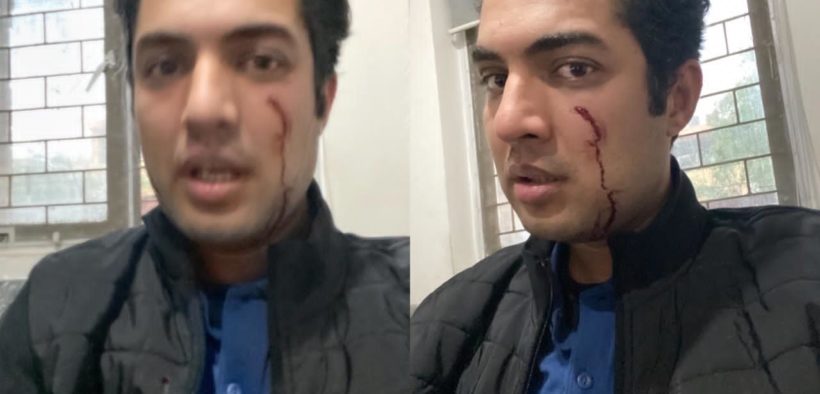 The Sar-e-Aam show host Iqrar ul Hassan came under an attack by unknown assailants this December in Lahore's DHA area.
9.Dean Jones Death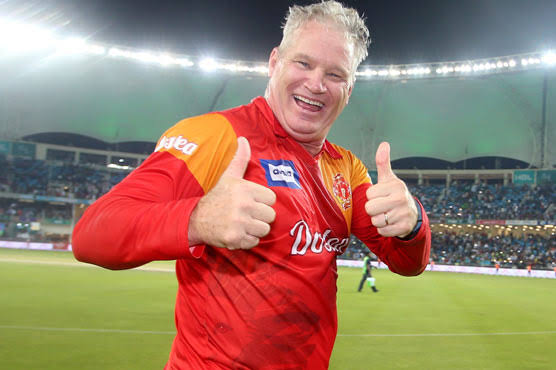 Ex- Coach of Islamabad United & Karachi Kings Dean Jones died of a cardiac arrest in September this year at age of 59. A heartbreaking news for cricket lovers.
10.COVID Patients Die Due To Oxygen Shortage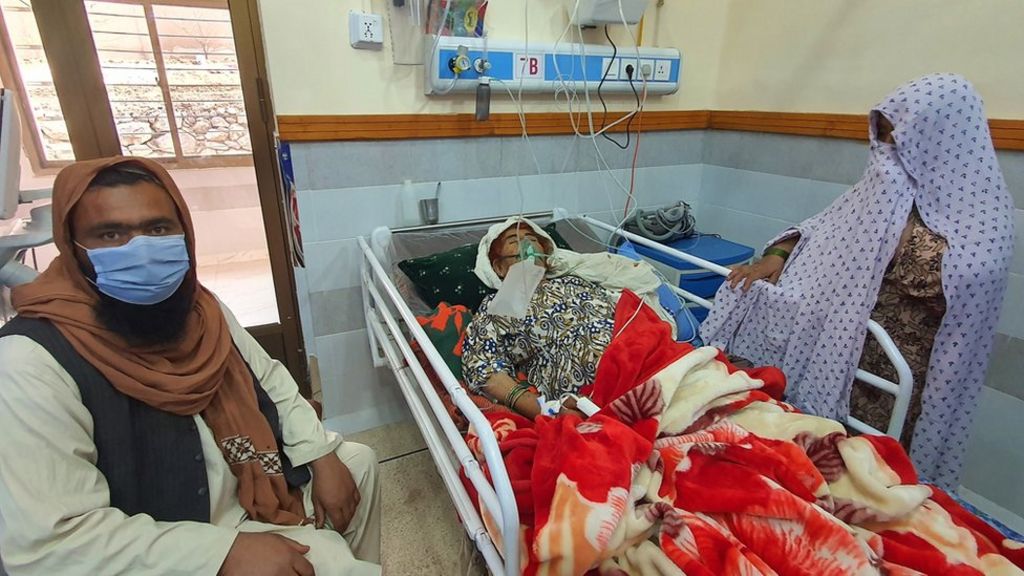 Six coronavirus patients died tragically at a government hospital in Peshawar this December due to insufficient oxygen for hours.
Have something to add to this? Write down in the comments below.