This year saw it all. Here's our compilation of some of the most bizarre, entertaining, random and yet unifying trends that dominated the year of the pandemic-2020!
Also READ: 10 Viral Memes That Literally Got Us Through 2020
1. Face Masks
Oh the creativity.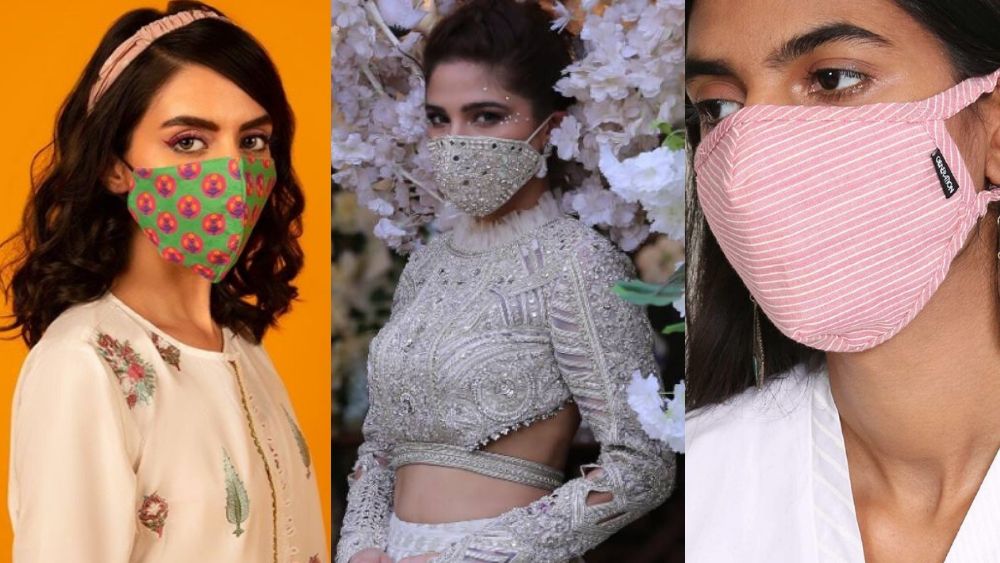 From wedding masks to going-out-for-shopping masks, people had one for every occasion.
Pure genius.
2. Zoom Workout Classes
With the onset of pandemic, the whole world went under a lockdown, and the Gyms closing down, the world adapted to the new normal and organized online work out sessions because fitness first!
Keepin' it real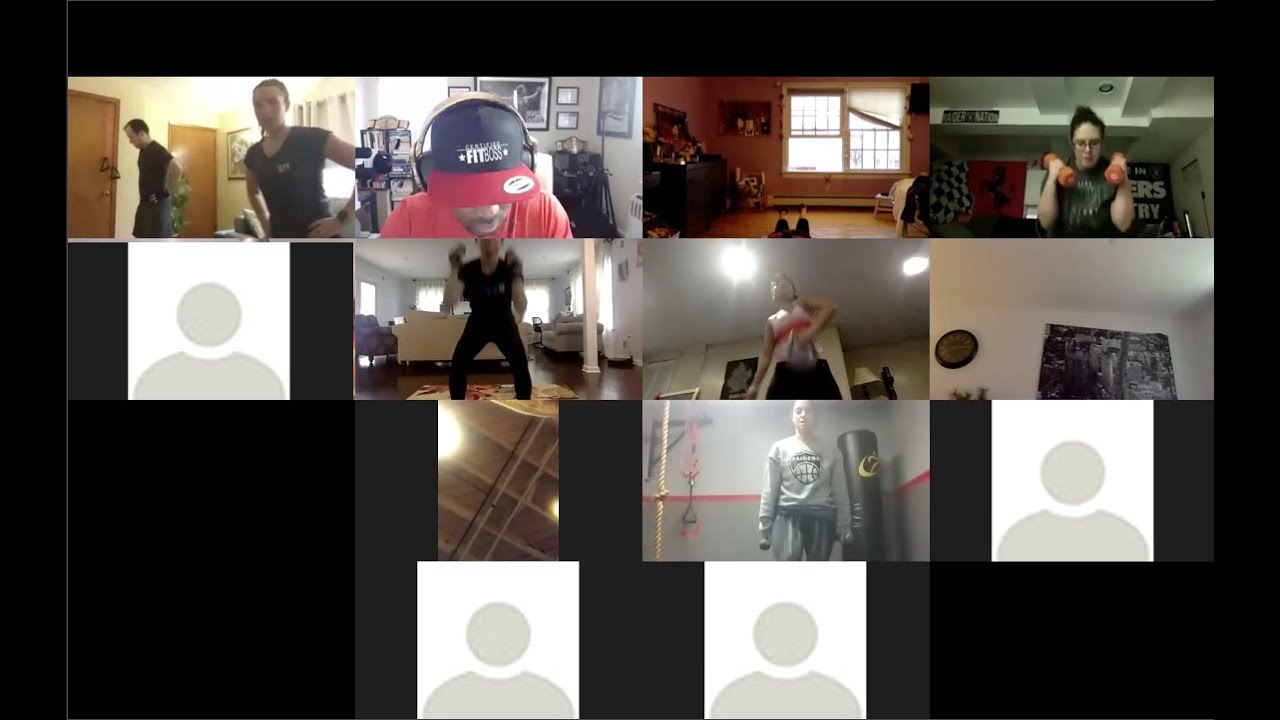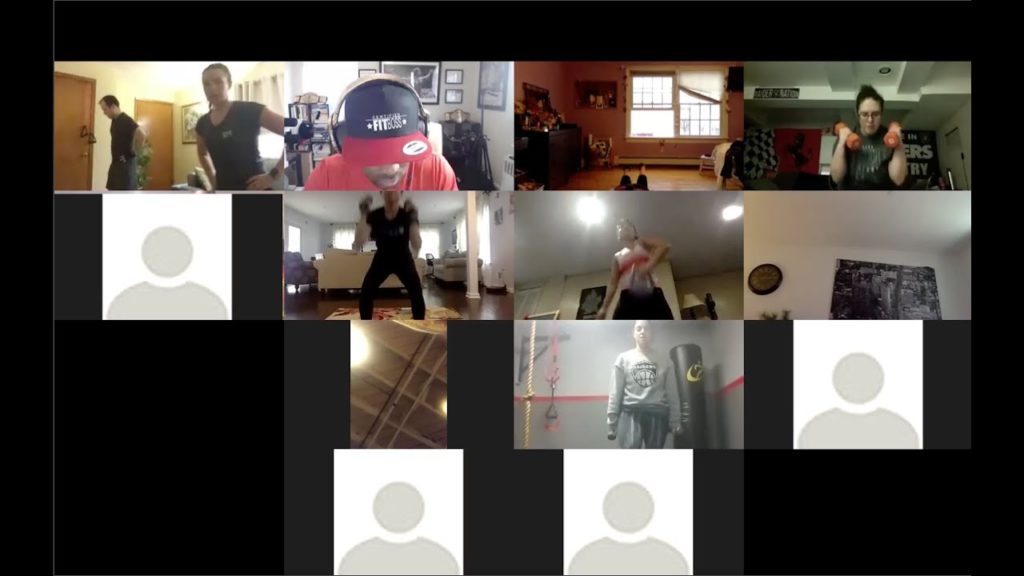 3. Ghost Trend
As if 2020 wasn't scary enough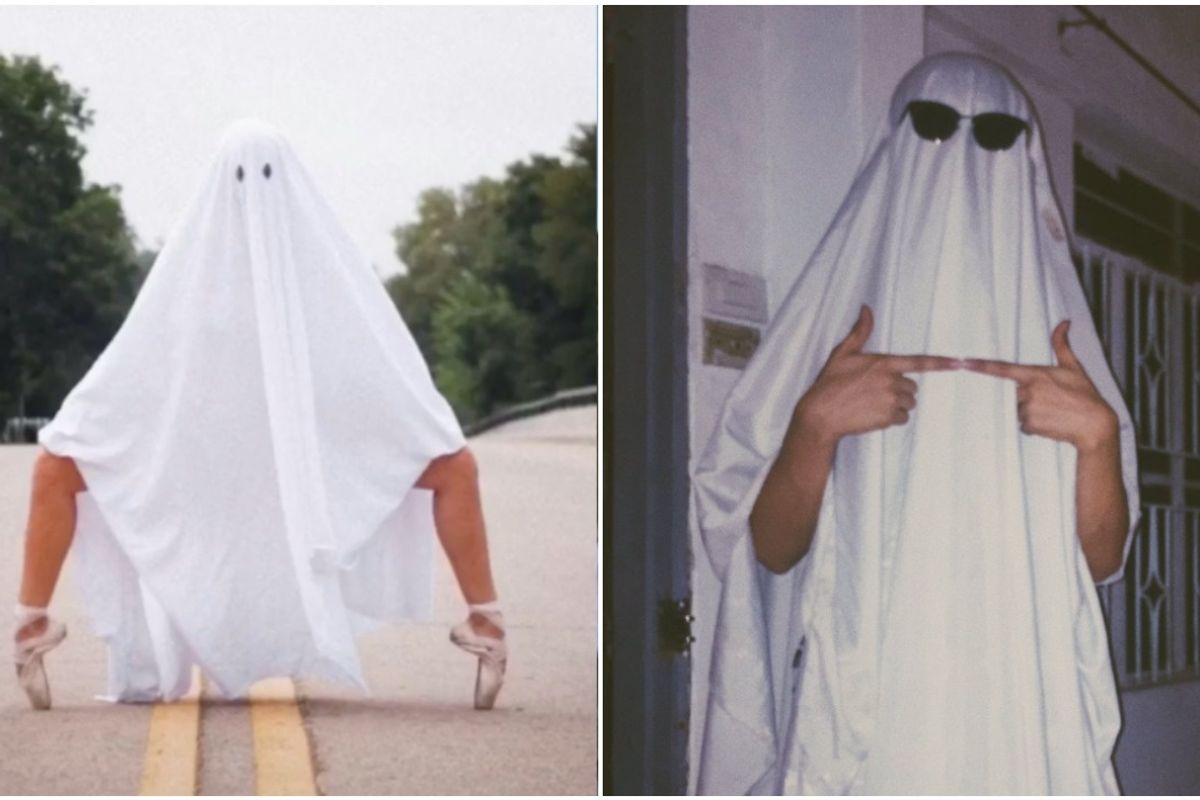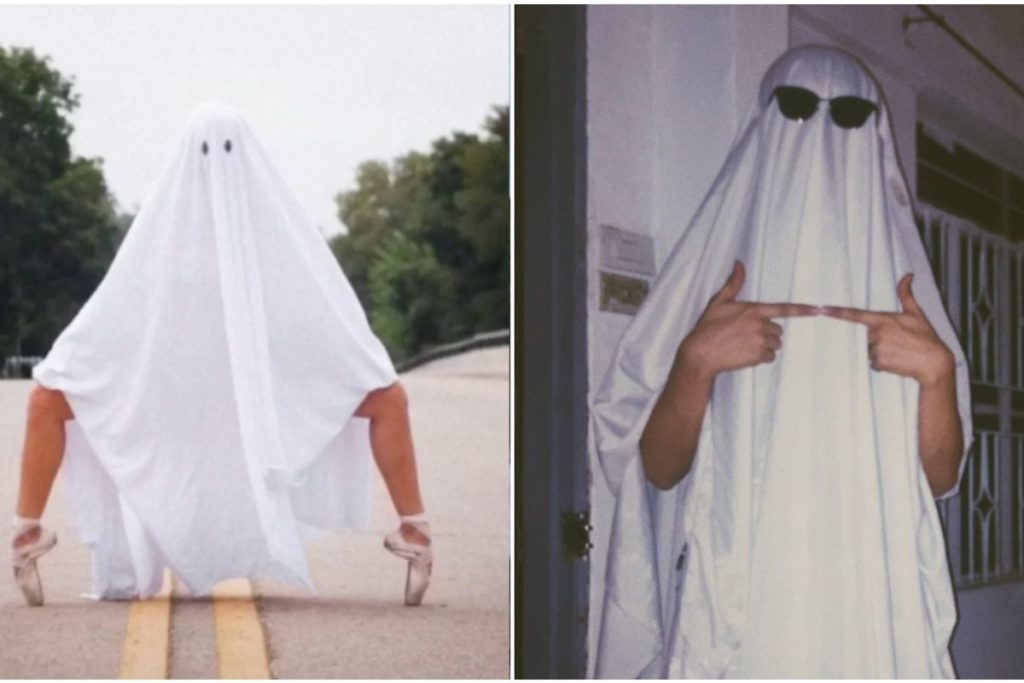 4. Dalgona Coffee
You'd be lying if you say you didn't try this out. Fresh into quarantine, this trend gave us something to do with all that time on our hands.
Oooh, look at that texture tho!
5.Banana Bread
Another one of the quarantine cooking trends that got waayyy too famous. I mean I made it twice or thrice too even though I don't particularly like the taste of banana in my bread.
6.Tres Leches Lotus Cheesecake
People went mad ordering these online. I can't remember the number of times I came across netizens asking for places who make Tres Leches Lotus cheesecake, my gosh! Or if they weren't ordering they were making it themselves.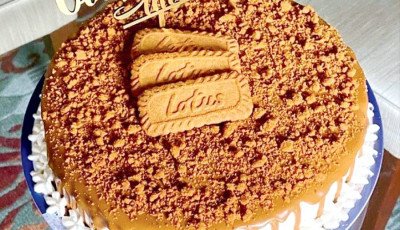 7. Dyeing Hair at home
We did some crazy experiments with our hair during the lockdown season.
8. WFH Outfits
WFH=work from home, if you didn't know already. Peeps surely had some FUN with this trend. All those zoom calls that went wrong, and when people accepted that you gotta what you gotta do.
9. Lip Fillers
So many TikTokers and the general public made prank videos with these lip fillers and damn were they cringy.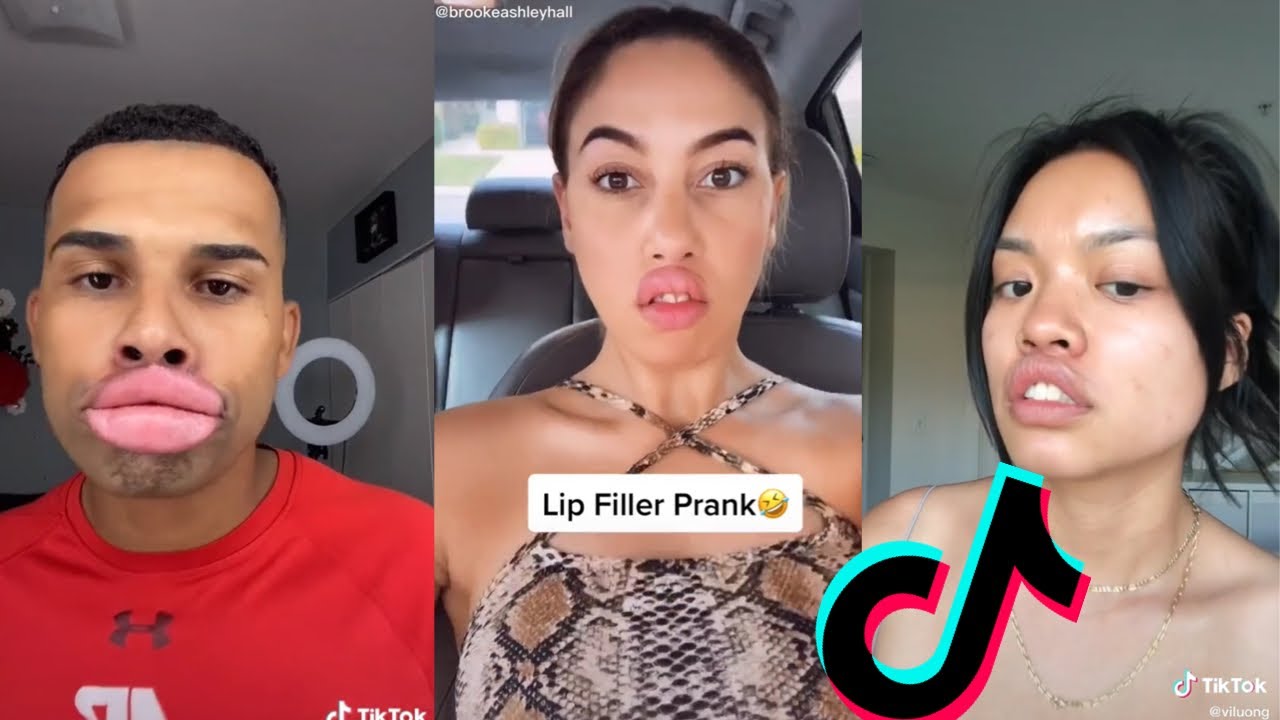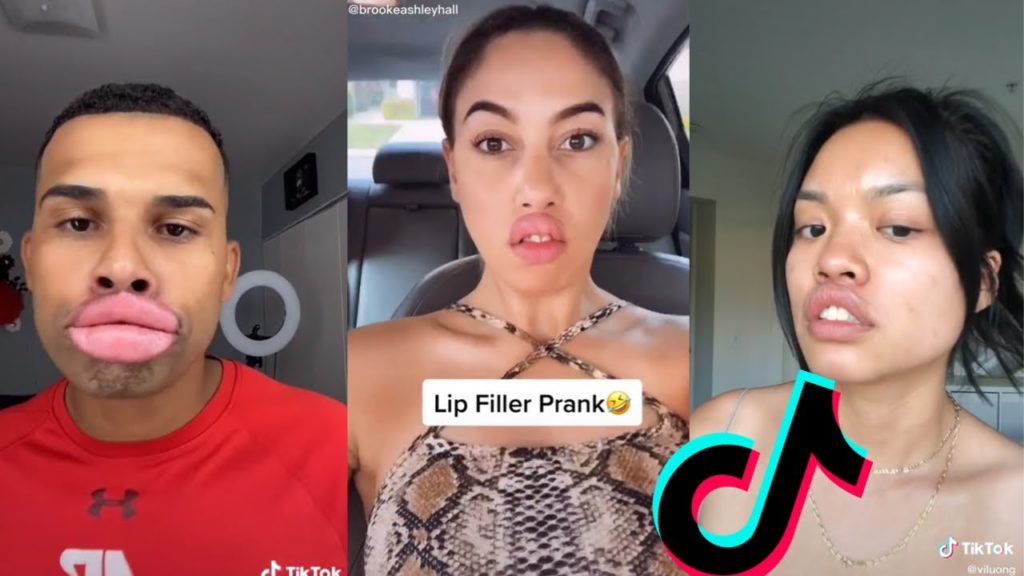 10. Bored in the house
Oh the infamous trend. Raise your hand if you sung along this song too. I DID.
A compilation of all the creative geniuses to come out of it
11. More Zoom Calls
Group study, catching up with friends, weddings, online classes, webinars we did it ALL over zoom, and some of the stuff that must not be named.
12.Cranberry Juice
We all craved wholesome content and in the middle of it someone made us crave cranberry juice. SMH.
13.What Day Is It?
Yes we'd been looking for the day and date on Google since ages but the search grew exponentially in 2020, because we lost track of time quite literally.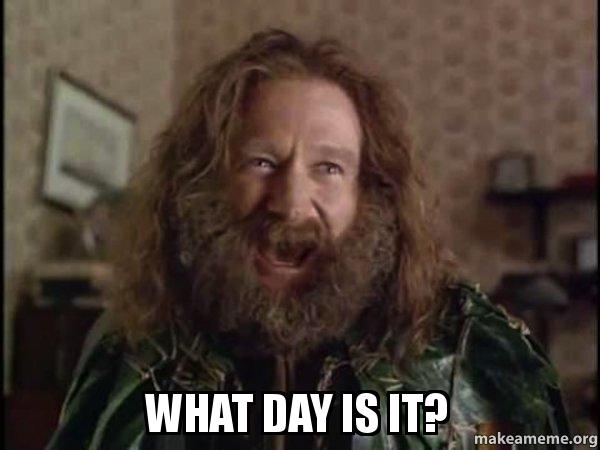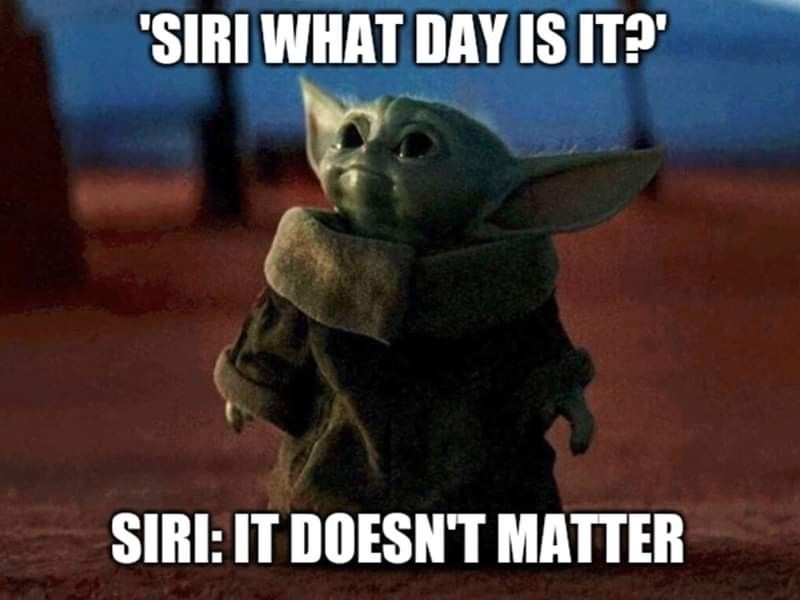 14. Black Lives Matter
This one was a legit cause. Glad we all united on this one. However, we should do this more often on many more instances. Speak up. Take a stand.
15. The Coffin Dance
Well well well. Someone give them an Oscar already. What a performance, haha.
16. Virtual Convocations
Poor kids. They didn't even get to celebrate this once in a lifetime occasion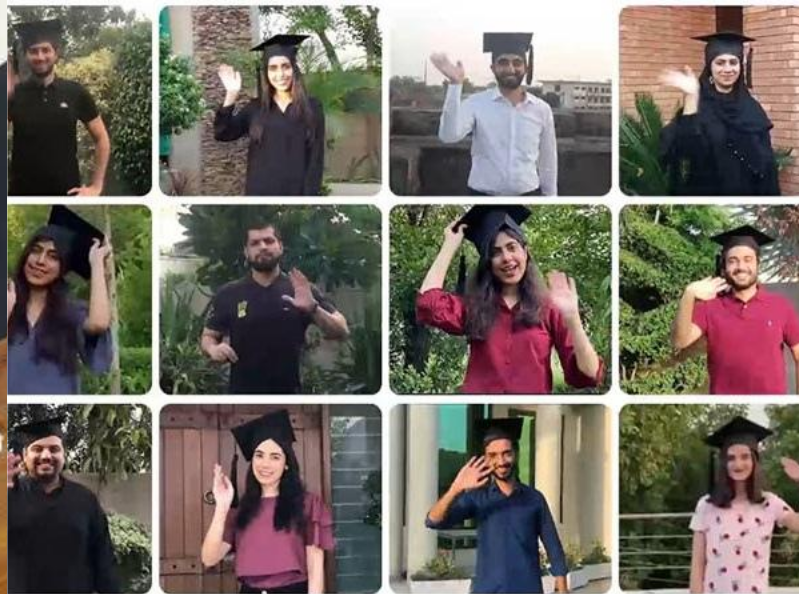 What do you think about these random trends of 2020? Write down in the comments below.