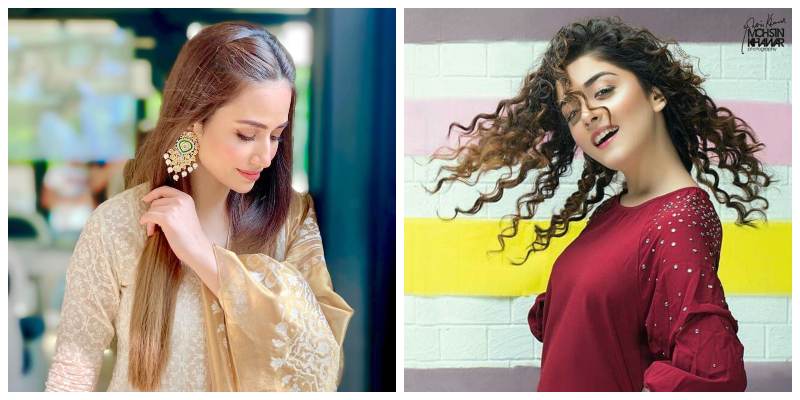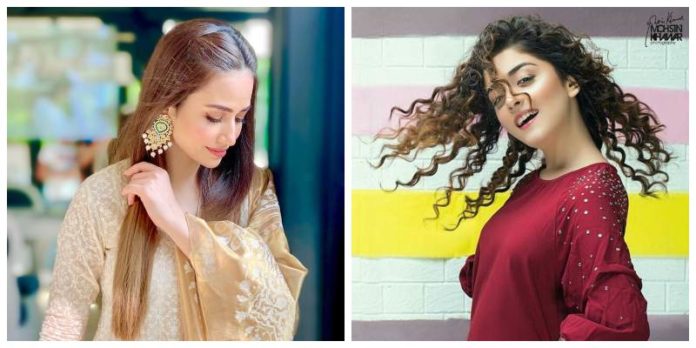 Wanna make your photos extra dope? We've 10 posing tips to make your feed a total smasher!
1. Always check the lighting and turn your face towards the major source of light. Face the sun when shooting outdoors and play with light when indoors.
2. Loosen up your body and don't get all stiff when the shutter clicks.
Also Read: 12 Tips To Stop Thinking About Your Crush All The Time
3. Get creative with your hands while trying different positions around your head or face.
4. Don't shy away from trying different camera angles.
5. You don't always have to be standing or sitting for a picture. Lay down and rest on ground.
6. When you visit a historic place, don't face the camera. Let the view do the talking!
7. When posing for full length pictures, standing straight is not an option!
8. Show them lads what's your mood!
9. Utilize your surroundings as props to brighten up your feed!
Take Quiz: Answer These Questions & We'll Give You A Pose For Your Next Insta Post
10. Act all crazy and let your inner child out!
Have some more posing tips to add? Share in the comments below!