Home
Tags
Posts tagged with "Tweets"
Tag: Tweets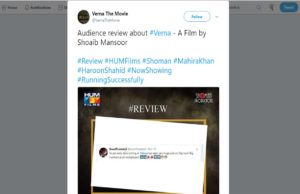 It's the fifth day since Verna hit the theaters in Pakistan. The pre-release hype around the film was quite positive, which ensured a good weekend at...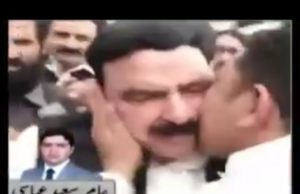 It has been over 24 hours since the Panama verdict but reactions continue to pour in on social media. Meme-makers are still hard at...
With Pakistani Twitter mostly ruled by politically motivated hashtags, it's refreshing to see some positivity trending today. Pakistan Zindabad is among the top ten...