Home
Tags
Posts tagged with "Prime Minister"
Tag: Prime Minister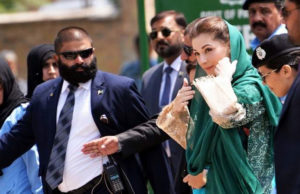 2017 was an extremely happening year in Pakistan as far as politics is concerned. Here is a look at top 7 powerful political moments...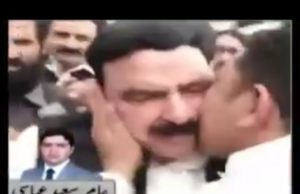 It has been over 24 hours since the Panama verdict but reactions continue to pour in on social media. Meme-makers are still hard at...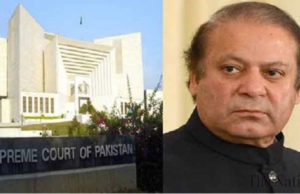 So, it took Supreme Court more than 2 months to announce their verdict on the "Panama Case" after issuing a statement that the verdict...