Reports in mainstream suggest that Pakistan's Tour Of Afghanistan is likely to take place later in the year.
Read: Mohd. Yousuf Says Azam Khan Needs To Mature Like Kohli & Sharma
Pakistan's Tour Of Afghanistan Expected To Take Place Later In The Year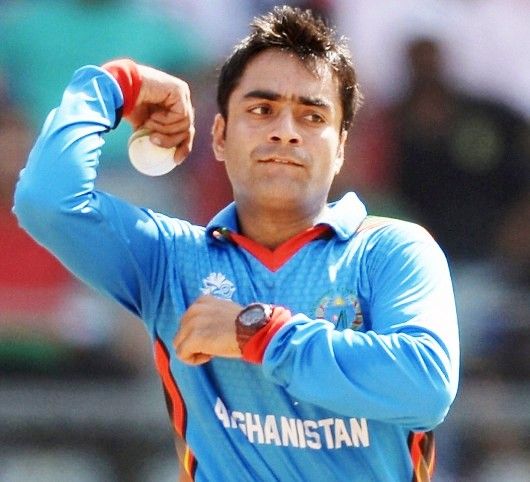 There is a good possibility that Pakistan tours Afghanistan after the national team's visit to West Indies. The green shirts then are expected to play three ODIs and three T20is during the trip. Officials from the two boards as per rumors however are still in consultation phase and hence, a final itinerary is yet to be released.
Read: Ramiz Raja Reveals Tips For Babar Azam, Advocates For A Team Director
Mohd. Nabi Had Revealed Something Similar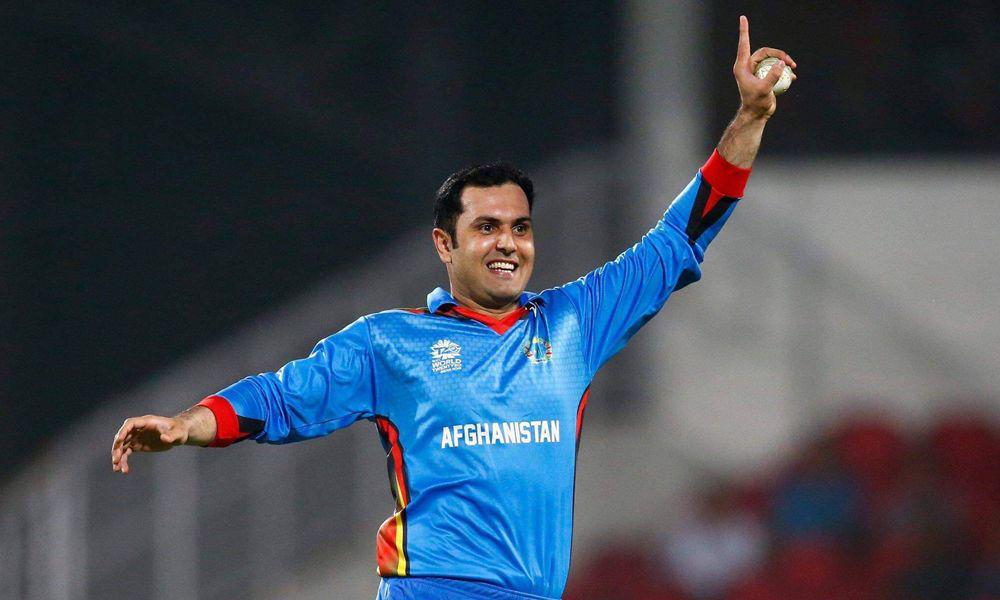 Following his meeting with Prime Minister, Imran Khan earlier in the year, prominent Afghani all-rounder i.e. Mohd. Nabi while revealing something similar had said, "Meeting Prime Minister of Pakistan Imran Khan was exciting. We had lunch & had a photo shoot with him.
"We asked him to give Afghanistan a series with Pakistan and he has promised that. We enjoyed that meeting and discussed some cricket things with him".
Read: Remaining Matches Of PSL 6 Almost Certain To Be Staged In UAE
Why The Likely Tour Holds Significance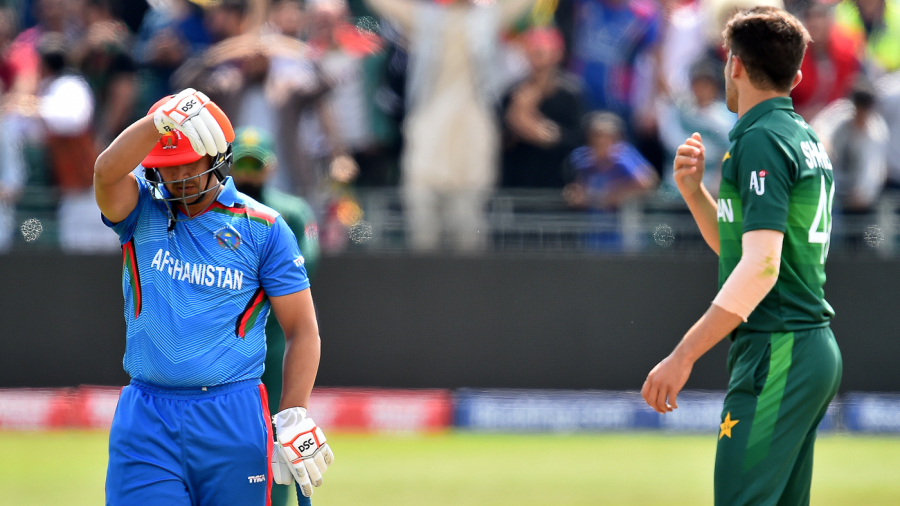 Pakistan and Afghanistan not only on the political front but also on the cricket field have had hostile relations in recent years. So, the possible tour i.e. if it happens can effectively help in improving relations between the two neighboring countries on one hand and in improving working relationship between the two Asian boards on the other.