051-9210809, in case you were looking for the contact number of Prime Minister, Imran Khan.
For the first time in the history of Pakistan, a Prime Minister took live phone calls of the general public to understand their issues and address them directly in front of the whole nation.
PTI leader, Shibli Faraz tweeted that Prime Minister Imran Khan will be in contact with the general public through telephone calls on Monday, 4pm sharp. He even shared the number through which he could be contacted.
Like most of the Pakistanis, we were skeptical about this too. We wondered if the number was correct or not, and if PMIK will actually be there or will it be just his recorded messages? However, all these questions were answered when this call session was live streamed.
Our very own PM actually heard us i.e. common people and took time to answer queries. WOW, who does that?
During the live streaming Chairman Senate Standing Committee on Information and Broadcasting, Faisal Javed Khan moderated the phone calls and kept asking Pakistanis to keep their calls short so that maximum number of people can take advantage from it.
While answering a question on the dismal state of Gilgit, Baltistan and how it has been treated as a step child by all the governments, PM said that his talks with GB's chief minister were in progress, and that he plans on making GB a tourist hub, so that maximum revenue can be generated from and for it.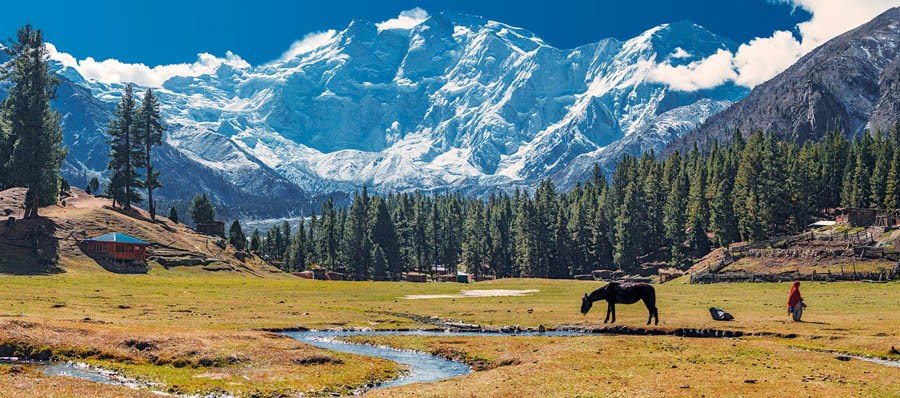 While comparing it with Switzerland, Imran Khan said that GB has much more potential. He also said that the Swiss government generates a huge chunk of its revenue from tourism and that the PTI government intended to do the same in case of GB.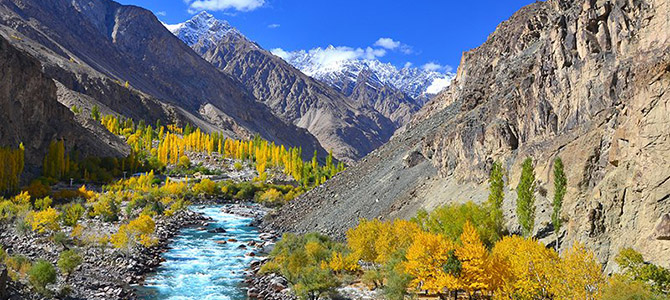 PM Imran Khan also touched upon the topic of Balochistan and requested the Balochs to be a little patient as the sitting government is devising the best plan of action for the province.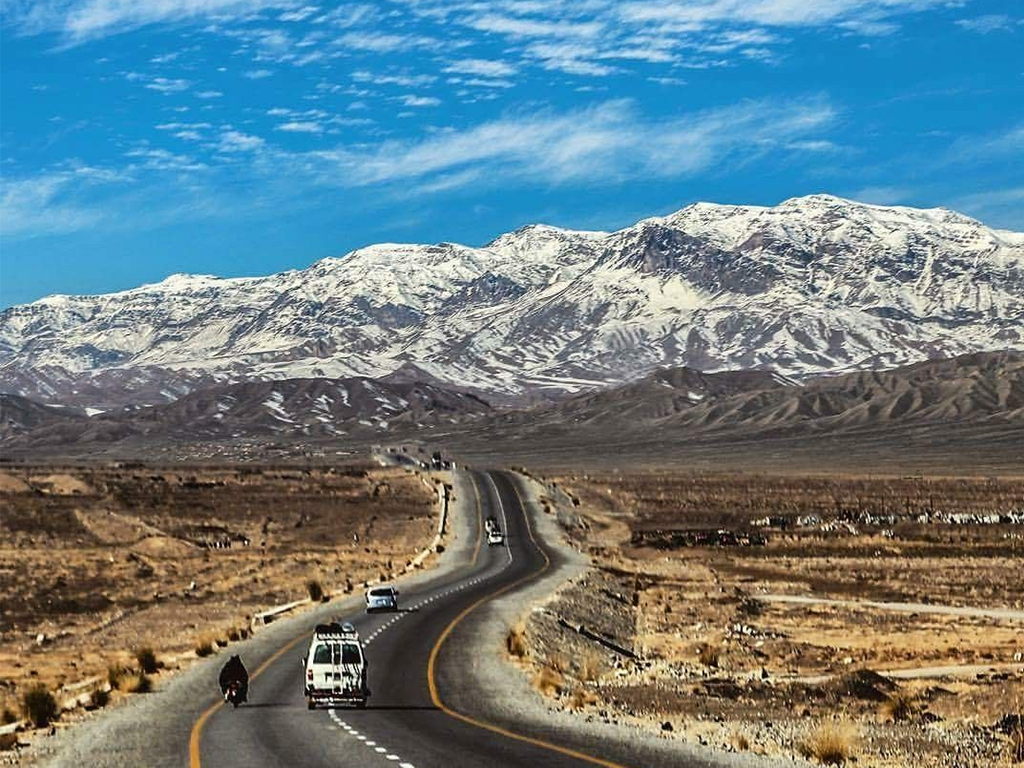 He even discussed the Naya Pakistan Housing Schemes, the accessibility of coronavirus vaccines for the lower strata and how he plans on making Pakistan a Riasat e Madina. He explained that this concept is to make Pakistan a civilized nation, a nation that follows the path of the last Prophet Muhammad (PBUH).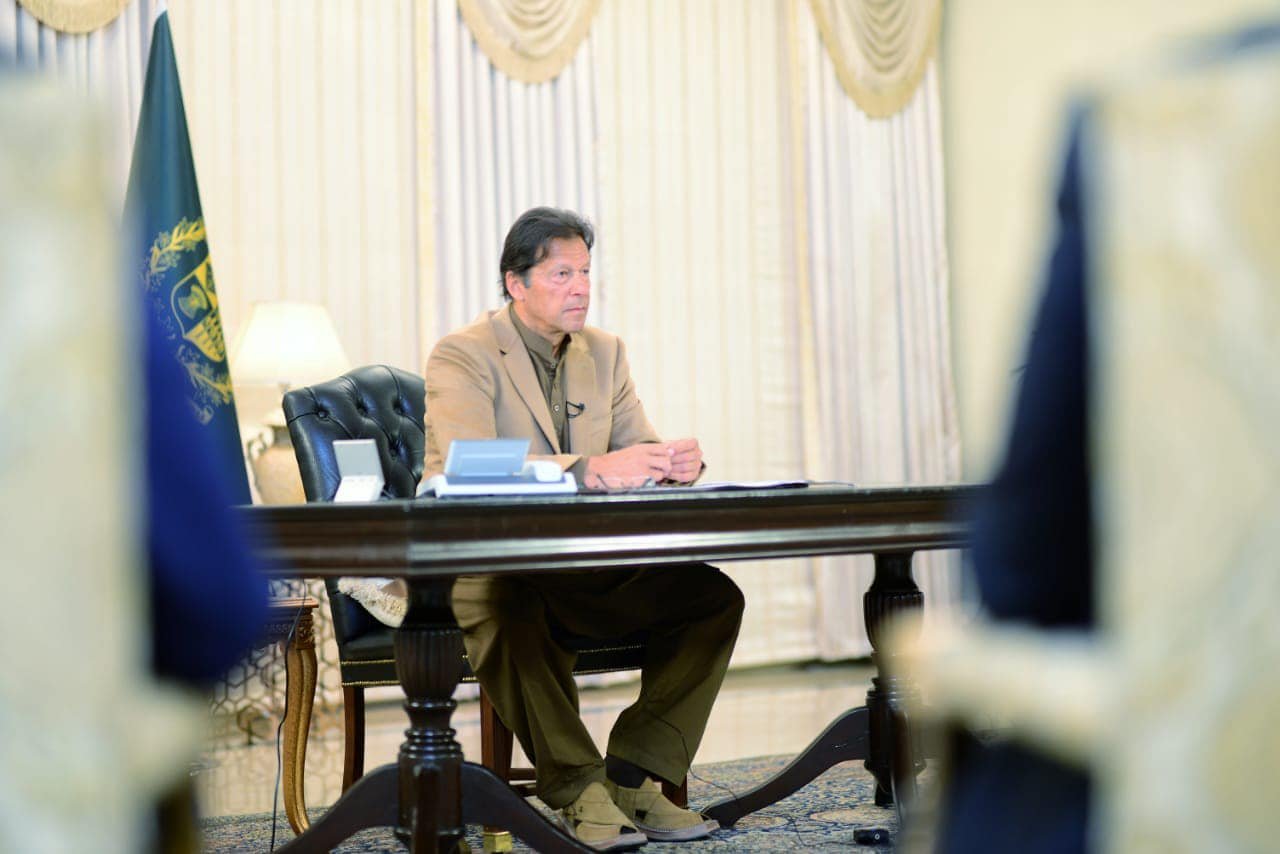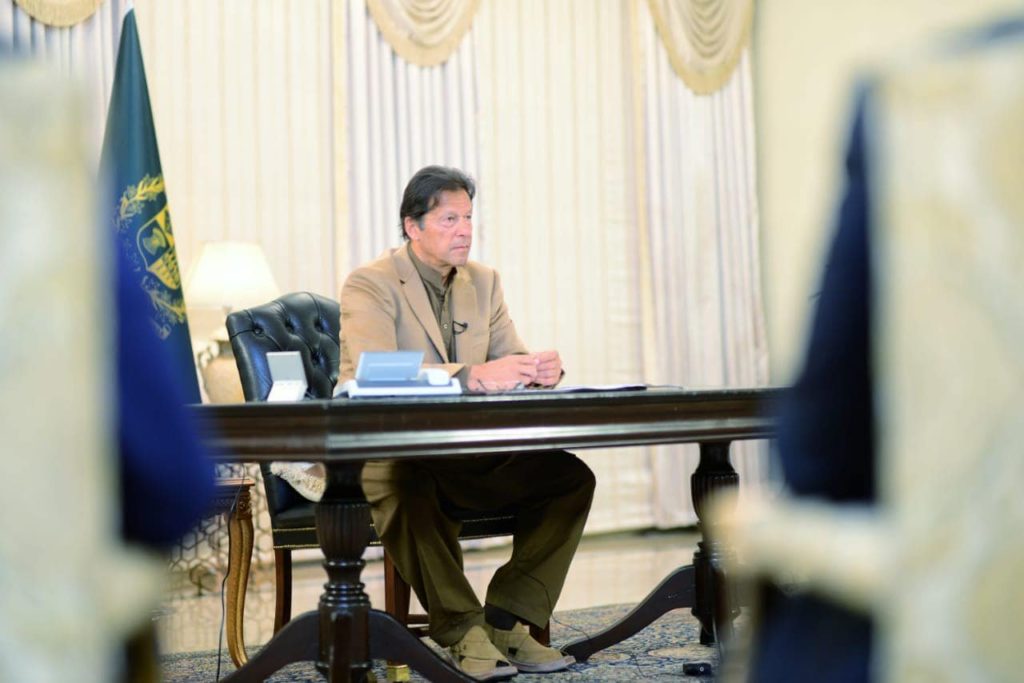 Read more: Is Imran Khan Twinning Outfits With The People He Meets?
Once the live session was over, the general public was just in awe of PM Imran Khan. They could not believe that this actually happened and showered him with all their love and admiration!
Read more: People Want Imran Khan To Be Fined For Not Wearing A Face Mask In Public
You can watch the whole session here: