Home
Tags
Posts tagged with "Muhammad Ali Jinnah"
Tag: Muhammad Ali Jinnah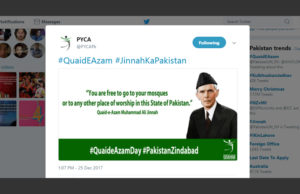 Here is a look at some very interesting and thought provoking Jinnah quotes that were shared on twitter by Pakistanis on the occasion of...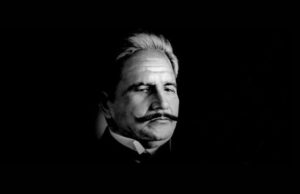 Born in Sialkot on 9th of November, 2017 Allama Iqbal is the most important figure in the history of Urdu and Persian literature. The...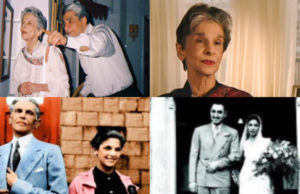 The daughter of Quaid-e-Azam Muhammad Ali Jinnah, Ms. Dina Jinnah Wadia passed away last evening at the age of 98 years. Muhammad Ali Jinnah and...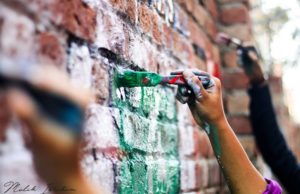 Well, I was capturing what everyone was painting on the wall and something caught my eye. It was a competition for the youth which aimed...