Muhammad Aslam Jinnah, who claimed to be the grandson of Quaid-e-Azam Muhammad Ali Jinnah, passed away on Monday at the age of 70 years.
His relation to the founder of Pakistan could never be confirmed and was challenged every now and then.
Aslam Jinnah spent his entire life in poverty in North Karachi. It was only during the last 10 years that the provincial government started giving him financial assistance that he needed in the form of a yearly allowance.
The government of Sindh also provided him a house and a driver. Besides the aforesaid, the provincial government also met his medical expenses during the last few days.
Relationship with Quaid
As per media reports, he may have been a descendant of Nathoo Poonja who was Jinnah's uncle. Gulshan Chandoo, the grand daughter of Jinnah's sister Mariam Bai is often listed as the source of his family tree meeting Muhammad Ali Jinnah.
Liaquat Merchant, editor of the Jinnah Anthology and the grandson of Quaid's sister Maryam Bai while questioning the relationship in a letter published in the daily Dawn wrote:
"How can Aslam Jinnah be Shirin Jinnah's son when her only child (my maternal uncle being my mother's cousin) was Akbar Jafferbhoy who remained a bachelor and died while his mother Shirin Jinnah was still alive in Karachi."
Merchant was also reported to have said that he did not object to the government's assistance for Aslam, but wished for the ancestry to be established.
So, here's a look at a few pictures from the life of Muhammad Aslam Jinnah Who Claimed To Be The Grandson Of Muhammad Ali Jinnah!
Also Read: In Pictures: Dina Jinnah, The Daughter We Never Knew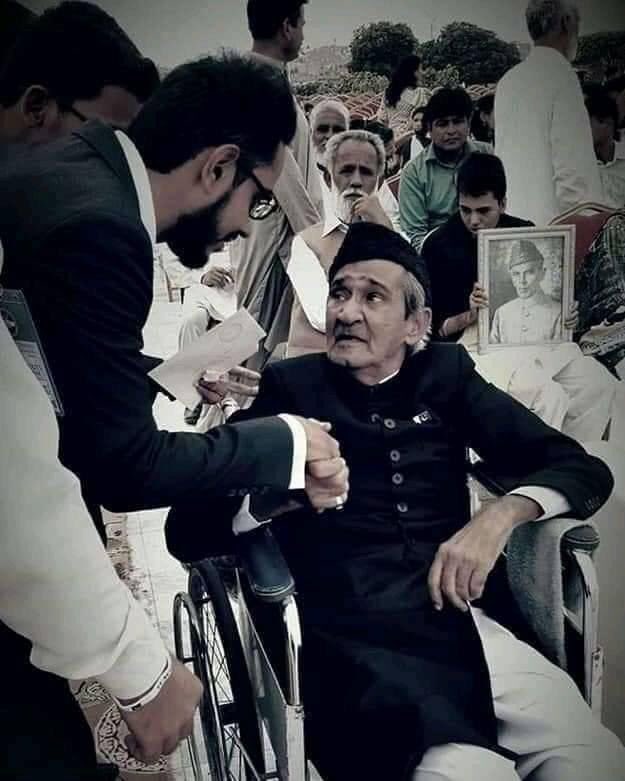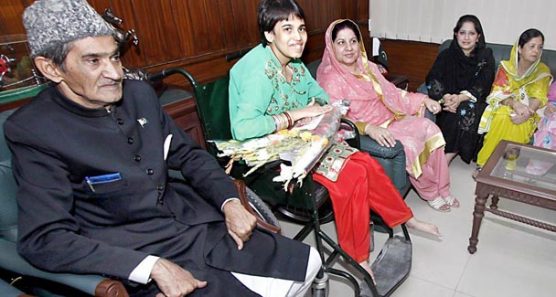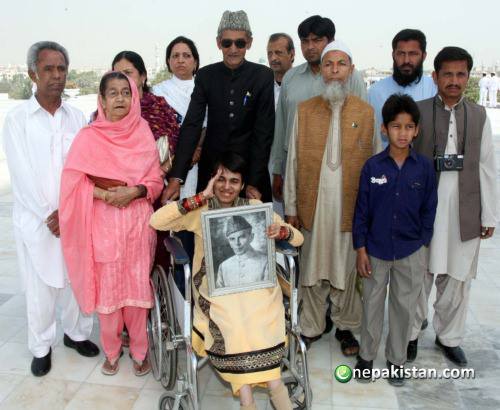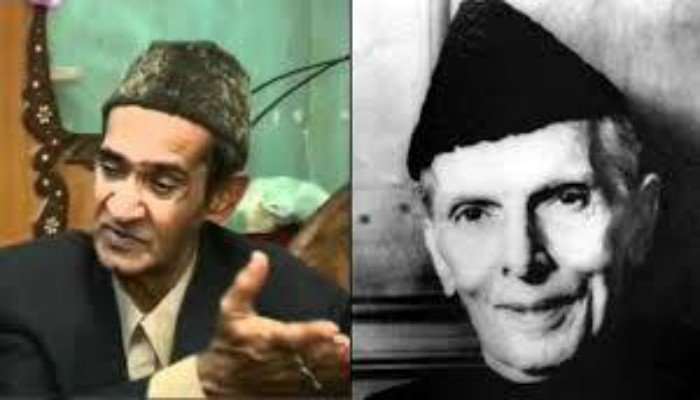 Here's a documentary that reported the difficult life of Muhammad Aslam Jinnah.