Home
Tags
Posts tagged with "Karachi Kings"
Tag: Karachi Kings
The player draft for Pakistan Super League 3 (PSL 3) was organized in Lahore on the 12th of this month. With squads finalized, here...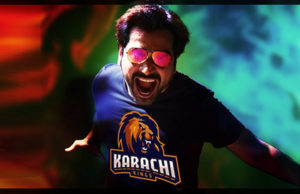 With the Pakistan Super League 3rd edition (PSL 3) draft only a few weeks away, here is a look at how and why the next...
In this exclusive interview with bolojawan.com Saifullah Khan Bangash shares his struggle story, his inspiration, his weaknesses and the funniest incident that he has...