Karachi Kings named Babar Azam as captain for #PSL 7 ahead of Imad Wasim who is likely to also lose his place in the national side.
Read: First #PakvsBan Test: 3 Positives That Have Come From Pakistan's Victory
Karachi Kings Appoint Babar Azam As Captain For #PSL7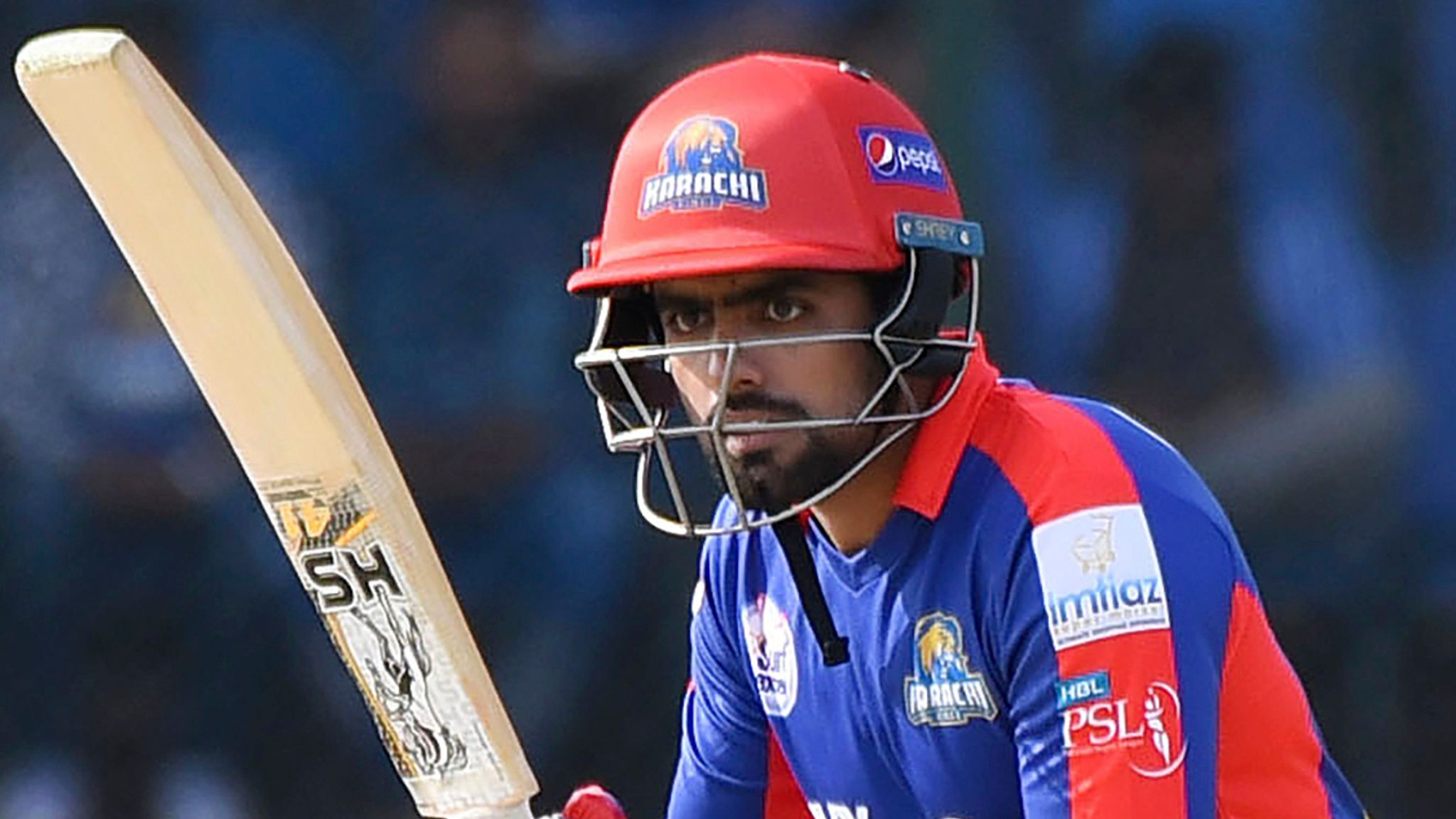 Imad Wasim had been leading Karachi Kings (KK) during the last few seasons even though Babar Azam was named as Pakistan's T20 captain way back in 2019. At the time there was a lot of debate on whether or not Babar Azam is the right man for the captaincy job however, Babar's qualities as a team leader during the ongoing year have impressed everyone and so, it is obvious that KK now plan to utilize their premier player in the leadership role.
Read: Why Pakistan Needs To Look Beyond Azhar Ali
Babar Azam and Imad Wasim Comment On The Development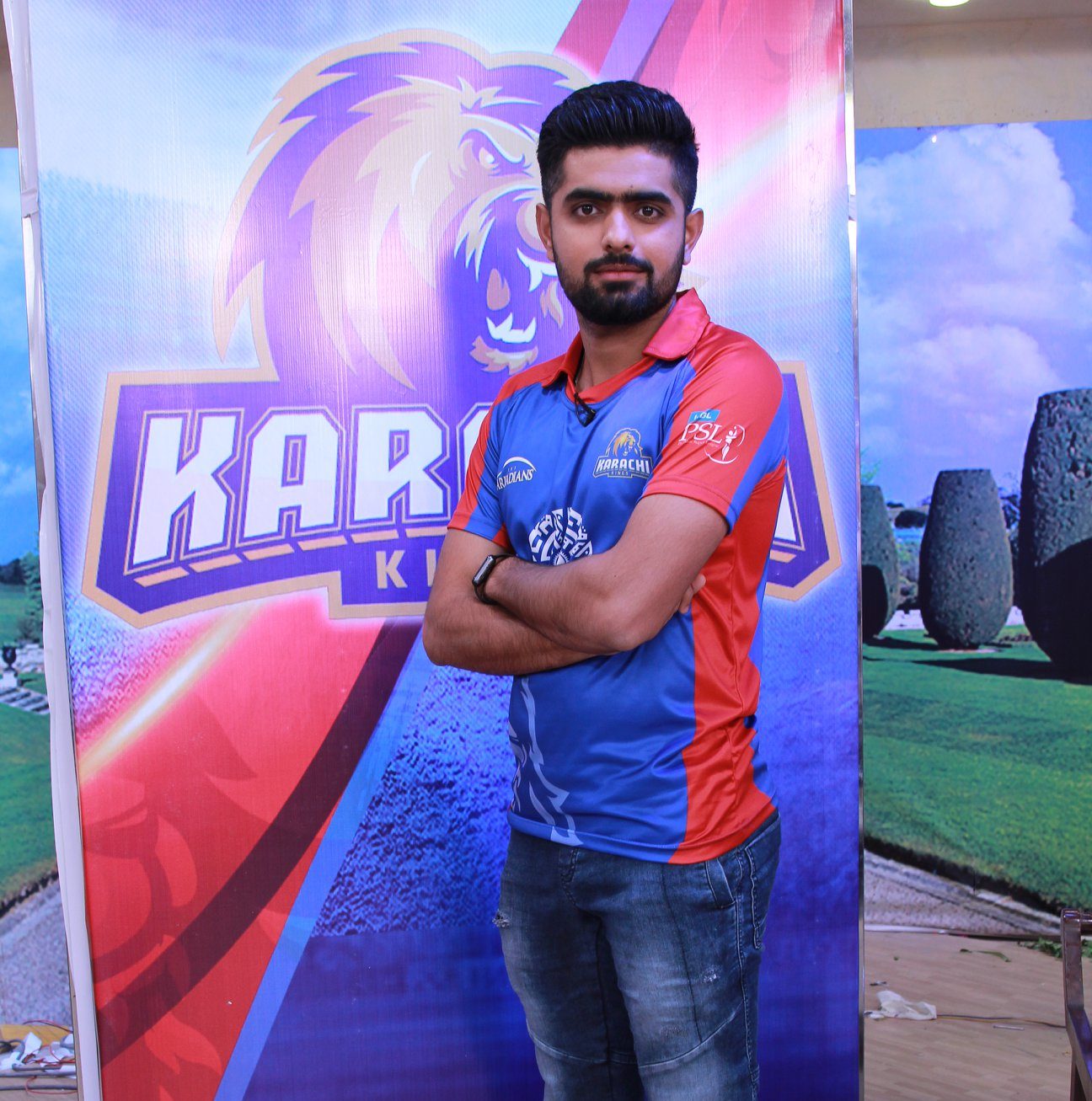 Commenting after his appointment Babar Azam said, "This is such an honour for me that the whole team, including Imad [Wasim] bhai, have entrusted me with the captaincy of our beloved Karachi Kings team. This means the world to me. I will work as hard as possible to take the team to even greater heights and more than what we've already achieved. Kings is my home and family away from home and my promise is that I will give it my all to make sure we keep on growing towards bigger and better things."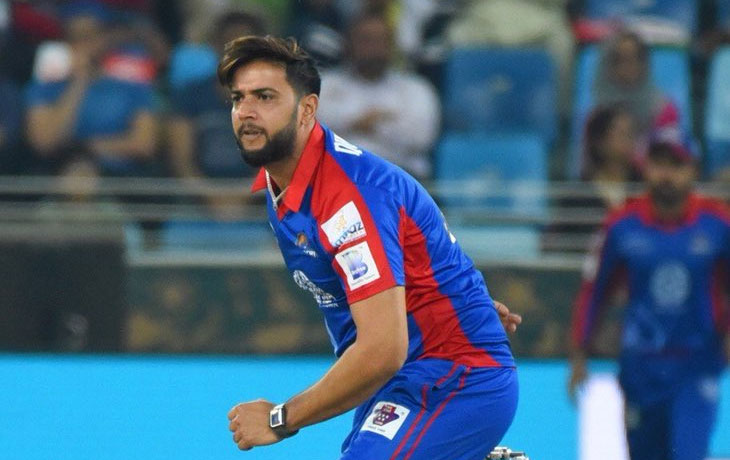 Imad Wasim also commented on the development and said, "Babar is a younger brother, a great friend, and a teammate and seeing him grow into this role has been a great privilege as a captain as well as a fan of the game. It is truly a sign of where this franchise is headed that we have all unanimously accepted it and it will be under his leadership that the future of the Kings lies."
Read: #PAKvsBAN T20 Series: Here Is What We Were Able To Learn
Imad Wasim Likely To Be Dropped For The #PakvsWI Series As Well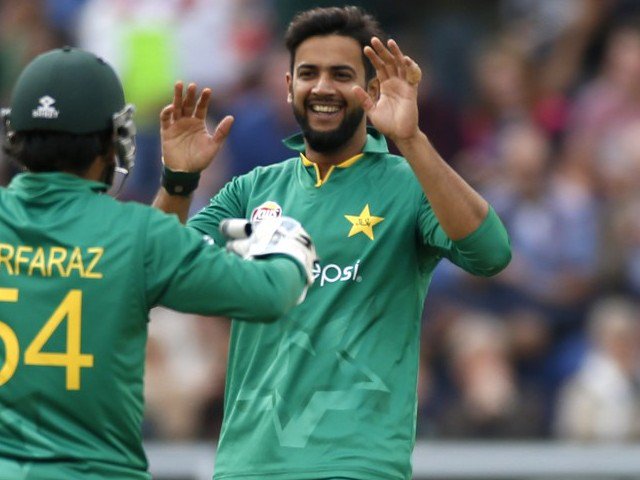 Mohd. Nawaz's outstanding performance during the #PAKvsBAN T20 series means that he is likely to replace senior pro Imad Wasim. On the other hand Sarfaraz Ahmed, Shoaib Malik and Mohd. Hafeez are also expected to make way for younger players when Pakistan meets the West Indies next month.