Ramiz Raja while expressing his views on a local television channel criticized Wasim Akram who is currently serving as the President of Karachi Kings. It is worth mentioning here that criticism came after Akram's franchise lost it third successive game on Satruday. It is also worth reminding that Akram remained critical of Raja's policies while he was still leading the board as its chairman.
Read: #Amir Opens Up After Throwing The Ball At #BabarAzam
Ramiz Raja Criticizes Wasim Akram Without Taking His Name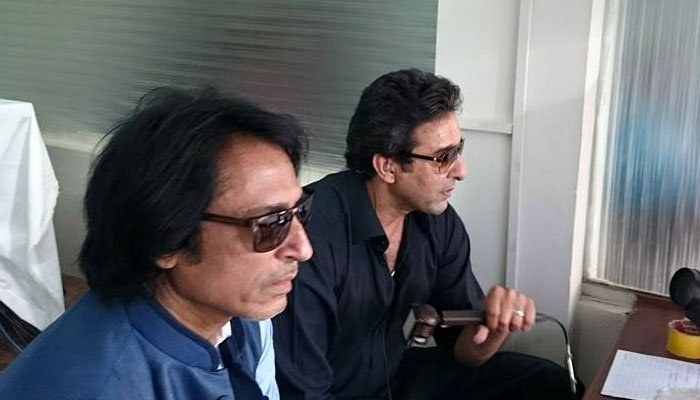 While discussing Karachi's poor performance during the first half of the tournament Ramiz without taking Wasim's name said, "Karachi Kings have to change their think tank and mentors because they are sticking with the same management for a number of years now and you have to put break at some point. They have to decide to make changes if they don't end up in top three this season.
Read: Here Is What Have Been Able To Learn From #PSL2023 So Far
"If you don't make changes, it leads to mediocrity and that eventually hurts the Pakistan Super League. If you keep on losing at your home ground, then there will be half-hearted attempt from the crowd to come to the stadium. A spectator has to go through so many checks to come to the stadium and the tickets are already expensive, so if their team can't even chase 160-run target, it is very soul destroying thing for a fan."