Do you get scolded all the time by your mom for hoarding all those books from your student life because you just can't let them go (or more importantly where and how)?
Do you worry when a teacher asks you to buy a new book because you might be low on cash?
Well, thanks to Muhammad Zainulabadin Mughal and Sheikh Muhammad Sharjeel Pakistan now has an innovative solution to all your book-buying and selling problems.  
WeRead is a stupendous platform that allows its users to buy, sell, lend or donate all sorts of books without any inconvenience.
Only if Beck knew about WeRead 😔
Read: Pakistani Innovators, Zainulabadin Mughal & Muhammad Sharjeel Launch WeRead App To Provide Free Books To Poor Students!
The inspiration for this app doesn't come from the famous Netflix season You but from the creators' experience of university life. They recall being asked for books and notes by their juniors at the start of every semester.
The use of mobile phone applications wasn't very common when they were students so they never got to the point of creating the app until they had their own IT company Phlox Solutions.
Their idea of the WeRead app corroborated after they conducted a survey and got 74% positive response from the respondents indicating demand for such a service.
Goals
While talking to Bolo Jawan, Muhammad Zainulabadin Mughal and Sheikh Muhammad Sharjeel shared their two primary goals:
1. To promote culture of sharing books
Up until now approximately 700+ books have been shared by people on the WeRead app from different cities of Pakistan.
2. Reduction of global warming
One of the factors contributing towards global warming is deforestation. To print new and more copies of books more trees need to be cut down to produce paper but if we share books with each other we can play our part to reduce deforestation.
Tech startups in Pakistan
According to the creators of the WeRead App, they're working in a very dynamic environment. Technology is changing daily and they have to keep themselves updated to be relevant in the market.
They praised the government saying,
Government had helped us a lot by providing subsidy on tax for start-ups.
Read: Tania Aidrus' Vision For A Digital Pakistan Explained In 10 Simple Bullets
WeRead App's contribution to the educational system of Pakistan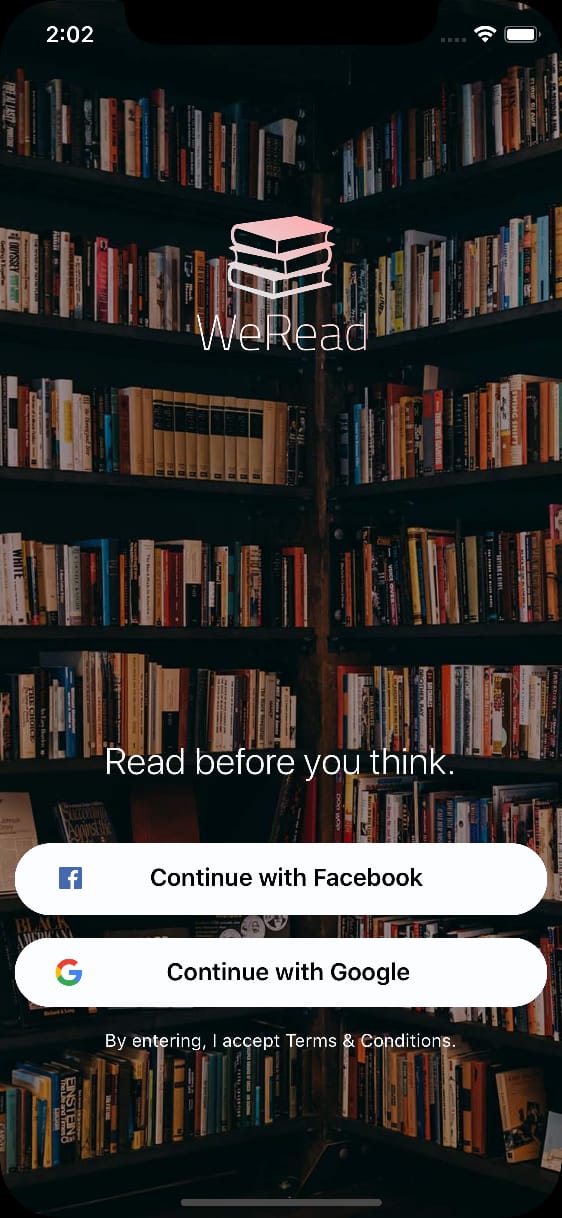 WeRead can help the educational system of Pakistan as this platform is not solely for sharing books but you can also share your notes and help other students.
Besides, it would be beneficial for those students who cannot afford books at full prices. WeRead will serve as an economical substitute by providing them a platform to find the books they need lying kaput at someone else's house.
Challenges
Zain and Sharjeel believe that universities are not providing their students with enough knowledge that can be materialized practically. The students who come to them after graduation have "outdated bookish knowledge," which, b the time they graduate has been rendered obsolte thanks to the fast pace a which technology is evolving.
Another challenge that they are facing right now is the lack of interest by local investors as they do not have awareness about the prospects that the country's IT sector has to offer.