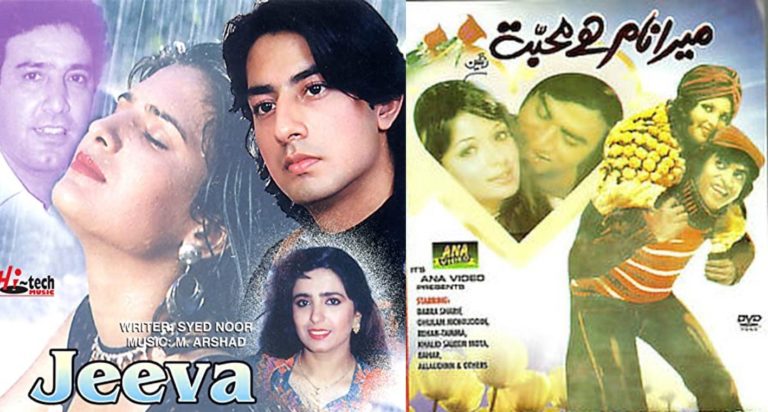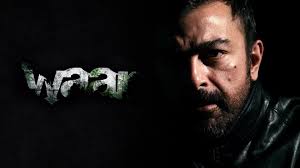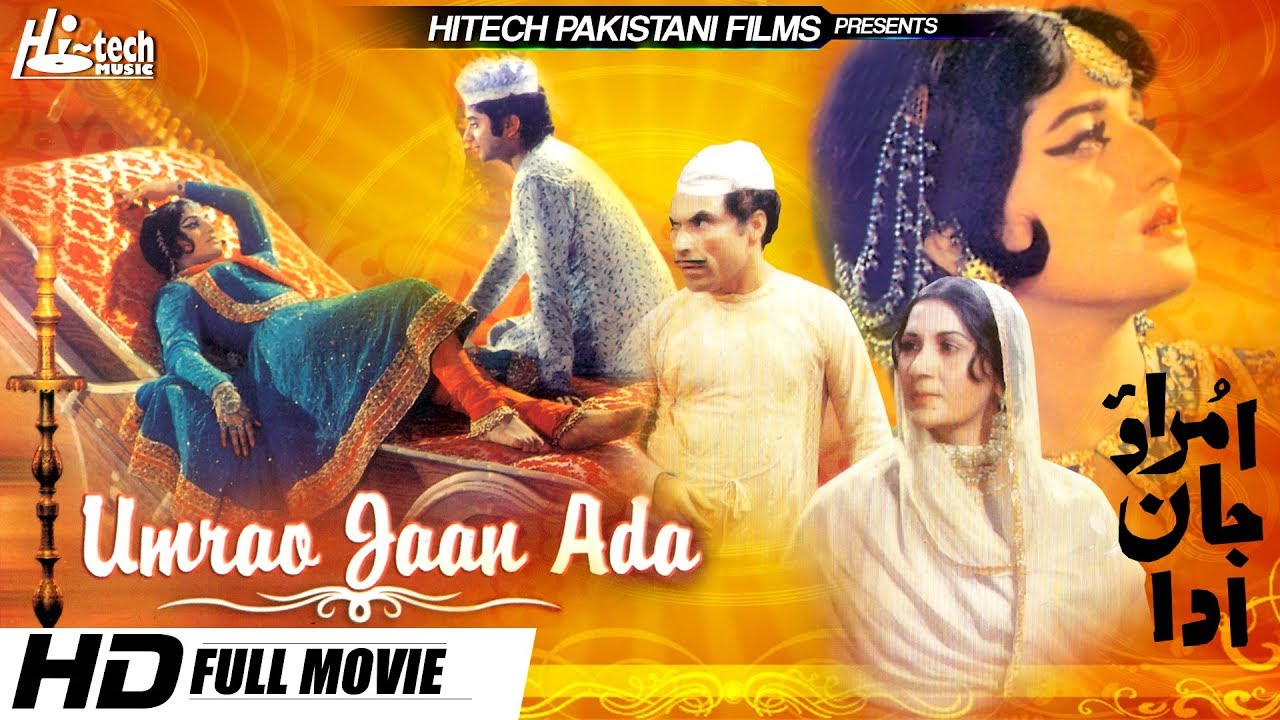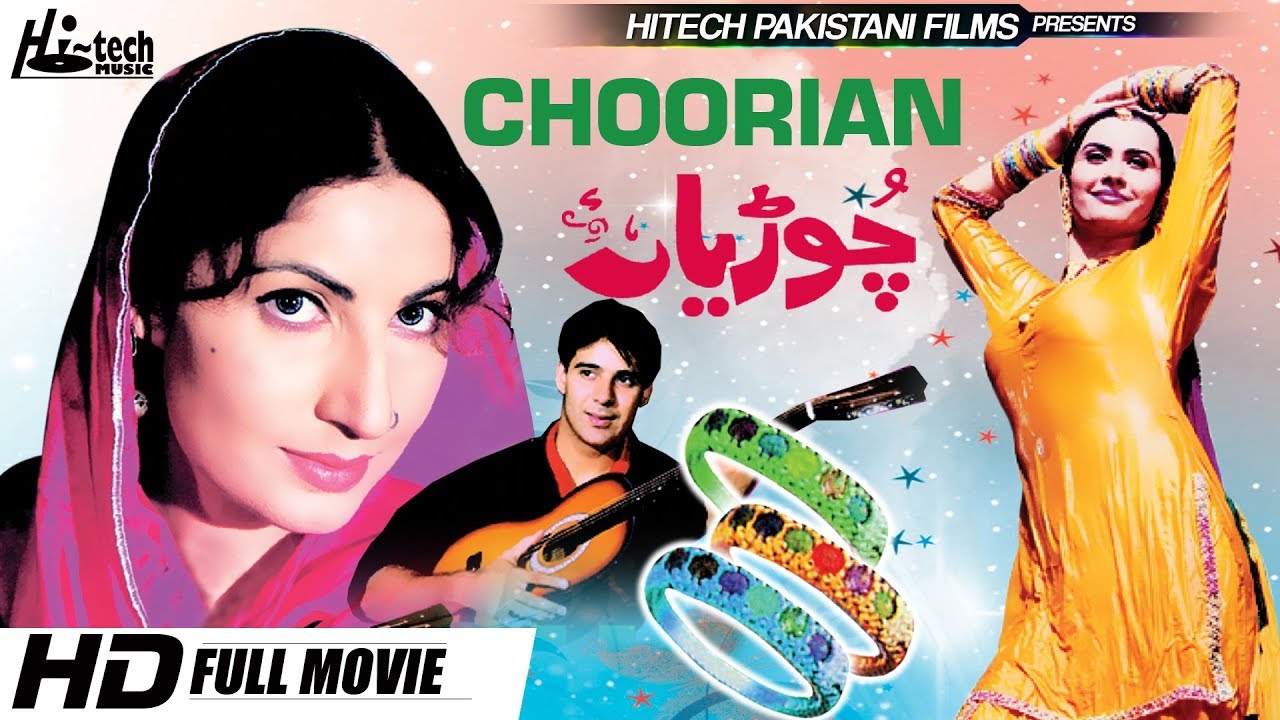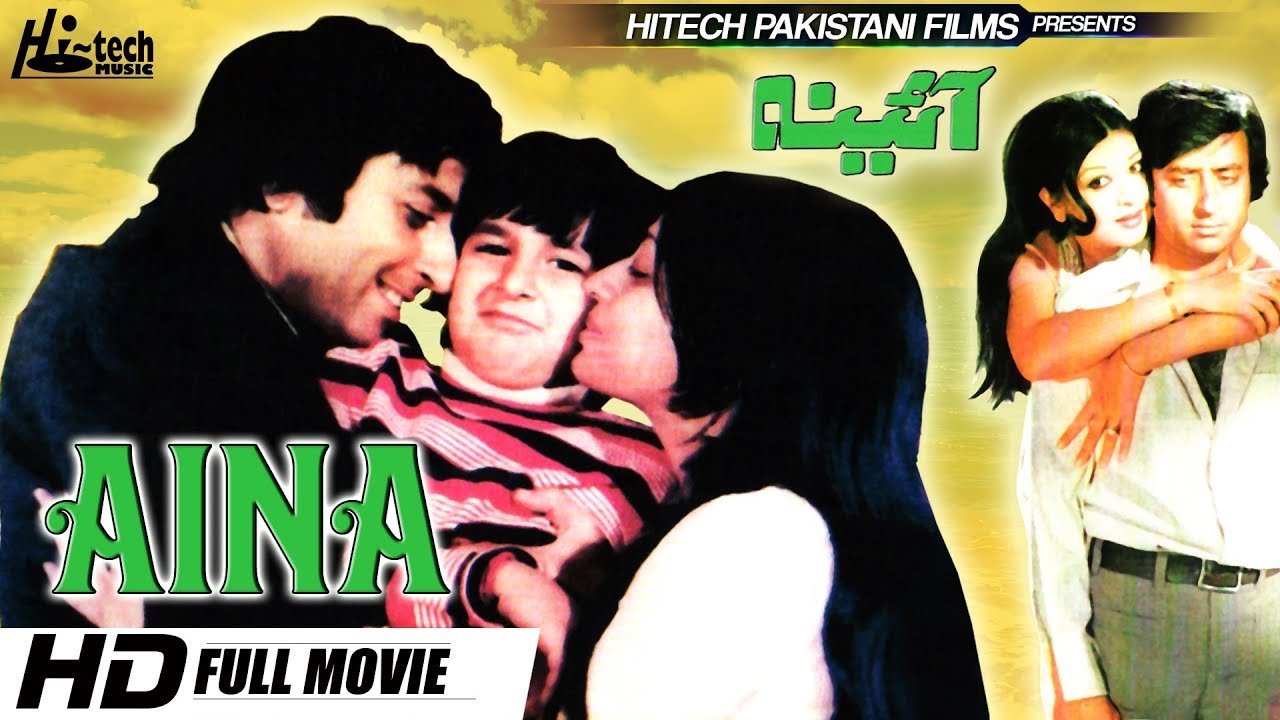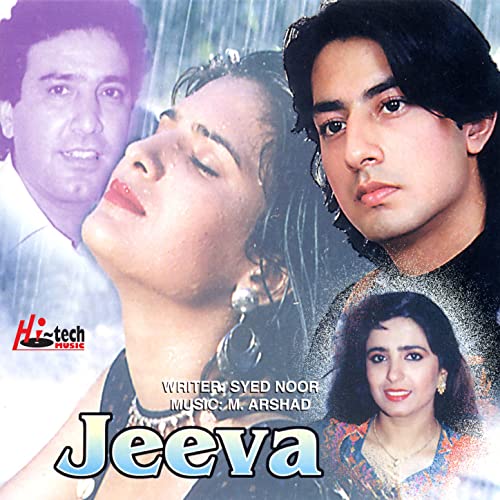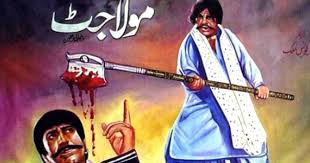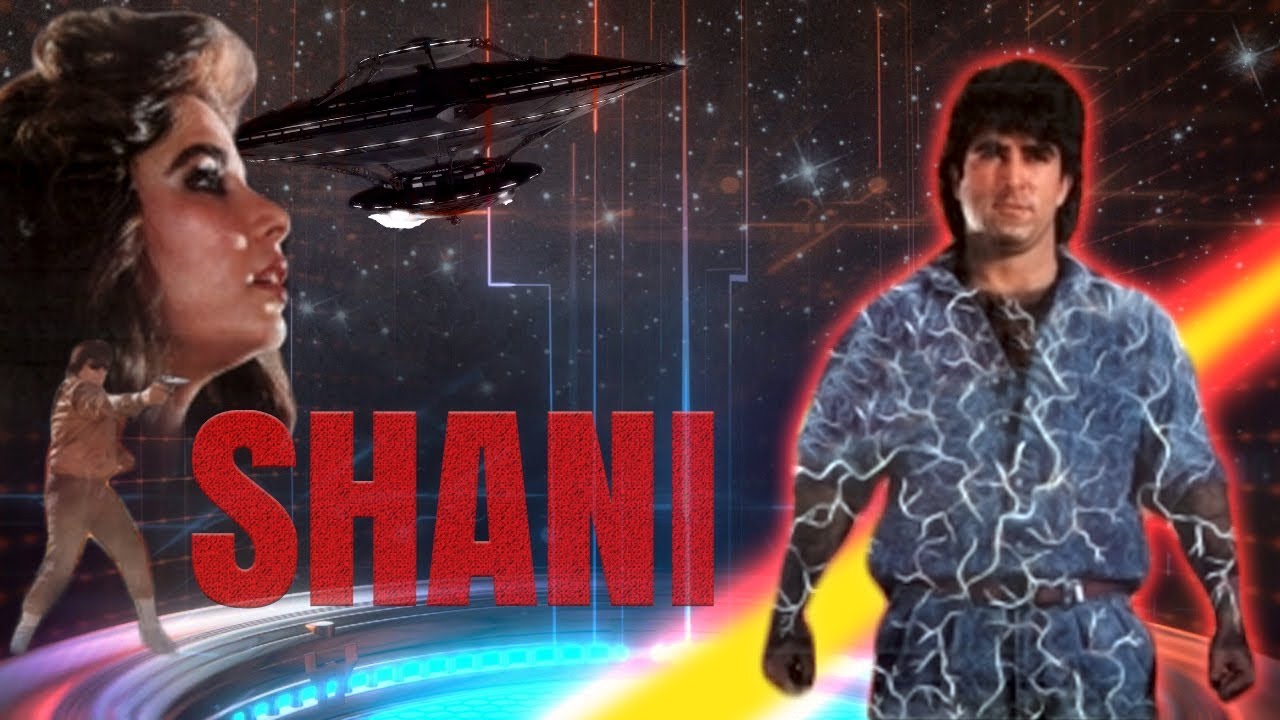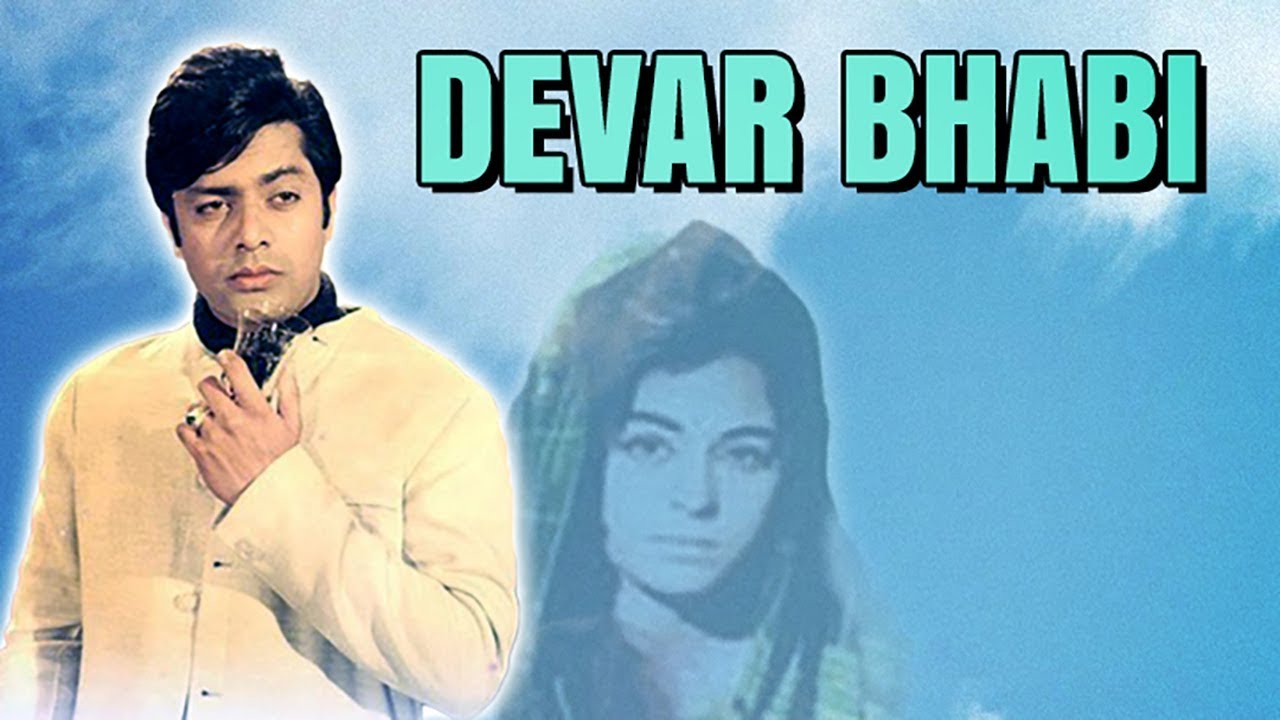 If You've Not Even Seen 5 Of These 10 Iconic Films, You're Not A Pakistani
Nawa aaya hai, soonia?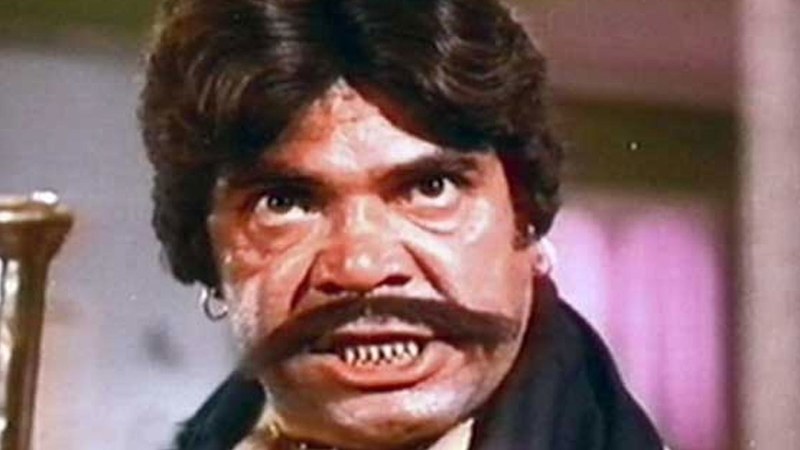 Either you're not a movie buff or you're an elitist who doesn't watch Pakistani movies to act cool! Whatever the reason, you should actually add these movies to your list!
Haye way munmooniaaa!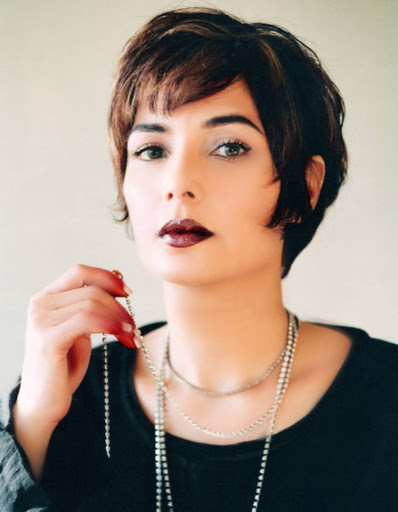 You like desi movies but ain't a cinephile! You definitely need to update your to-watch-list now!
Gaaye gi dunya geet teray!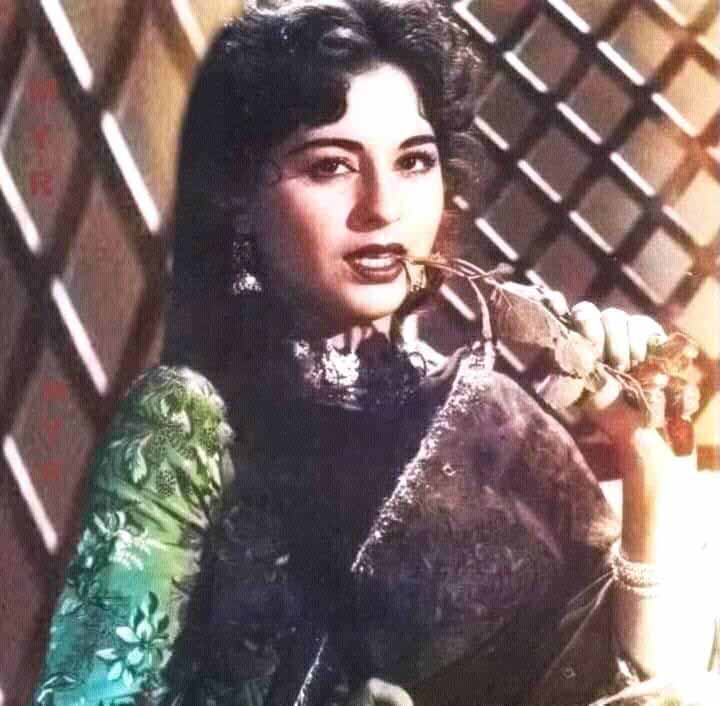 You are the true treasure who'll pass on the legacy of these golden times to the next generations.