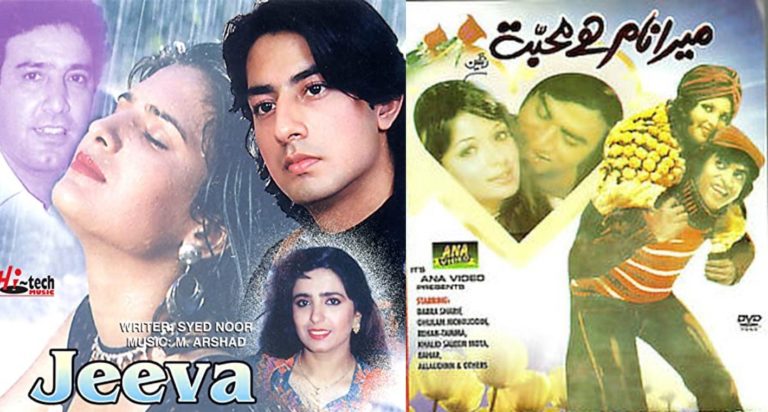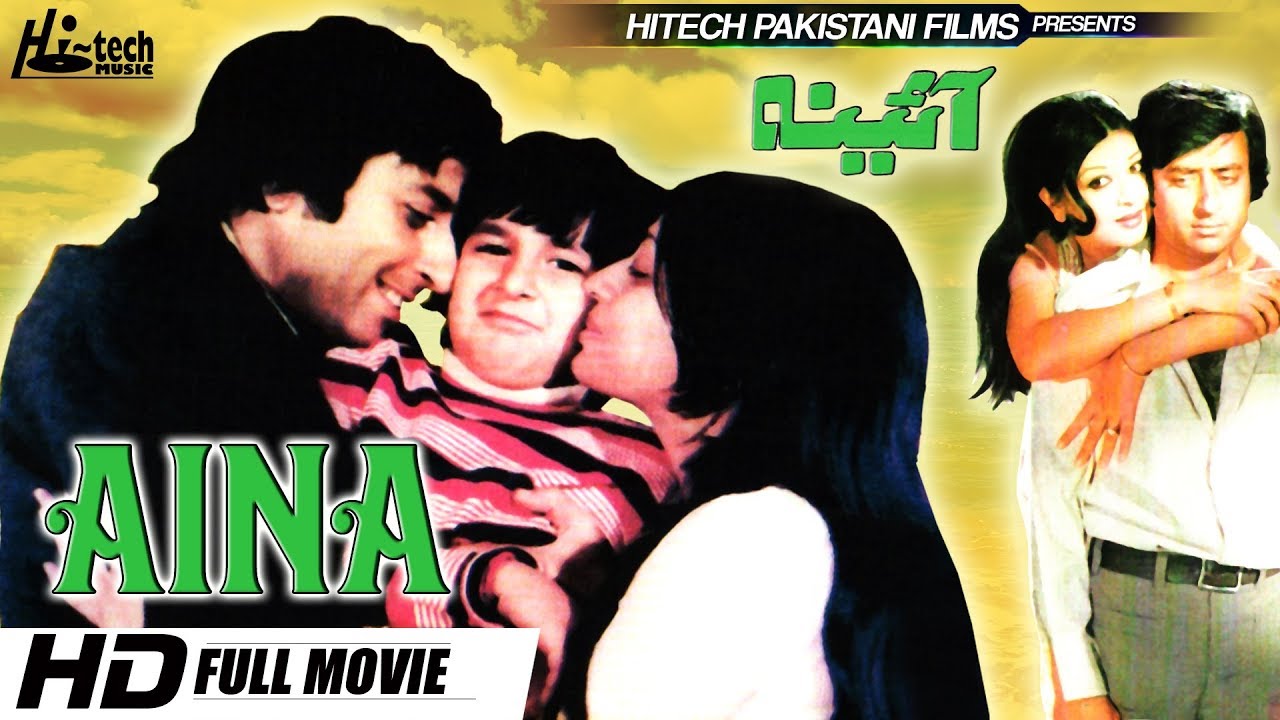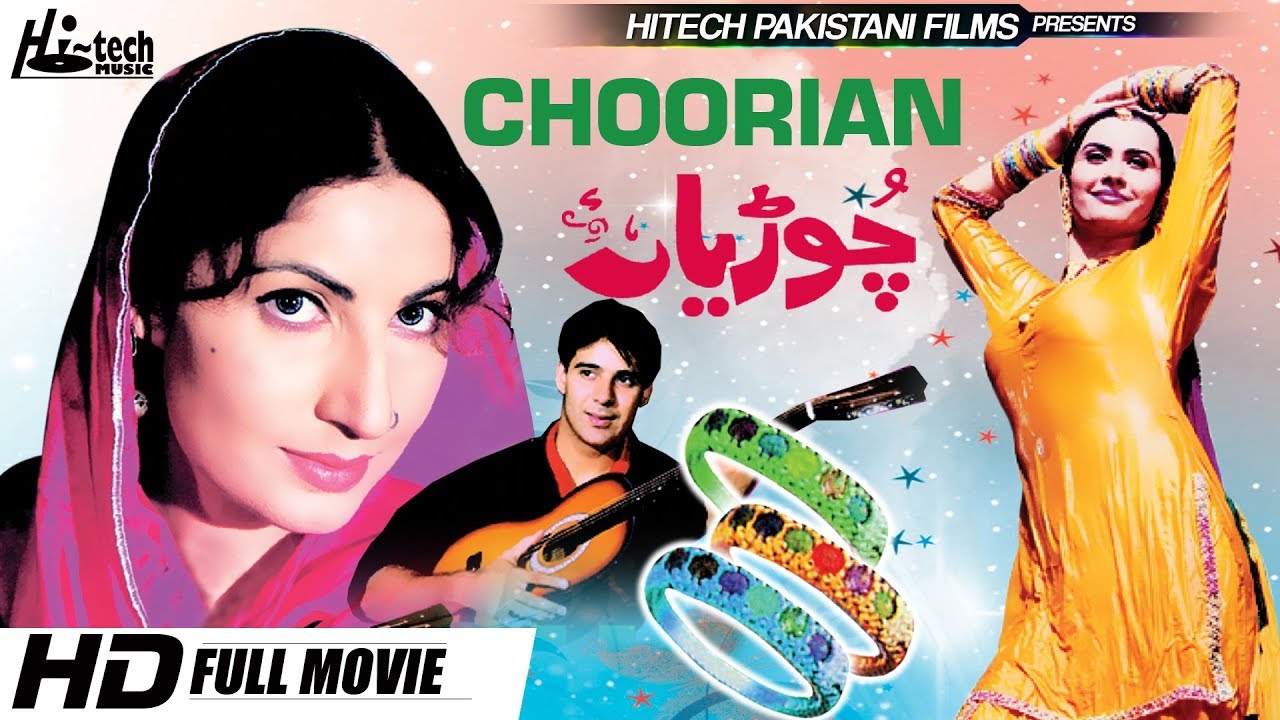 It was one of the most iconic Pakistani films during the early 2000s. I've seen it twice. Have you seen it even once?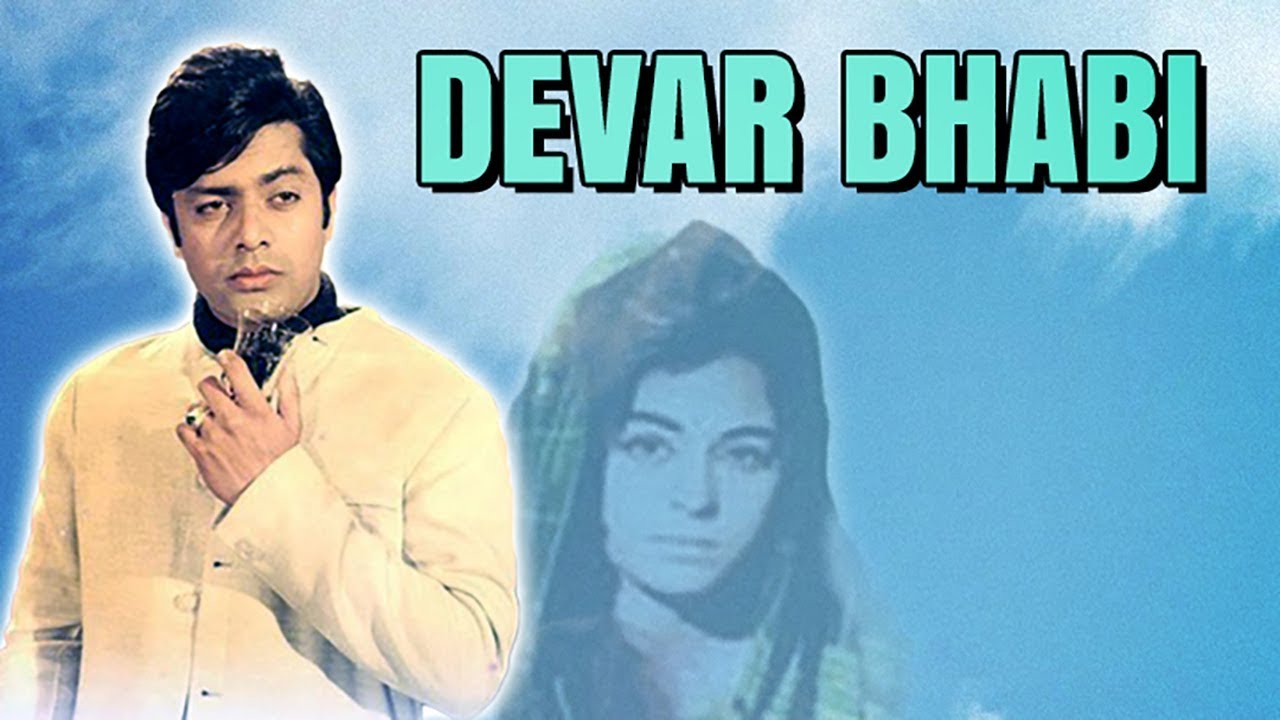 I hope you're at least familiar with Deevar Bhabi's phenomenal soundtrack if not the movie itself.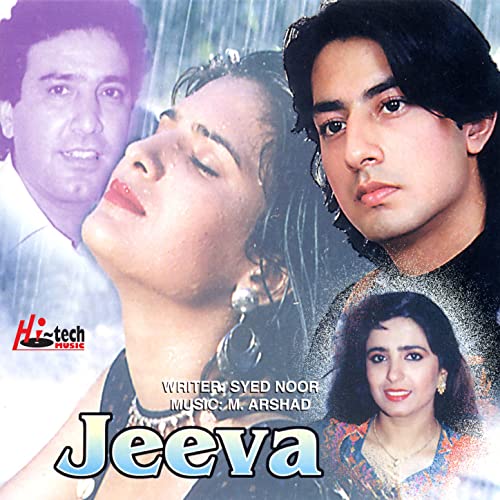 If you were alive and kicking in 1995, there's no excuse for not having seen Jeeva!
Based on Erich Segal's "Love Story," this movie was quite a tear-jerker.