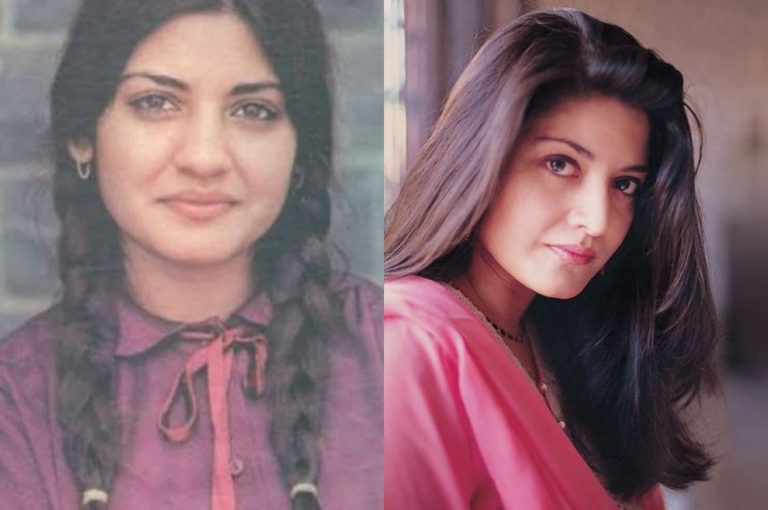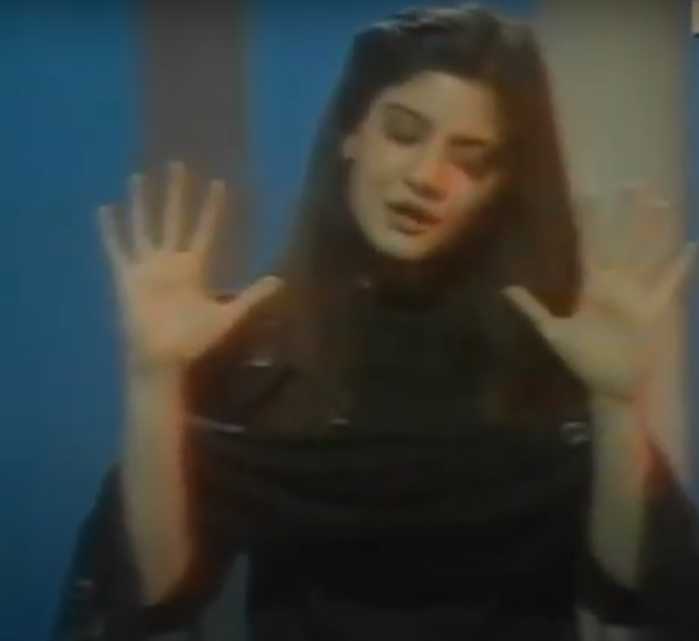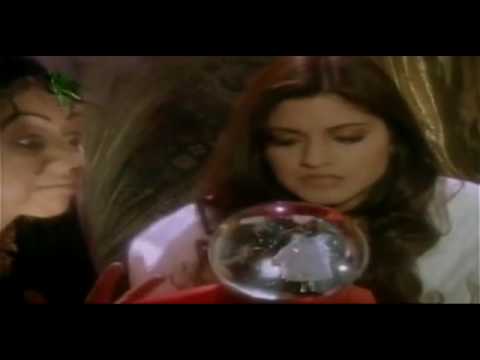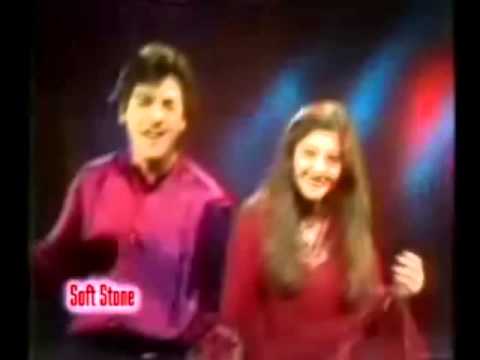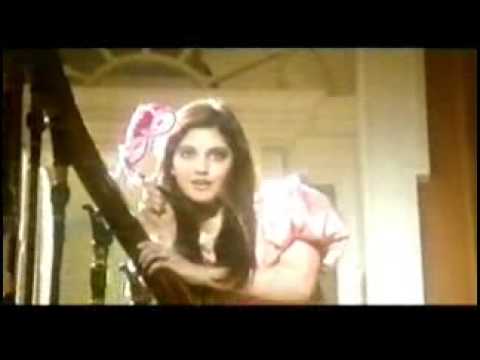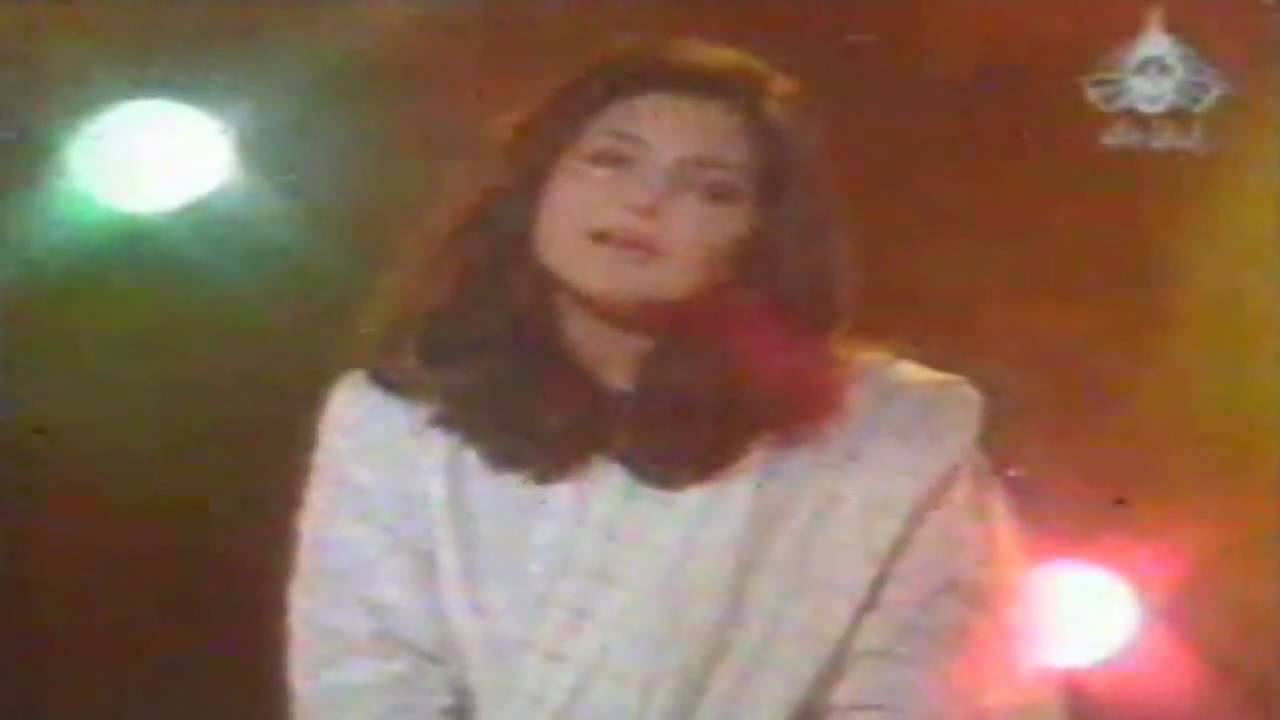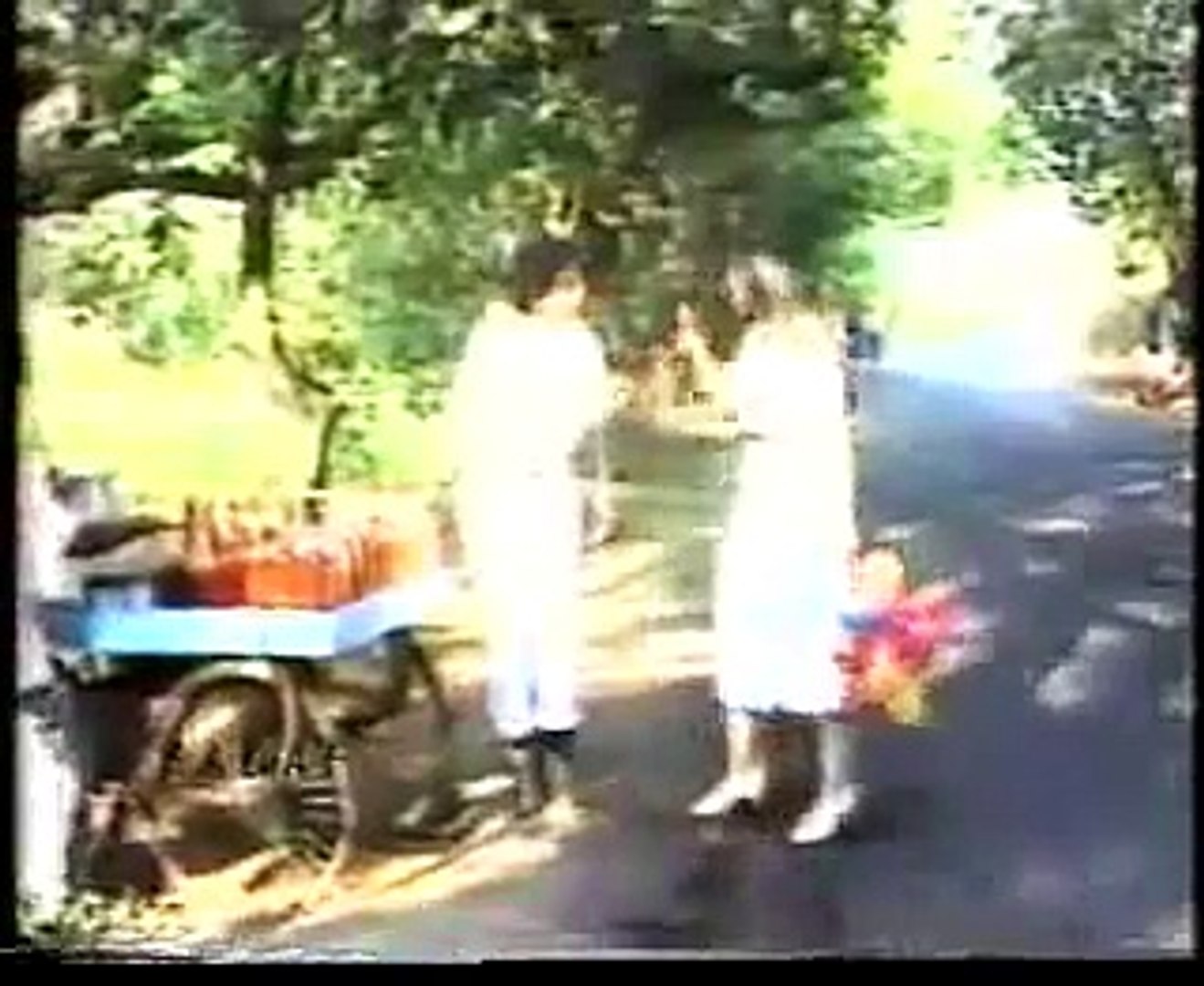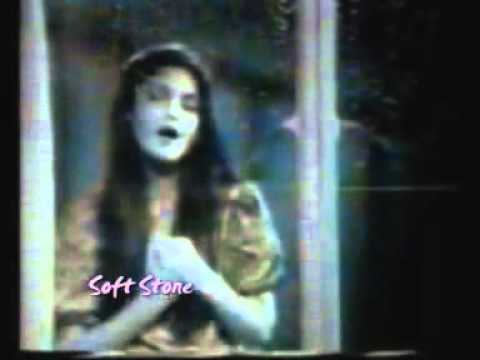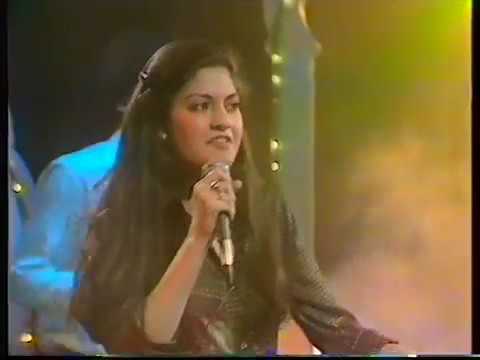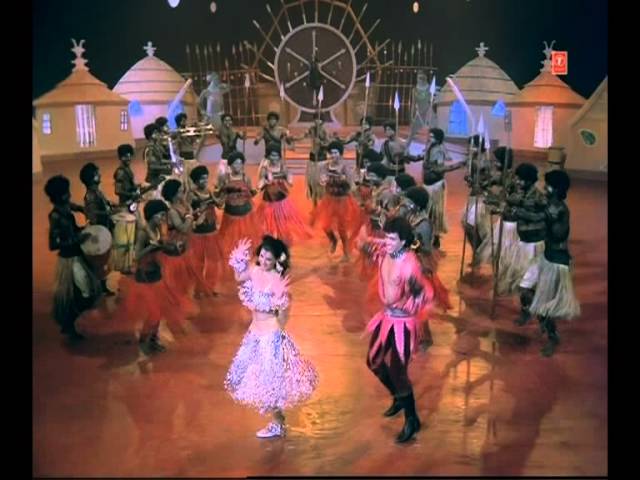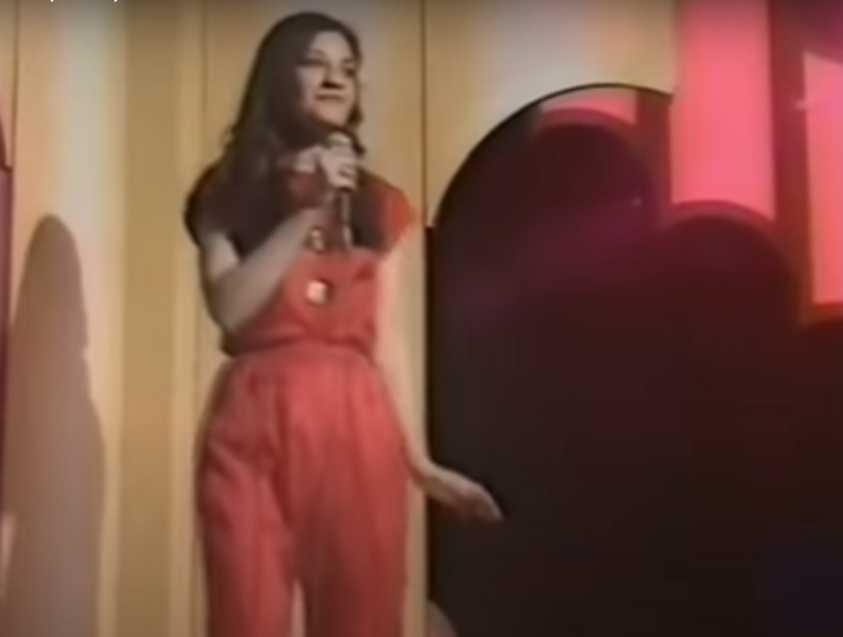 How Many Of These Iconic Nazia Hassan Music Videos Can You Recognize?
Queen of Pop is proud!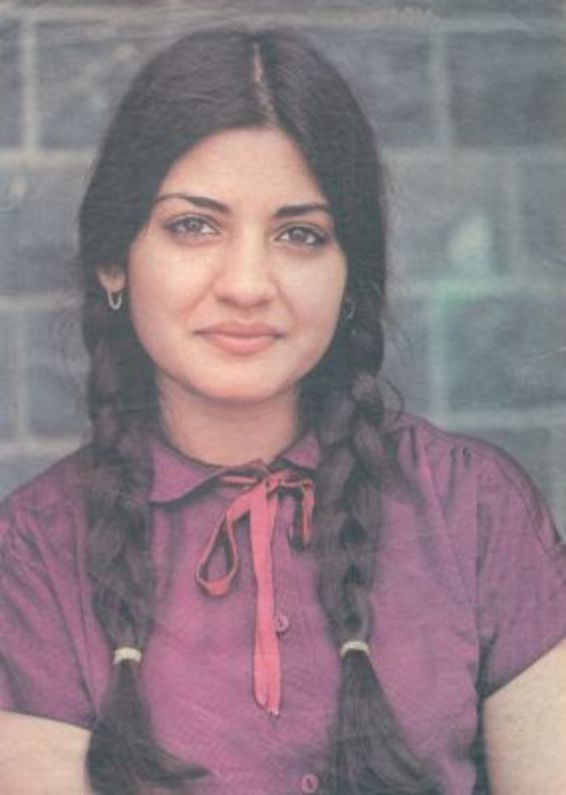 We bet you're not a zoomer! But A true pop culture fan who is ready to give the new generation a lecture on Nazia Hassan and his iconic songs.
You ain't a true desi!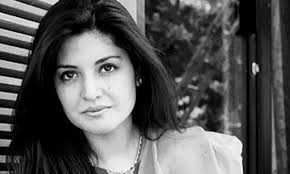 You just love to cruise around on those English songs to act cool on Snapchat!
You can't be real?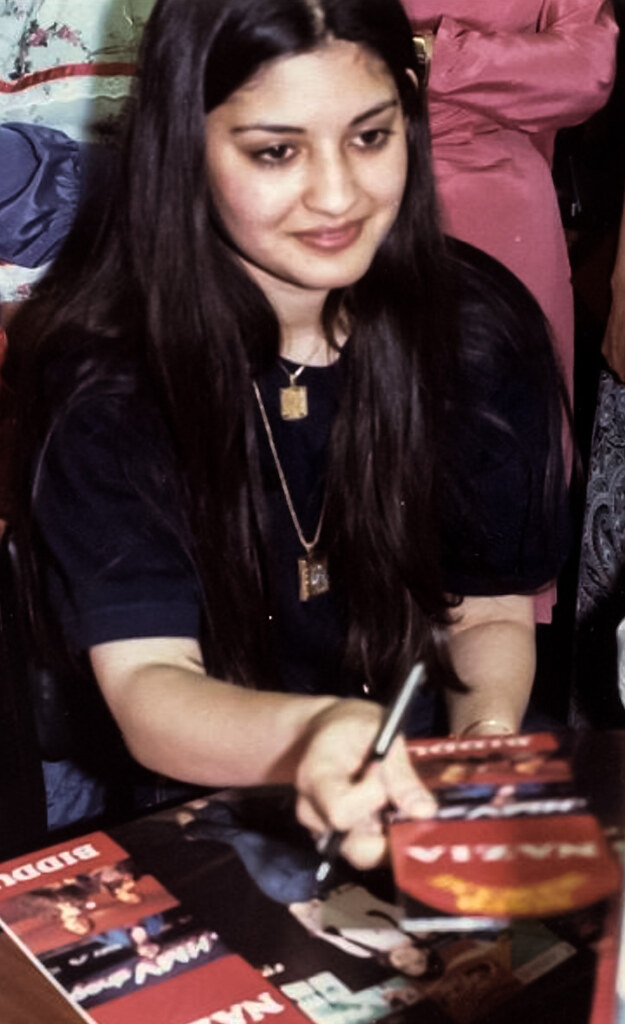 If you don't listen to the queen of pop every now & then; you are not a true Pakistani!