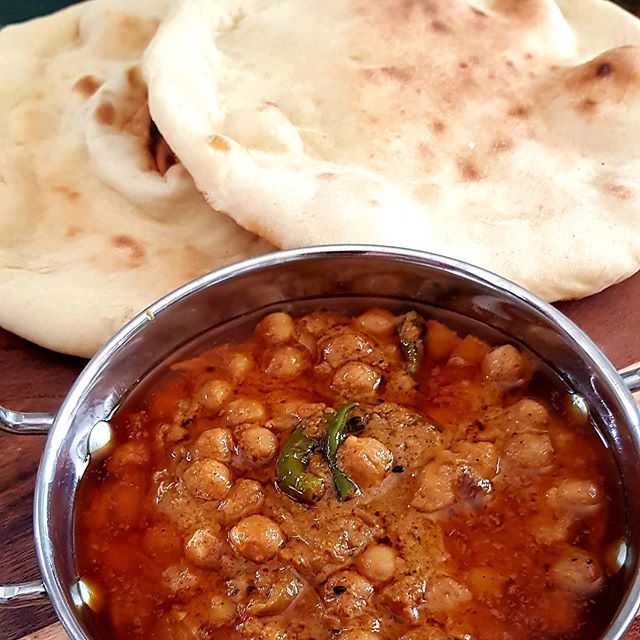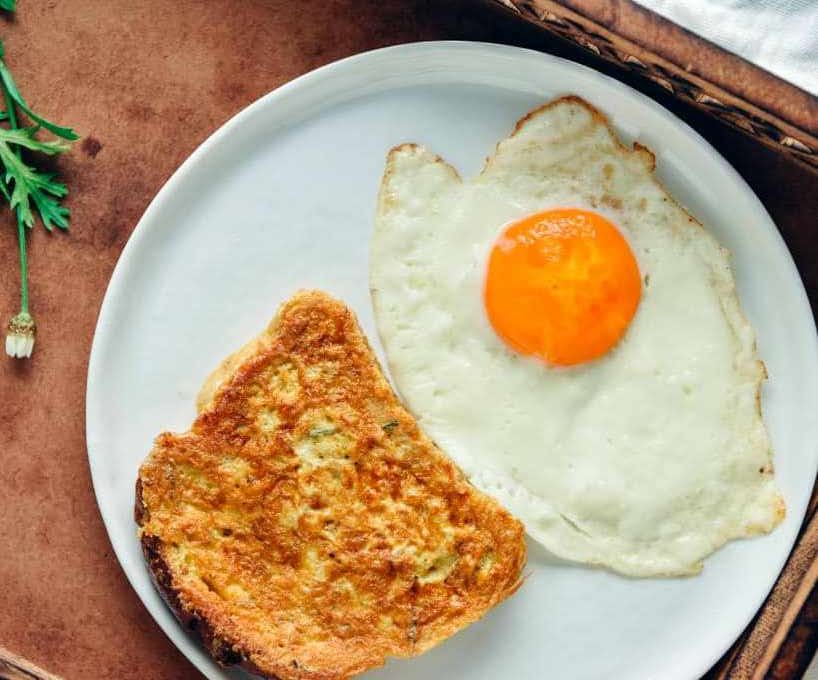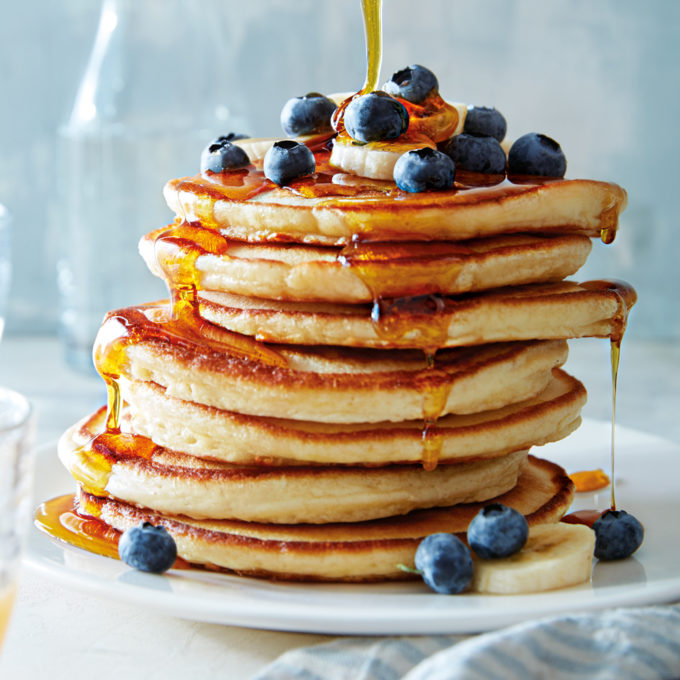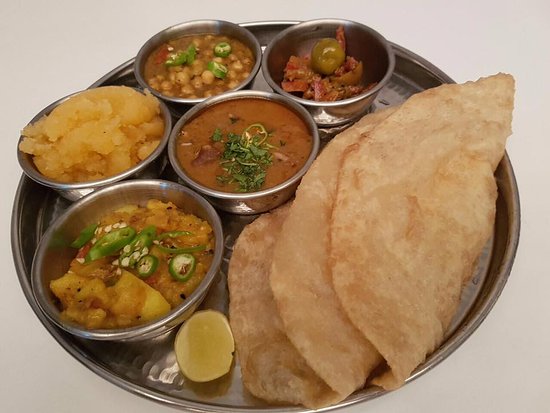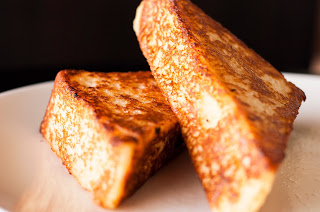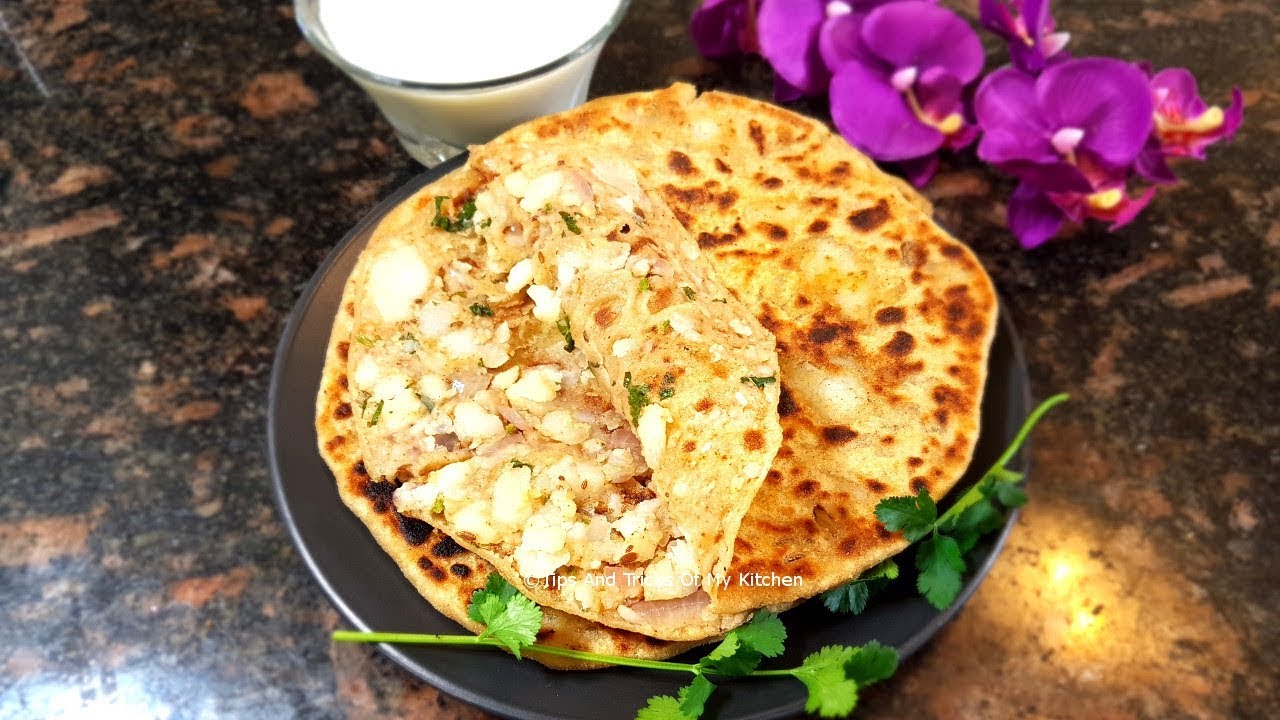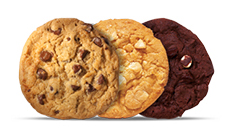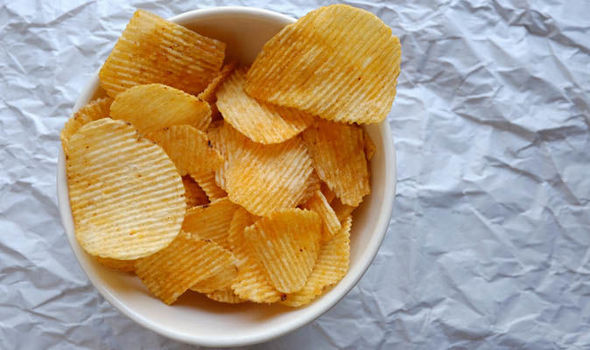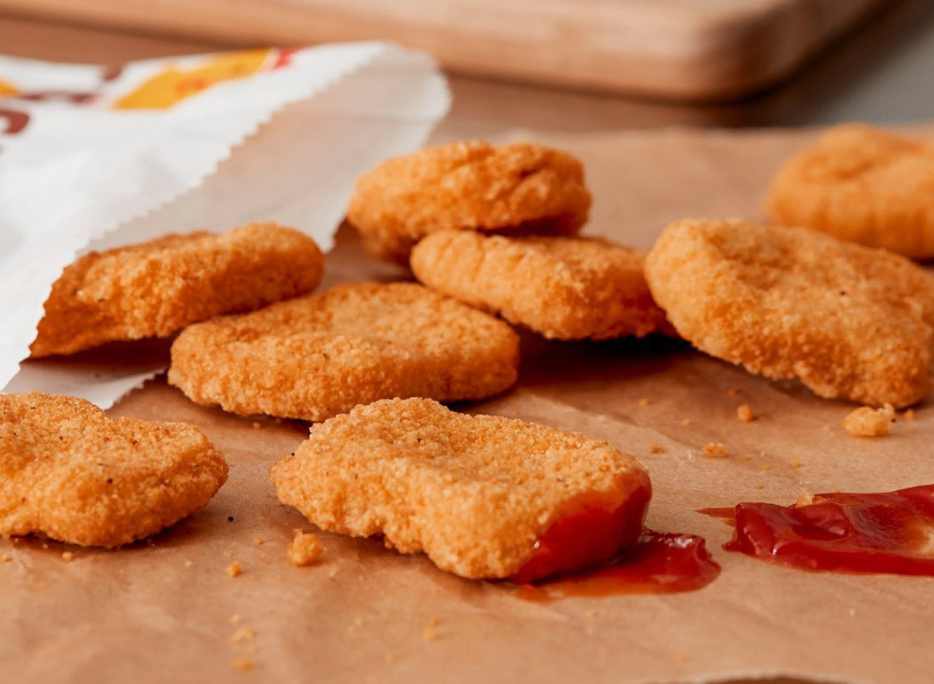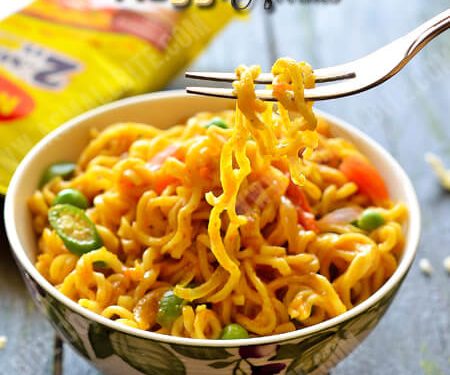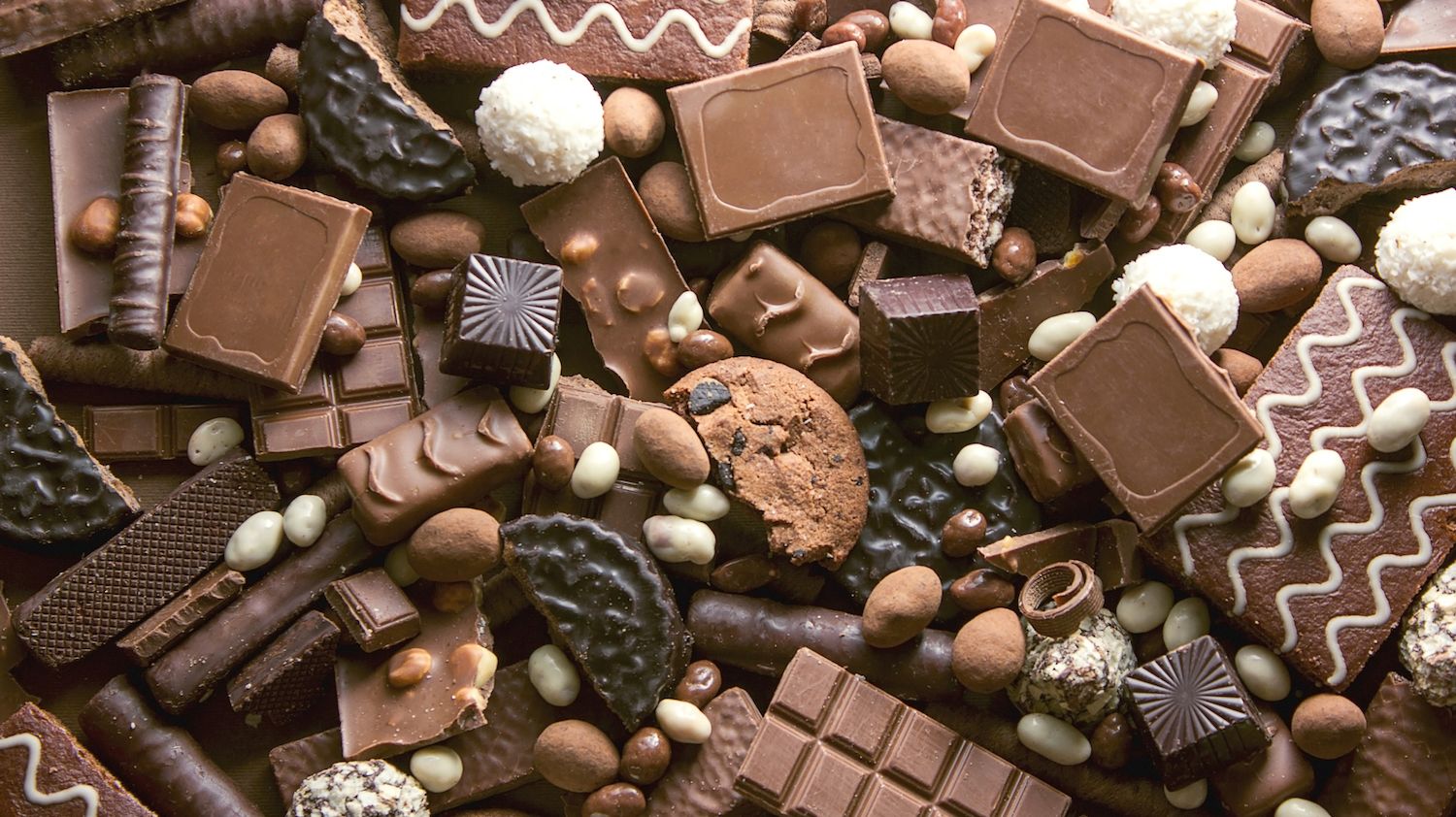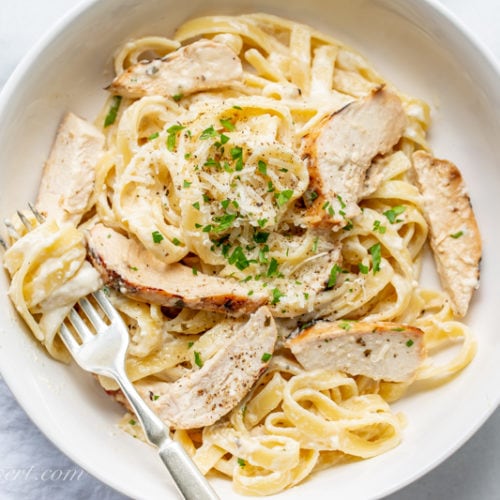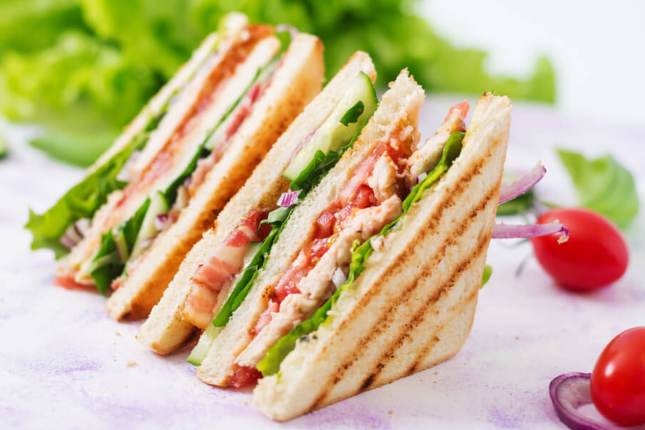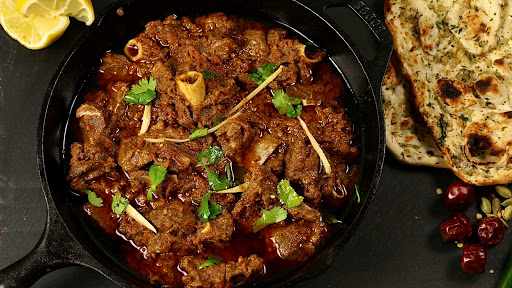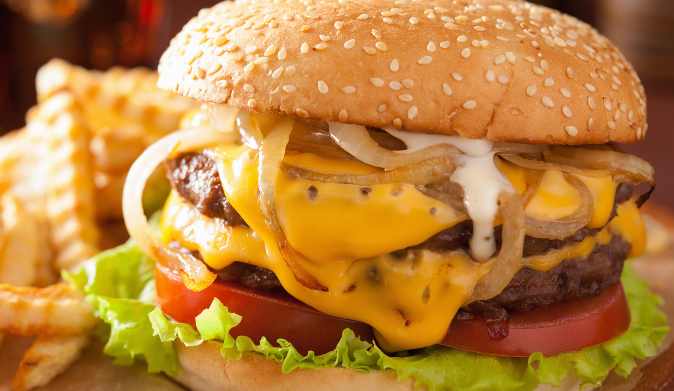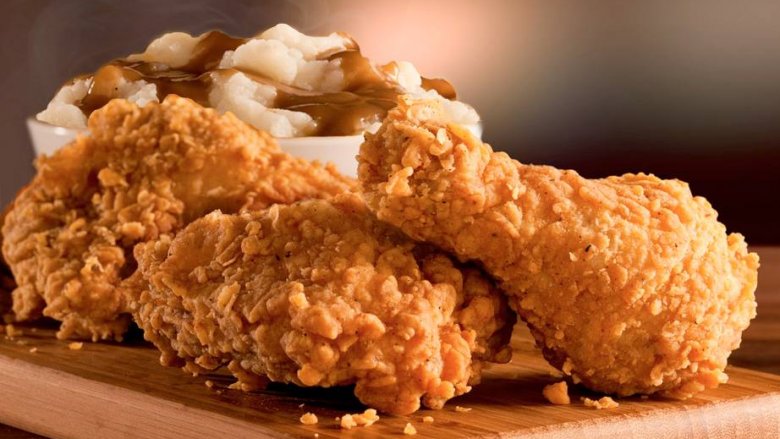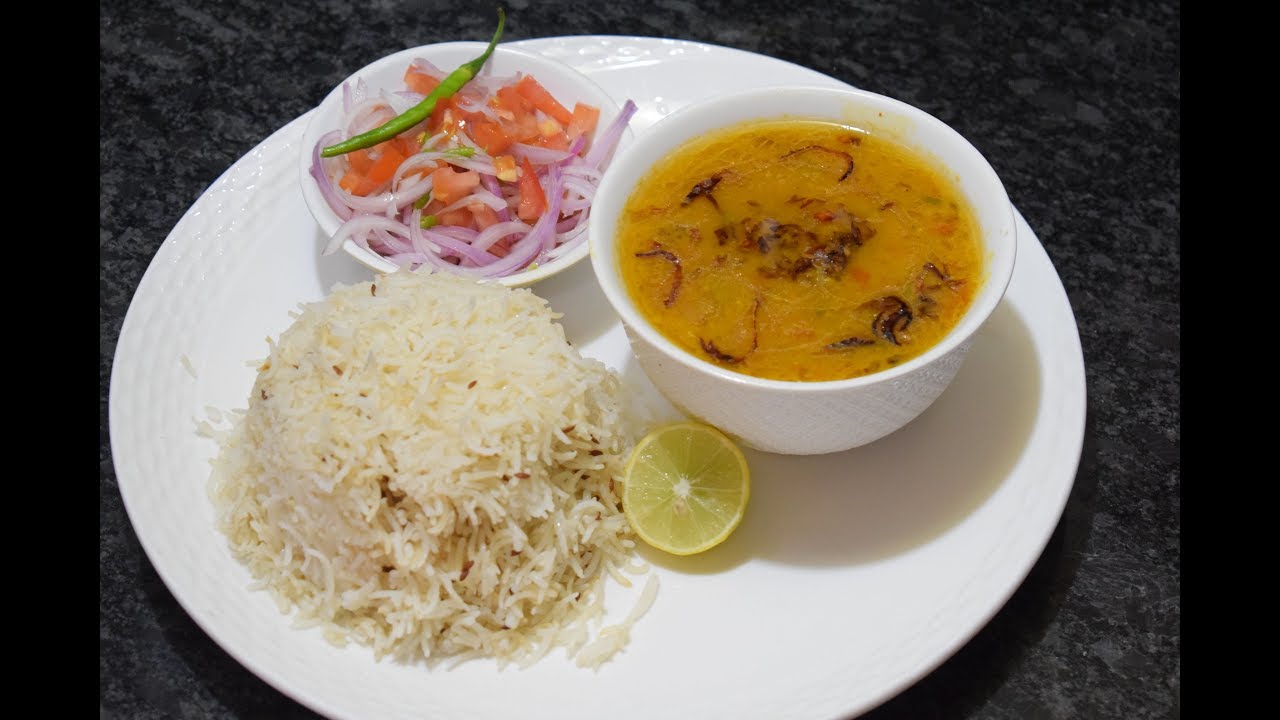 Choose your evening snack: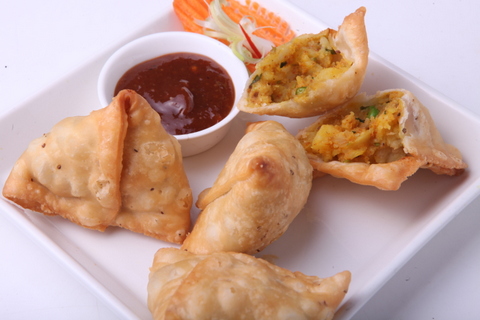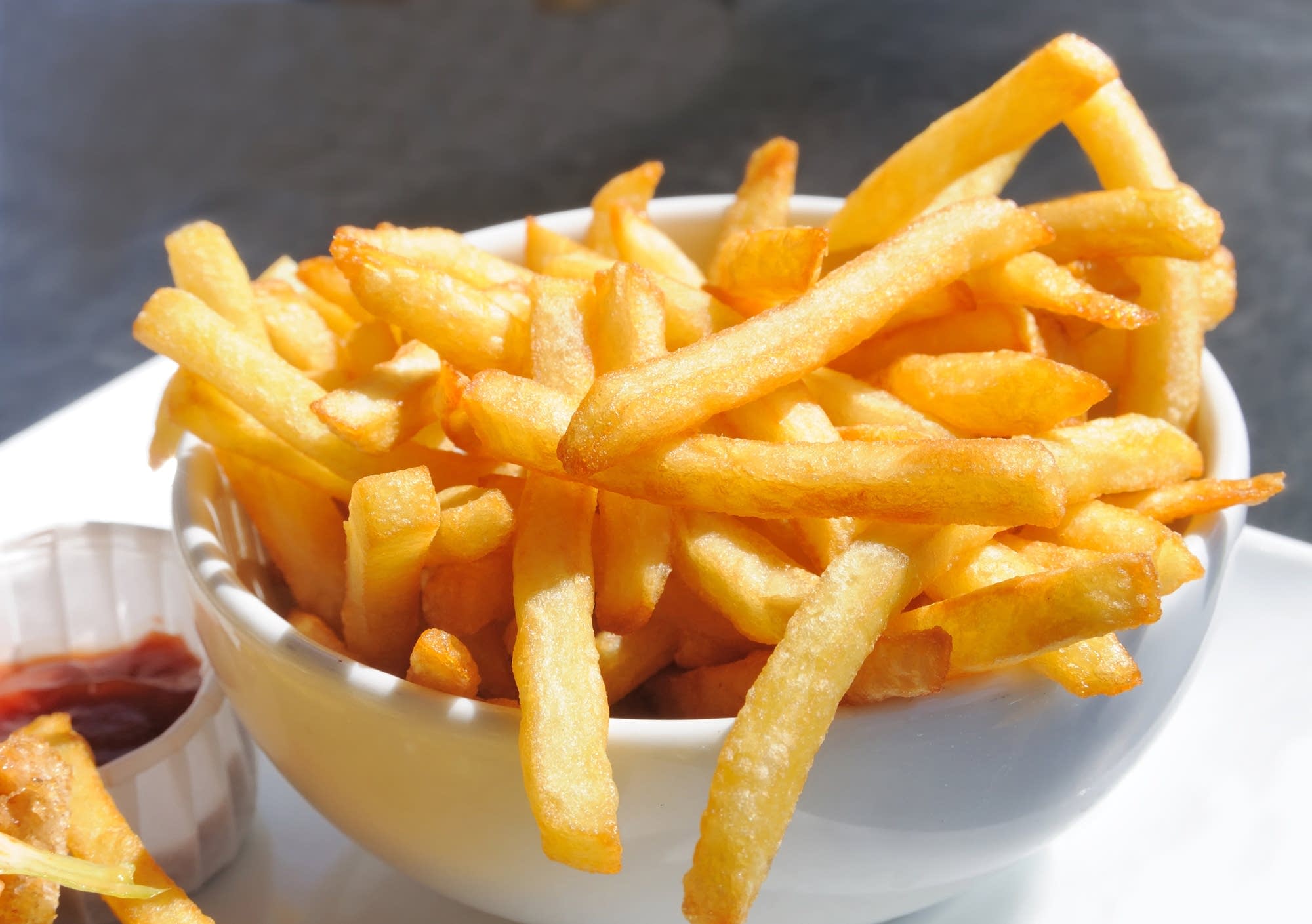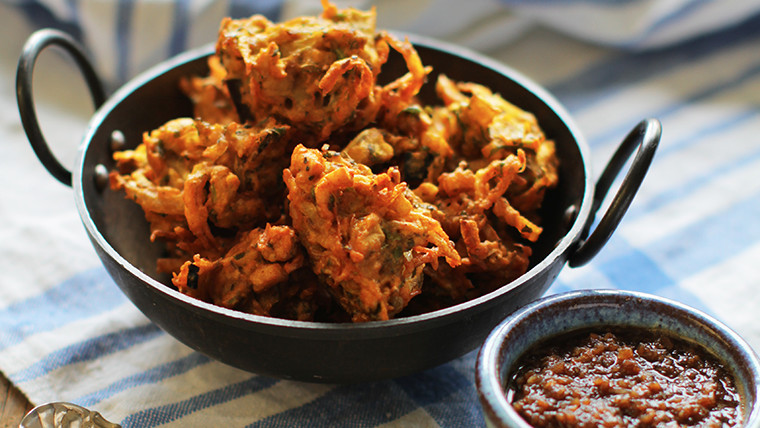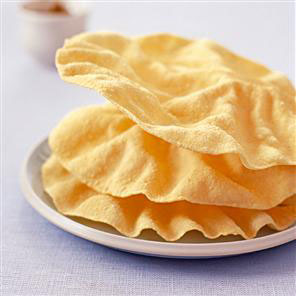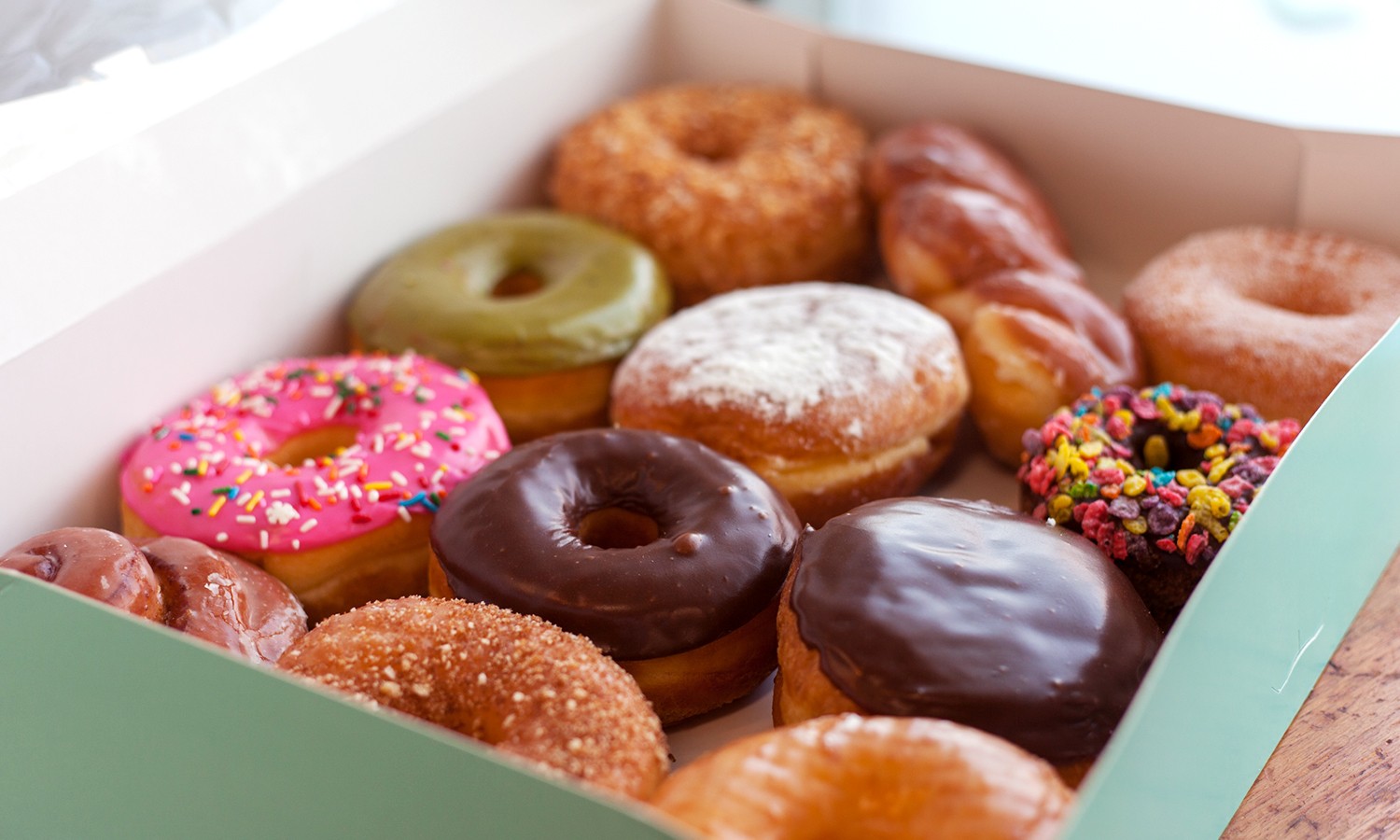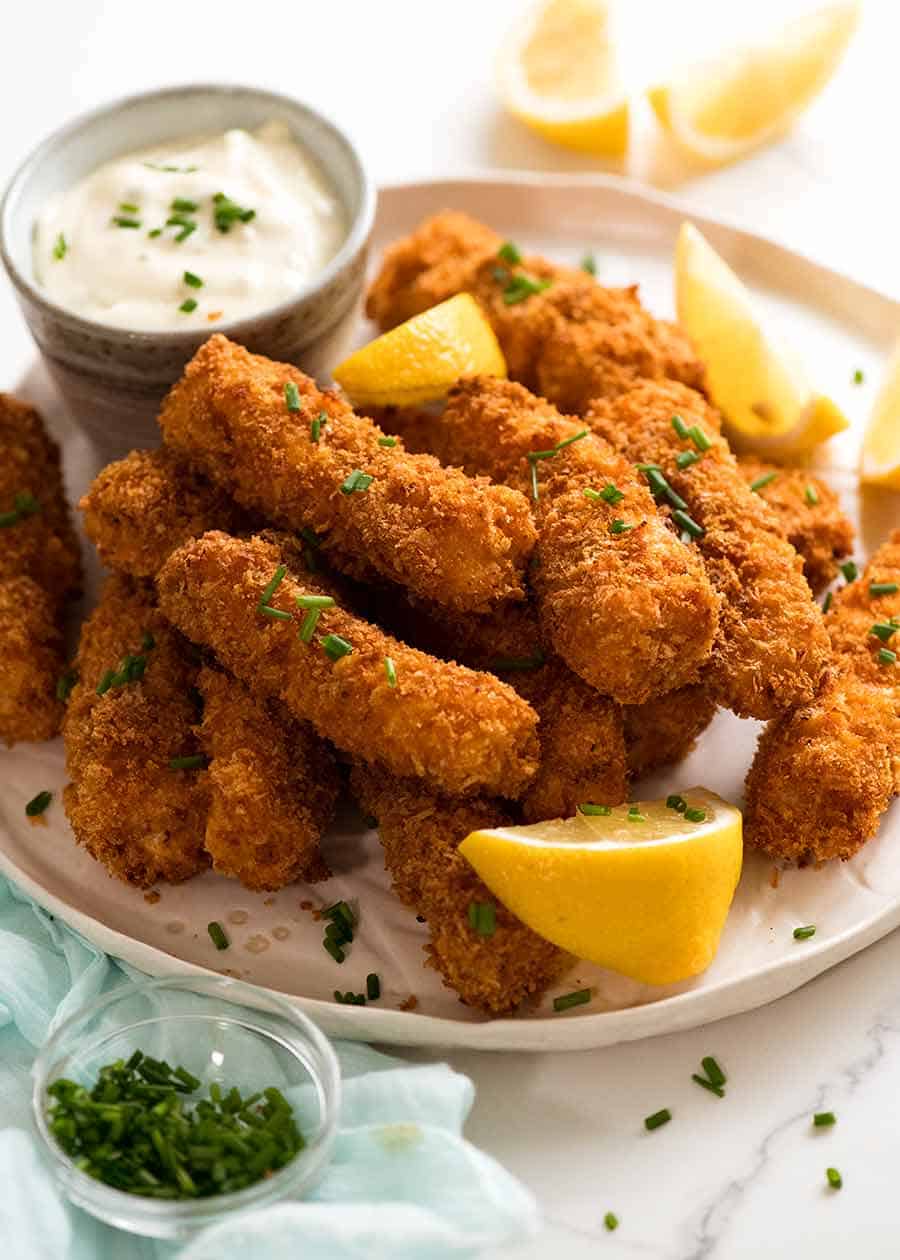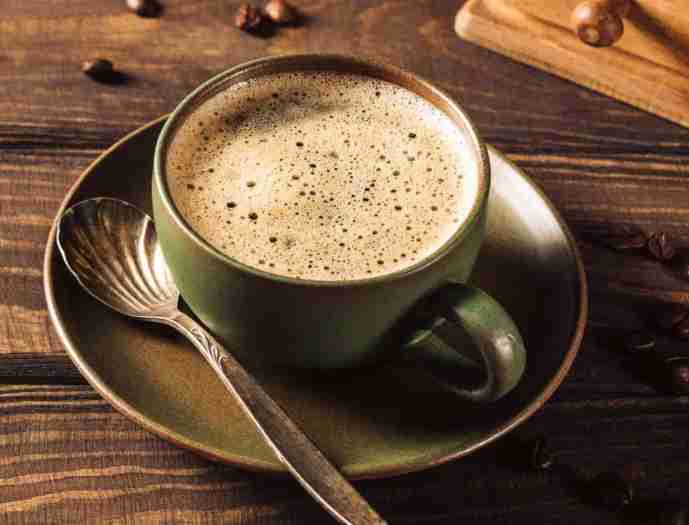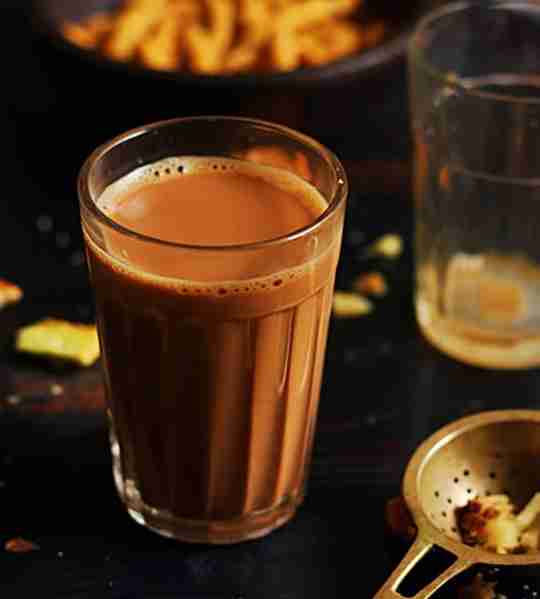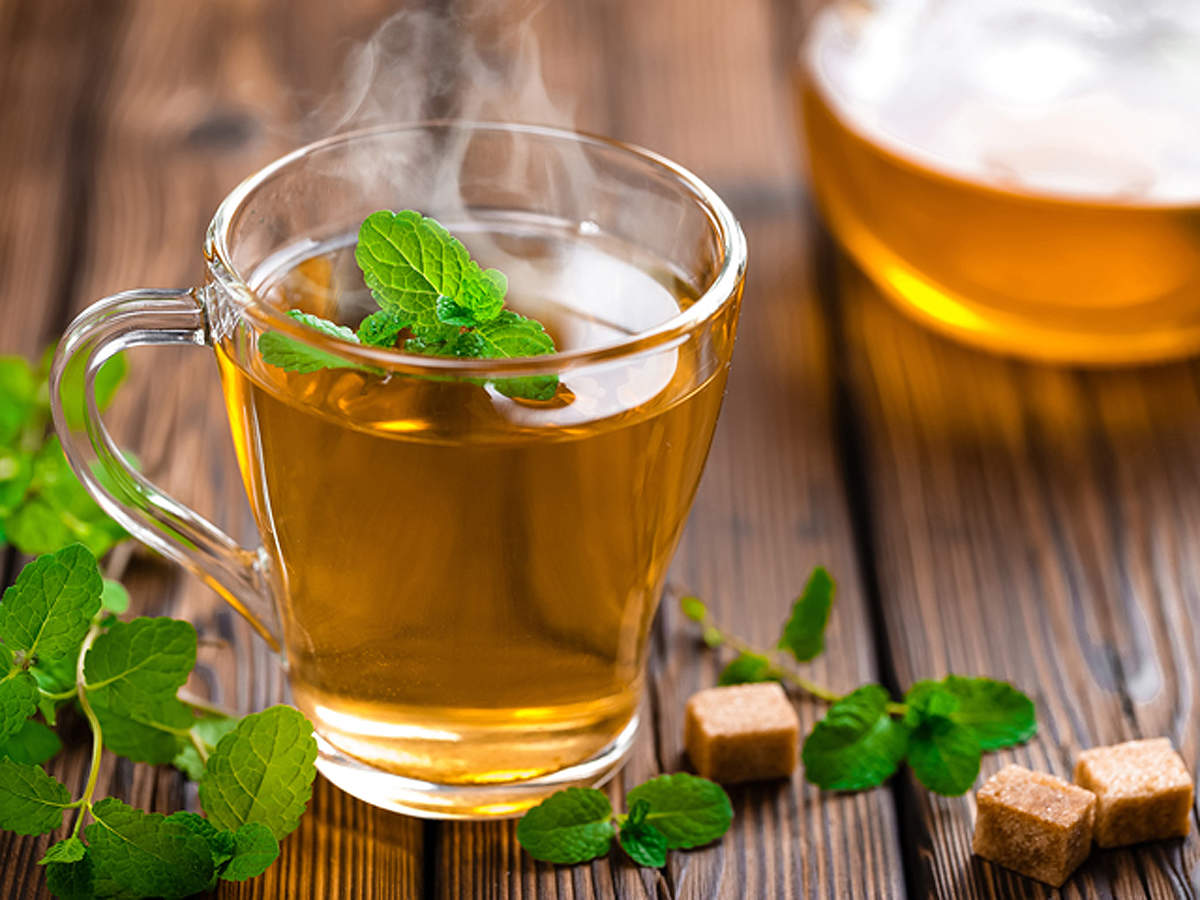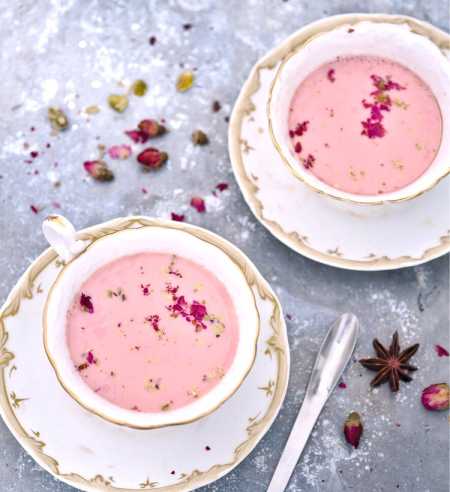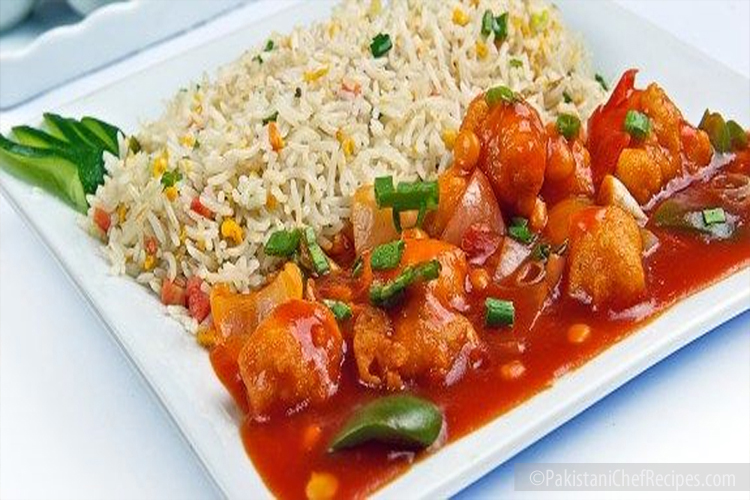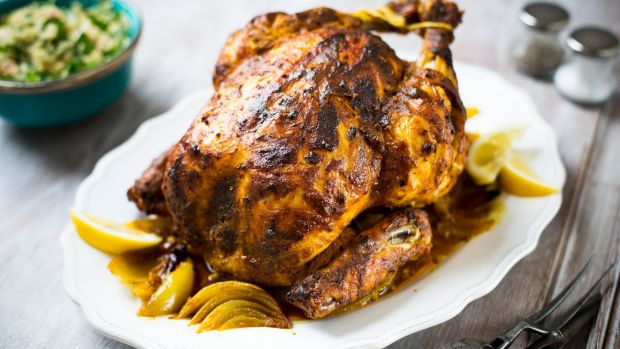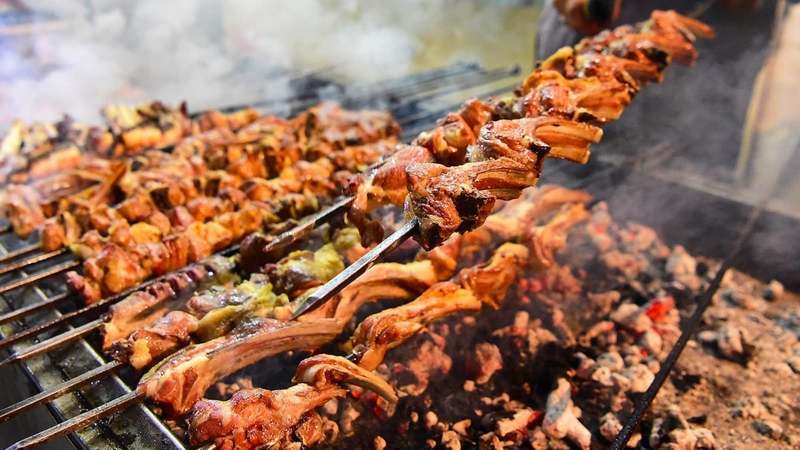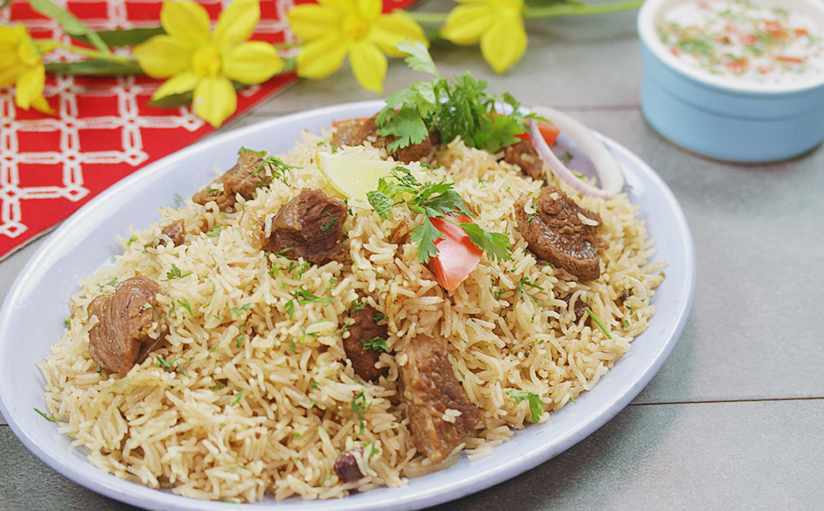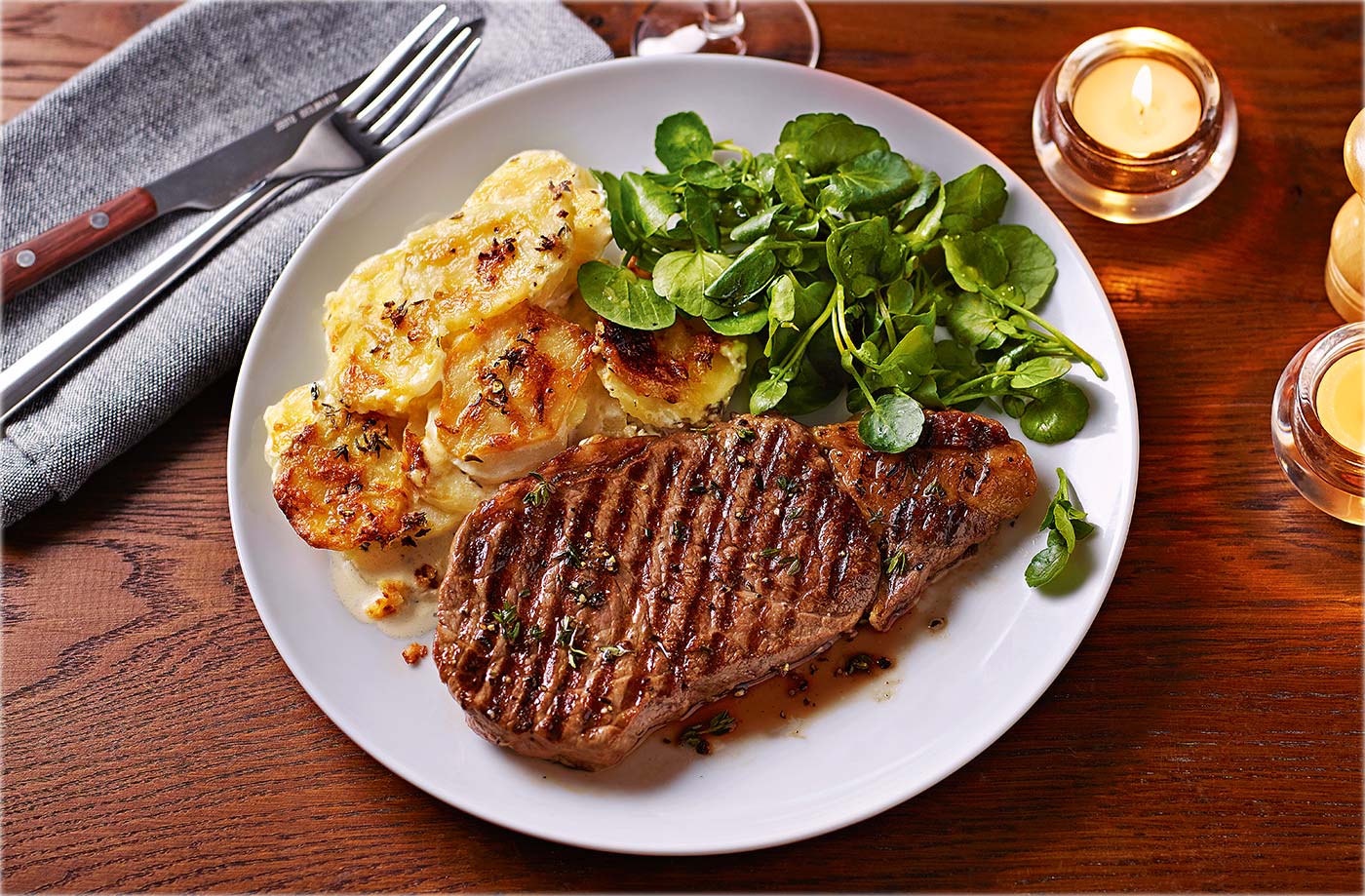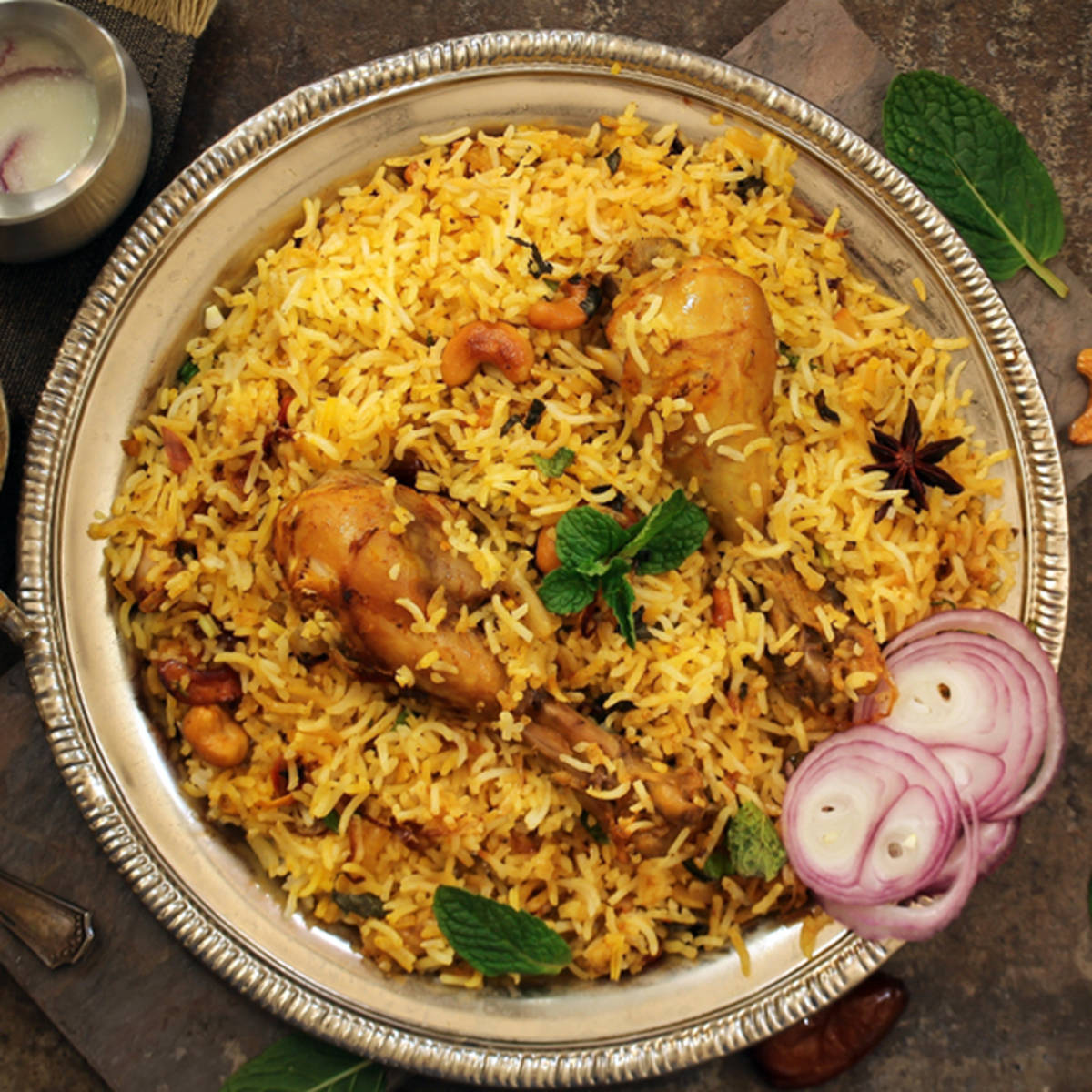 And finally, choose your dessert: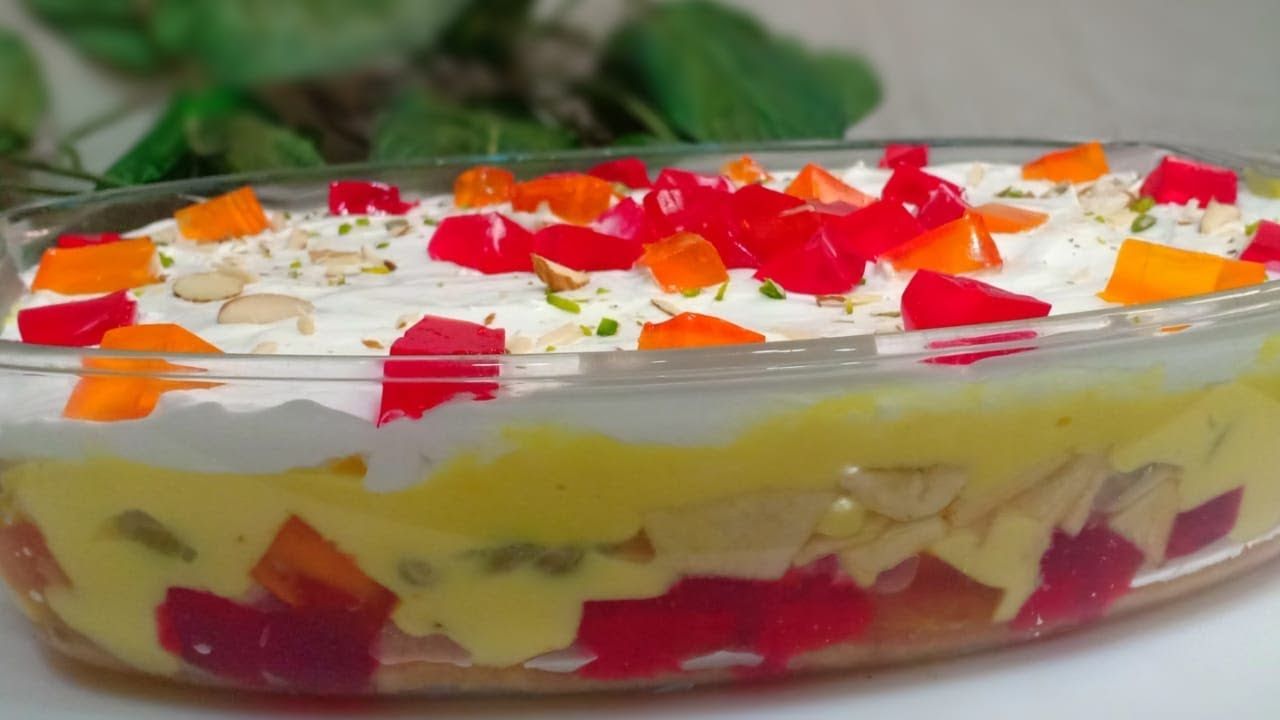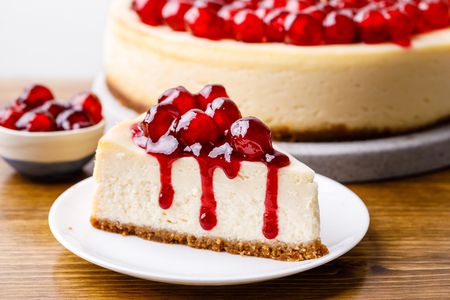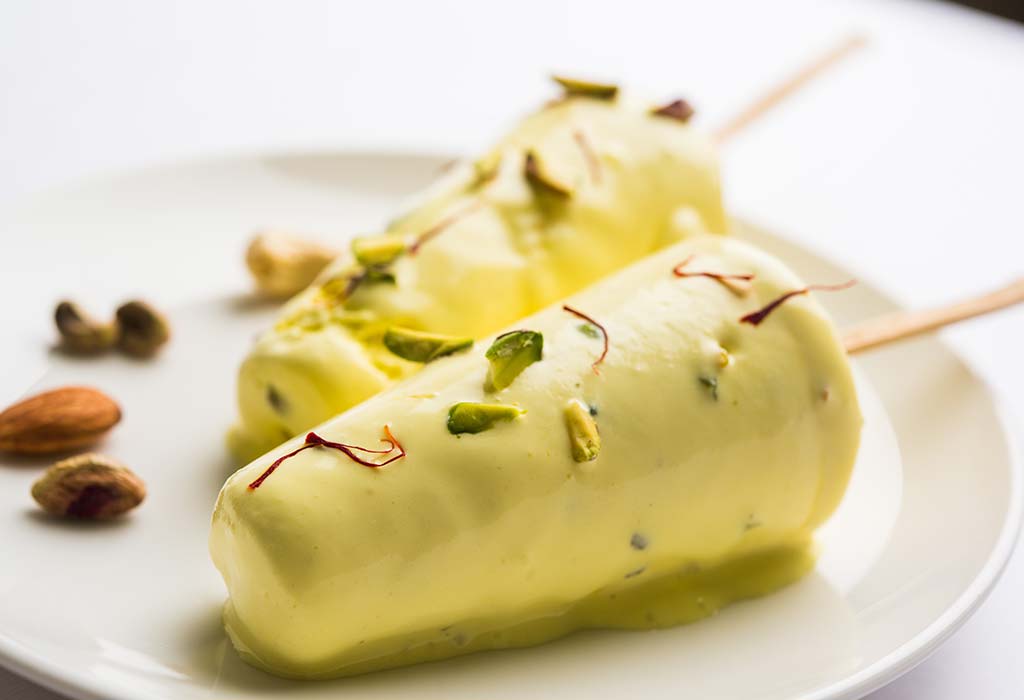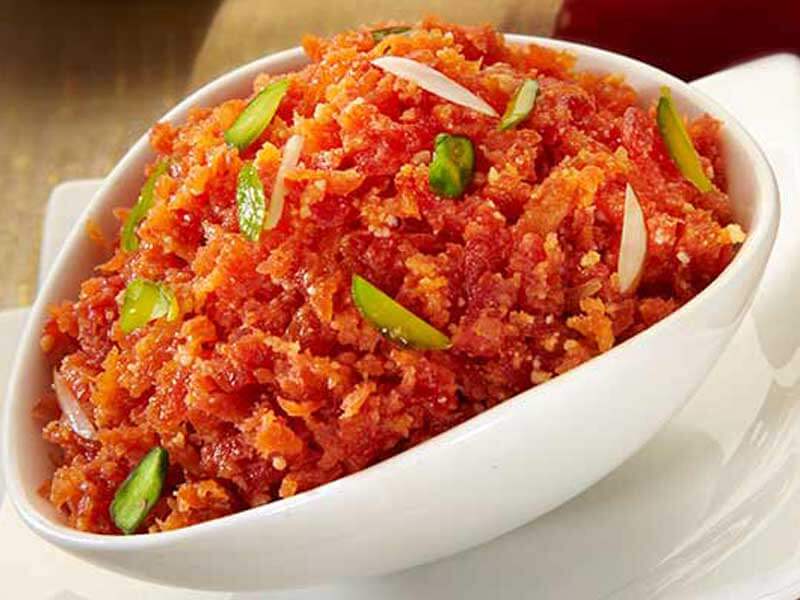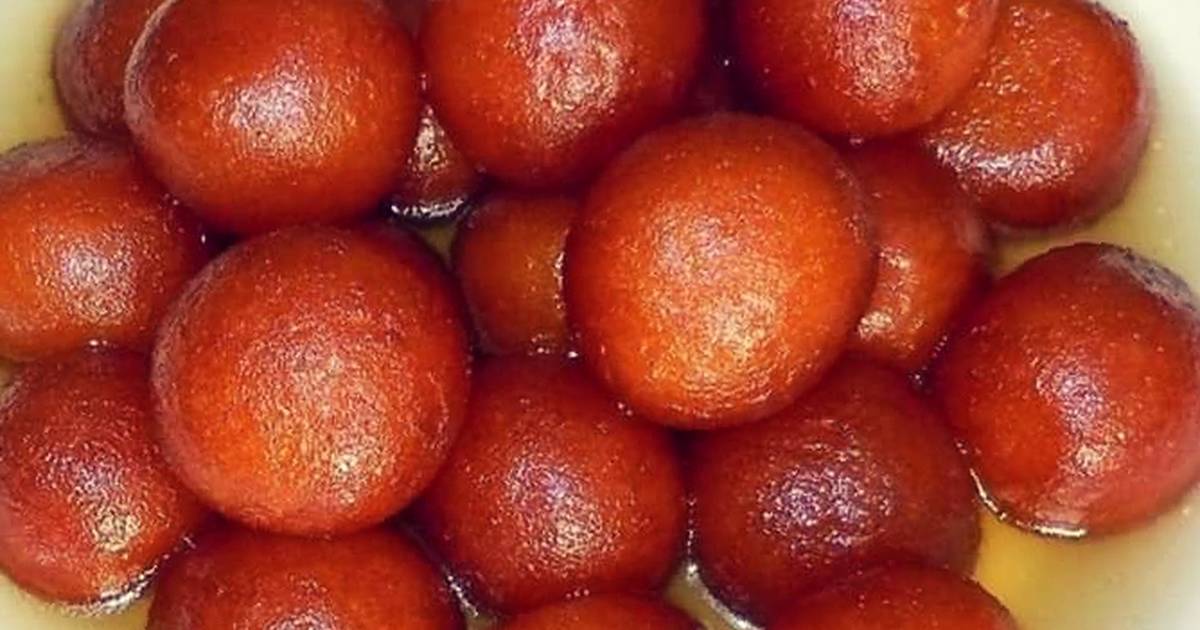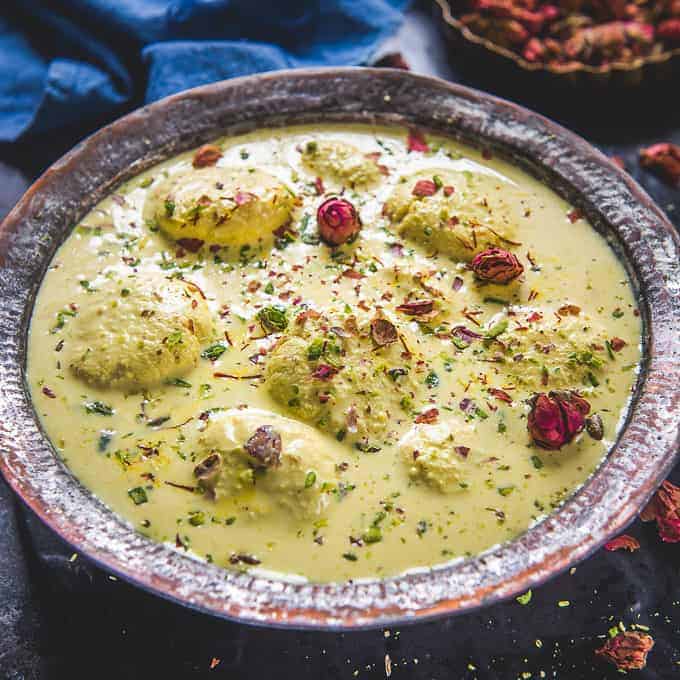 All You Gotta Do Is Make Some Food Choices To Know If You're An Introvert, Extrovert Or Ambivert
Introvert
You're an introvert! You love to do things and have fun in low-key ways, like watching a movie with a small group of friends or staying in and having a party at home.
Extrovert
You're an extrovert! You just love to celebrate and throw a party everyday. You cannot hit the bed without going out with your friends and making tons more while you're out!
Ambivert
You're an ambivert! The best of both worlds, you're happy celebrating stuff with a small group of friends or your whole block. It all depends on your mood.