I am all about numbers, data and precision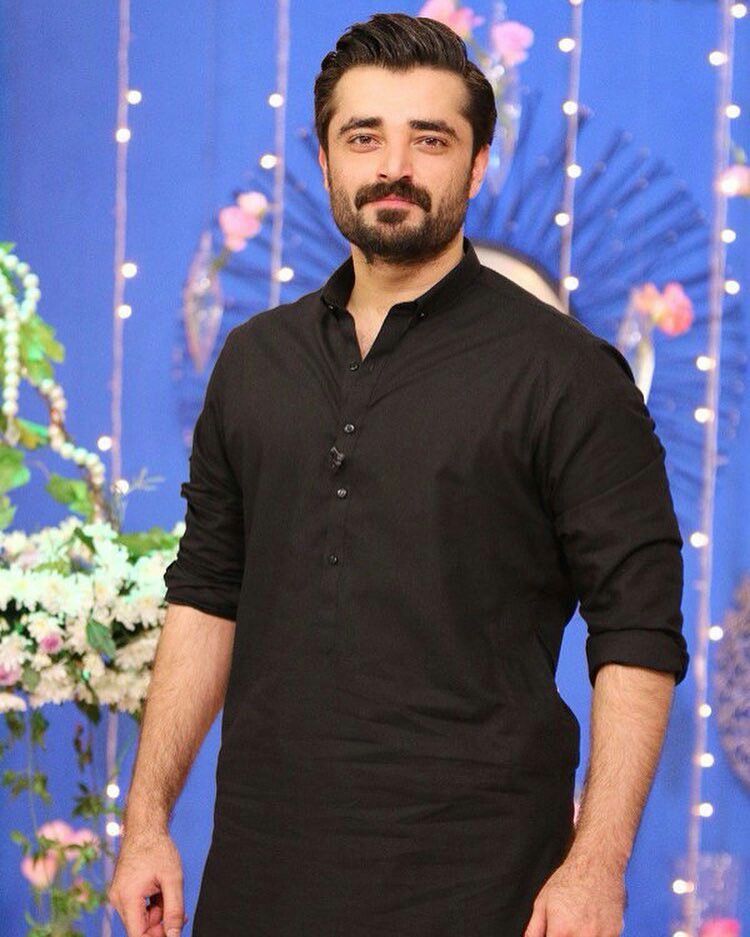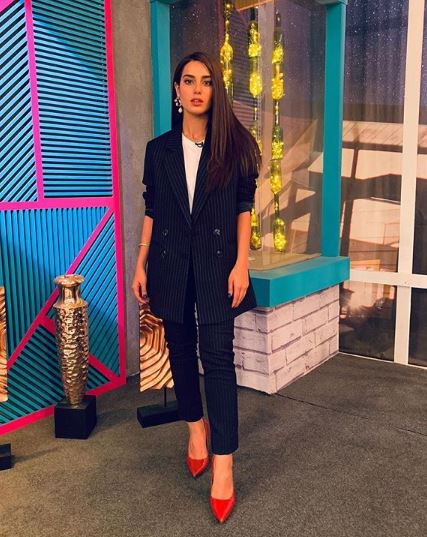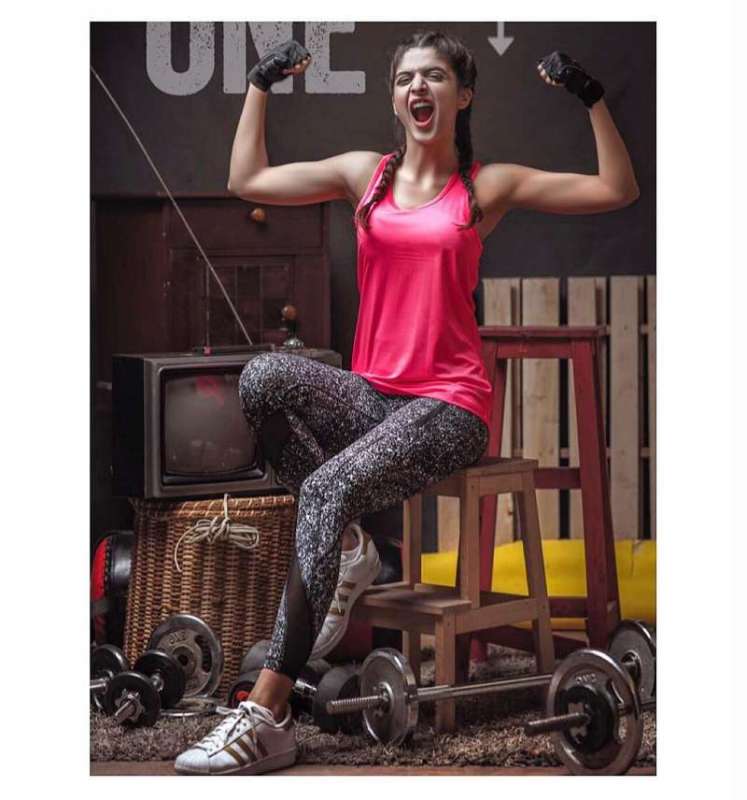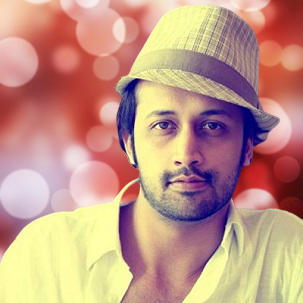 Which word accurately describes you?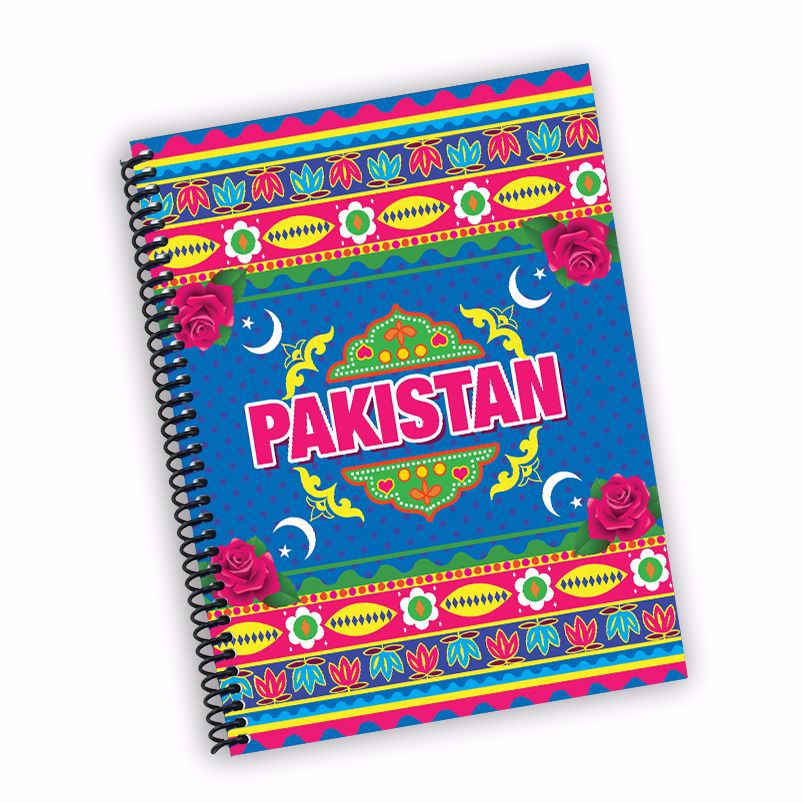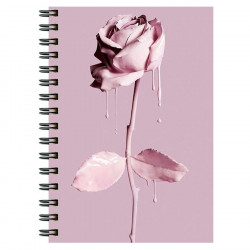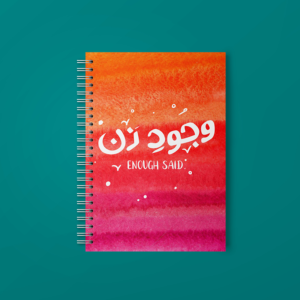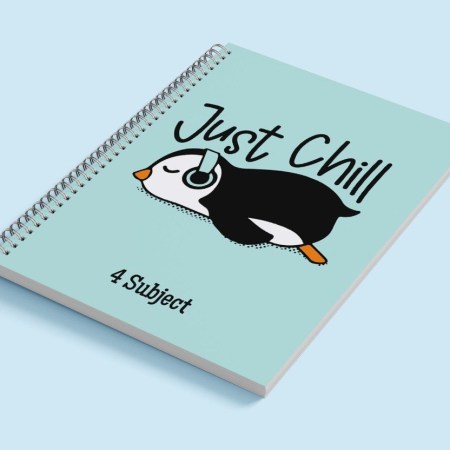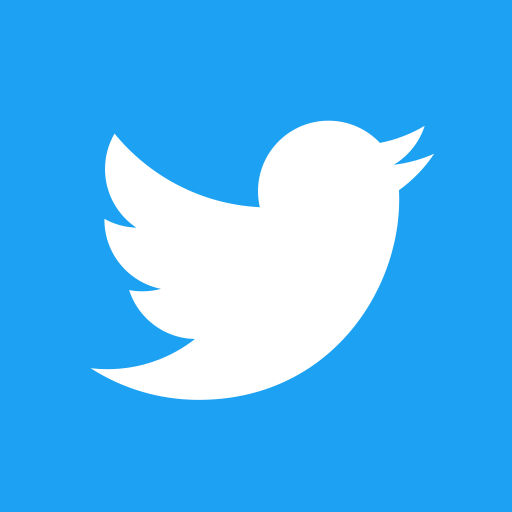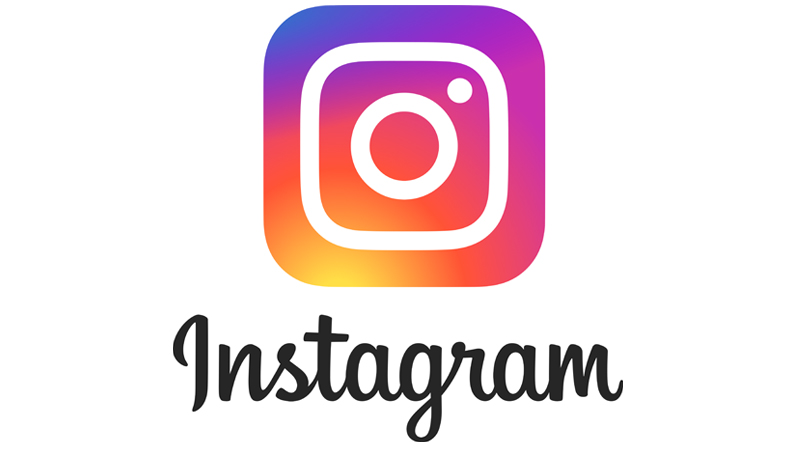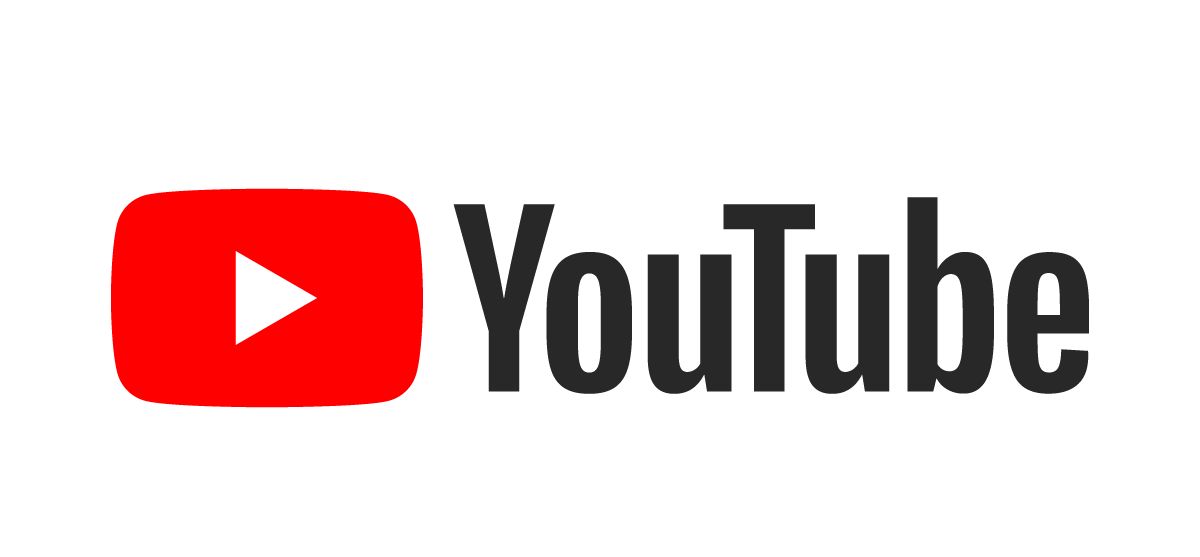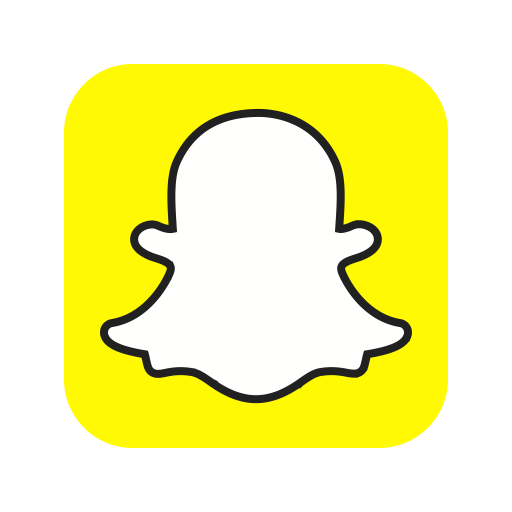 What's your comfort food?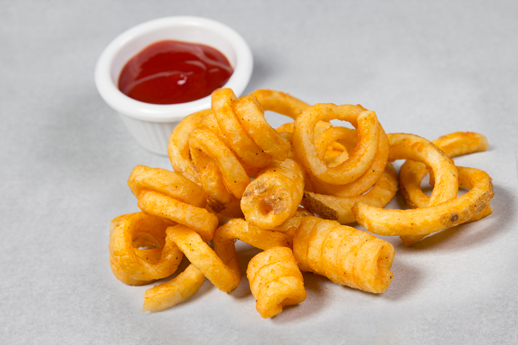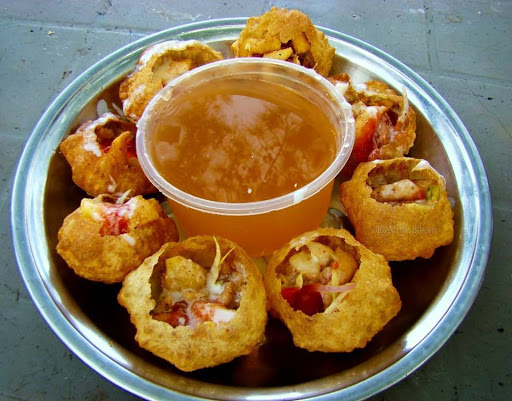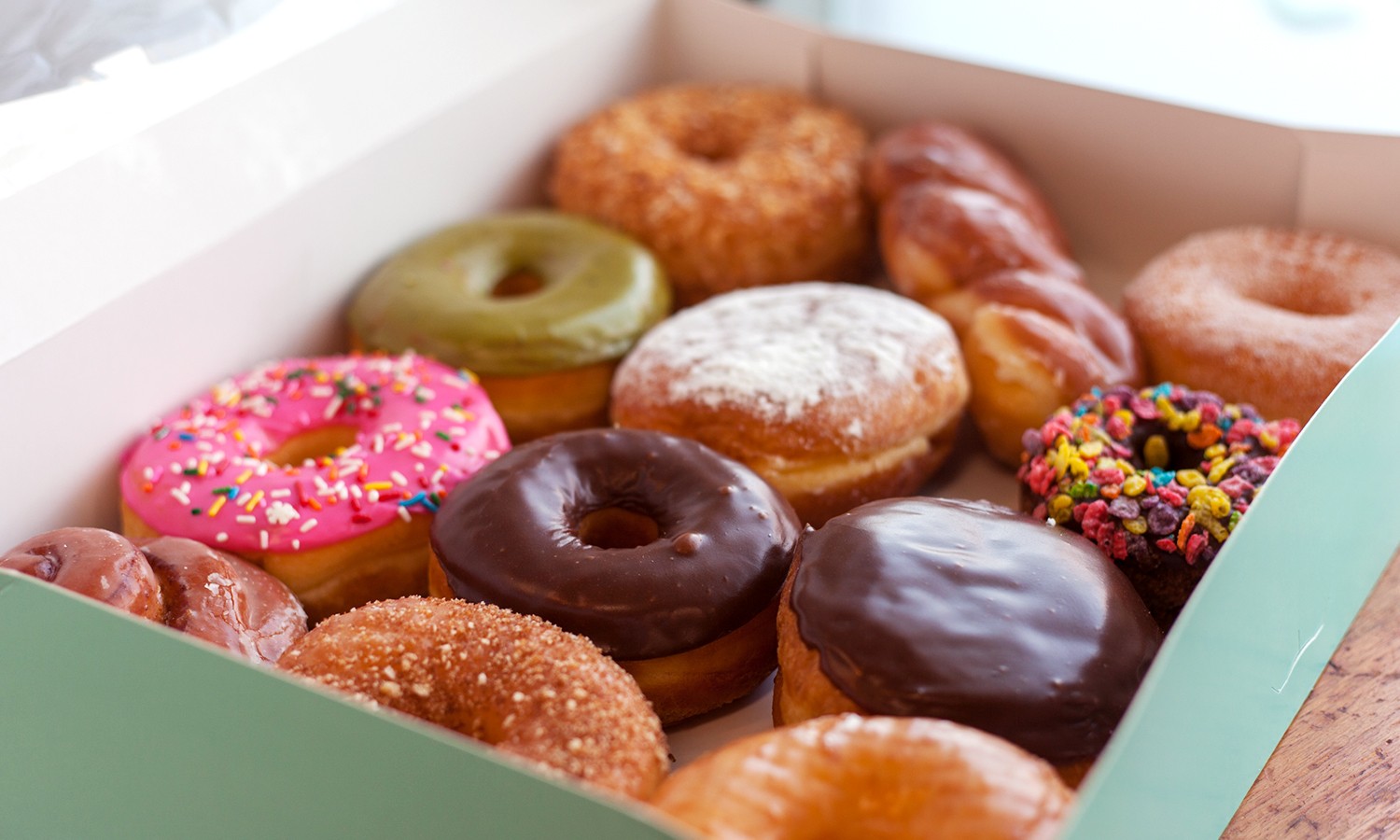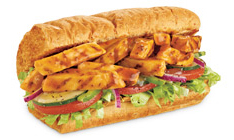 What do you worry the most about?
This Quiz Will Let You Know What Job You Should Actually Have
Actor
You're bold, talented person who loves being in the limelight. You love to work tirelessly to make even your wildest dreams a reality. Your charismatic aura makes you the best fit for this job.
Interior Designer
You've a strong imagination, quick thinking, and unique perspective. You're a bit of an introvert and prefer working at your own pace and on your own.
Environmental Scientist
You care too much about your surroundings and deeply worry about where the world is heading. You want to make a big impact on the people around you and make them aware on how to protect climate.
Chef
You're not afraid to be bold and put your own twist on everything you do. Hence, you're meant to be a chef where you can add salt and spice as per your mood.