What's her birthday month?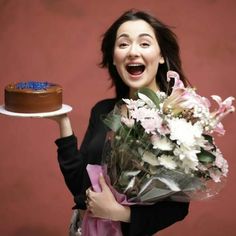 What was her first drama?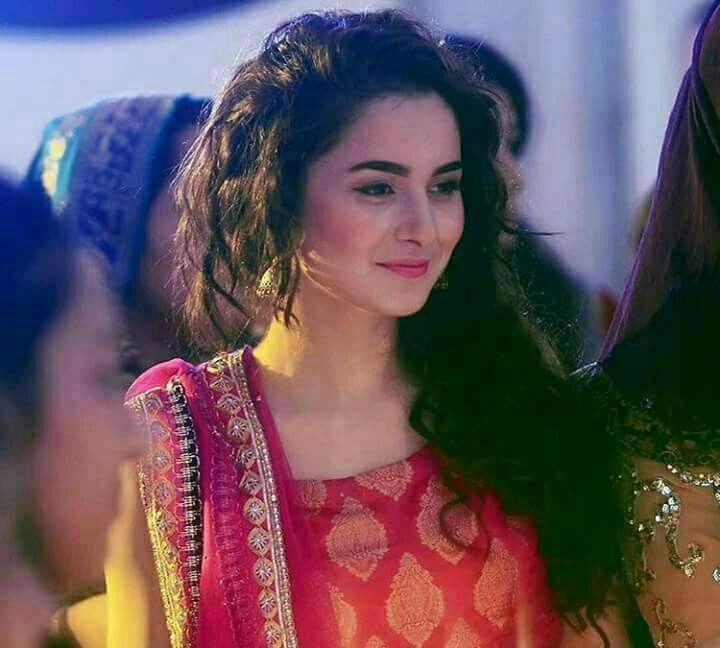 Hania also sang an OST. Do you know the drama it was for?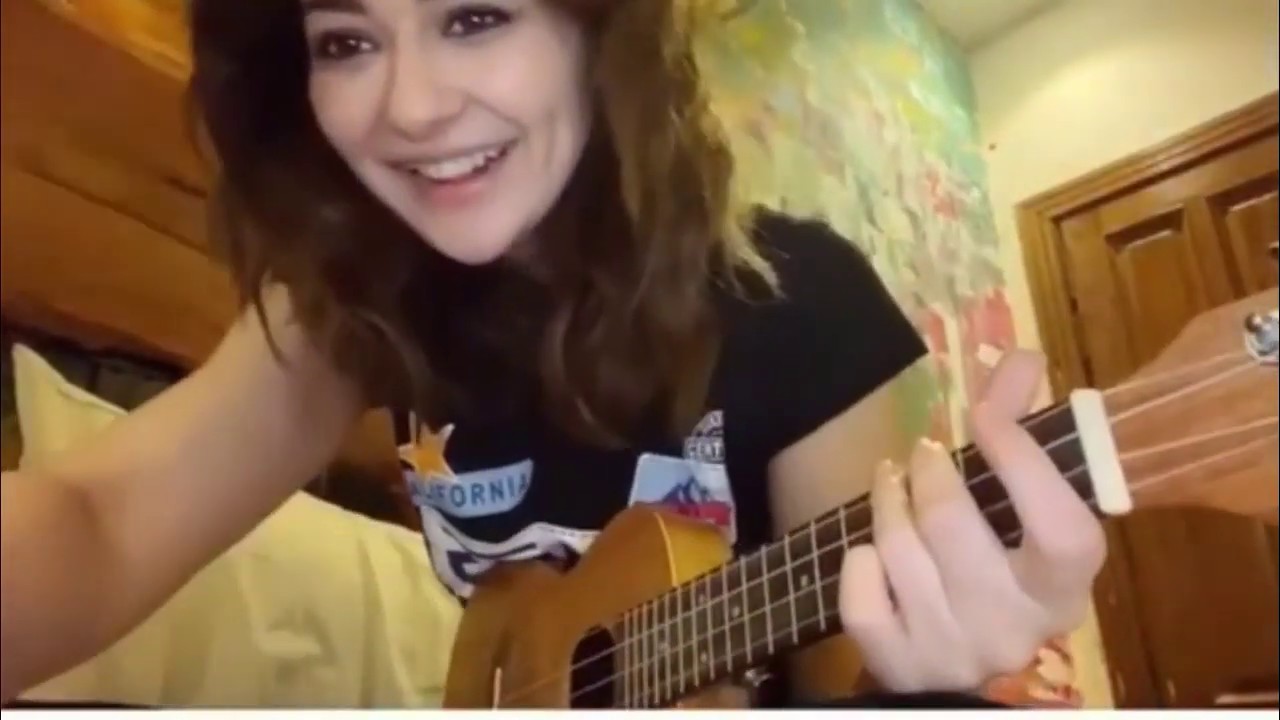 She did her bachelors from?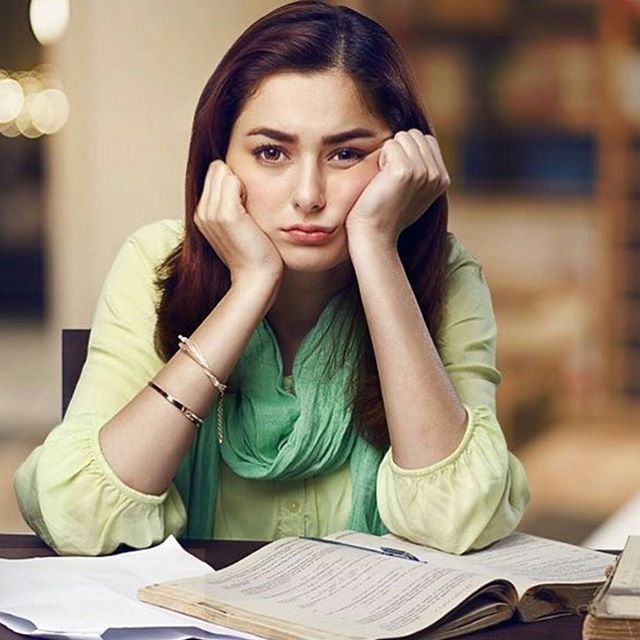 Which song is this picture from?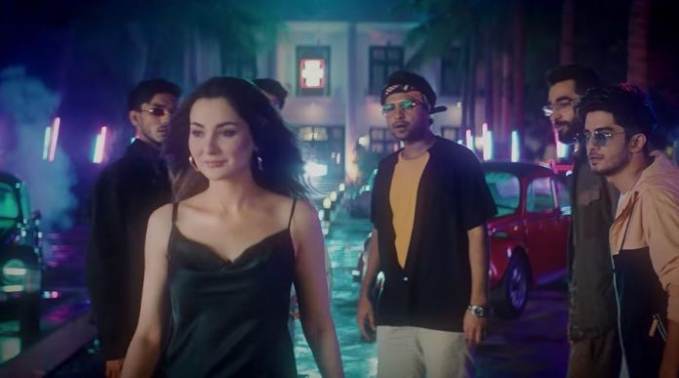 Who did she play in Parwaaz Hai Junoon?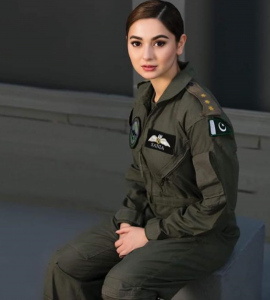 Do you know about her siblings?
Hania made her debut on silver screen with: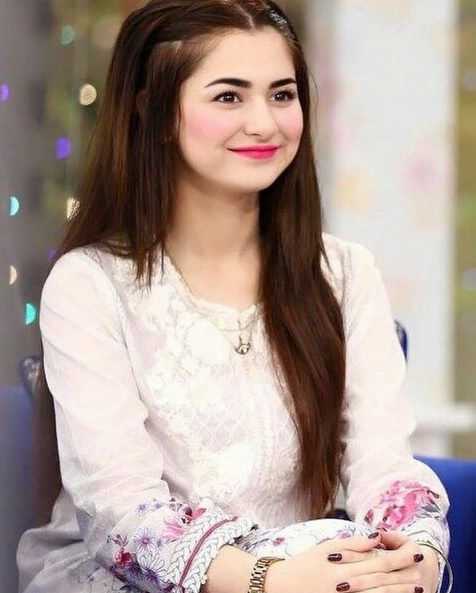 How Well Do You Know Hania Aamir?
True fan!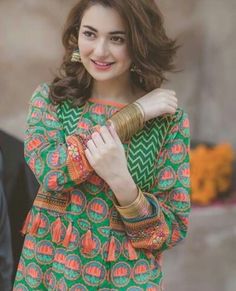 You are a true fan of Hania Aamir. From her dramas to movies to Insta stories, you don't miss anything about her!
You like her work!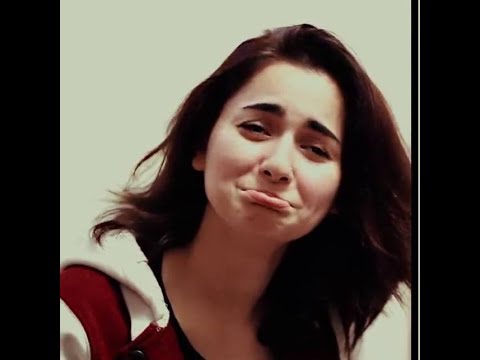 You like Hania's work. Her bubbly personality is what attracts you to watch her random videos on social media.
Not a fan!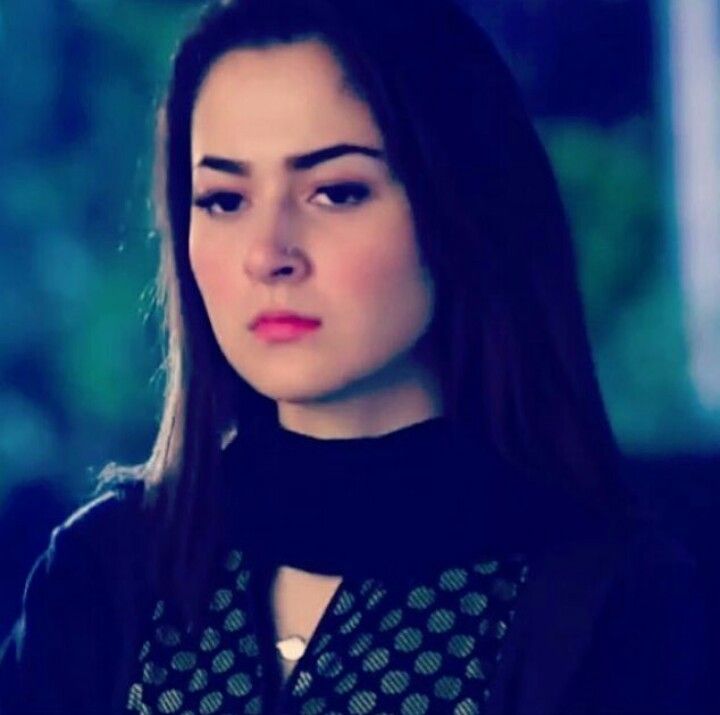 Your score tells us you're not a big fan of Hania. You just know her through dramas that you had to watch on TV because your mom refused to change the channel!