Qalandars and Zalmi look strong to win today's #QGvLQ and #KKvPZ contests and so, here is a look at why.
Read: Here Is Why #QG Haven't Done Well During The Ongoing #PSL6
Why Qalandars & Zalmi Look Strong For Today's #QGvLQ & #KKvPZ Contests

Quetta Gladiators have been the worst side to have participated in PSL 6 so far and hence, it is no brainer that the second placed Lahore Qalandars will enter the field as favorites for the contest today. Nevertheless, we all still hope that the former champions QG approach the game with a nothing to lose approach. They have not been competitive this far and even though their campaign is more or less done with; they can still shock a few opponents to spice things up before the qualifiers. More importantly though, winning a few games here will help them reclaim confidence and prestige i.e. something they have lost completely during the ongoing PSL 6.
Read: Multan & Lahore Shock Opponents, Gladiators Must Do The Same During Tonight's #IUvQG Contest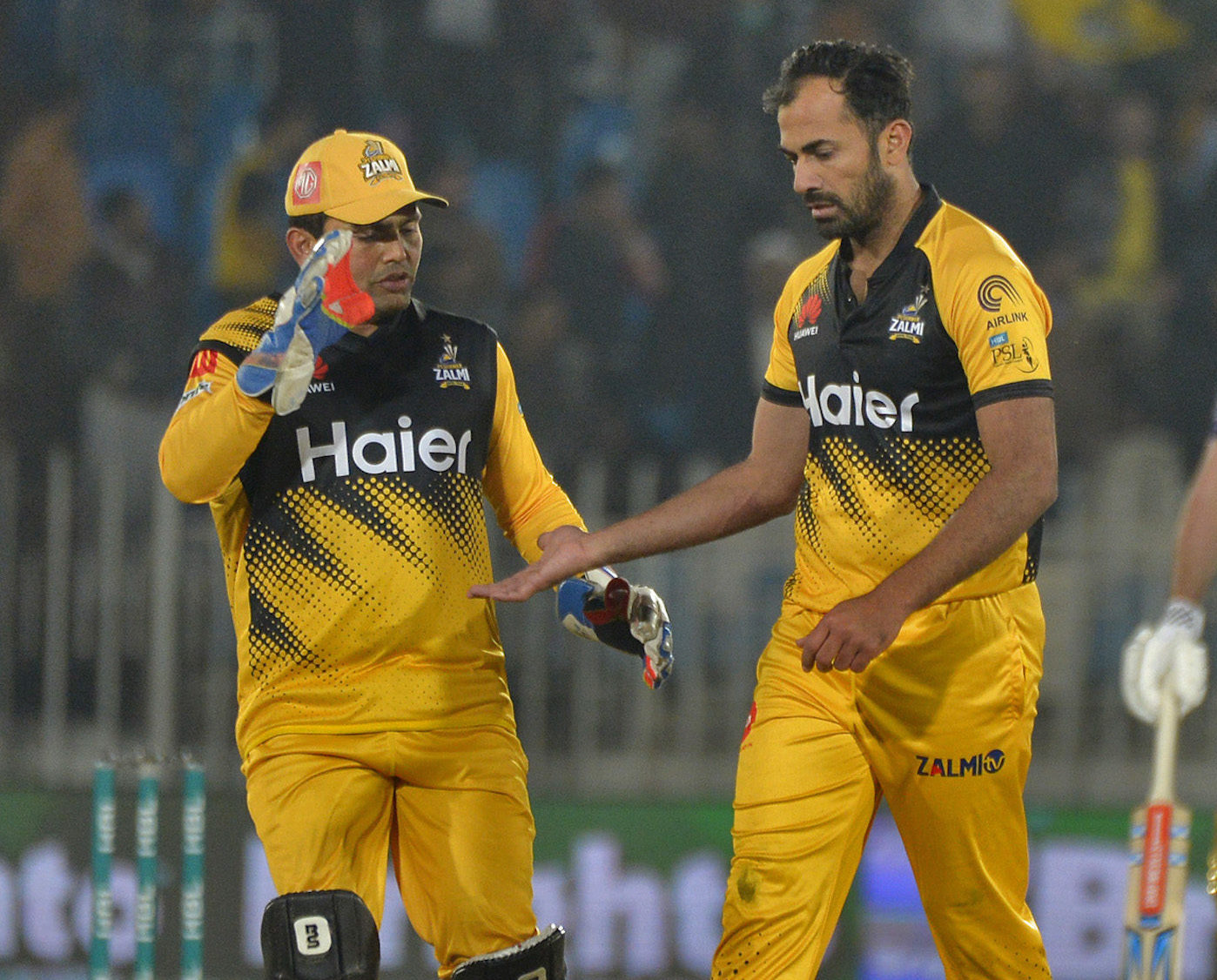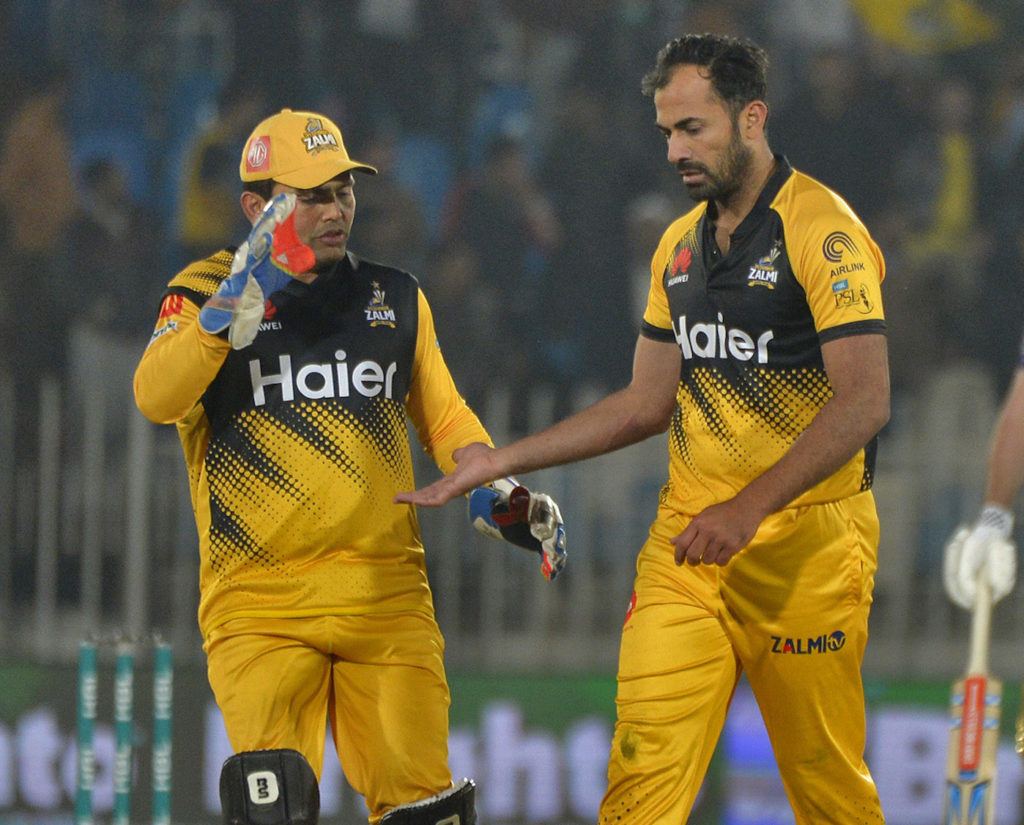 The case of Karachi Kings and Peshawar Zalmi is somewhat different. Defending champions, Kings began the tournament brilliantly however, they seem to have lost their way in UAE. Zalmi on the other hand too despite being placed third on the points table haven't looked impressive for most part of the event.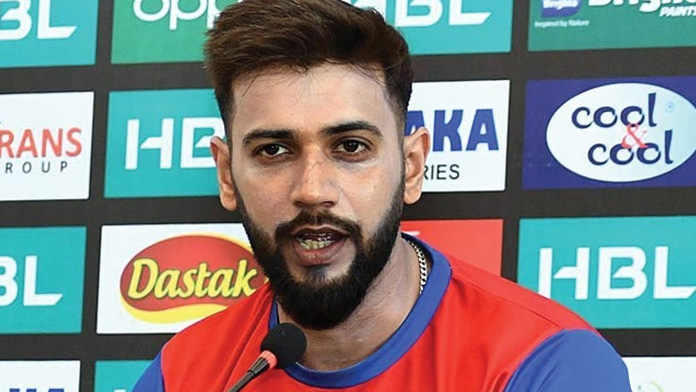 The dew factor then makes it very important for the concerned skippers to win the toss. Bowlers from both sides have struggled big time so far and if dew comes into play then the team bowling second won't have much of chance to win.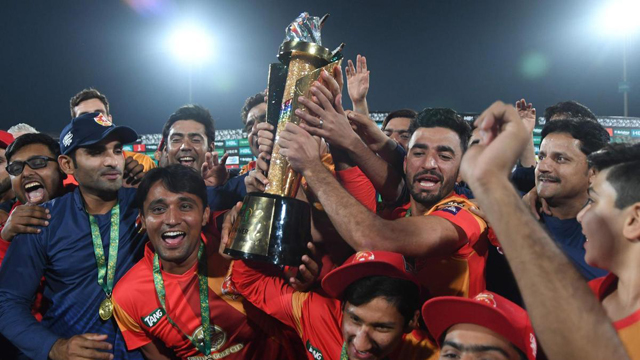 Nevertheless, Karachi lost to two-time champions Islamabad yesterday even though while batting first, they had amassed a huge total. Their bowlers looked clueless and so, to register a comeback from such a shock within 24 hours seems extremely improbable. This then leaves no doubt that Zalmi will enter the game as favorites.