#QG or Quetta Gladiators have been awful during the ongoing #PSL6 or the sixth edition of Pakistan Super League and so, we analyse why.
Read: Multan & Lahore Shock Opponents, Gladiators Must Do The Same During Tonight's #IUvQG Contest
#QG Haven't Gelled As A Unit During The Ongoing #PSL6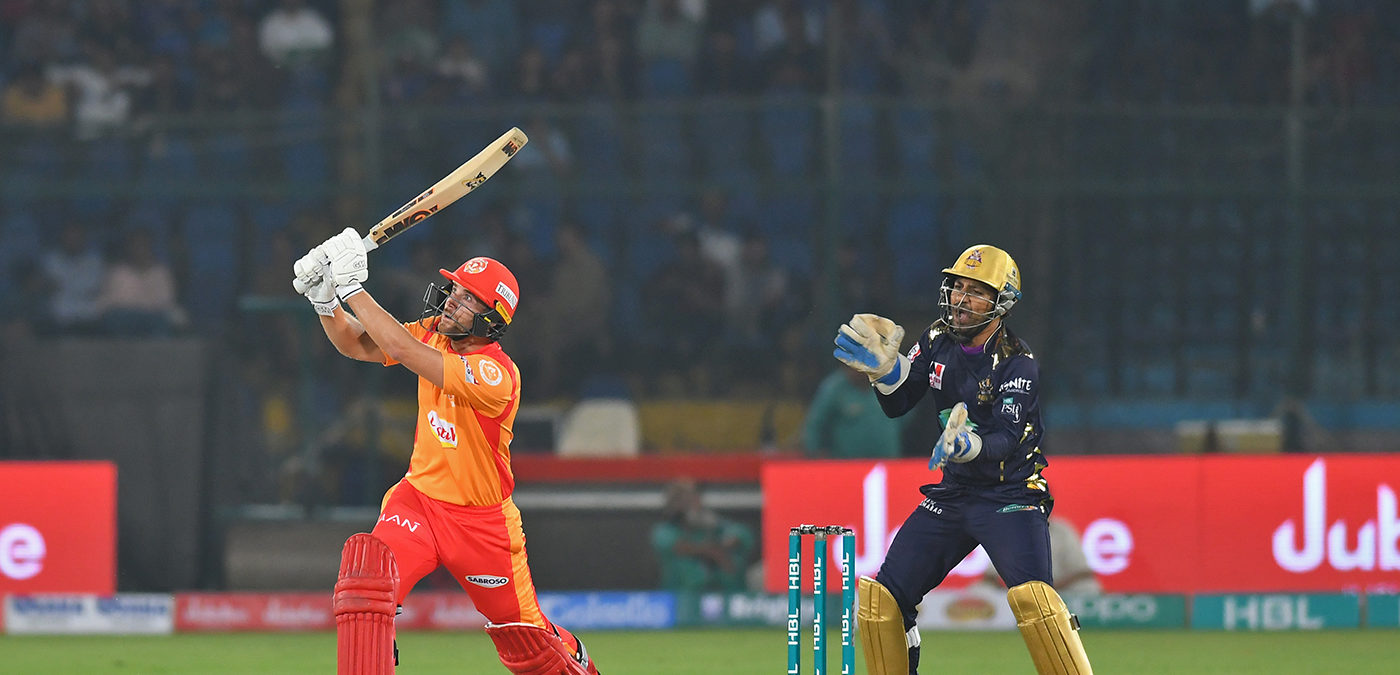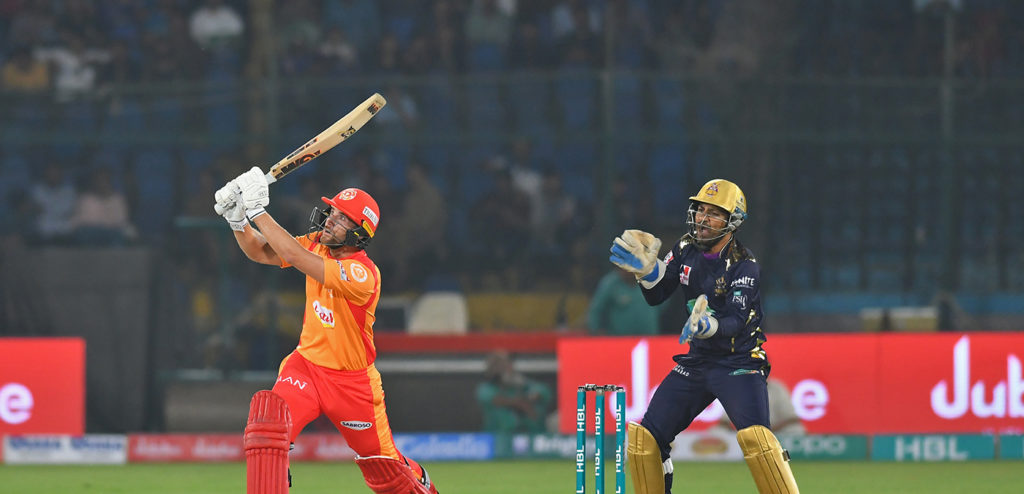 Gladiators are placed at the bottom of the points table even though some of the best national and international cricketers have been part of their squad this season. It is the way it is perhaps because they have not been able to gel together as a unit on the cricket field. 
There have been days when their batting line clicked but the bowling line couldn't and then there have been days when the bowlers delivered but the batting line faltered. As the tournament is only 10 days away from coming to a close; they have lost confidence and hence, every single player in the camp seems to be seriously out of form. Their campaign by now has collapsed like totally and completely! 
Read: Why Islamabad Didn't Win The #IUvLQ Game & What Sultans & Zalmi Must Do During Today's #KKvMS & #LQvPZ Contests
Time To Give Moin Sarfaraz Combo A Break?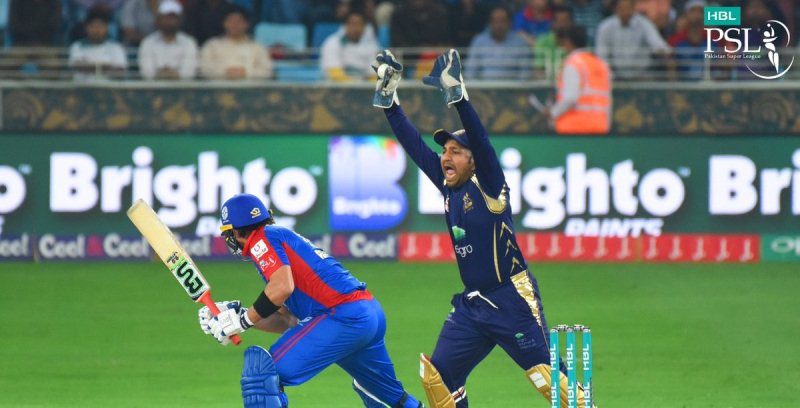 The Moin Sarfaraz combo worked pretty well for the franchise during the first four years however, it seems as if the time is right to allow a break to either the head coach (Moin Khan) or to skipper Sarfaraz Ahmed. The franchise apparently, is need of fresh ideas and so, a change in personnel is likely to help.
Read: Imad Wasim Opens Up After Registering Another International Comeback
The Time Is Now
The season is done with for the Gladiators and hence, they are better off experimenting now rather than waiting for the next season. With nothing to lose, it then makes sense for them to try a few combinations and even a new captain so that they go into the next season with a little more clarity.