Former Test captain, Azhar Ali has been in pretty poor form for a considerable period of time now and so, here is a look a few reasons why the upper-order batsman needs to be replaced.
Read: Babar Azam & Faheem Ashraf Open Up Ahead Of The 1st #PakvsBan Test
Azhar Ali Not Contributing As Expected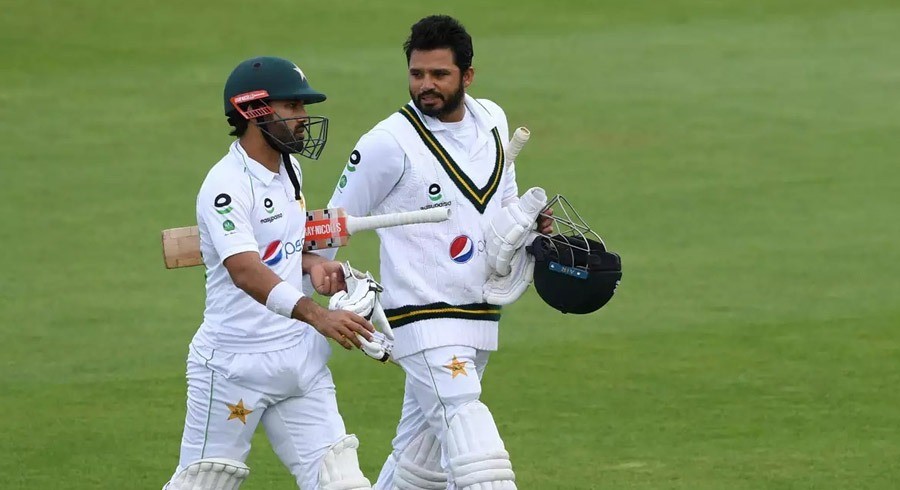 Azhar occupies the all important number three position but he isn't contributing the way you expect him to as a senior player. This year he has not done well against South Africa during the home series and against the Windies abroad. He now seems at bay even against Bangladesh! 2021 the for sure, hasn't been a good year for him but then again he wasn't phenomenal during the year 2020 and for that matter even during 2019. Generally speaking, he plays a decent innings after every two or three outings which even someone younger to him in age can do. Hence, it is obvious that his presence blocks the way of a junior player who potentially is a better long term prospect than the 36 year old.
Read: #PAKvsBAN T20 Series: Here Is What We Were Able To Learn
Plays Outdated Cricket
Azhar bats with a strike rate of 41.87 which isn't the way modern cricketers bat even in the longest format of the game. He hands over the control of the game to oppositions because he ends up wasting a lot of deliveries and time without scoring runs. His batting style is definitely ineffective in countries like Australia, New Zealand and South Africa and therefore, it only makes sense for the selectors to opt for someone who can give them a better chance against the big boys in their own den.
Read: #ChampionsTrophy 2025: India Seems Reluctant To Tour Pakistan
Plenty Of Replacements Available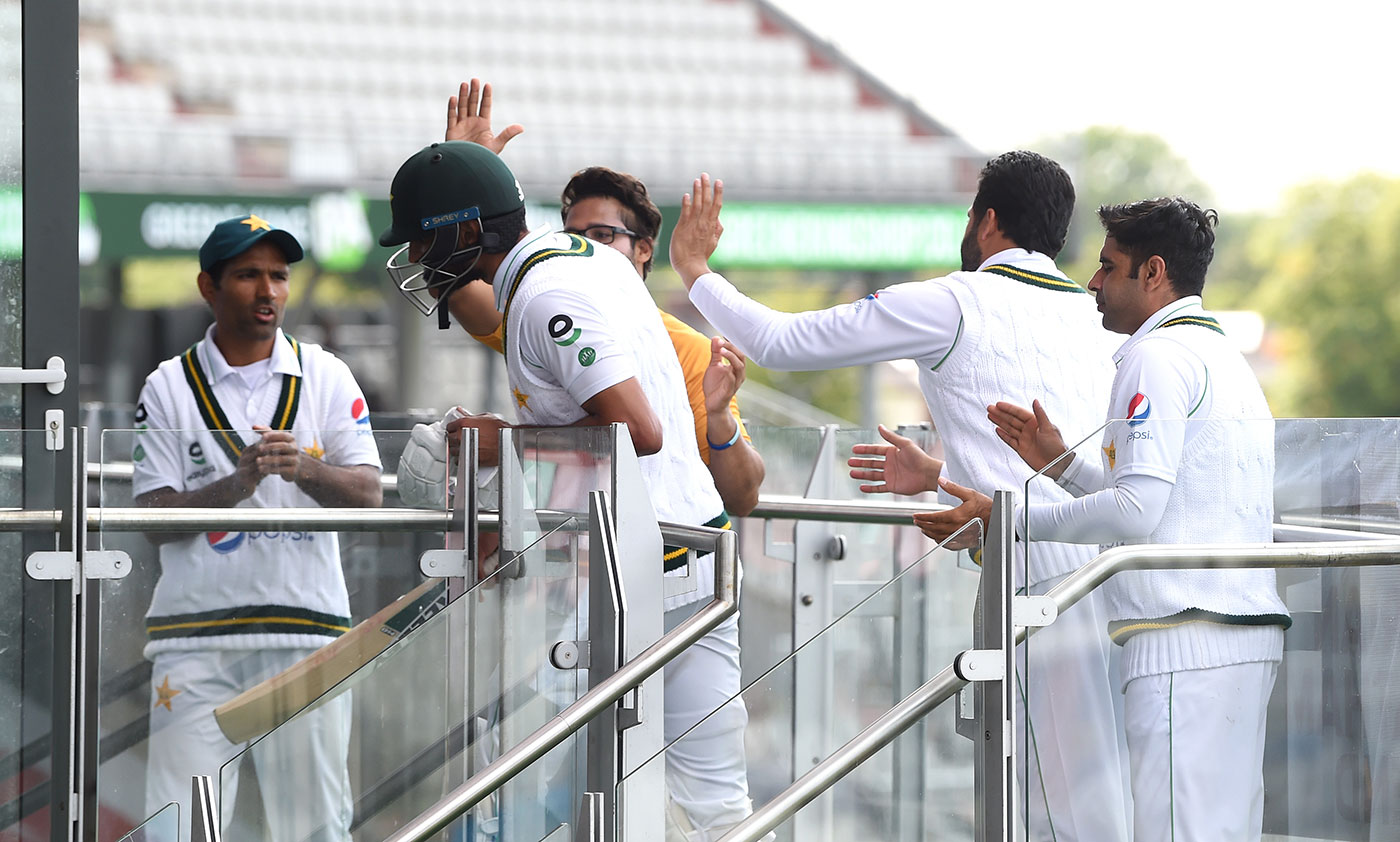 Imam-ul-Haq, Shan Masood, Kamran Ghulam and Saud Shakeel are all capable of replacing Azhar. The new comer might take a little time to settle down but his performance initially, is expected to be similar to Azhar's contributions this year. So, the time it seems is right for the selection committee to let go of him and let someone young bat at the crucial number three position.