#PAKvsBAN T20 series ended yesterday and so, here is a look at what we were able to learn from the rubber that was claimed by the greens shirts 3-nil.
Read: Pakistan To Host #ChampionsTrophy 2025, Afridi To Play For QG In #PSL7
#PAKvsBAN T20 Series Was Played On Poor Pitches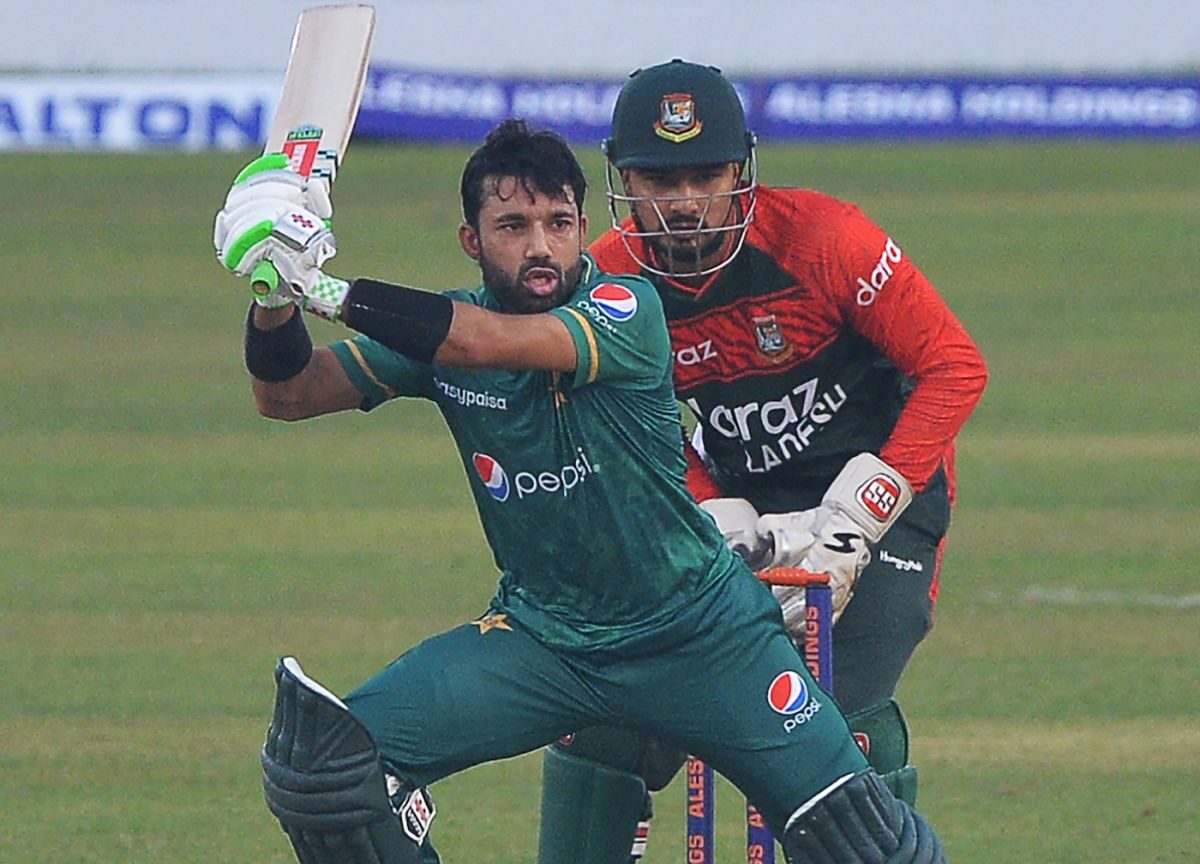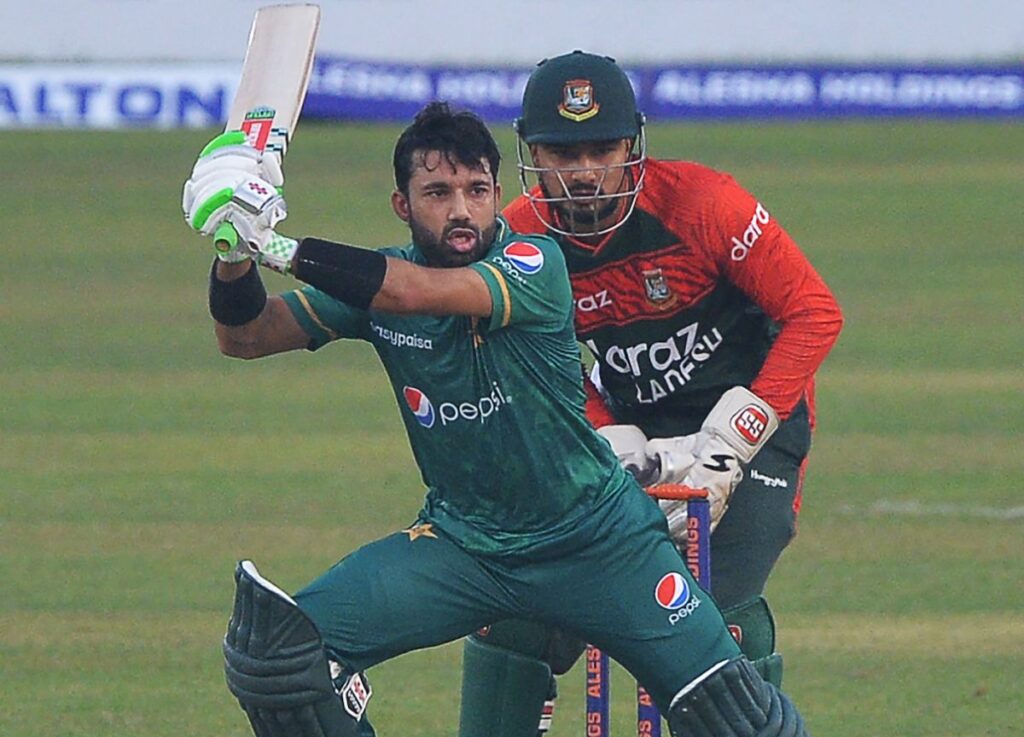 The quality of pitches throughout the series was pretty poor to say the least and hence, it is no surprise that all three games turned out to be low scoring affairs. Bangladesh might win a lot of matches at home by preparing such tracks nevertheless, they are bound to lose in big events because it is highly unlikely that ICC and even cricket boards otherwise will let the curators prepare square turners for a T20 international.
Read: PakvsBan: Why Pakistan Must Play Shahnawaz Dahani Today
Pakistan Needs To Reassess How They Want To Utilize Sarfaraz Ahmed And Usman Qadir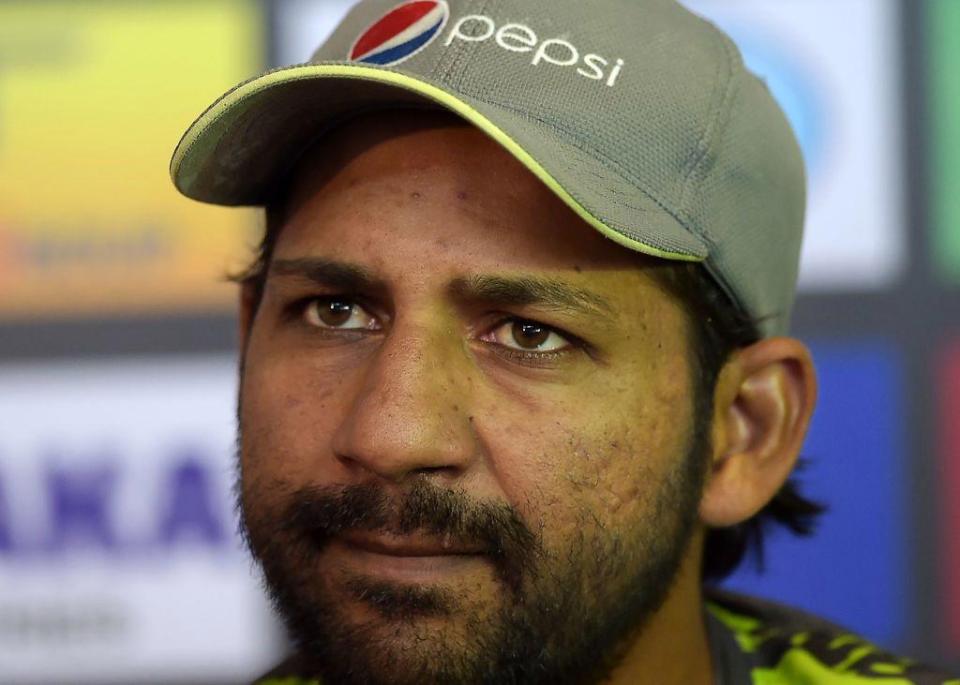 Pakistan tried their bench strength during the series and fetched some good results. Nevertheles, both Sarfaraz Ahmed and Usman Qadir failed to impress completely during the only game that they played. It seems both cricketers lacked confidence and hence, struggled big time to produce the desired results during the final T20i. Pakistan then needs to formulate a strategy that allows better utilization of both cricketers because after yesterday's game it is apparent that placing Sarfaraz and Usman on bench for too long is equivalent to wasting them totally and completely.
Read: #ChampionsTrophy 2025: India Seems Reluctant To Tour Pakistan
Test Series Could Be Tricky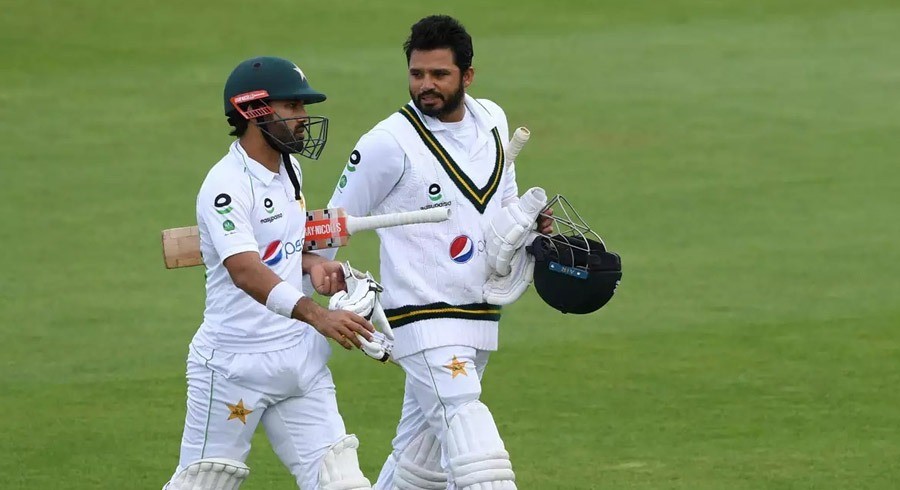 Imam-ul-Haq will be making a comeback while Azhar Ali is not in the best of forms for a while now. It is obvious that two out of the top 5 batsman in the batting line will then be under pressure to retain their spot in the playing XI. Even other Pakistani batsmen might struggle if pitches prepared for the Test series are of the same quality and therefore, the think tank needs to be mindful of this while strategizing things.