Anurag Thakur, India's Sports Minister wants to assess the security situation before touring Pakistan for #ChampionsTrophy 2025.
Read: Asif Ali & Imad Wasim Rested For The First PakvsBan T20
India Already Looking For A Reason To Avoid Touring Pakistan For #ChampionsTrophy 2025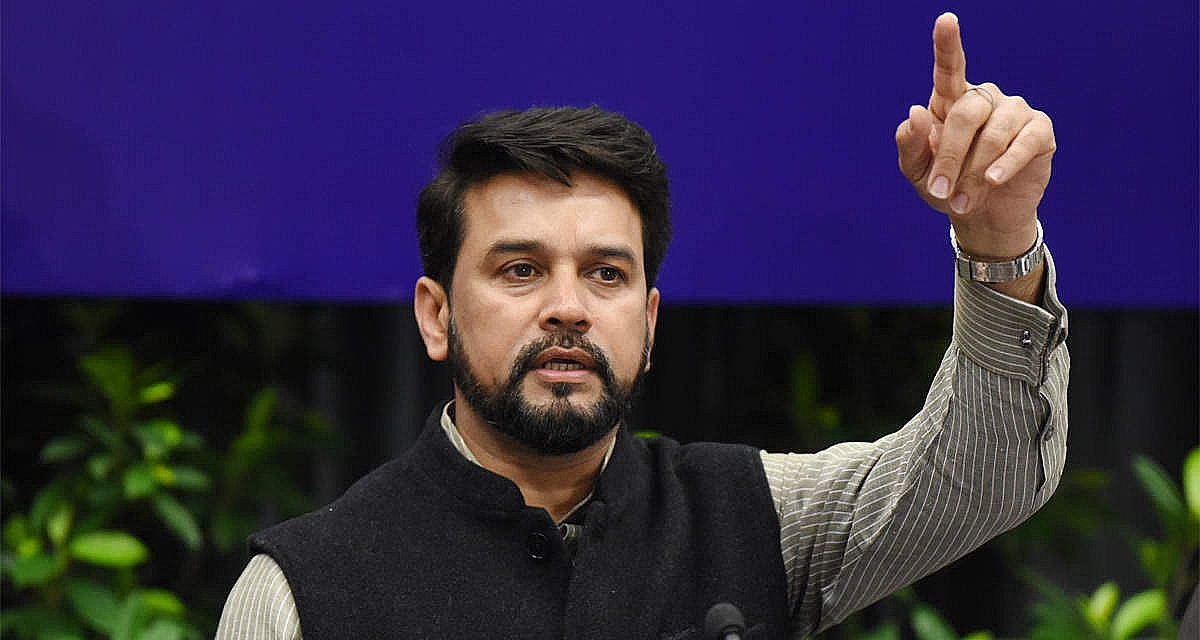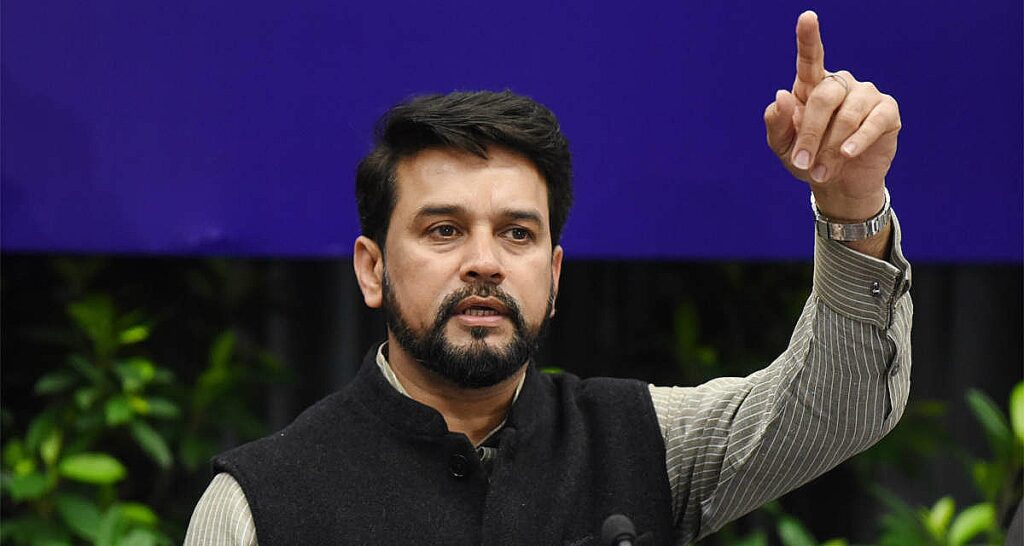 Pakistan was awarded the rights to host Champion's Trophy during the year 2025 by ICC however, it seems that India isn't too happy with the decision. Commenting on the possibility of an Indian team touring Pakistan for the global event Anurag Thakur, India's Sports Minister said, "Even in the past, you would have seen many countries have pulled out to go there [Pakistan] and play because the situation there is not normal. Security is the main challenge there like teams have been attacked in the past, which is a concern. So when the time comes, the Indian government will make a decision depending on the circumstances then."
Read: Pakistan To Host #ChampionsTrophy 2025, Afridi To Play For QG In #PSL7
Ramiz Raja Feels India Will Tour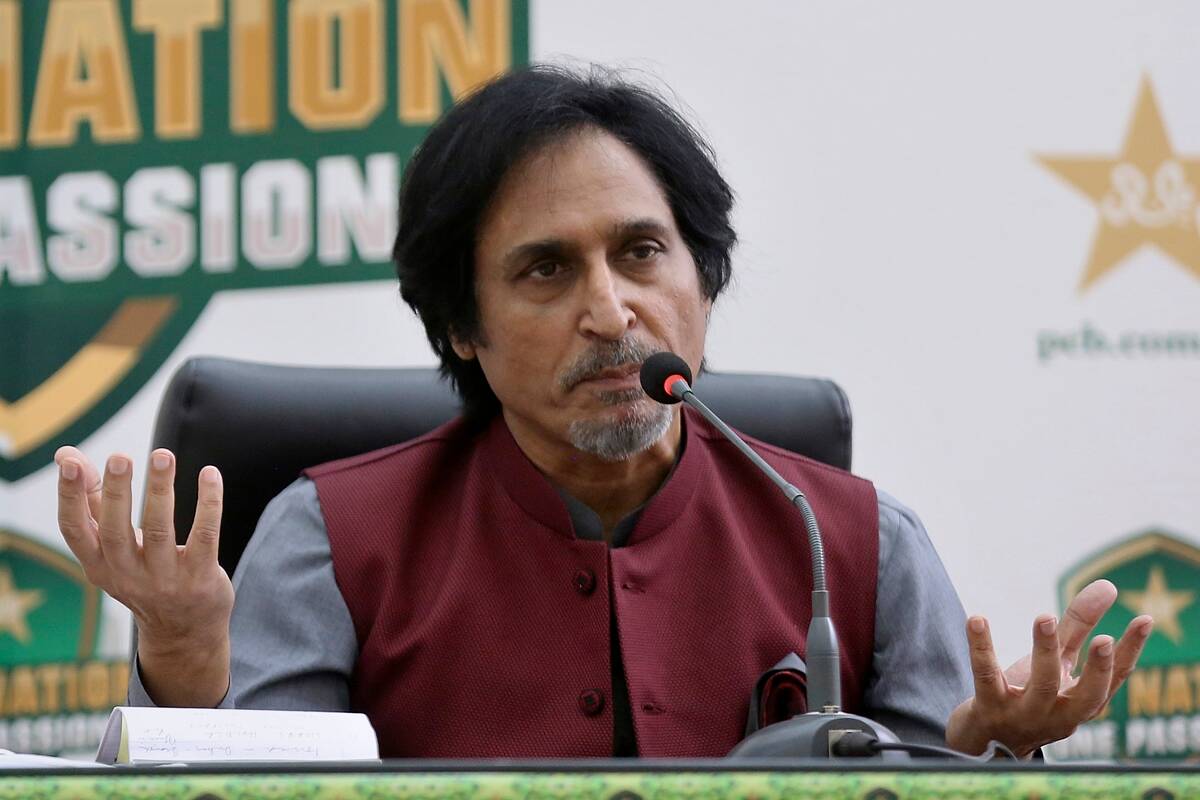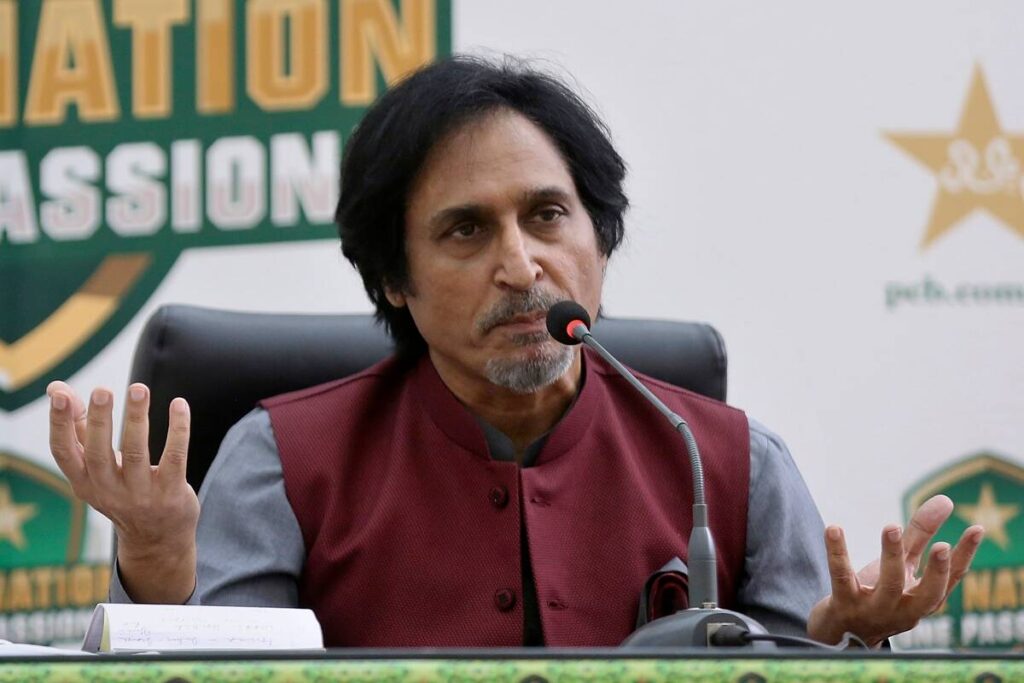 Commenting on the possibility of India pulling out of the event Chairman PCB, Ramiz Raja said, "It is not an easy task to pull out of an international tournament. Once the rights are awarded, these feuds between different cricketing boards are also considered while making the decision. In my opinion, India will not pull out.
"I have good working relations with Sourav Ganguly and we have good communication; discussing cricket on a global stage and it can be improved. When two former cricketers are managing things then they focus on cricketing matters and it becomes an easier thing from an administrative standpoint."