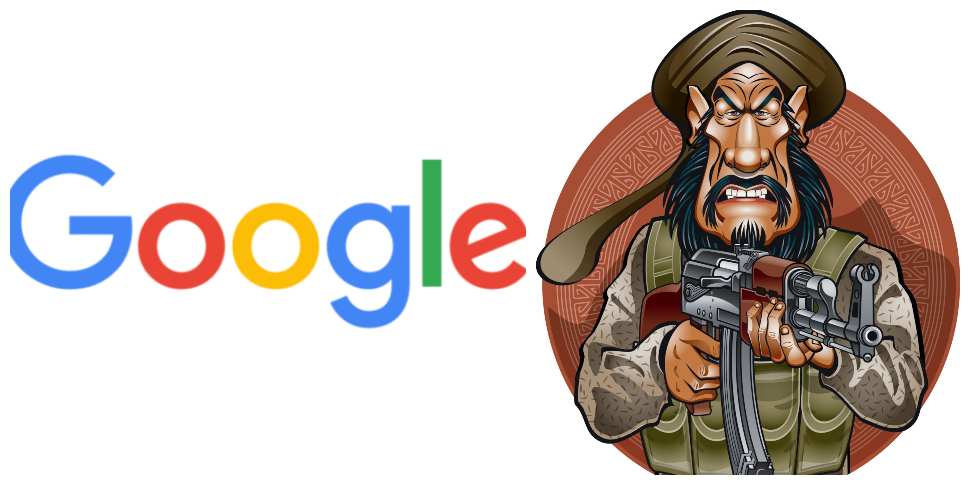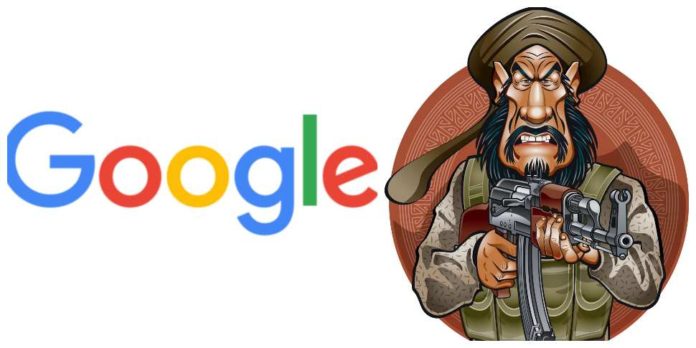 Muslims around the world have been labelled as "terrorists" and "extremists" and it's the year 2020 and nothing seems to be different.
Recently, cultural critique and content creator at AJ+, Sana Saeed took to Twitter and highlighted the hatred in the form of racism that Muslims around the world are tagged with.
And this time, tech giant Google labelled Muslims as Militants!
Don't believe us?
Have a look at the screenshot of the following google search.
When Saeed searched the word "militant", google had a caricature that was much like a Muslim with the definition of the word.
The person depicted in the illustration with a turban, beard and a gun is often used to portray the idea of a "Muslim" in the west.
Also Read: Citizenship Amendment Bill: Modi's India Is Shading Muslims – AGAIN!
The producer then urged fellow netizens to report the image as "offensive/inappropriate."
Twitterati were offended by the stereotypical representation of Muslims and called out the "racism embedded in the algorithmic systems".
And questioned the evaluation procedures of the tech giant i.e, Google.
However, after several reports and outcry on social media, Google removed the image from the search results that had left many upset.
Also Read: Feroza Aziz Posts A TikTok Video About Uyghur Muslims, Making The Chinese Tech Giant VERY Nervous
This depiction of Muslims as militants by a company as big as Google screams hypocrisy of the western media who otherwise holdstrong policies against hate speech.
Have something else to add to this story? Share in the comments below!