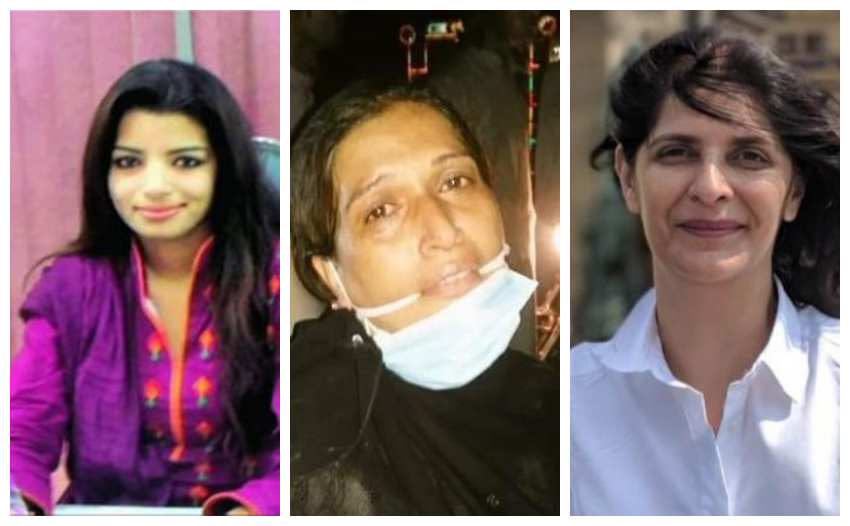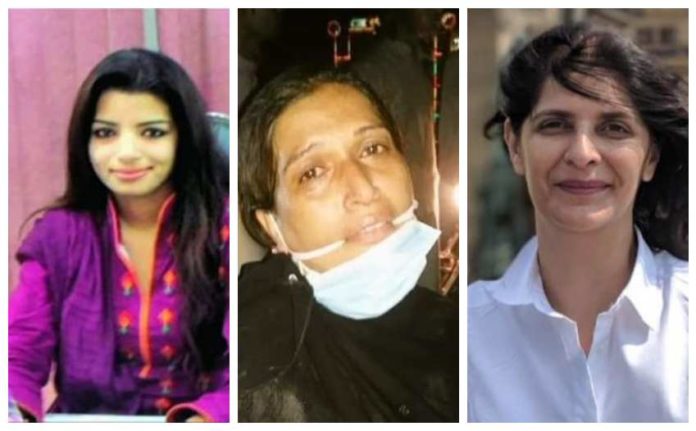 A video has been doing rounds on the internet showing a woman lawyer, Advocate Irshad Nasreen, in an extremely traumatized and upset condition.
As per reports, the female lawyer was abducted from Okara on 14 August and later dumped on the roadside in an unconscious condition in Dipalpur city of Okara.
Irshad Nasreen of Haveli Lakha had come to the Tehsil Courts to attend court hearings on August 15. On her way back home, some unidentified people allegedly abducted her and took her to some unknown place where they allegedly tortured her badly.
In the video, Advocate Nasreen could be heard saying that she was a lawyer and was abducted as a crowd gathered around her. She said, "I do not know about my abductors."
Special Assistant to Prime Minister on Accountability, Mirza Shahzad Akbar shared that Imran Khan has taken notice of her abduction and directed the concerned officials to arrest the perpetrators.
However, this is not the first time a woman professional had been tortured.
These 6 women professionals have also been tortured and targeted in Pakistan in the past and this needs to end!
1. Faiza Nawaz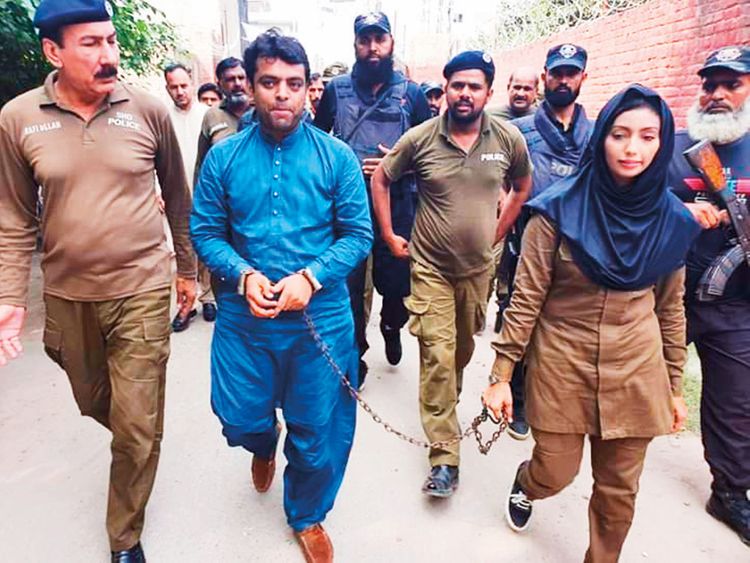 Punjab police lady constable Faiza Nawaz was forced to announce her resignation in protest against the injustice done to her after she was humiliated and slapped by a lawyer.
Also Read: Uzma Khan Case: Pakistan Fails To Understand How Everything Was A "Misunderstanding!"
2. Urooj Iqbal
Journalist Urooj Iqbal was killed by her husband for not quitting her job.
3. Zeenat Shahzadi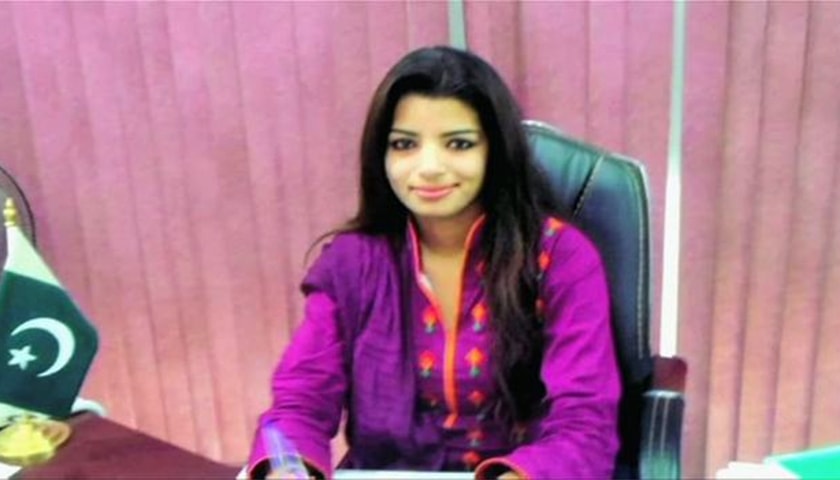 Zeenat Shahzadi, the journalist who went missing in Lahore in 2015 was recovered by security forces more than two years later.
4. Gul Bukhari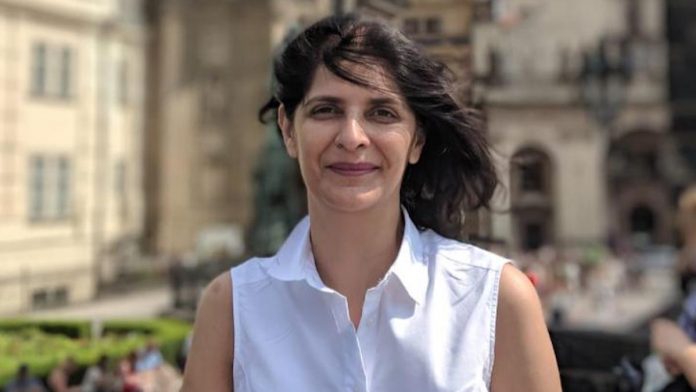 Journalist Gul Bukhari was freed several hours after being abducted by masked men in Lahore.
5. Salma Farooqui
Polio vaccinator Salma Farooqui, who played an active role in the Sehat Ka Insaf anti-polio campaign in KPK even after getting threats was shot dead in Peshawar.
Also Read: Not Just Faiza Nawaz But Most Women Police Officers In Pakistan Face Misogyny
6. Qurat-ul-Ain
School teacher, Qurat-ul-Ain was kidnapped from her school and later found murdered in Karachi's Korangi Industrial Area.
Violence against women in Pakistan has always been on a rise. Recently, it has also paved its way online in the form of cyber-bullying to specifically target women professionals. A campaign to counter these attacks have also been launched by women journalists under the hashtag #AttacksWontSilenceUs.