India began their Test campaign in England in an extremely horrific manner. However, after losing the first Test match they were able to secure a comprehensive victory in the third Test and seem to be in control after the first day's play in the ongoing fourth Test match of the series. So, here is a look at 3 reasons why India has shown improvement in England.
Read: Some Interesting Battles To Watch Out For During Asia Cup 2018
1. Bowlers Settling Down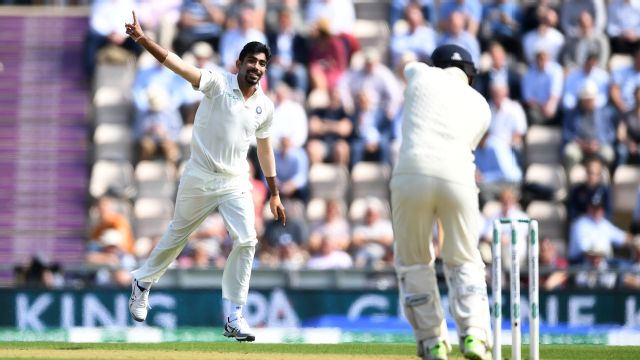 Indian fast bowlers struggled in the first two Tests to a certain degree and couldn't match the skill level of people like Anderson, Broad, Woakes and Stokes etc. However, by the third game, they seem to have gotten used to in the English conditions and therefore, are bowling to a much better line and length.
Read: 3 Talking Points From Pakistan's Home Season Schedule Against Australia & New Zealand
2. Better Playing Conditions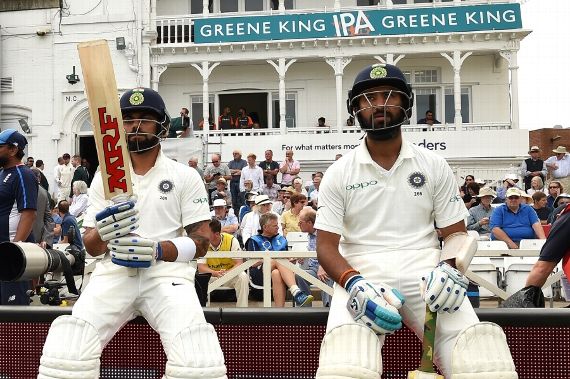 As the English summer is beginning to get warm and dry, Indians now have playing conditions that they are somewhat familiar with and hence, with a reduction in swing and seam, their batsmen, in particular, are able to negotiate things better in the middle.
Read: 3 Reasons Why Ahmed Shehzad's Doping Scandal Will Soon Be Over!
3. Complacency from English Boys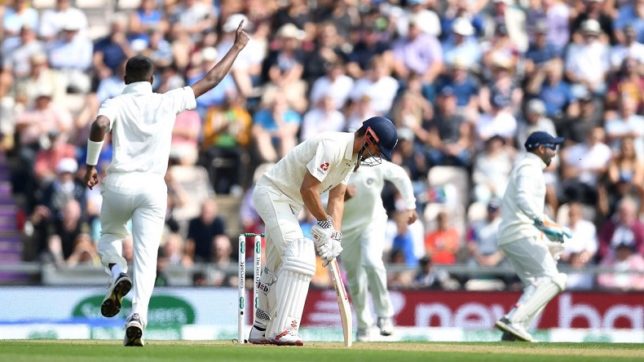 India at the moment looks more hungry than the English boys who most definitely following the victory in the first two Tests have gone complacent. Joe Root and company then, have no one else but themselves to blame for the sudden downfall.
Thus, expect more trouble for the home team if they do not pull up their socks soon and if it doesn't rain in Southampton!