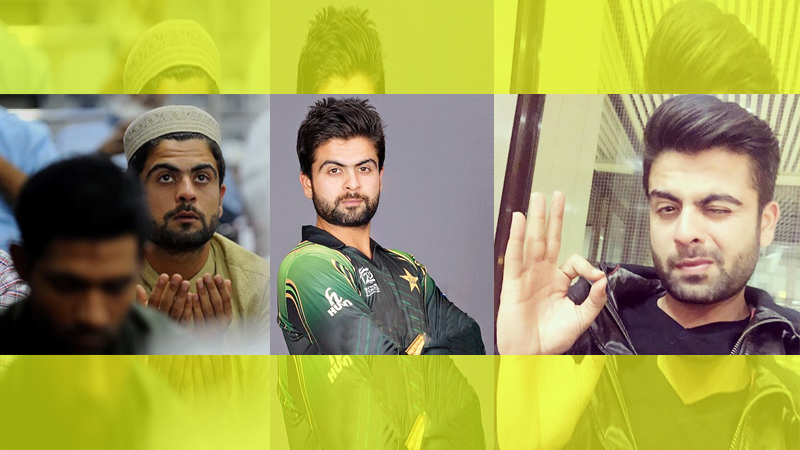 Pakistan's controversial opening batsman, Ahmed Shehzad was provisionally suspended in July this year after his dope test came positive. However, despite the aforesaid, here is a look at why Ahmed Shehzad's doping scandal will soon be over and he will be able to resume his career soon.
Read: Ahmed Shehzad Trolled Once Again!
1. A 6 Months Punishment Likely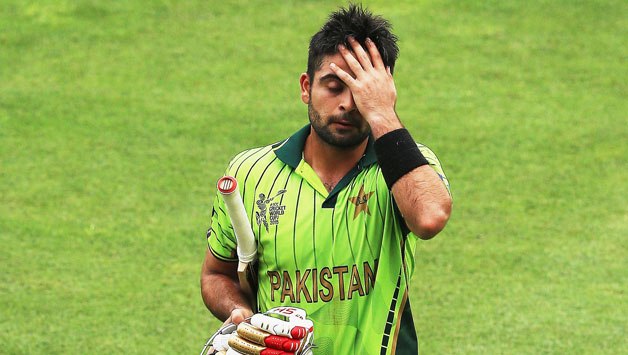 In all probability, at least for now Pakistan Cricket Board (PCB) seems all set to ban Ahmed Shehzad for a maximum period of 6 months which means that the Pakistani selfie boy's offence is not as serious as was initially suggested by some quarters.
Read: Multan Sultans Get Trolled After They Pick Shehzad In Gold Category
Nevertheless, another such offence is likely to see him out of the game for at least 2 years.
2. Has Already Served 2 Months of His Punishment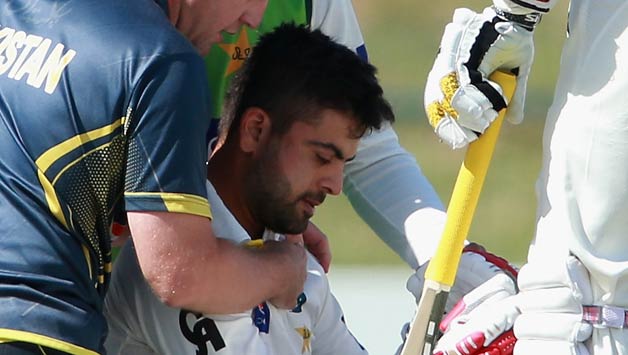 After being provisionally suspended in July, Ahmed Shehzad has almost served two months of his punishment in case he is eventually banned for six months. Therefore, the right-hand stylish batsman is likely to resume action in January next year.
3. Has Babar Awan as His Lawyer
Media reports suggest that Shehzad has hired Pakistan Tehreek-e-Insaaf 's Babar Awan as his representative. This is most definitely a master move from the opening batsman because being a member of the ruling government and owing to years and years of experience, Awan without a shadow of doubt is in a strong position to influence Shehzad's case in a positive manner.
Read: A Look At Pakistan's Likely Playing XI Against Zimbabwe Tomorrow!