Coronavirus or COVID19 or is fast changing the global way of life. But taking a step back from the chaos makes one realize that the pandemic can also very well change the world order without a World War III.
Read: 28 Times People Shared How Pakistanis Were   Doing The Exactly Opposite Of Social Distancing
A World Less Open
A lot of governments around the globe have been forced to exercise extreme measures such as the imposition of all-out curfews or partial lockdowns.
The medical emergency then has understandably made way for curtailing citizens' rights while empowering governments in a manner that hasn't been common during the last few decades or so.
Hence, if the Coronavirus or COVID19 pandemic doesn't end anytime soon; it is highly likely that the world leaders would not really want to relinquish the powers that they have attained owing to the crisis. Given such a situation expect  a permanent political shift  without a World War III and thus, a new world order to become apparent much sooner than one would have expected at the beginning of 2020.
Read: COVID-19 Positive: Maria B Makes An Appeal To PM Imran Khan After Her Husband Is Forcibly Taken By Police
Collapse Of The Global Economy And Social Security Systems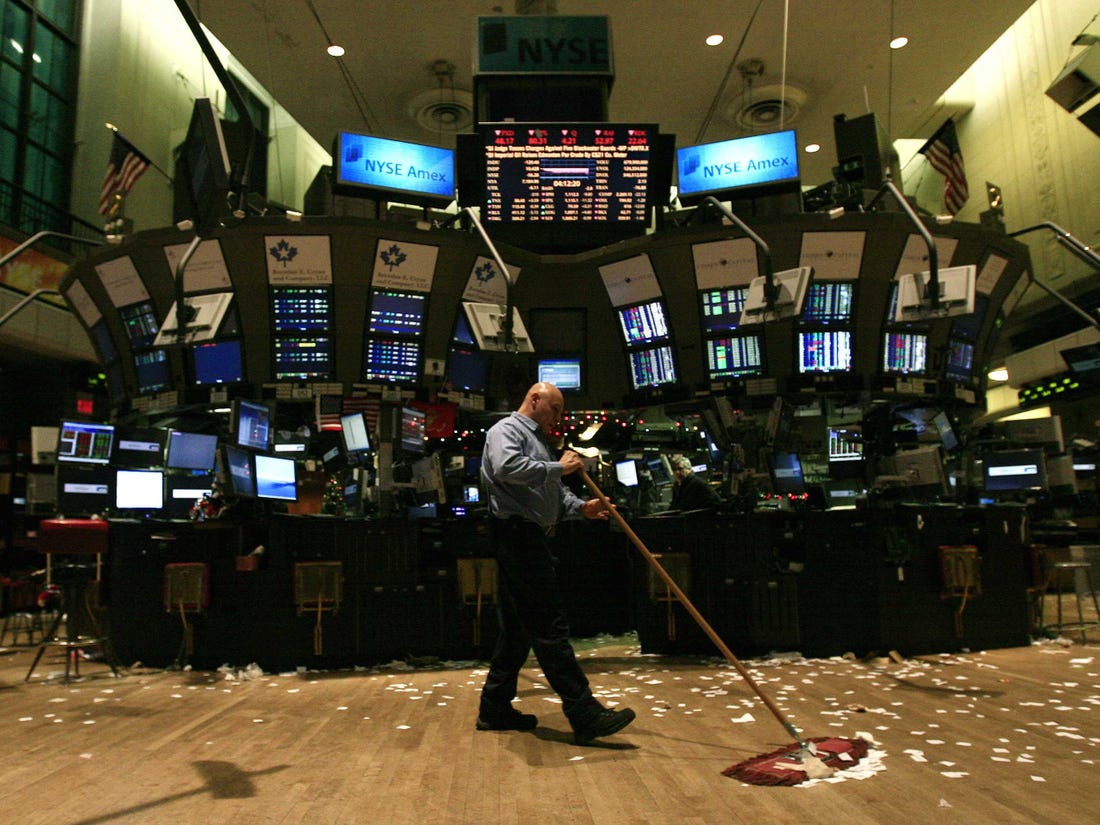 As of now, almost every single individual on the planet is consumed with the anxiety that the plague has brought with it. Some scientists believe that the worst is yet to come and the next winters could see the virus return with a more lethal mutation.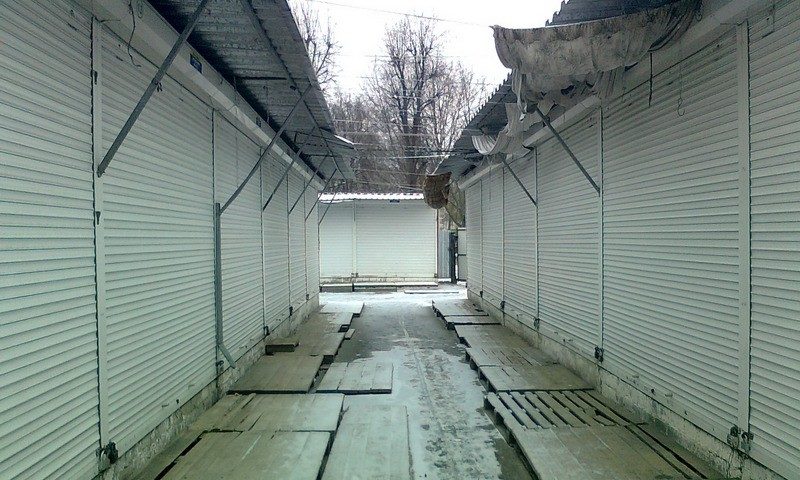 Given the situation, it is only when it ends that we will be able to comprehend the amount of damage it has done to the global economy as well as to the world's social security systems.
Countries that survive the crisis best are likely to inspire proceedings in every walk of life worldwide.
Only time will tell if the west will be able to retain its current status or if countries from the socialist block will takeover without much resistence.
Read: COVID-19 Pakistan: Sindh Police Begs Locals To Stay At Home
Competition For The Vaccine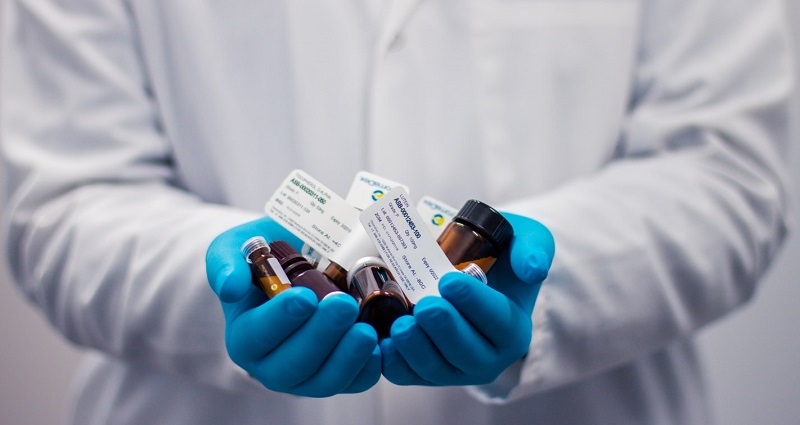 Scientists in the USA, China, Japan, Germany and Russia etc. are in competition to launch a vaccine that can bring an end to this black swam. The region that is able to introduce the much anticipated vaccine is then bound to throw the knock-out punch to its opponents without entering the battlefield and hence, enjoy influence on a global scale for years to come.